Another week, another rundown of the funniest and weirdest conversations and profiles in Tinder land. If you've got any you think can make the cut send them in to our Facebook page or e-mail contribute@sickchirpse.com.
Let's go.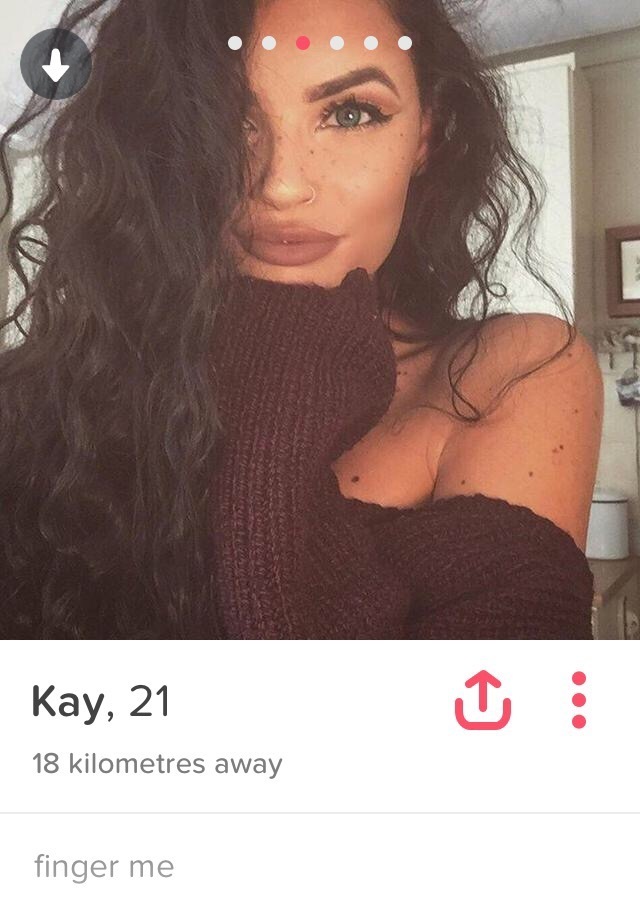 And we're off…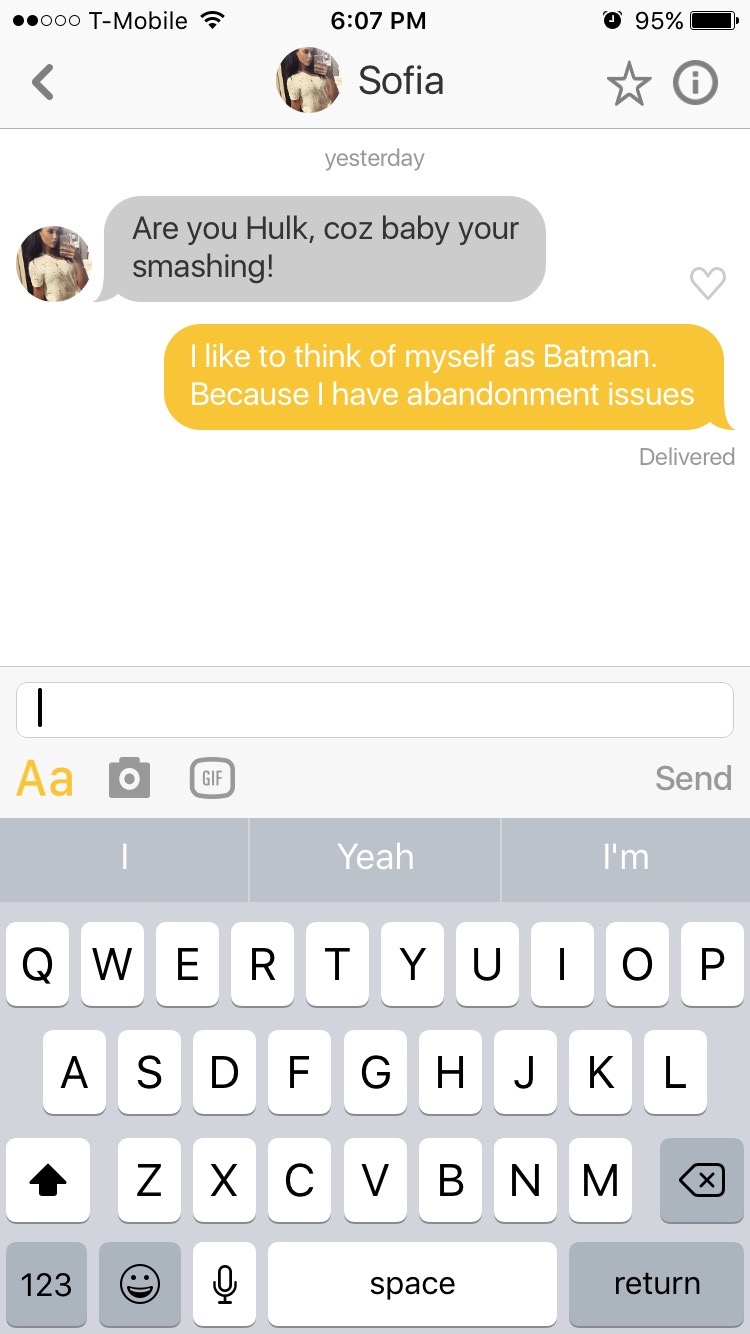 Get out while you still can.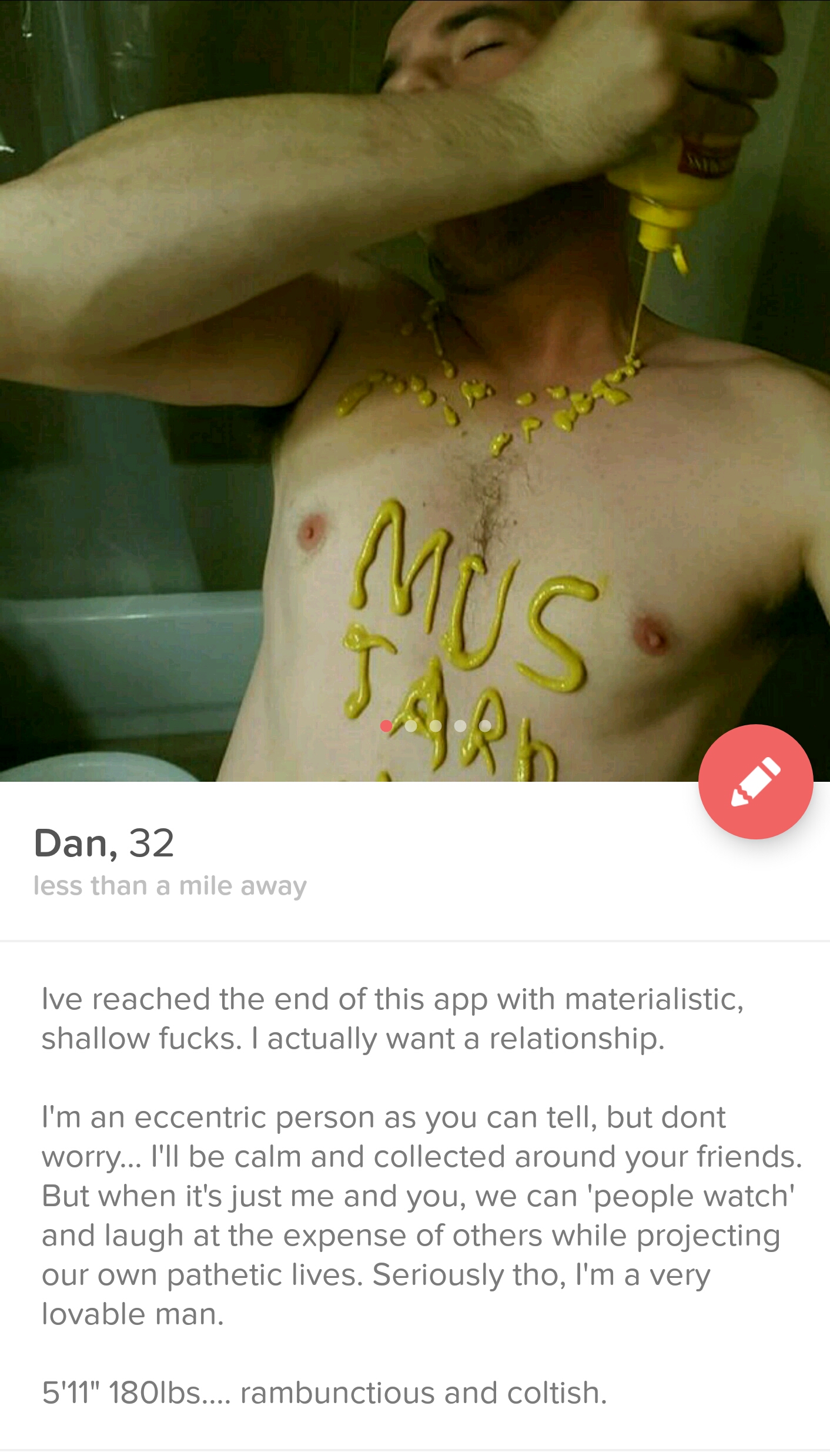 If you're looking for a relationship, that's the way to do it.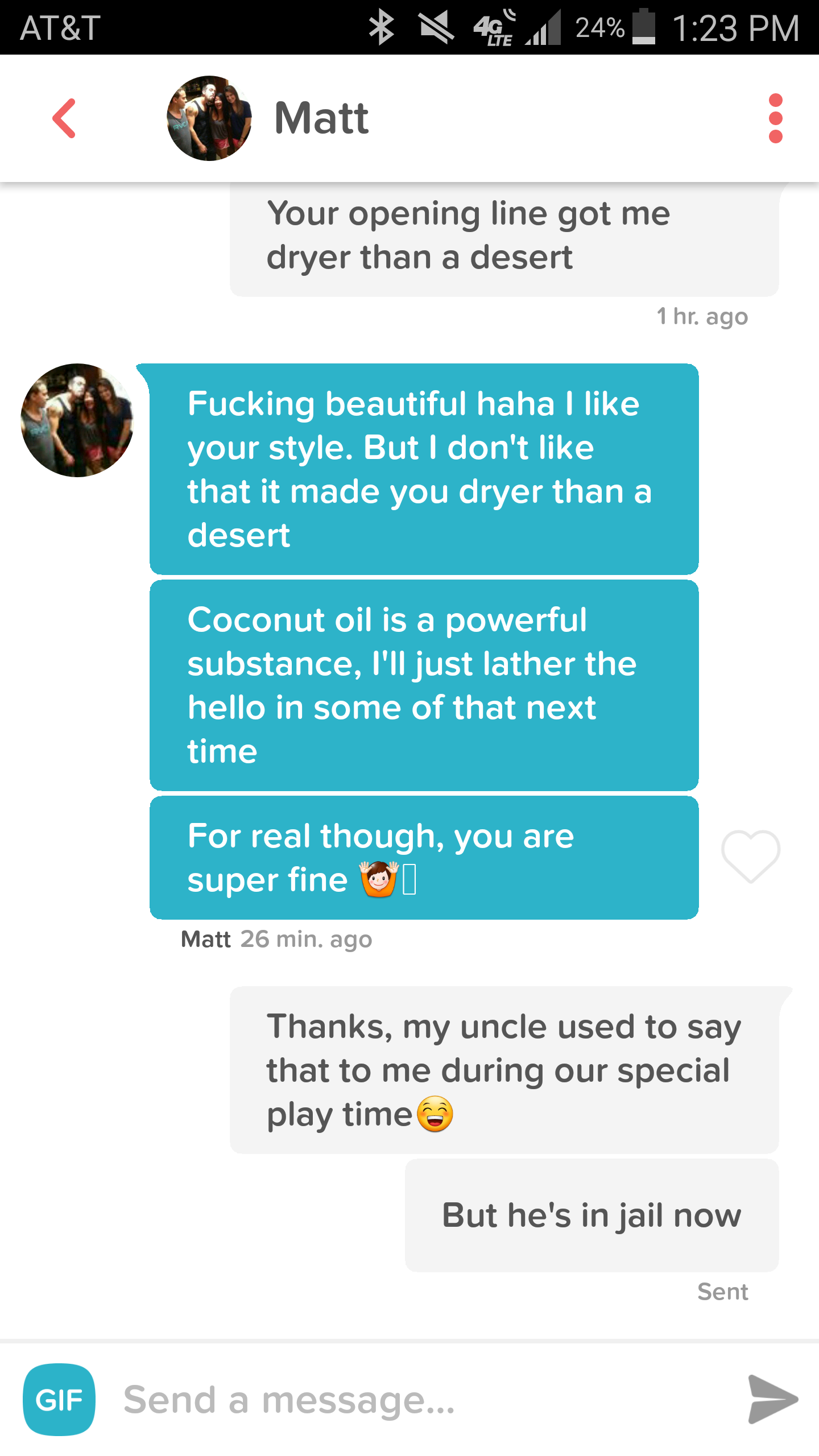 Conversation = killed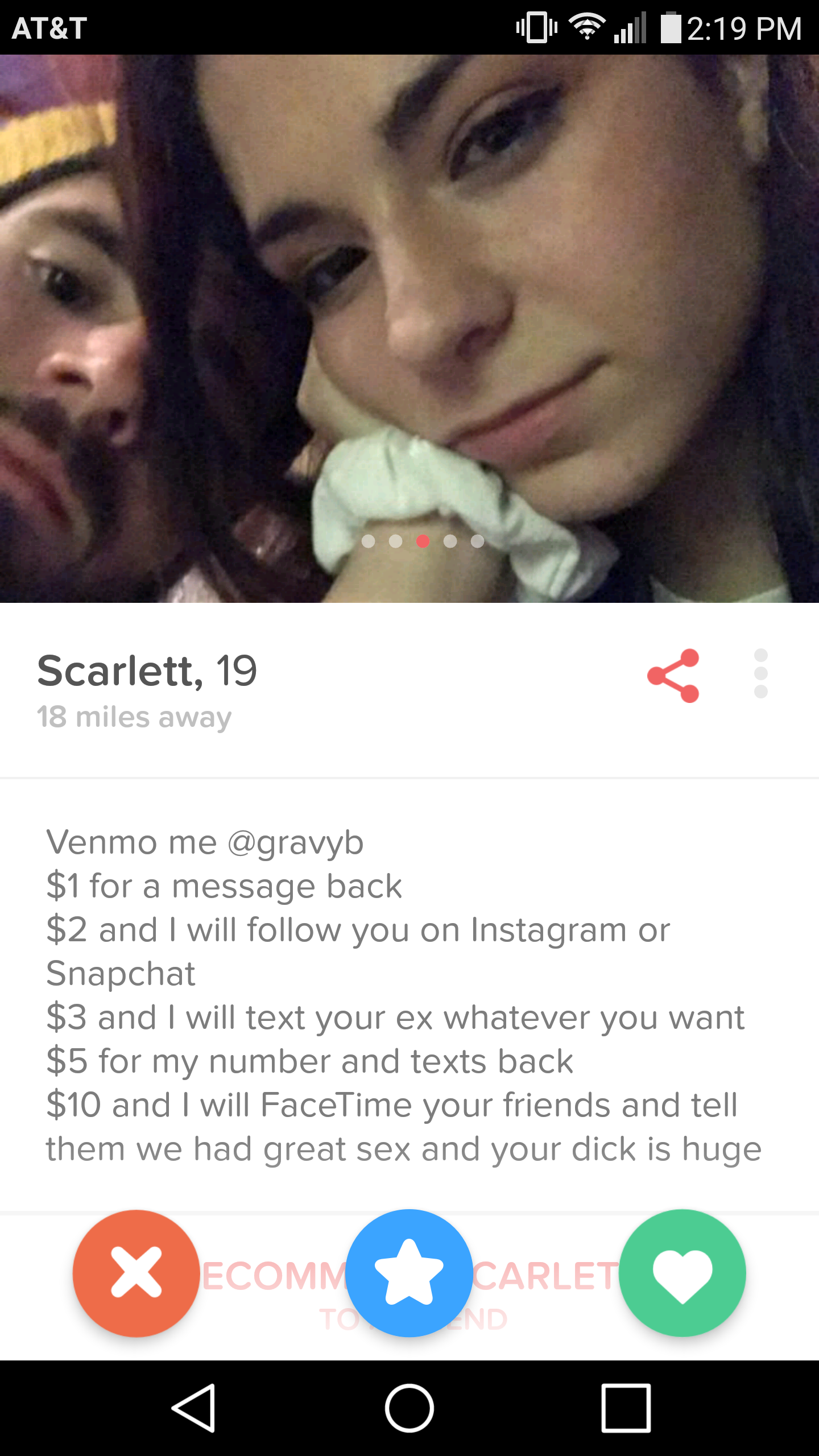 Deal.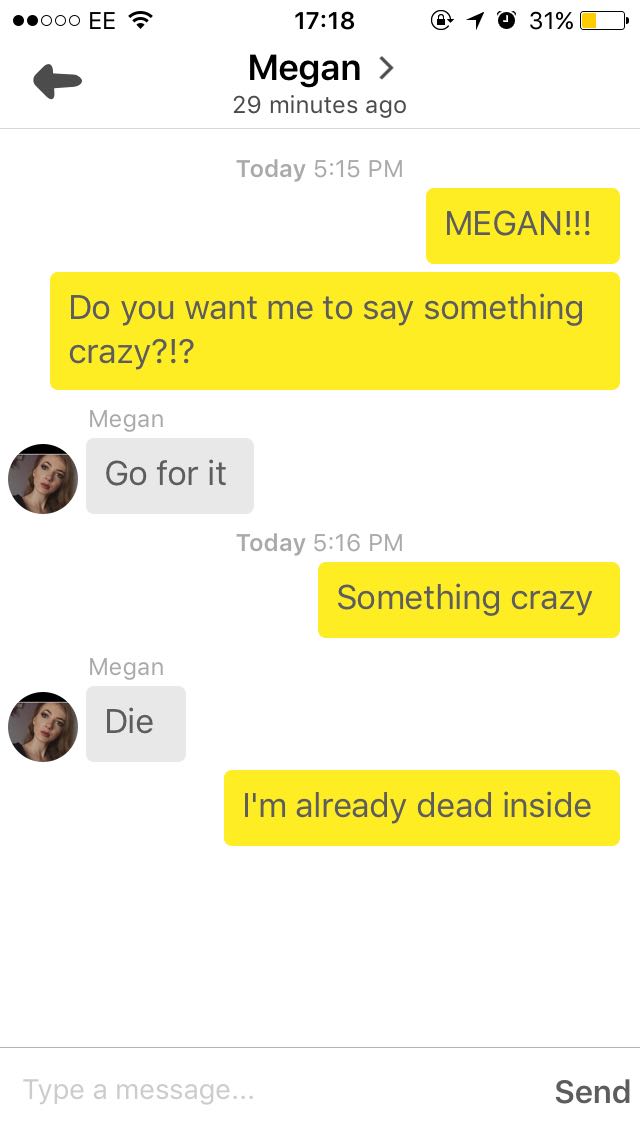 Definitely won't make it passed the first date.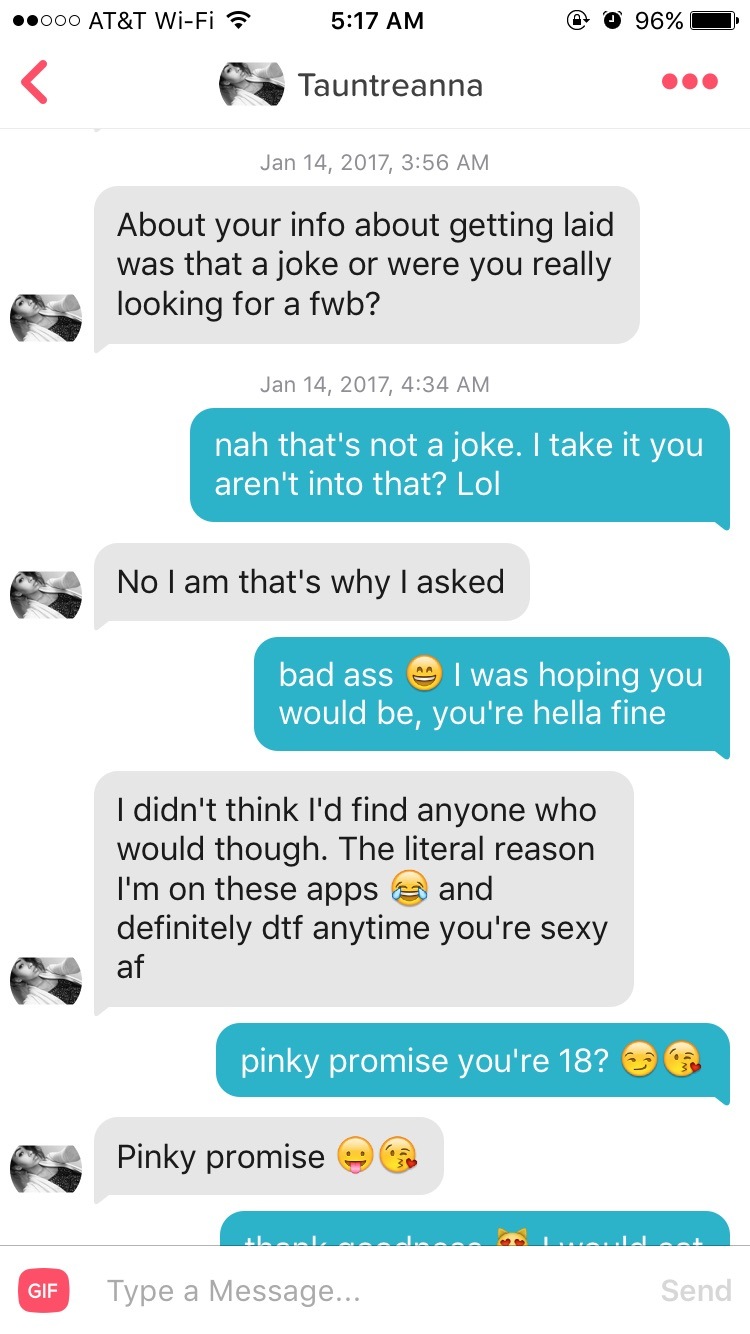 Just checking.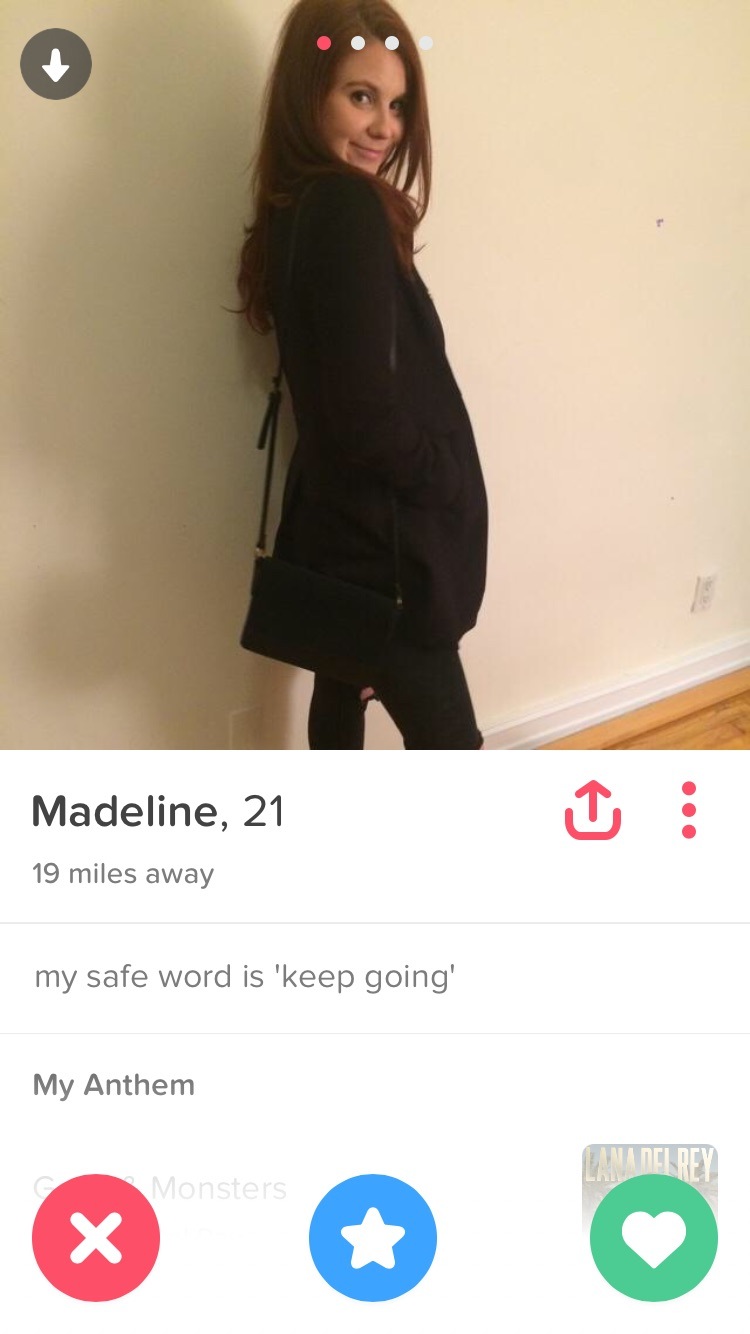 Found her.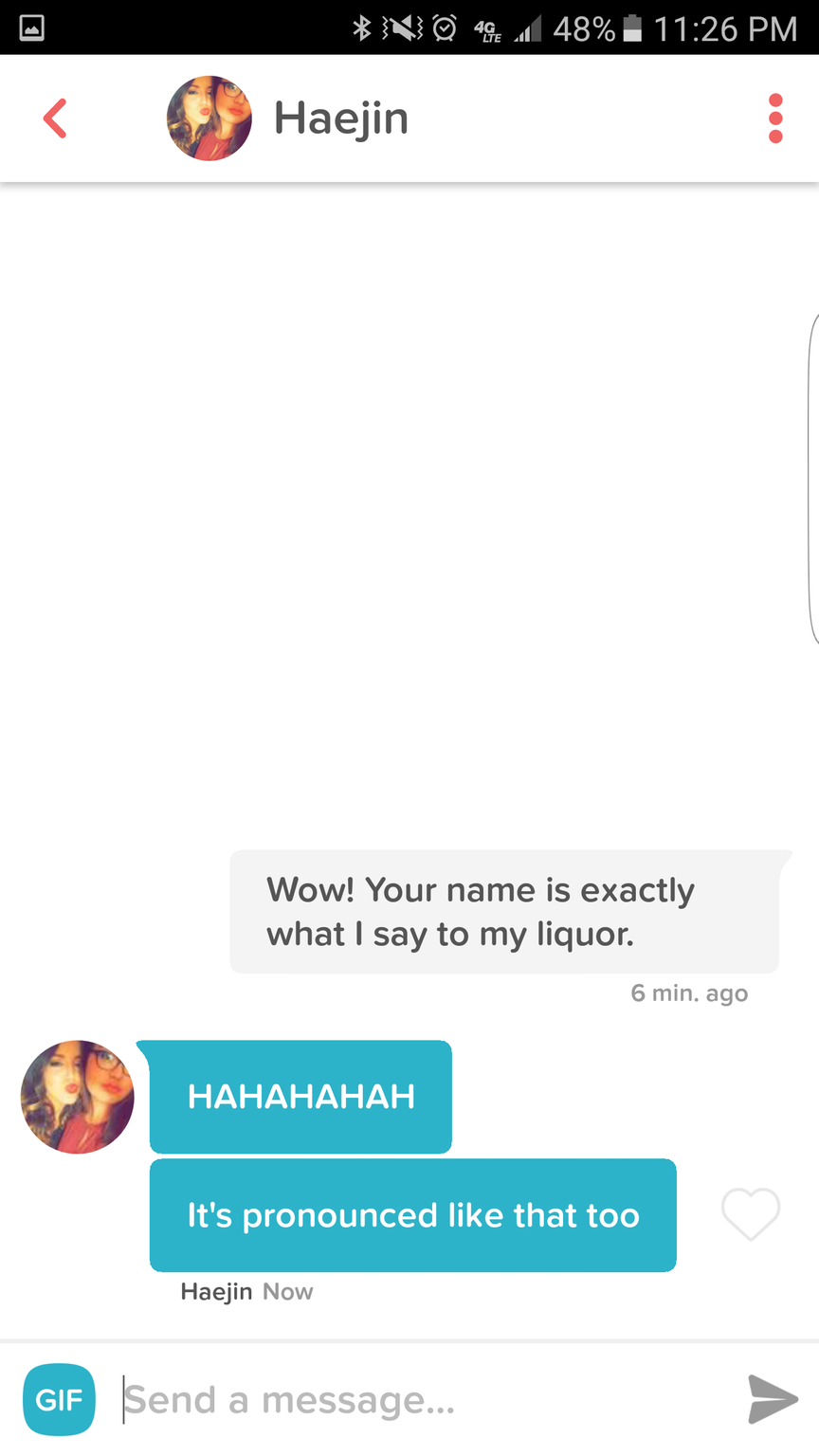 Hi gin.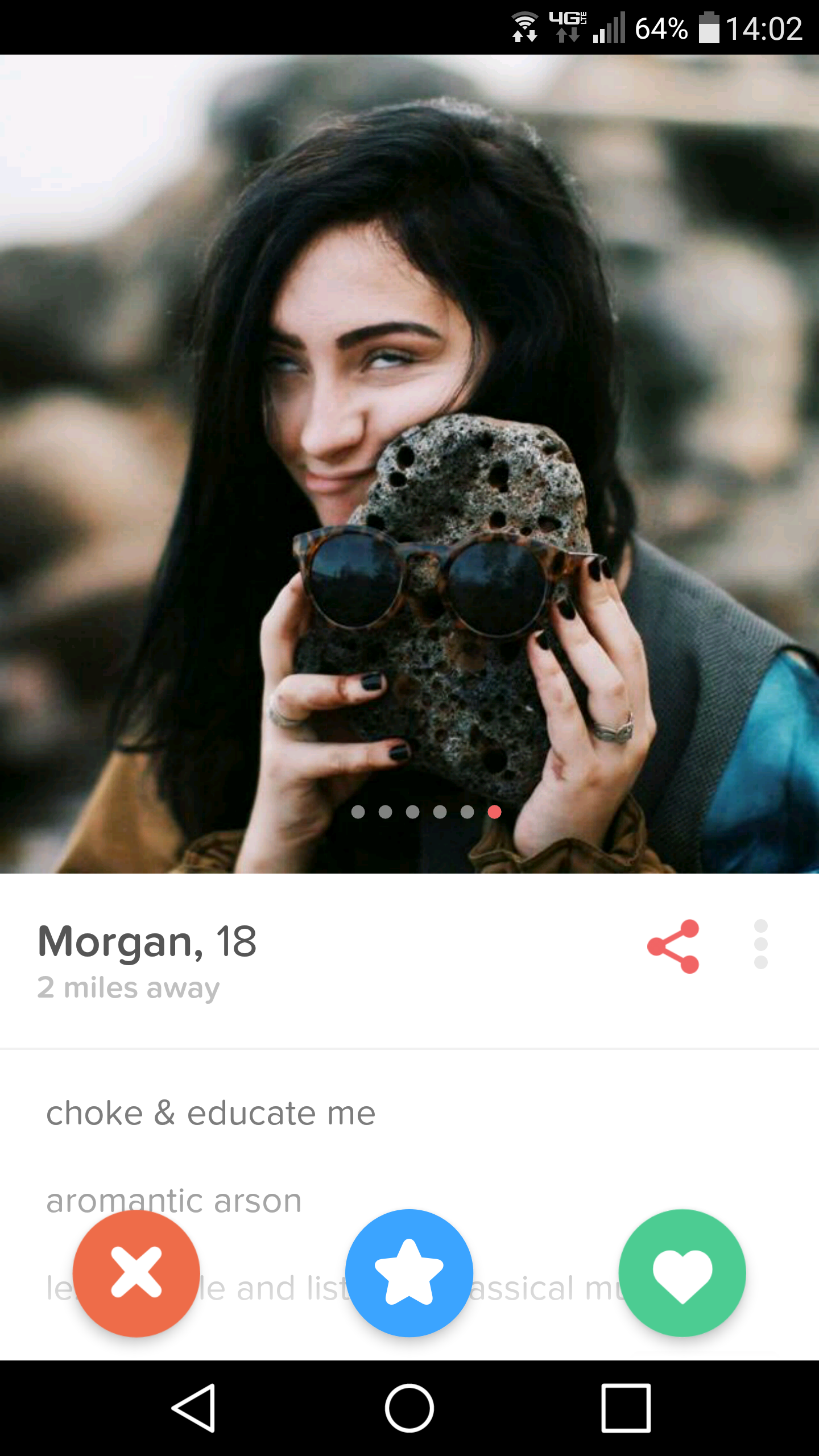 I'll try.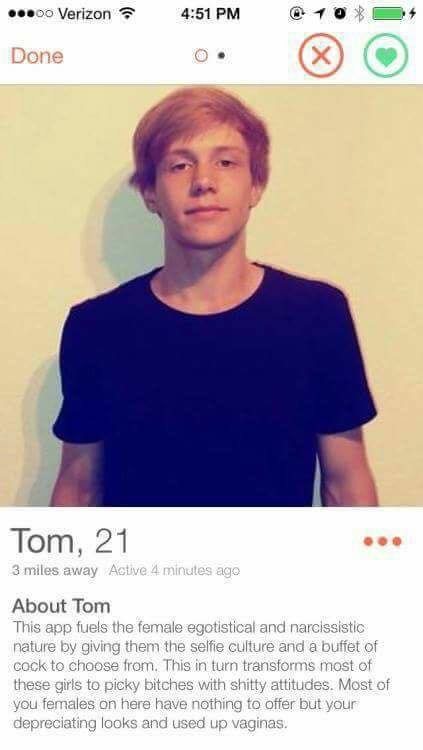 That's not how you Tinder.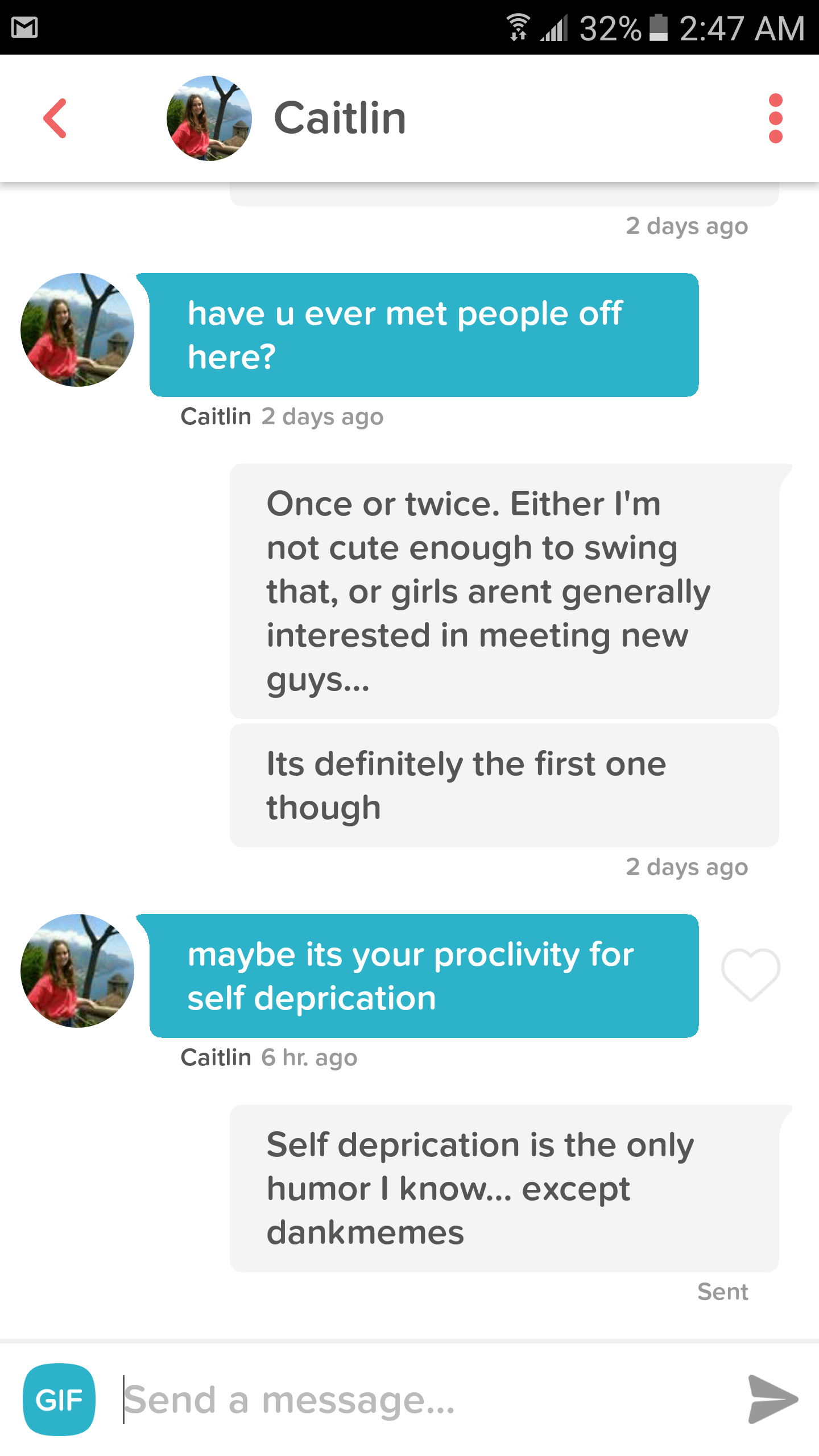 That'll do.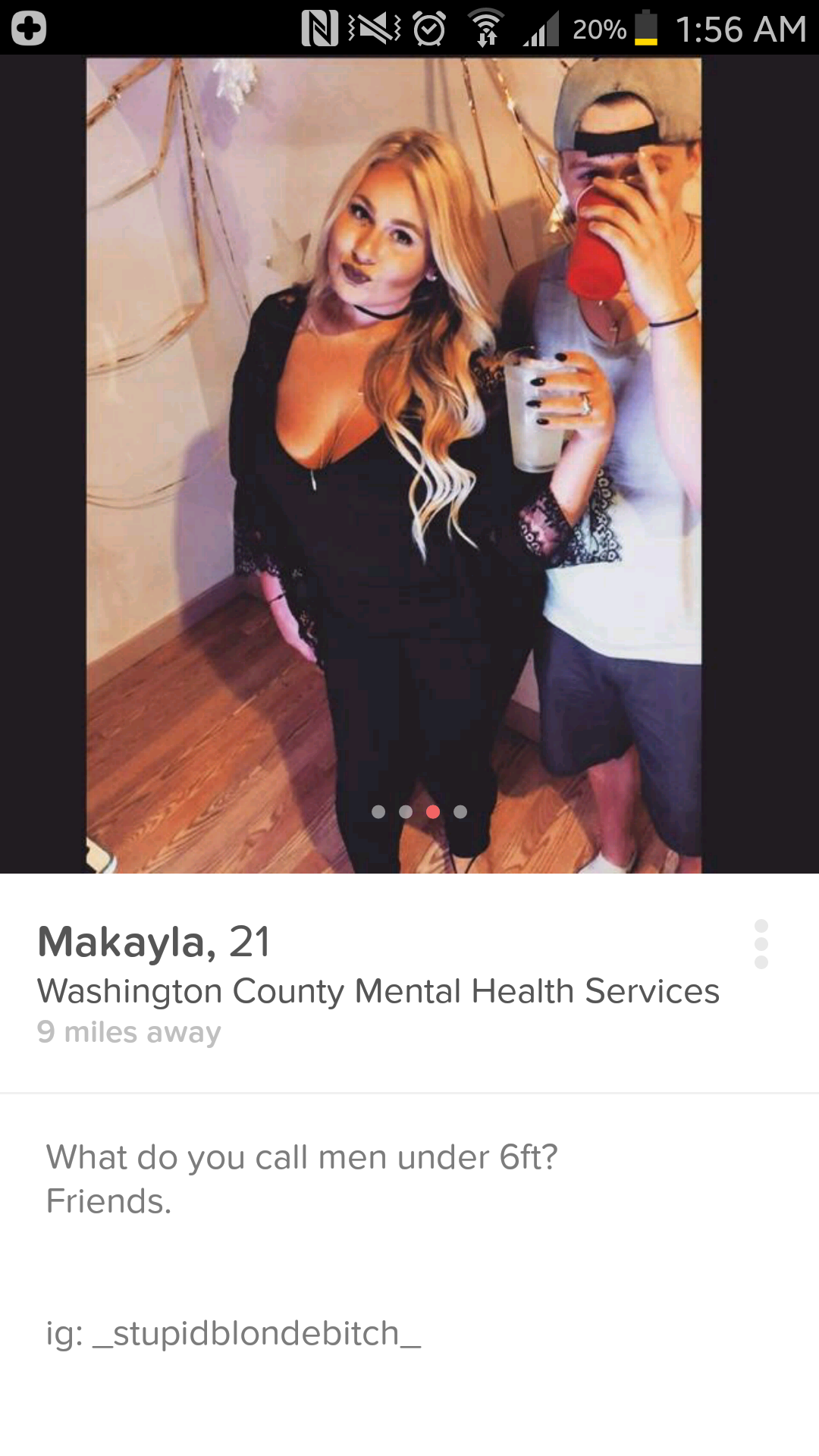 She knows what she likes.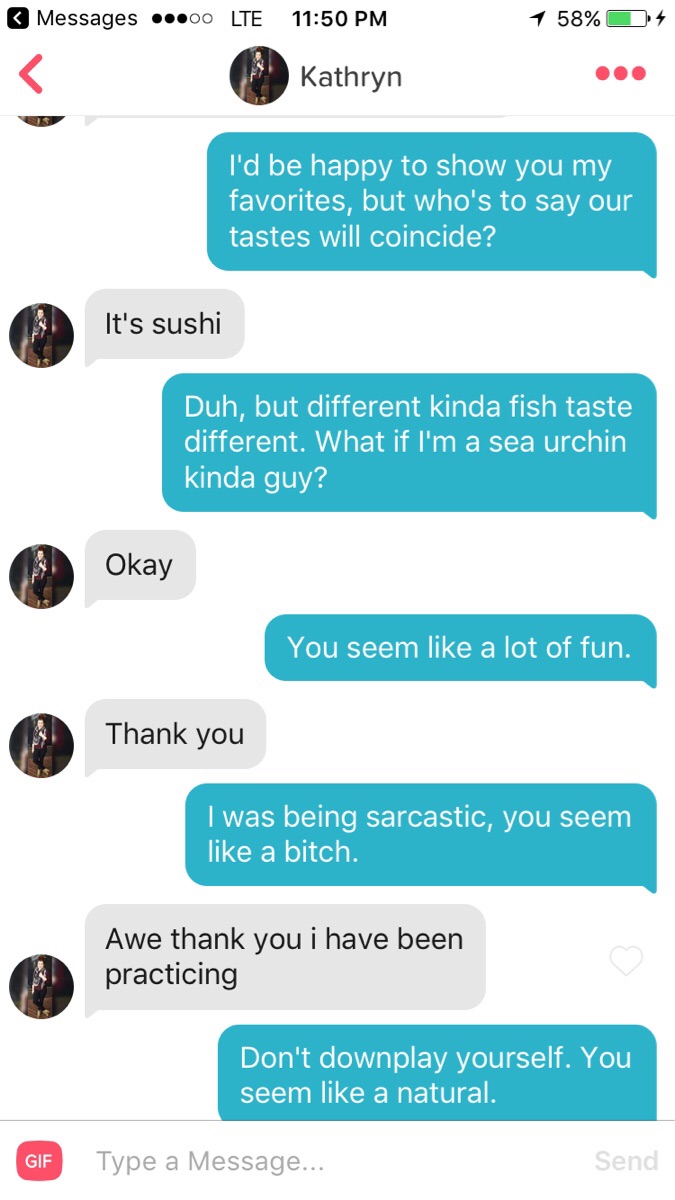 Can't tell where this is going.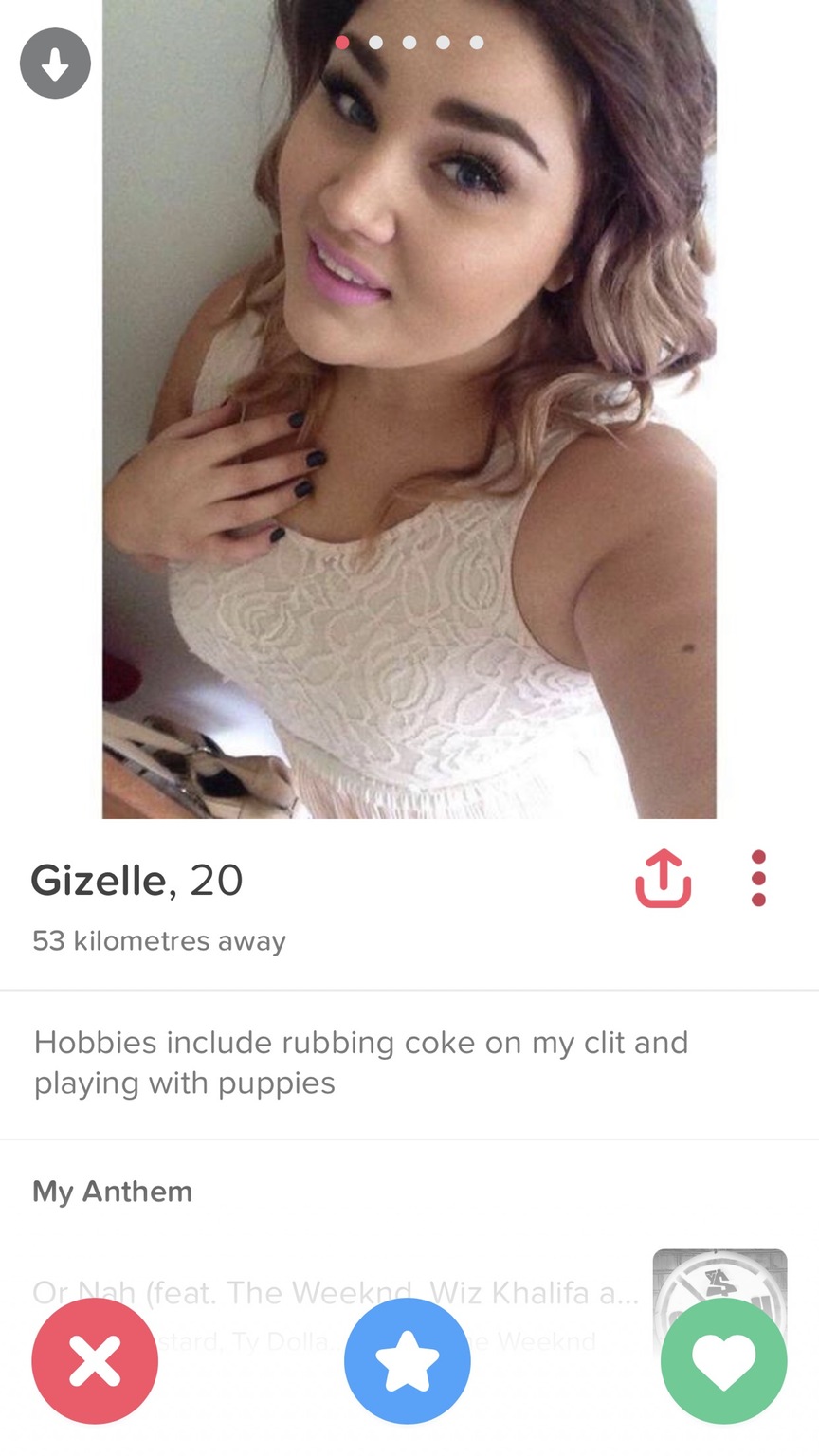 Funny you should say that…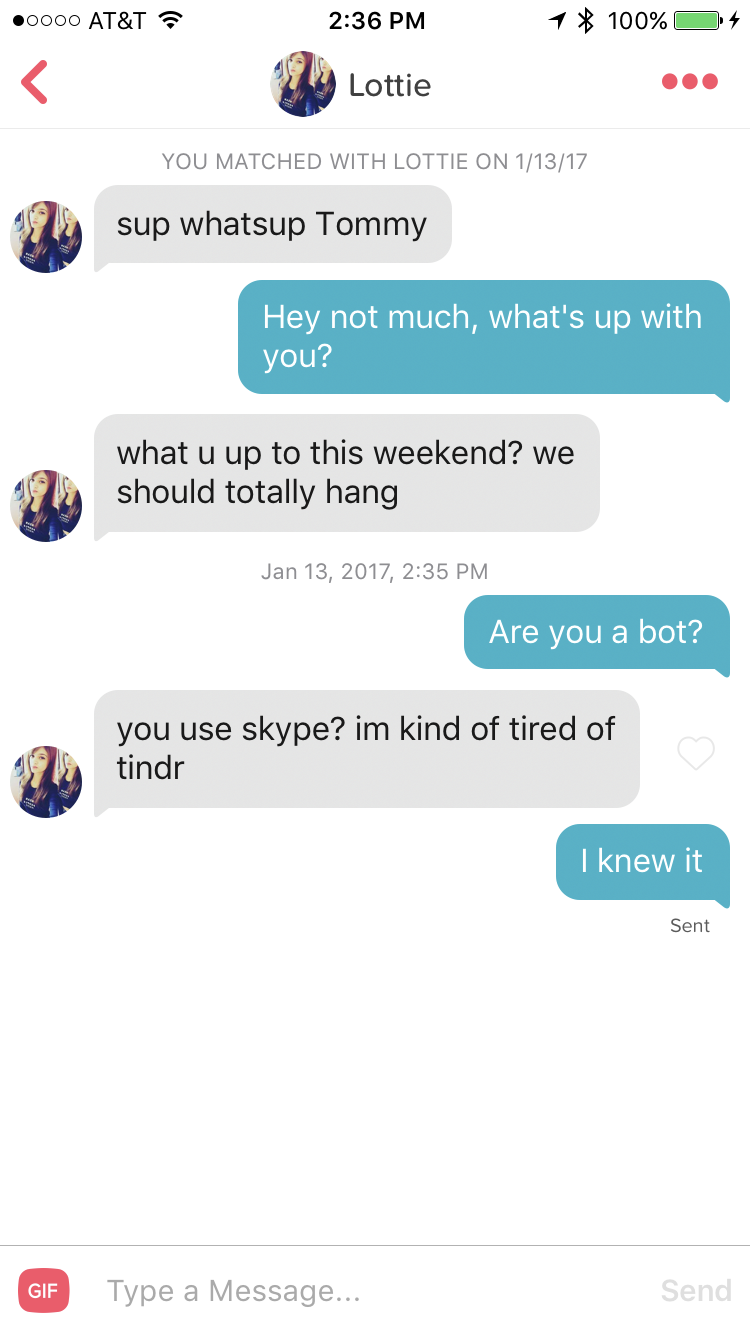 Those pesky Tinderbots at it again.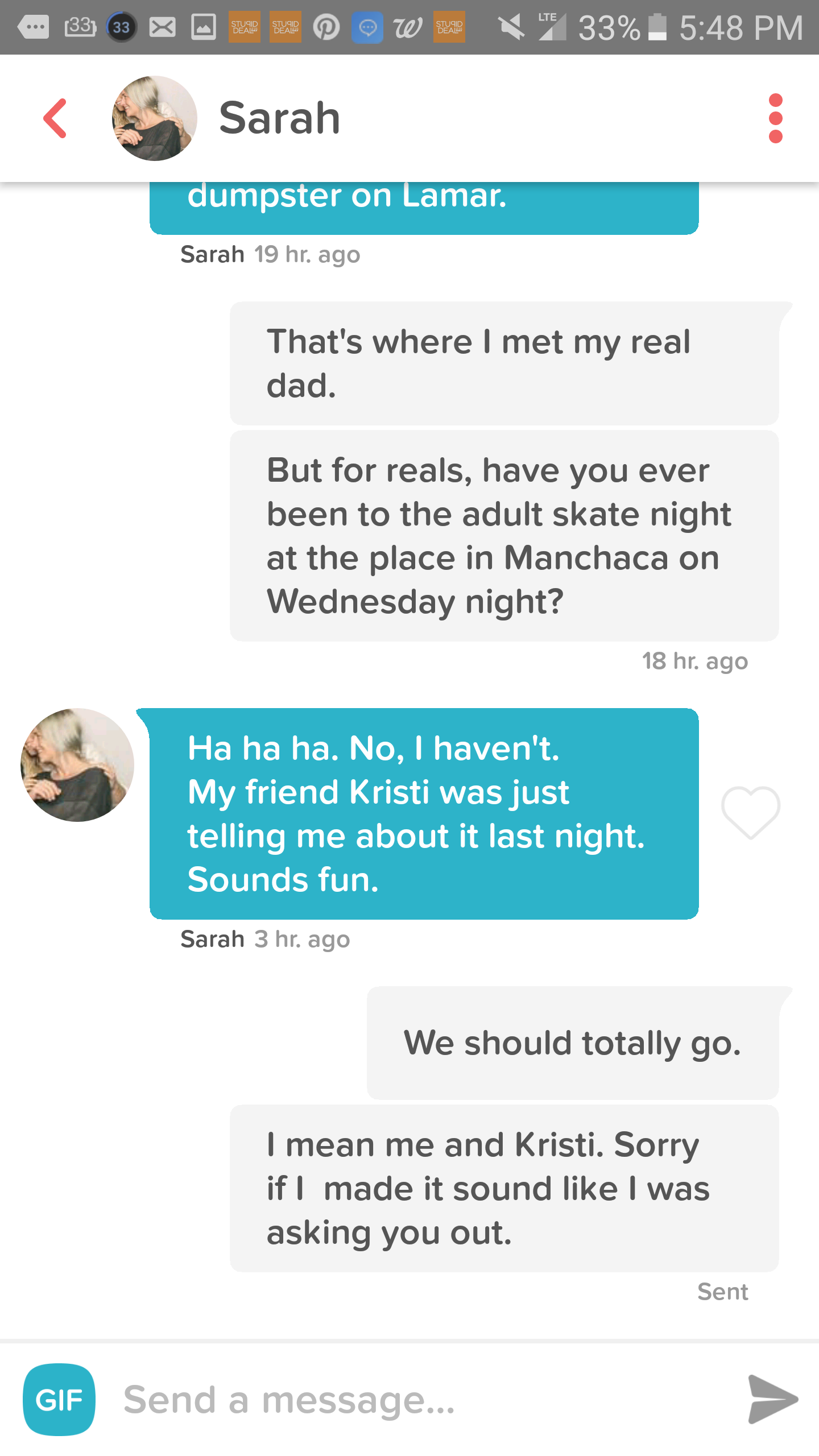 Damn you Kristi.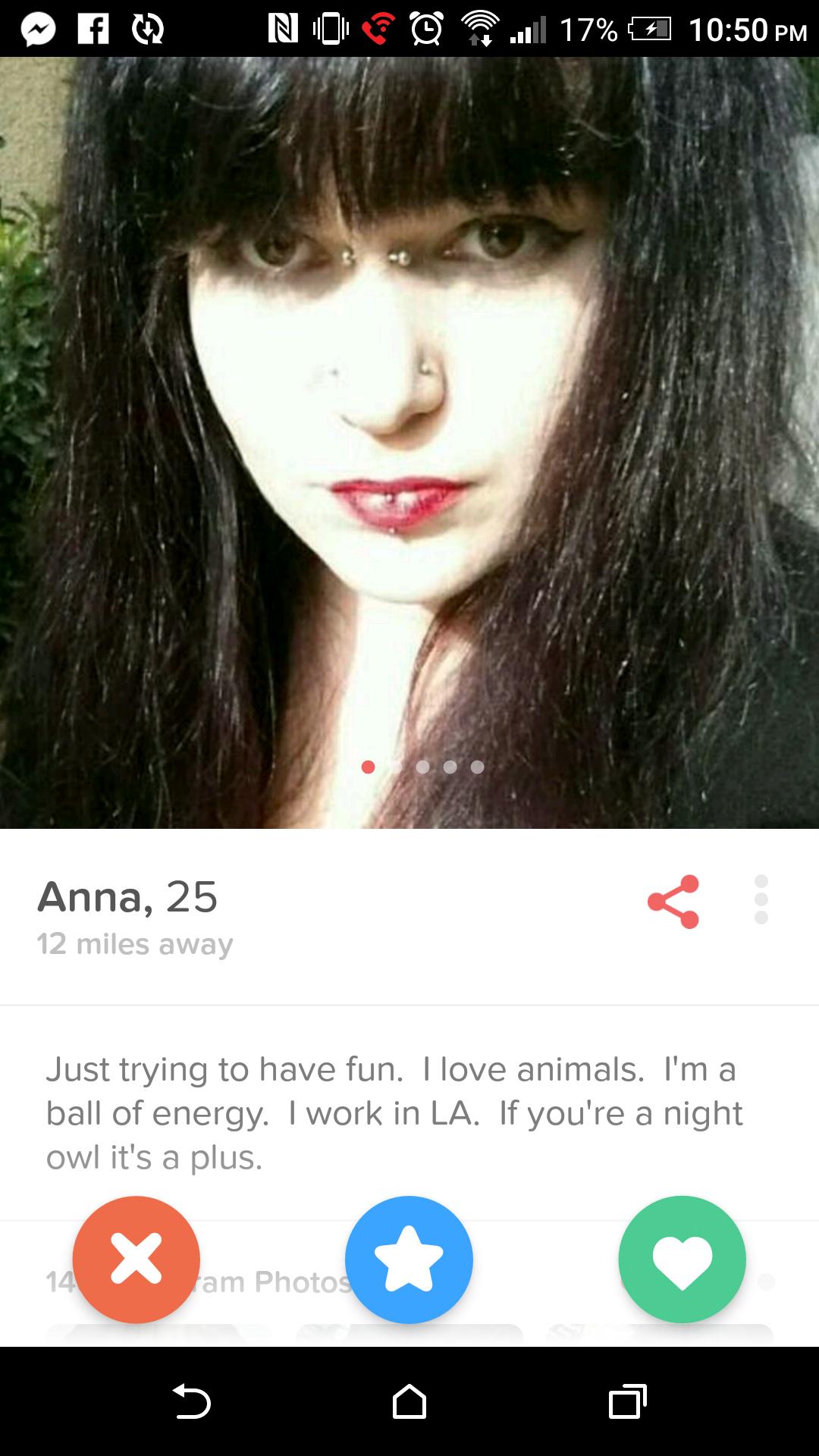 We have very conflicting ideas of fun.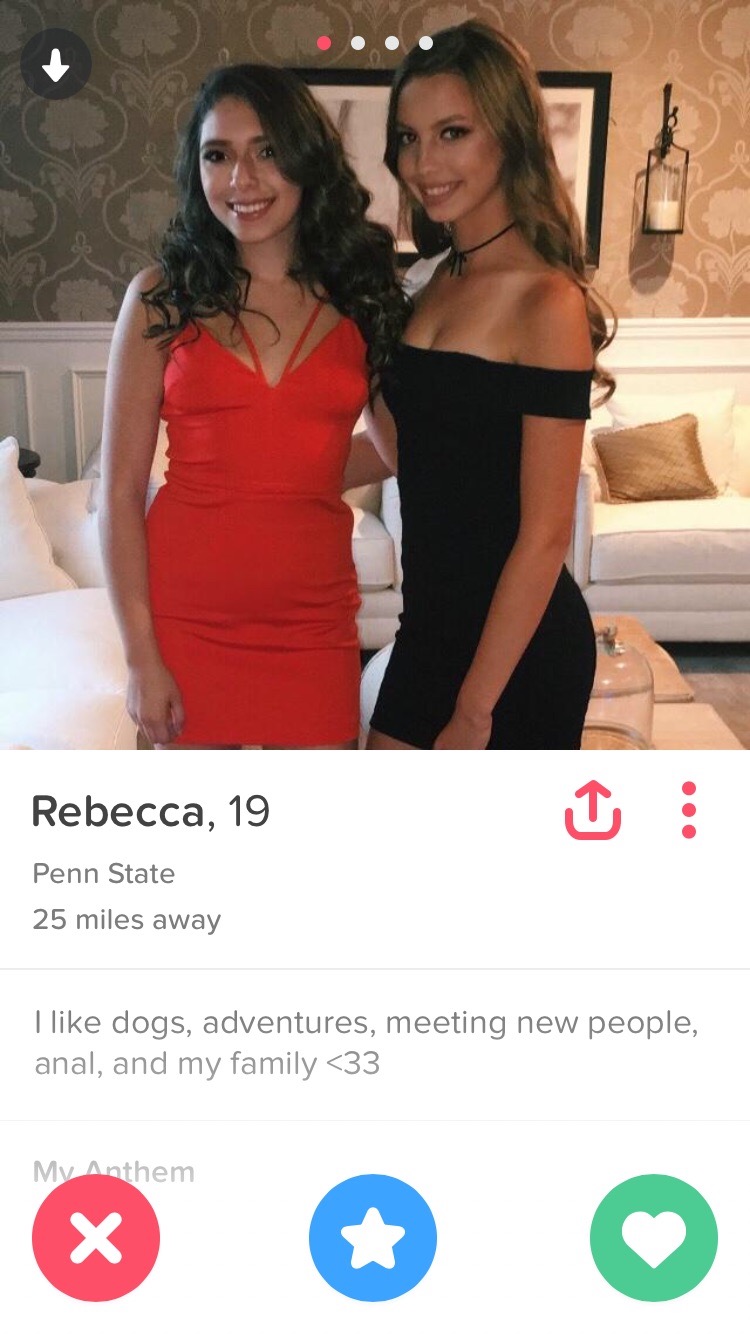 Aaaaaand we're done
—
Alrighty then. That was fun. See you next week for more best and worst Tinder shenanigans.
For last week's instalment, click HERE.