Another week, another rundown of the funniest and weirdest conversations and profiles in Tinder land. If you've got any you think can make the cut send them in to our Facebook page or e-mail contribute@sickchirpse.com.
Let's go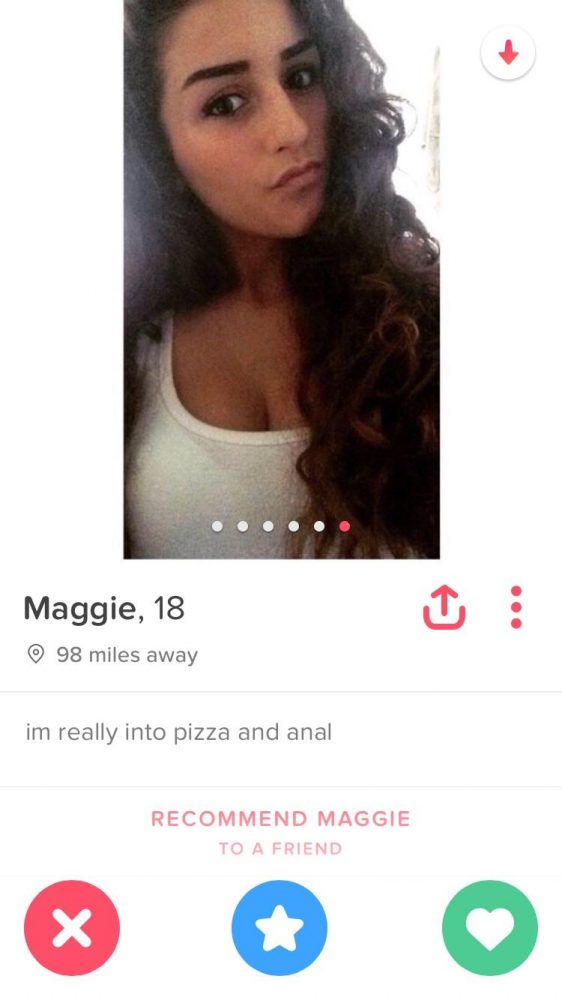 And we're off…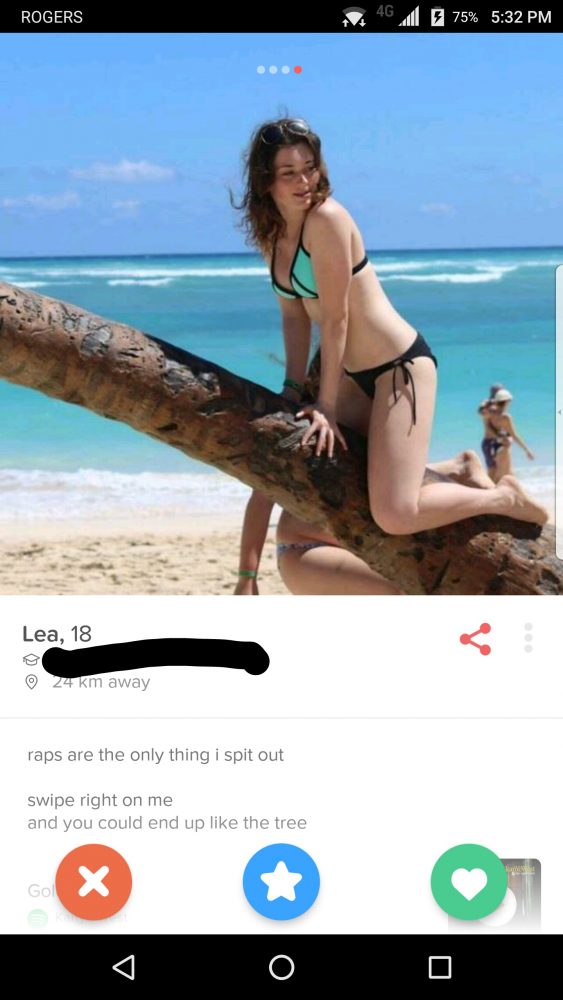 Lucky tree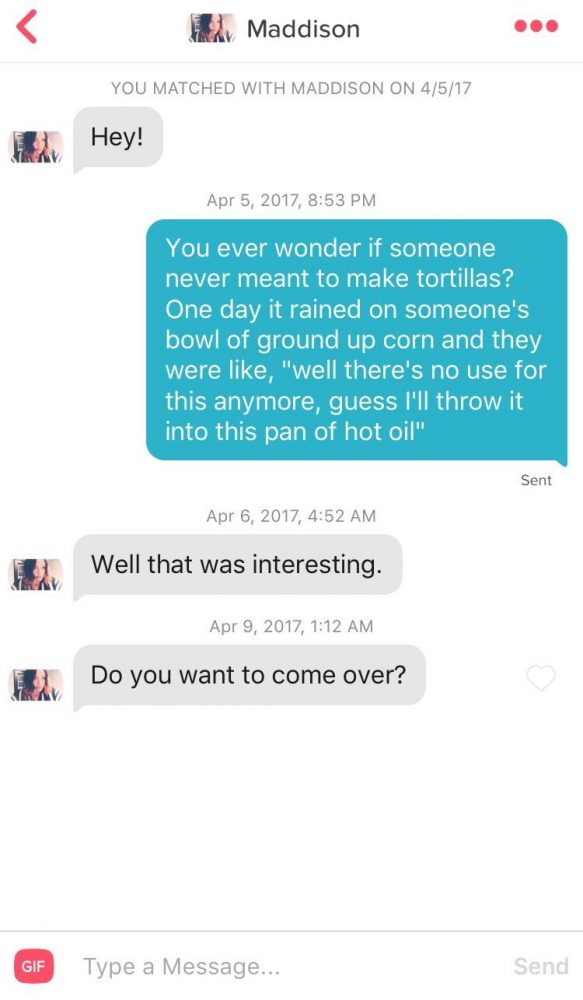 It really is that easy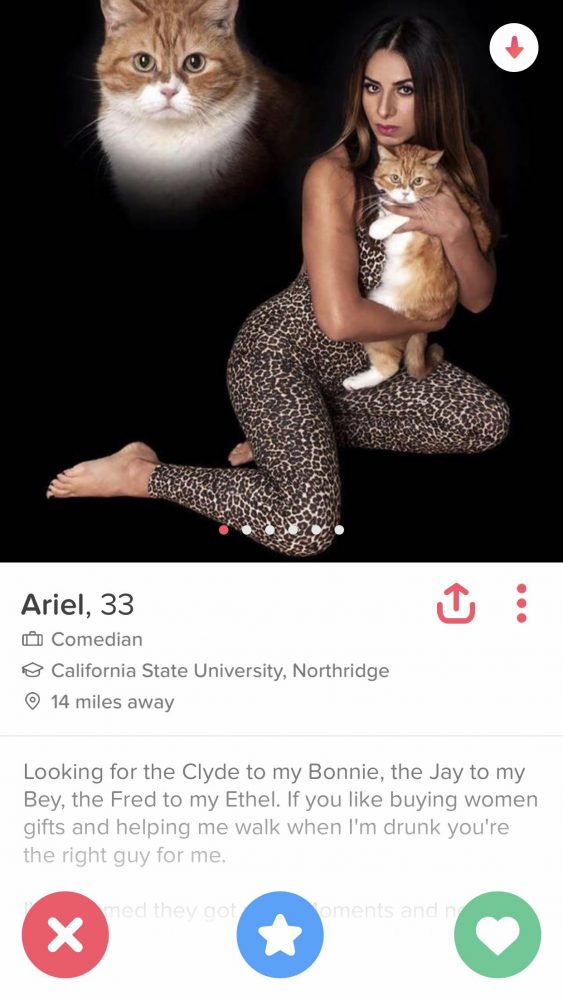 Cat lovers apply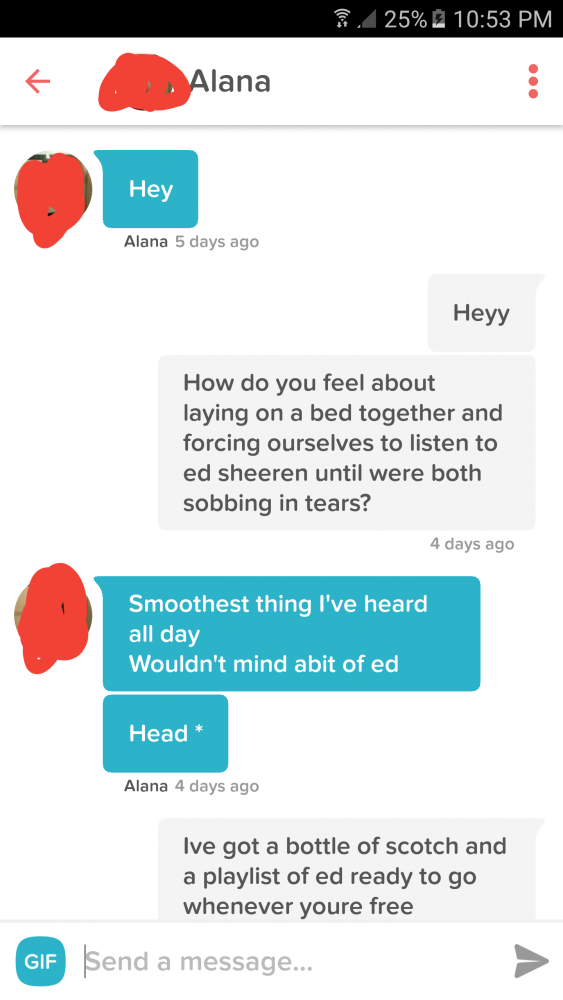 Ed head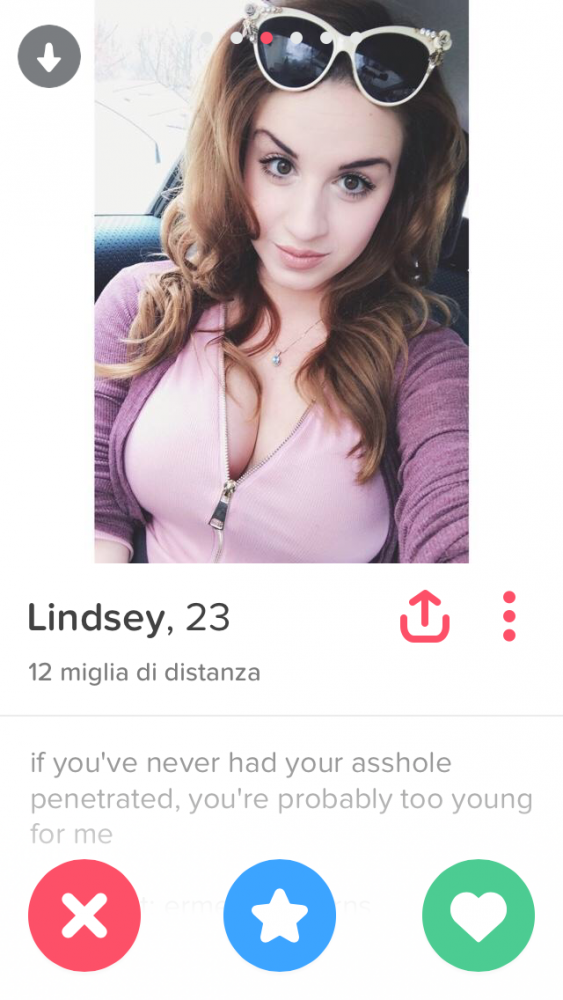 Lindsey only goes for the sex-wise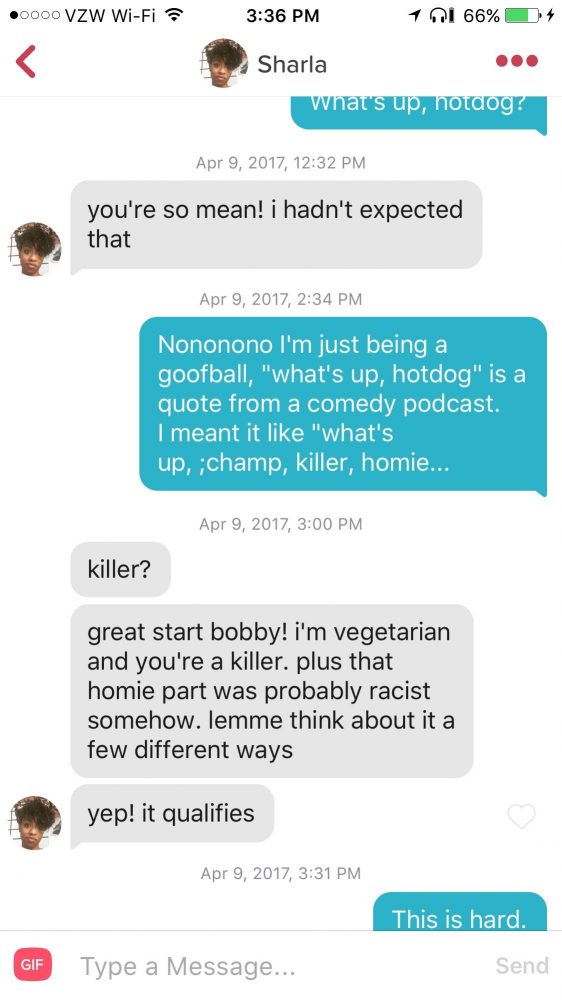 It's a minefield out there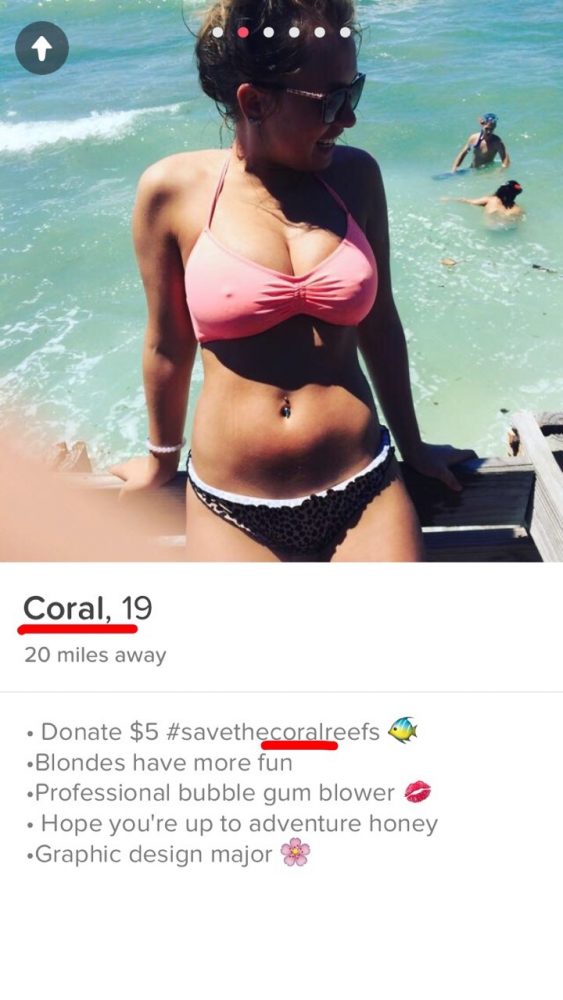 Way to swerve that $5 request ban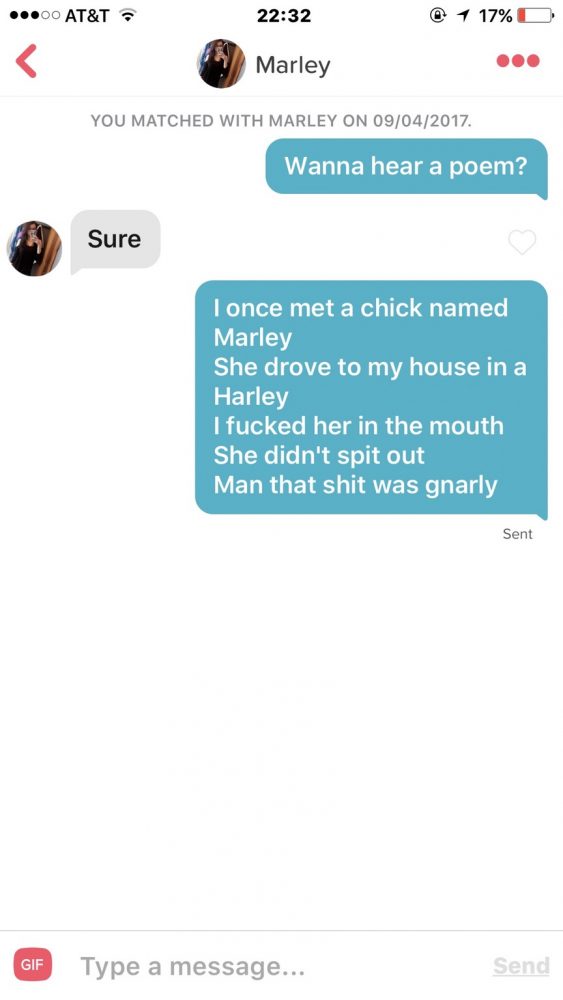 A+ for effort, F- for execution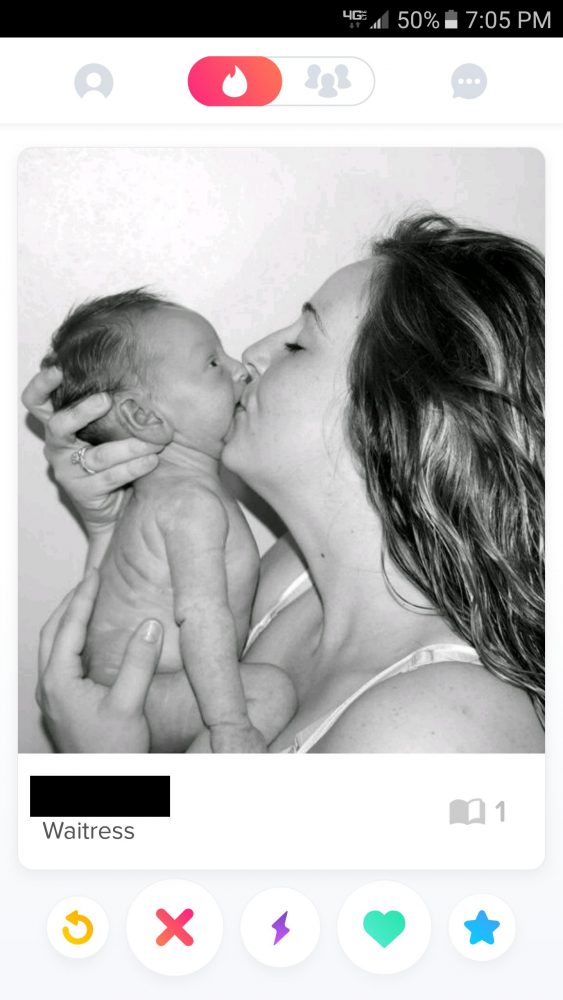 Do you think they met on here?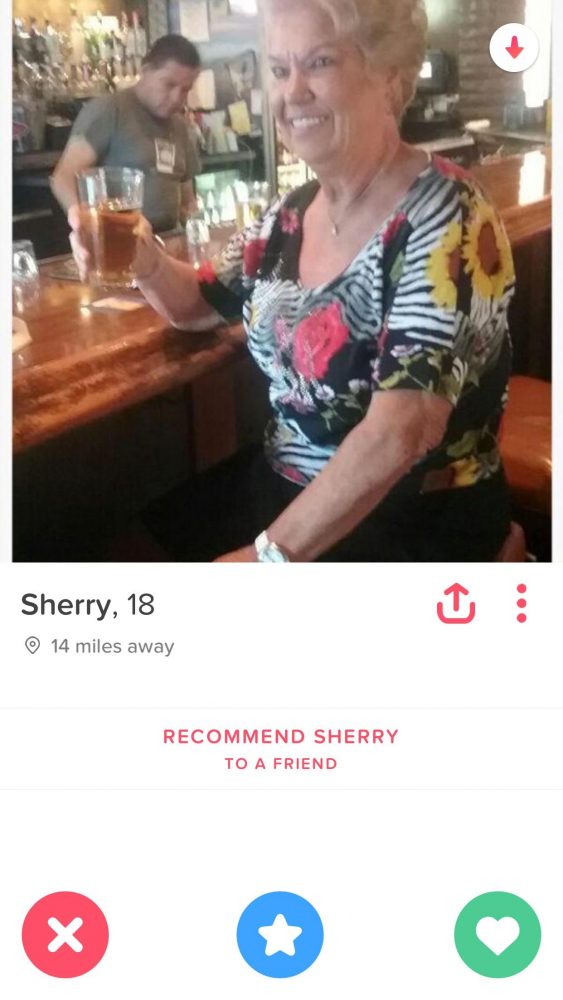 You're fooling no one Sherry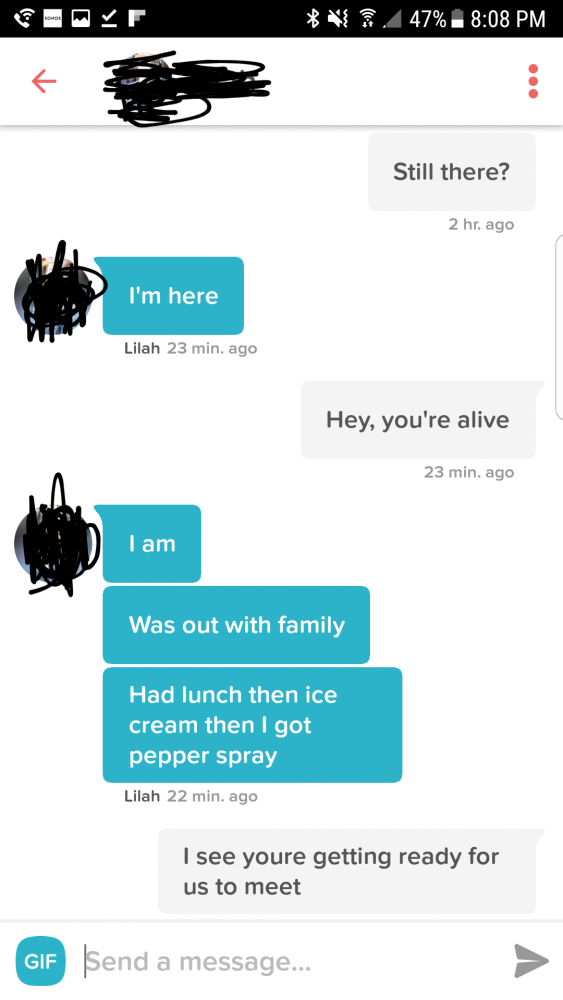 A girl's got to be prepared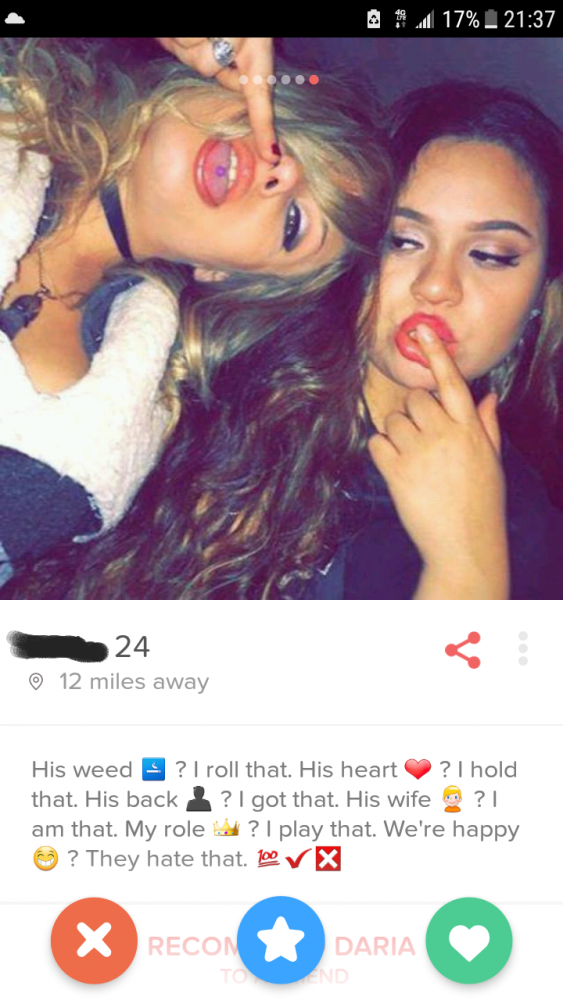 How many emojis is too many emojis?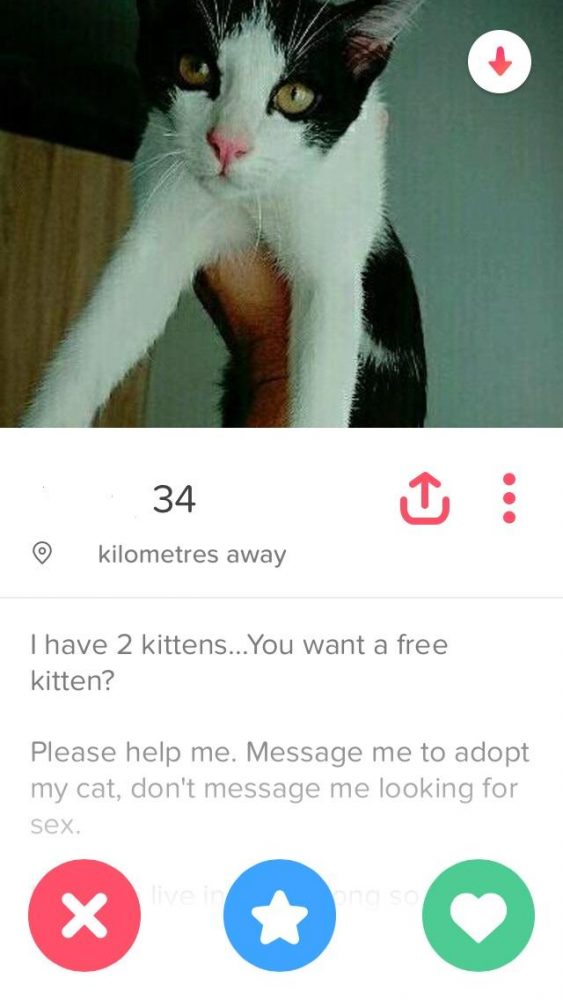 I'll take him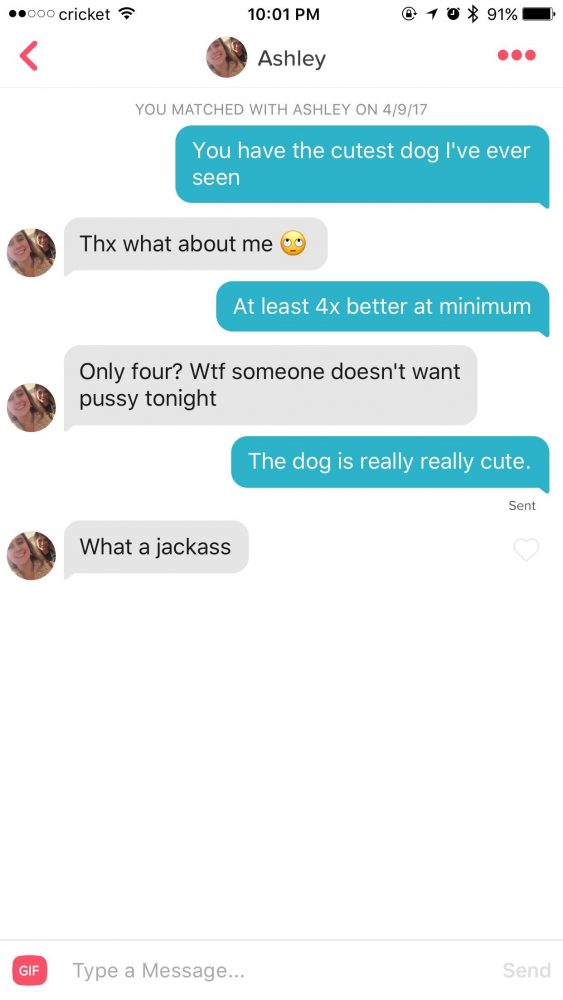 Compliment fail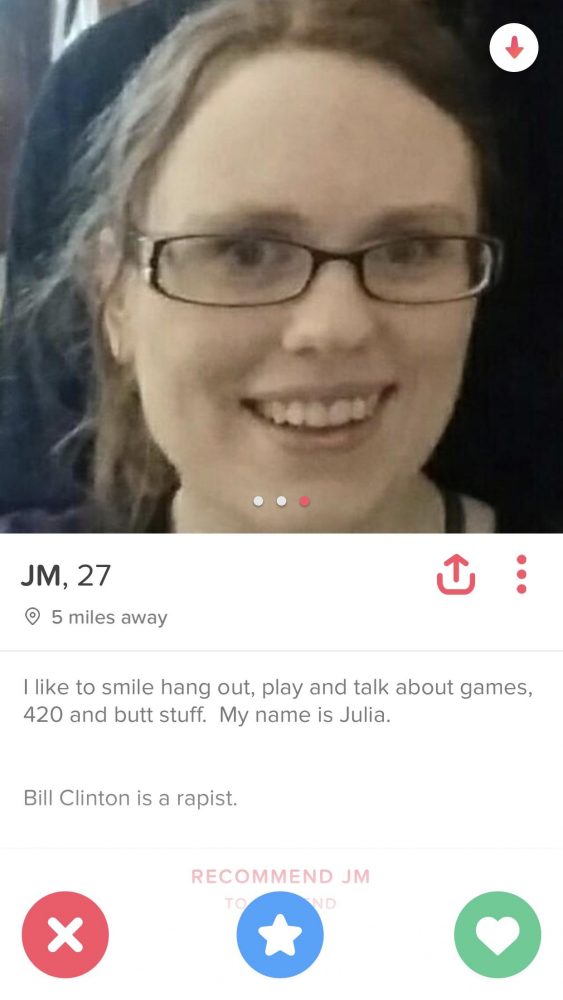 That's a pretty serious allegation Julia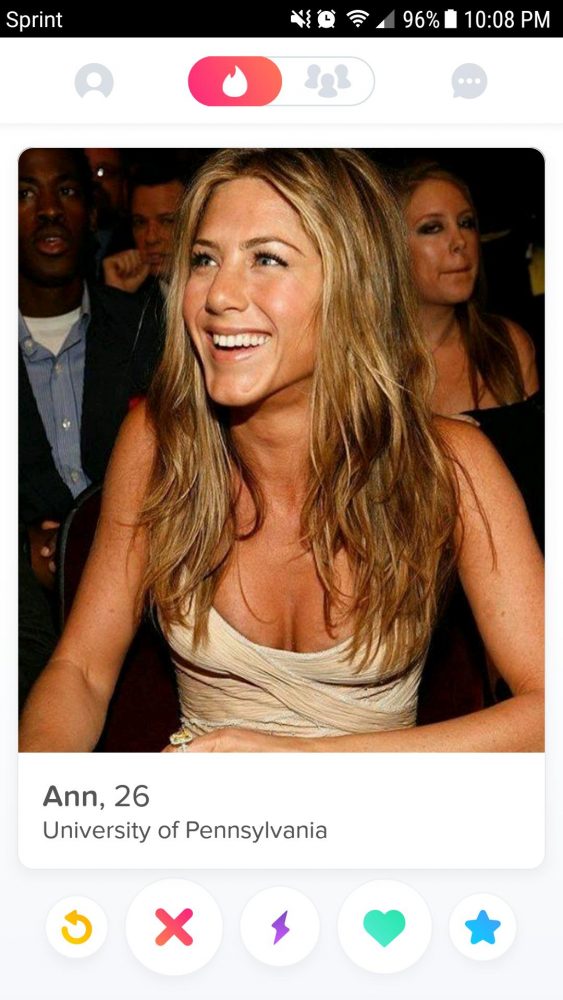 Ann looks so familiar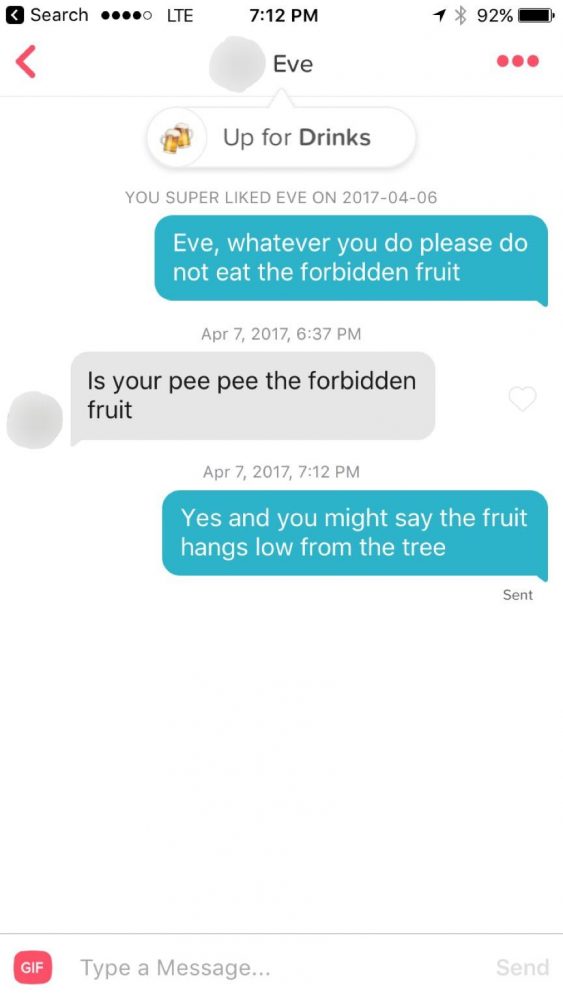 As long as the fruit isn't rotten…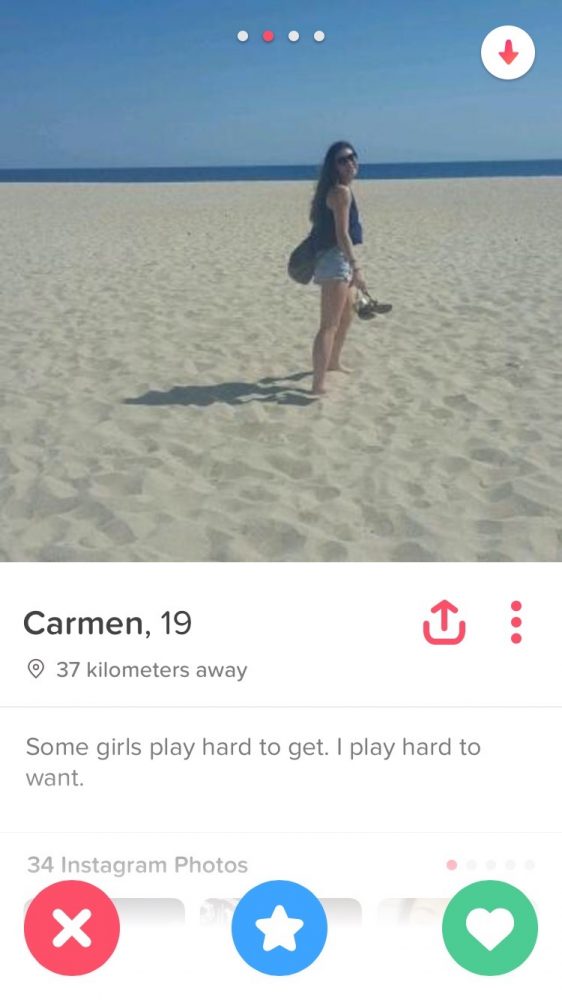 At least she's honest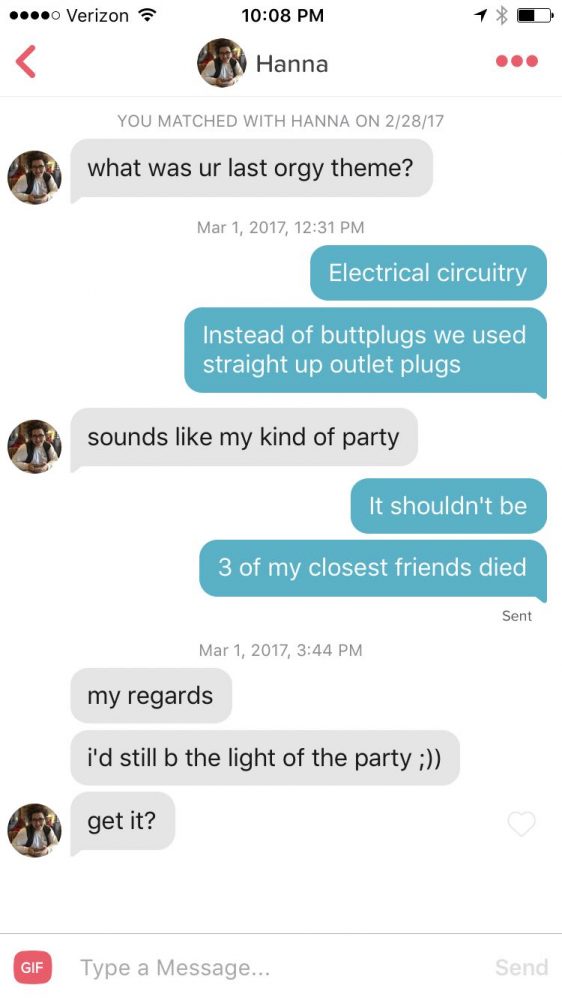 Light bulb moment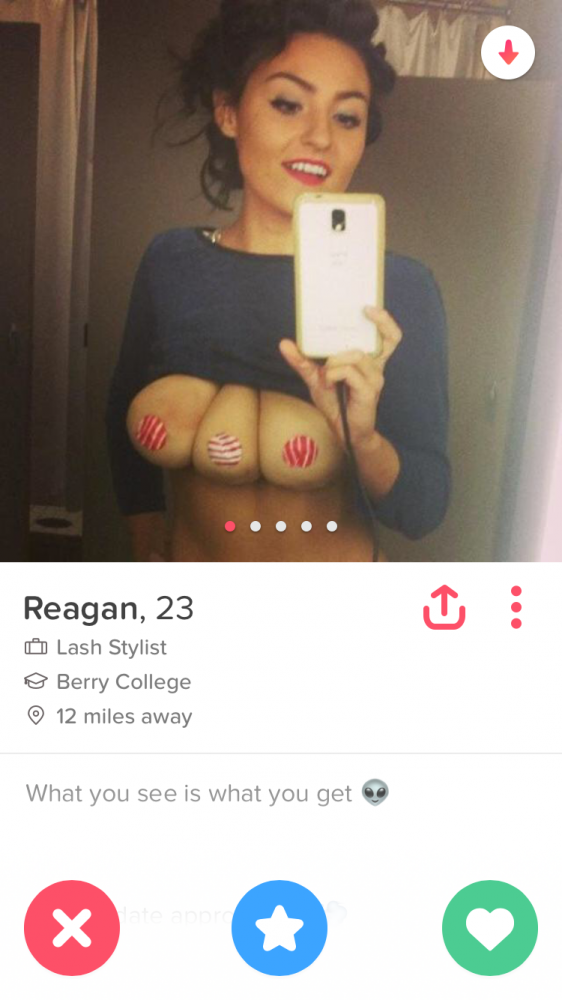 Aaaaand we're done
—
Alrighty then. That was fun. See you next week for more best and worst Tinder shenanigans.
For last week's instalment, click HERE.