Another week, another rundown of the funniest and weirdest conversations and profiles in Tinder land. If you've got any you think can make the cut send them in to our Facebook page or e-mail contribute@sickchirpse.com.
Let's go: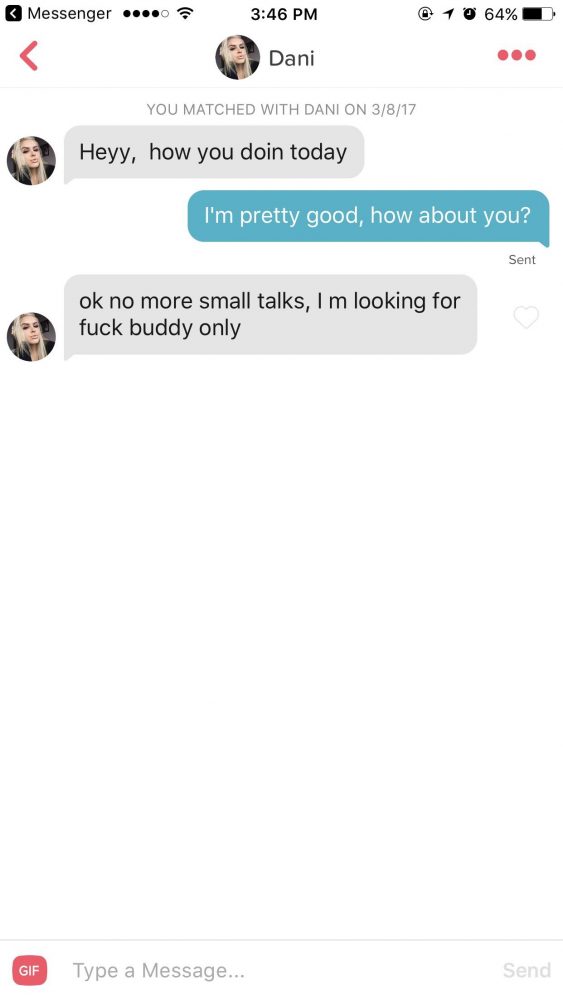 This girl doesn't muck about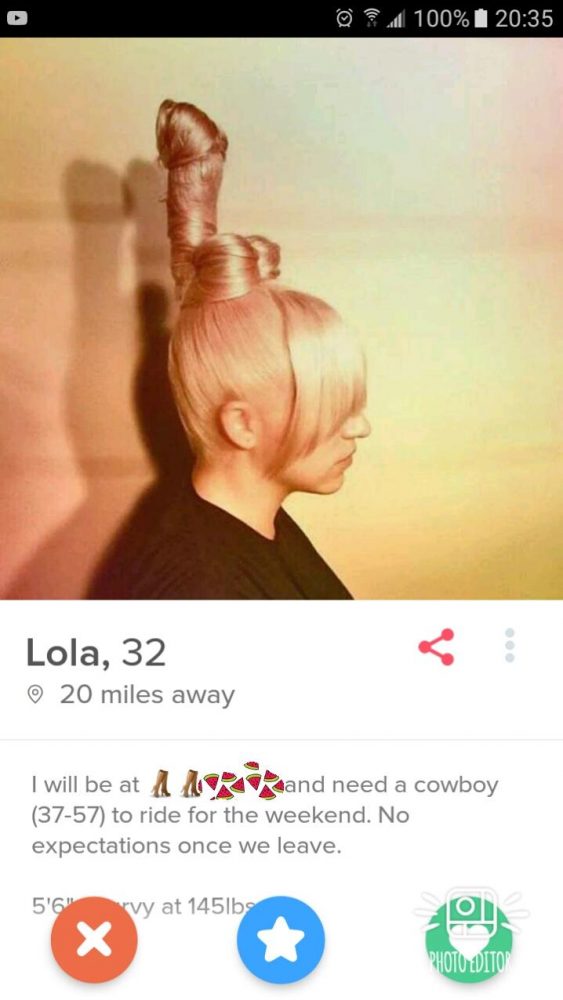 Ride 'em cowboy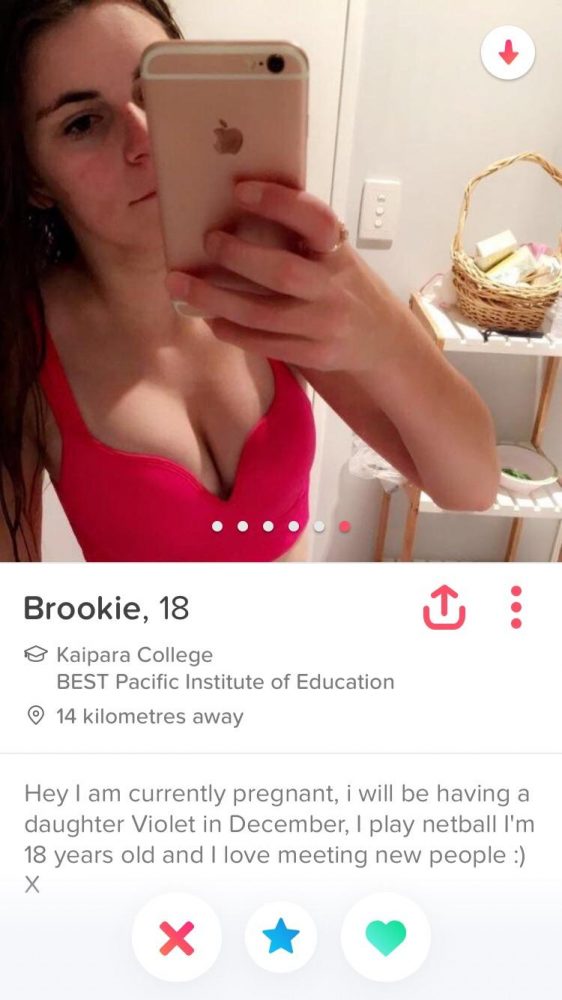 This week in count the red flags…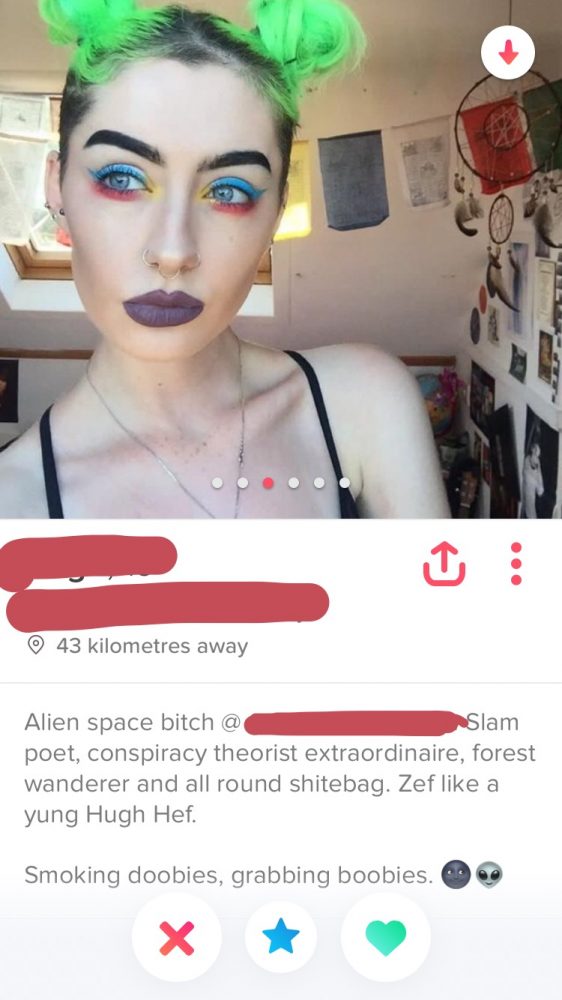 She sounds fun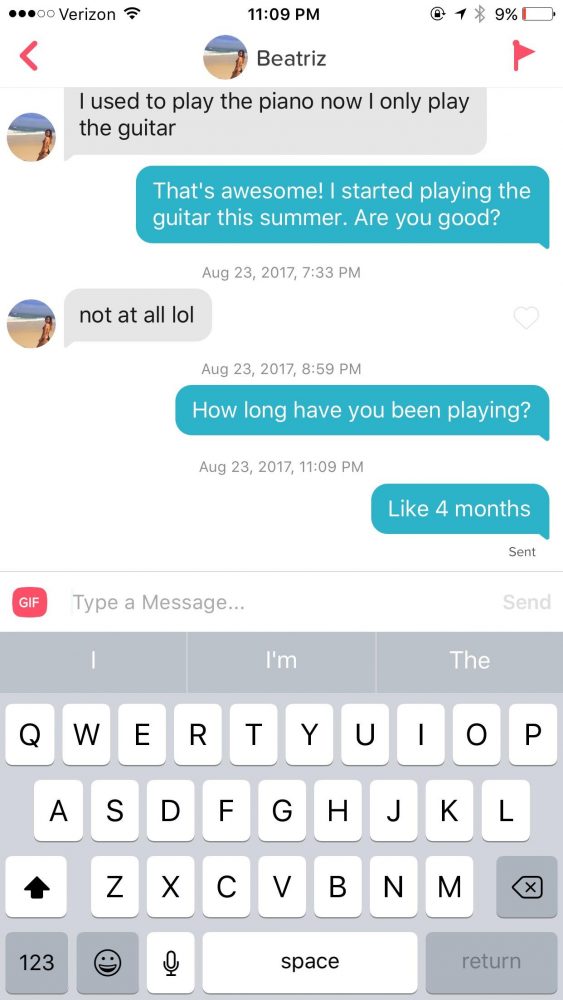 When you get a bit high and accidentally answer yourself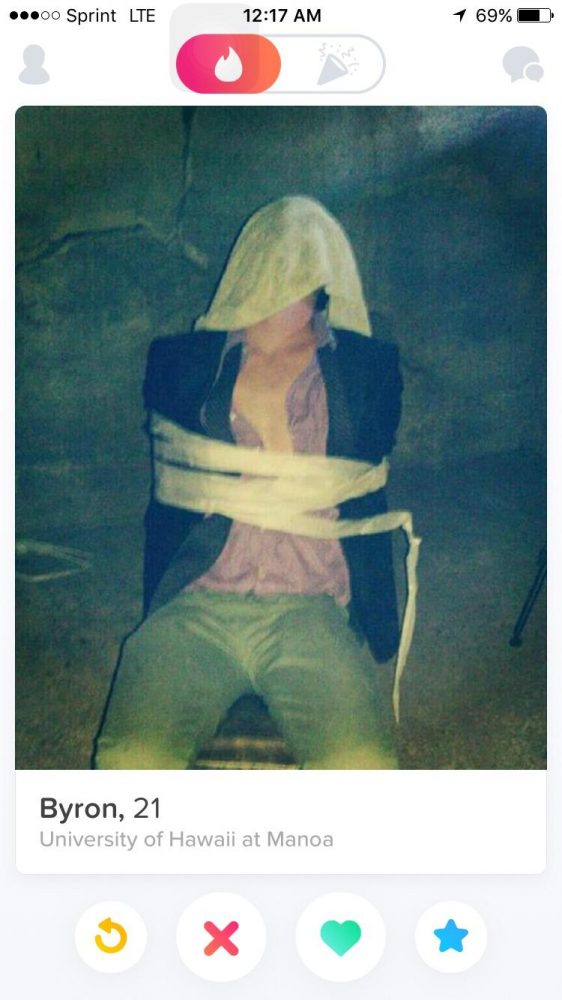 Definite swipe left
Summer lovin'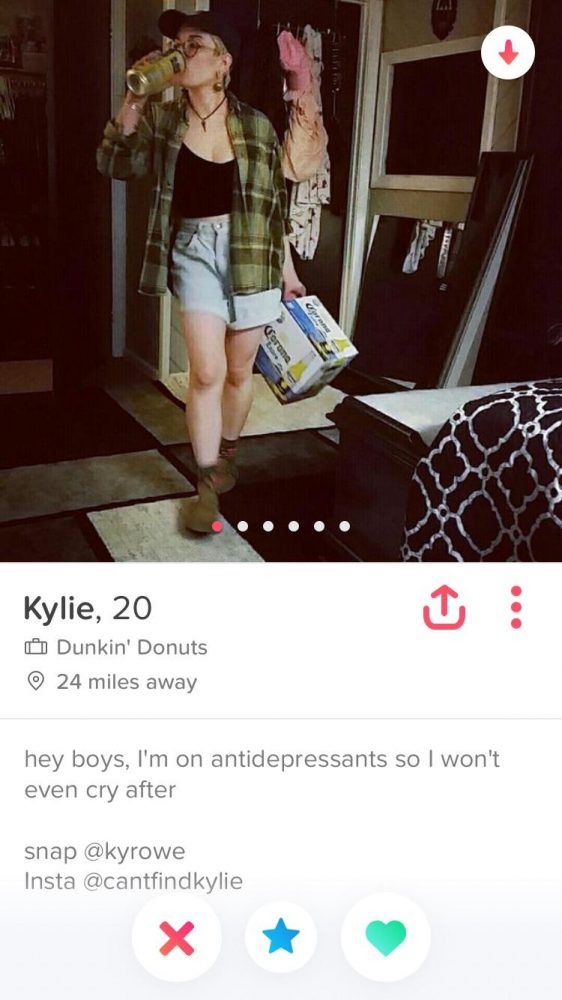 Good to know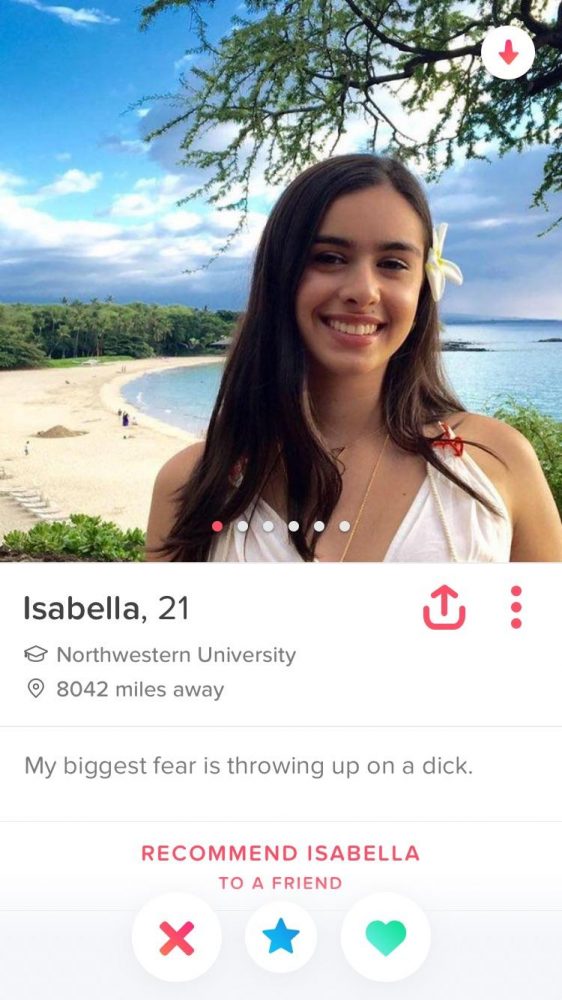 Everyone's scared of something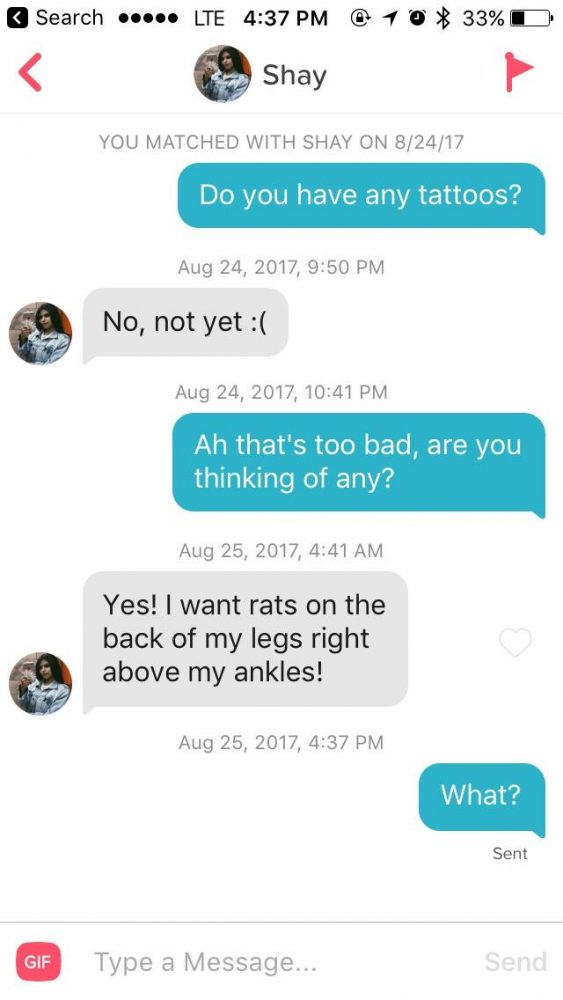 Say what?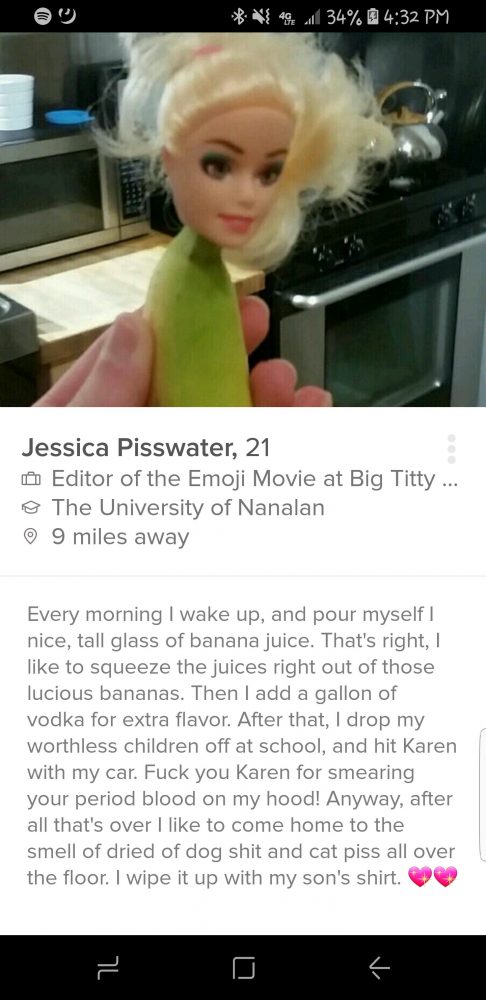 Bananas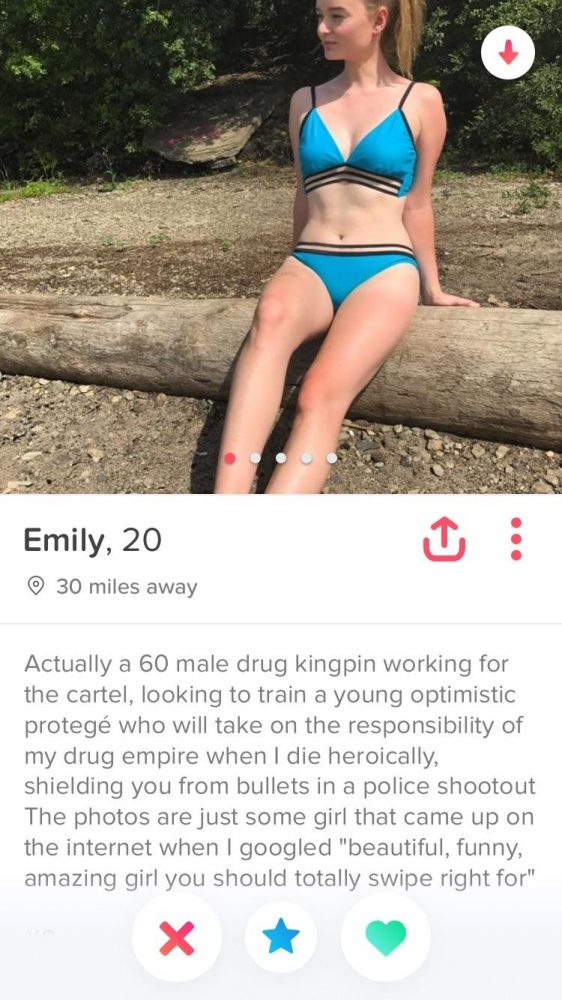 Seems legit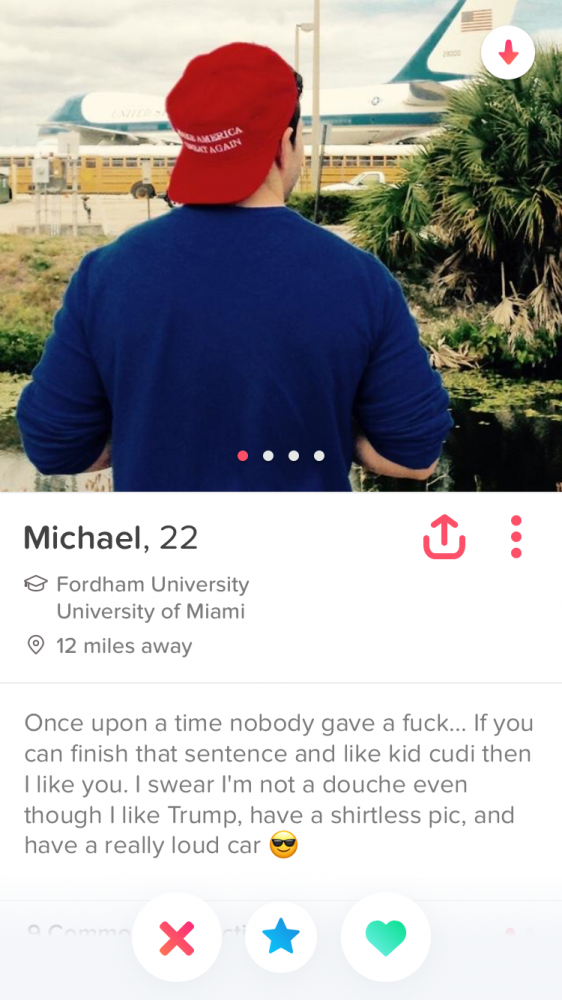 You definitely are a douche, Michael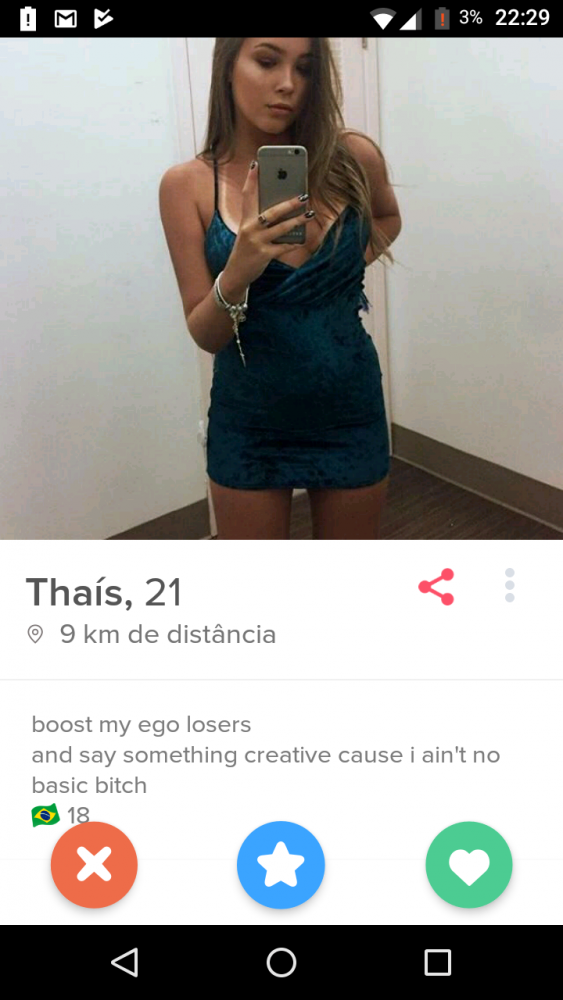 Yeah right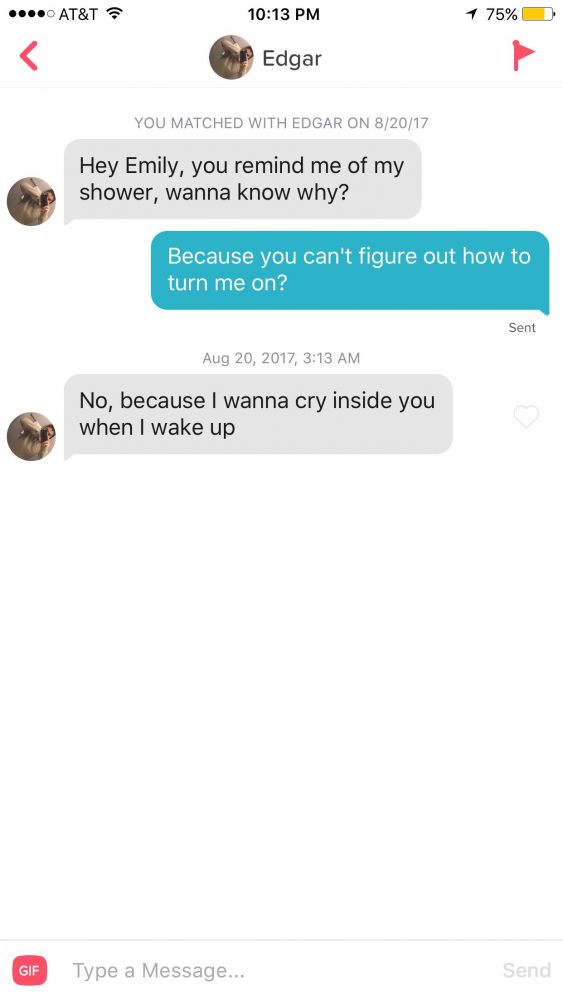 Curveball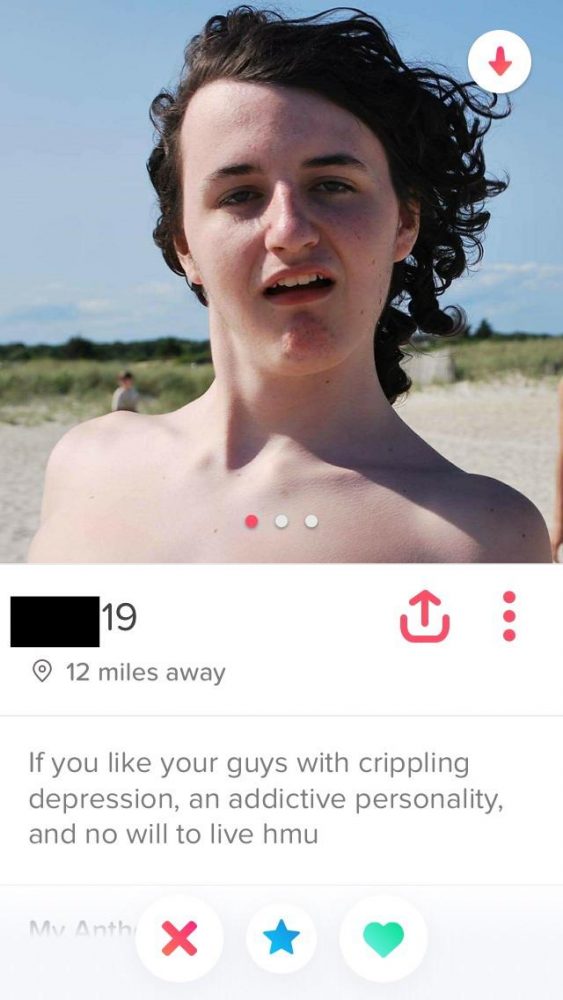 Get in there ladies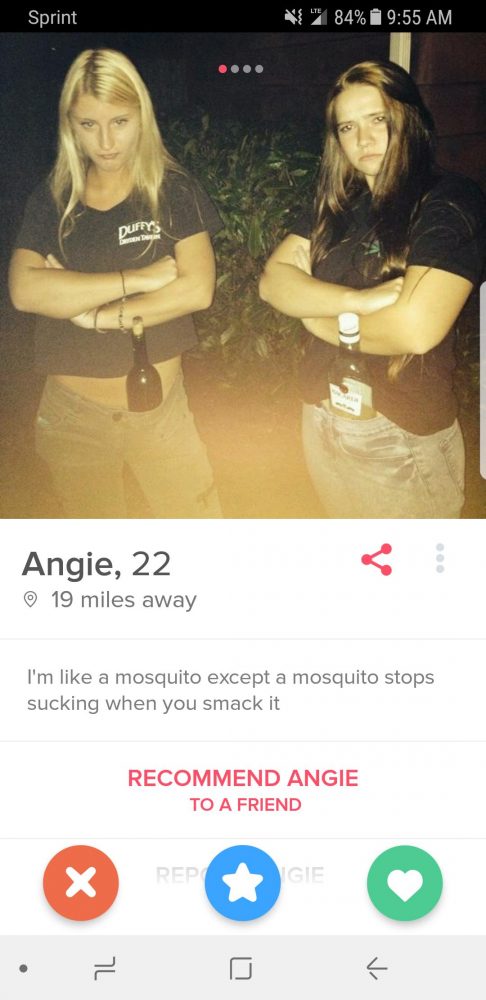 Aaaaand we're done
—
Alrighty then. That was fun. See you next week for more best and worst Tinder shenanigans.
For last week's instalment, click HERE.