Another week, another rundown of the funniest and weirdest conversations and profiles in Tinder land. If you've got any you think can make the cut send them in to our Facebook page or e-mail contribute@sickchirpse.com.
Let's go: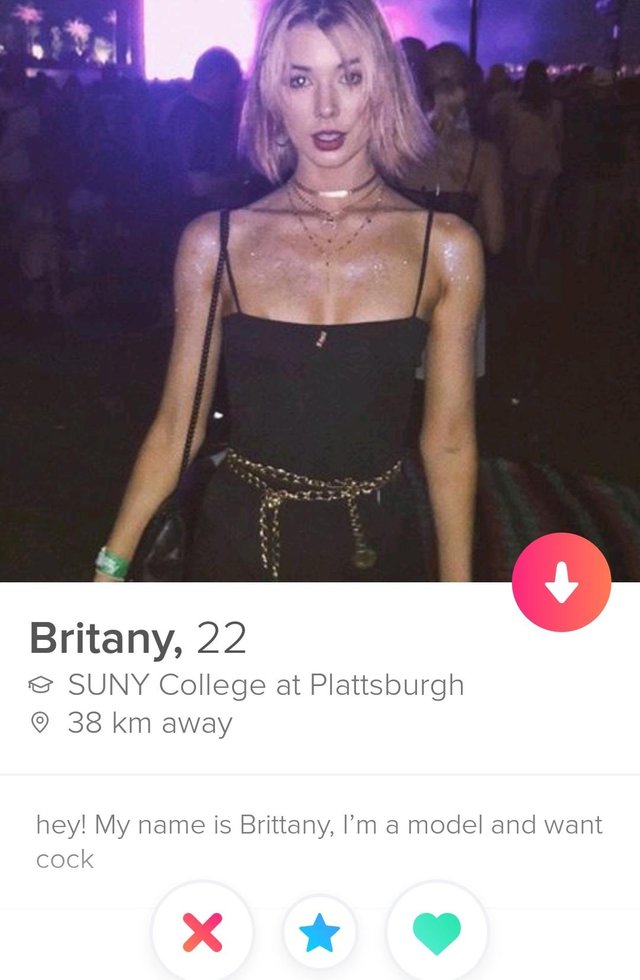 And we're off…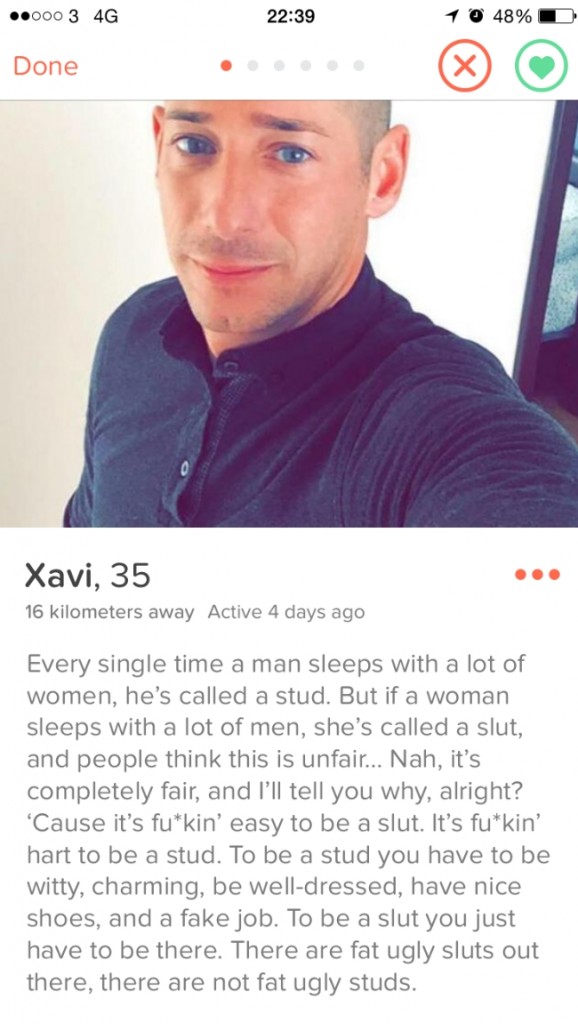 Xavi seems nice.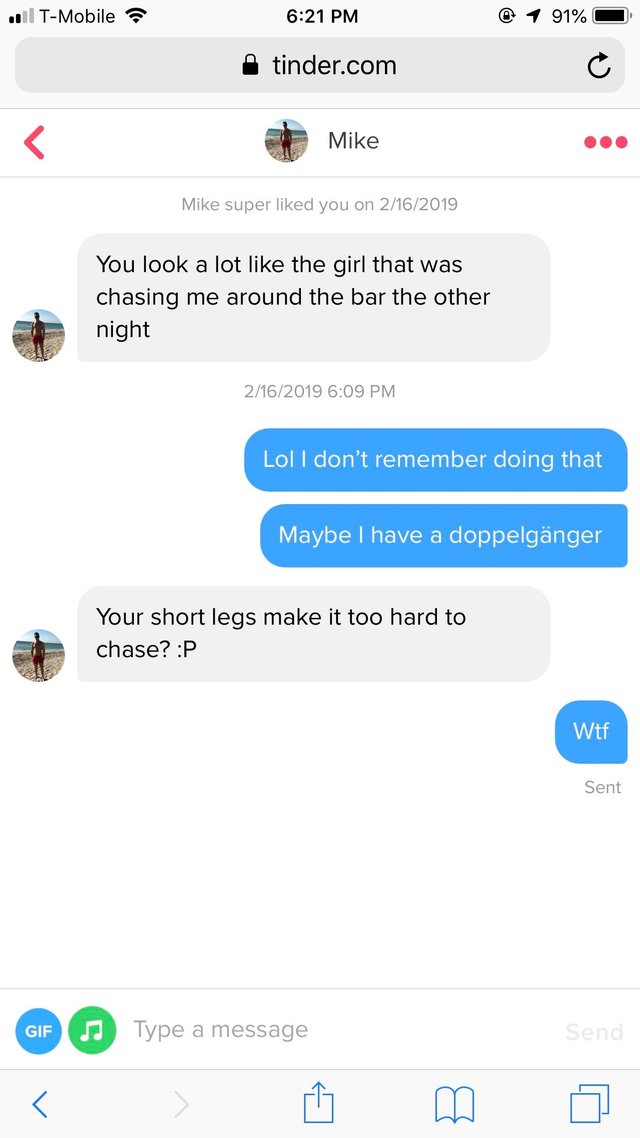 Good stuff, Mike.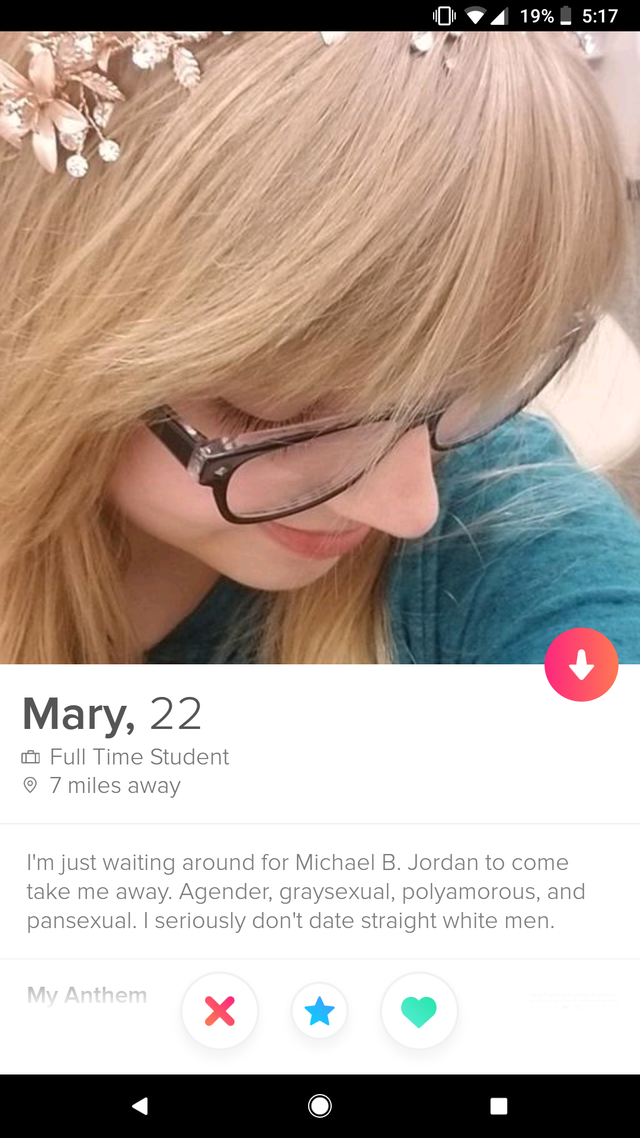 So edgy.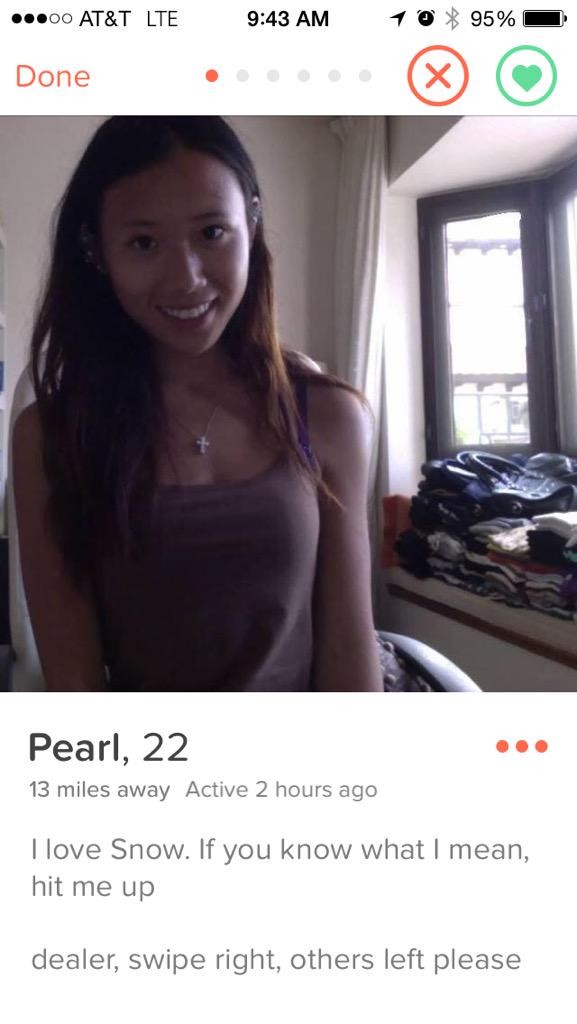 You think this girl likes coke?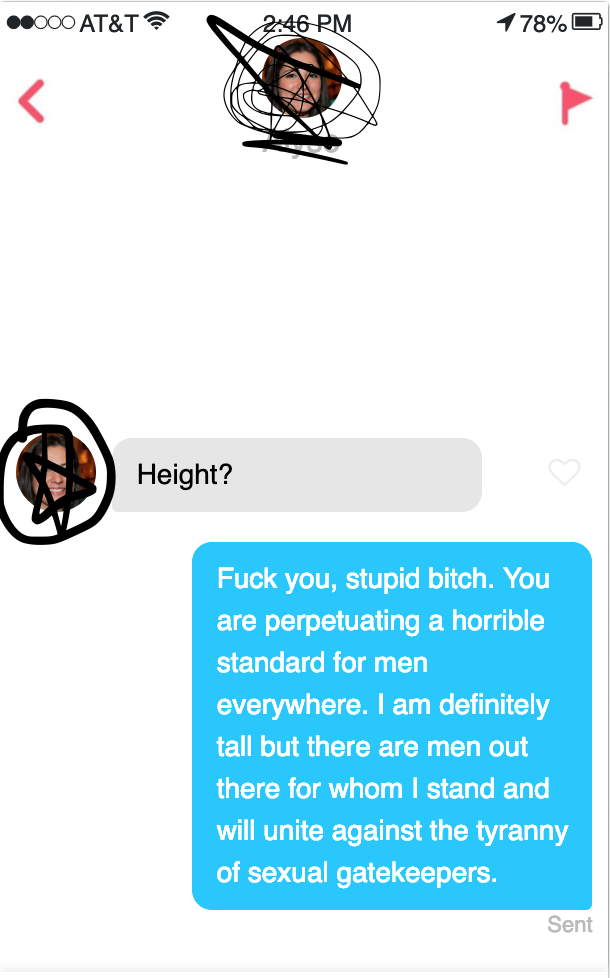 Bit intense mate.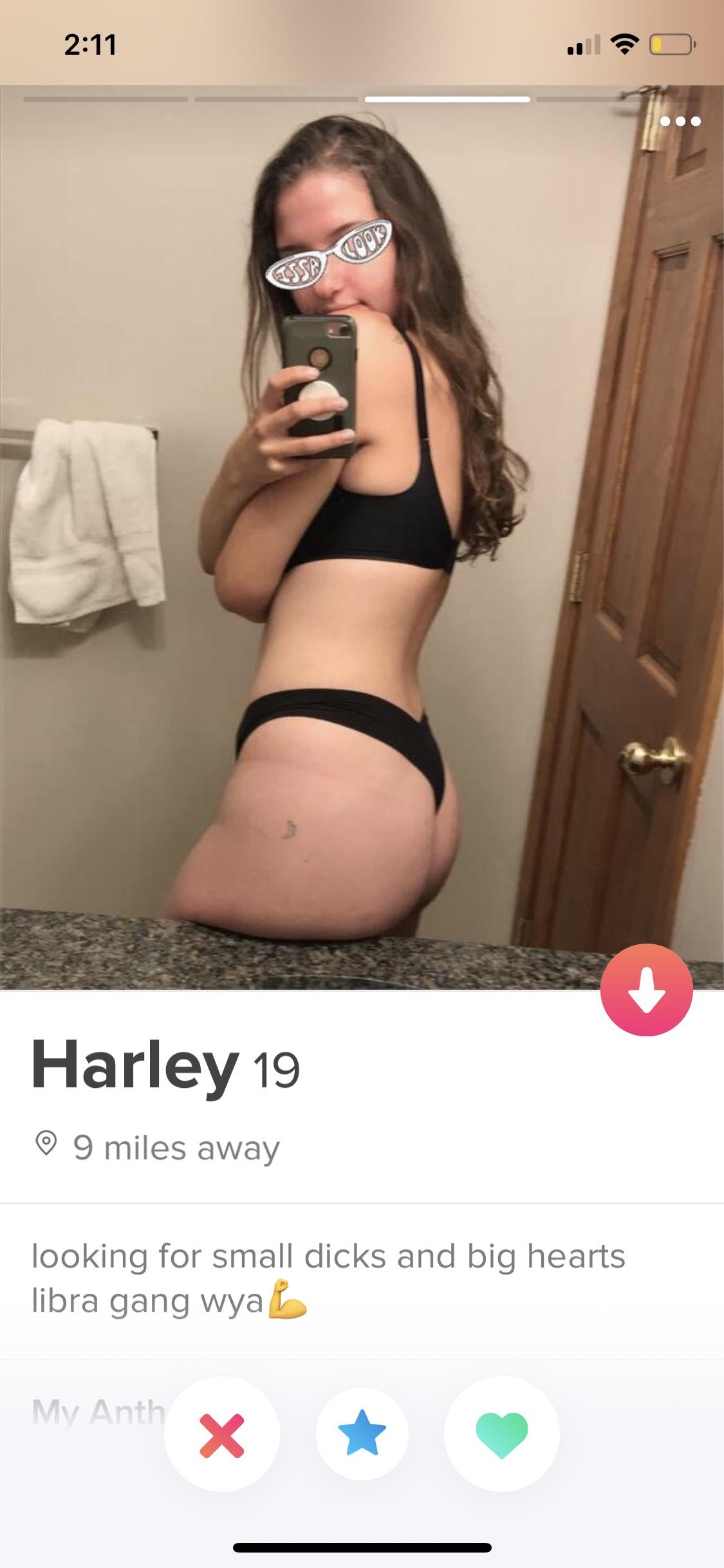 Well in.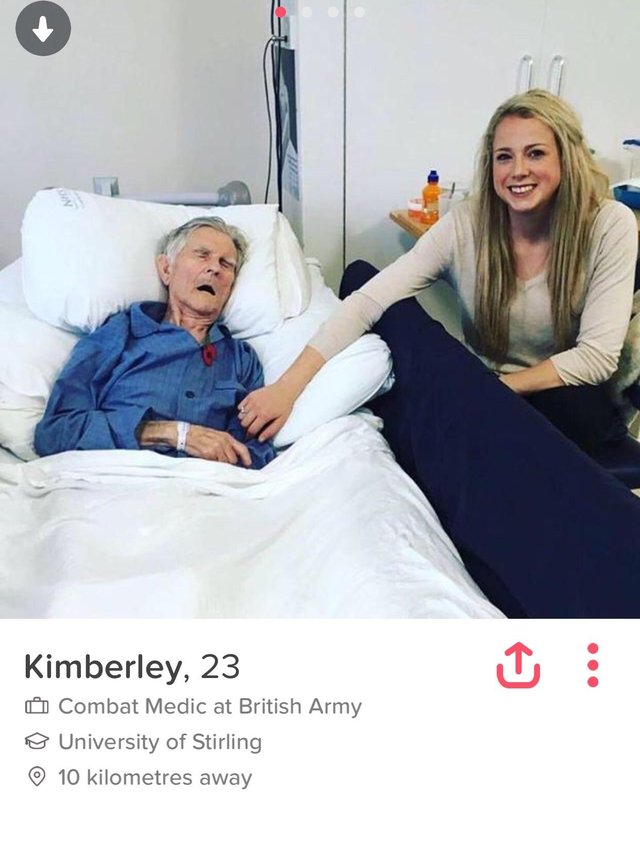 Pics alongside your dying granddad = solid dating app fodder.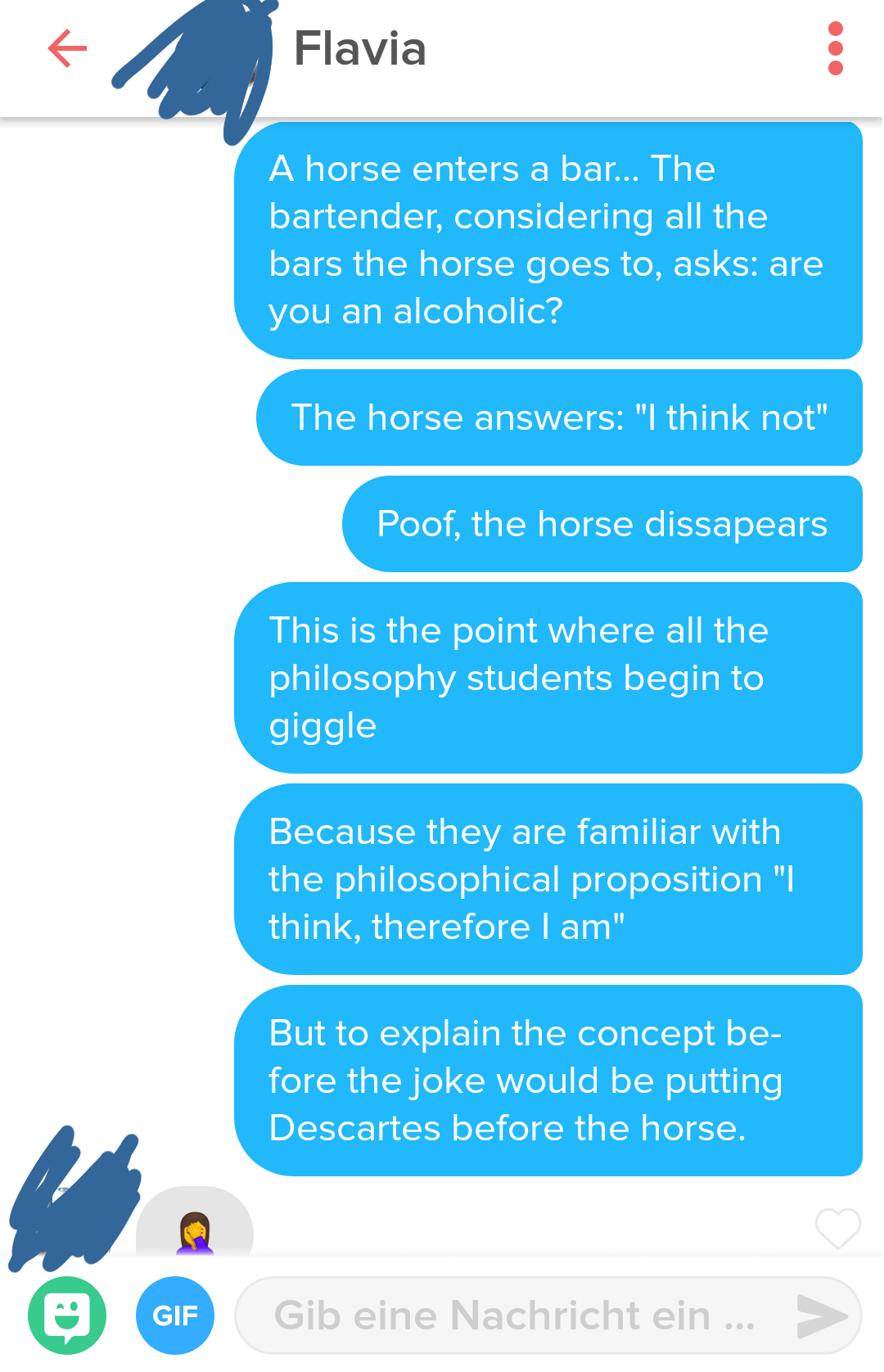 A+.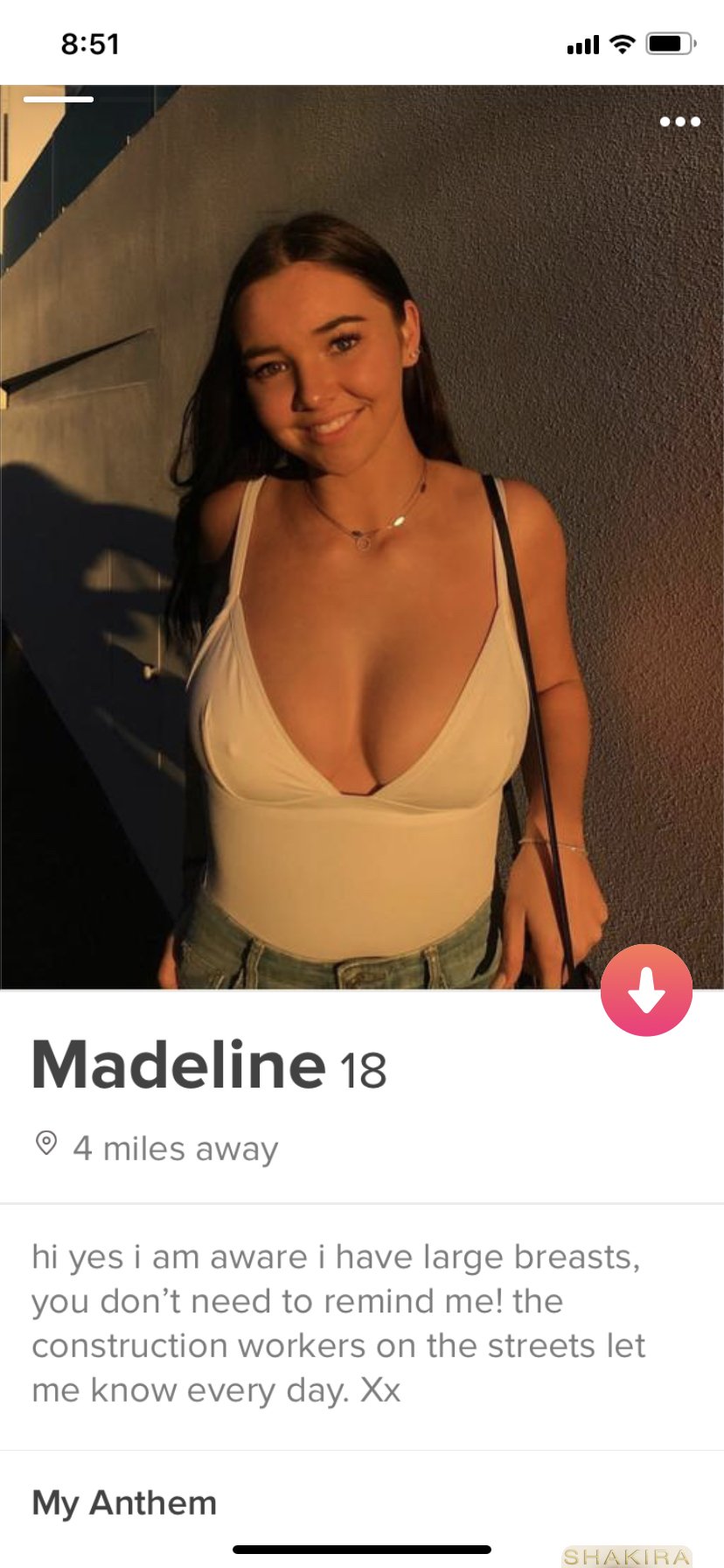 Self awareness on a hundred thousand trillion.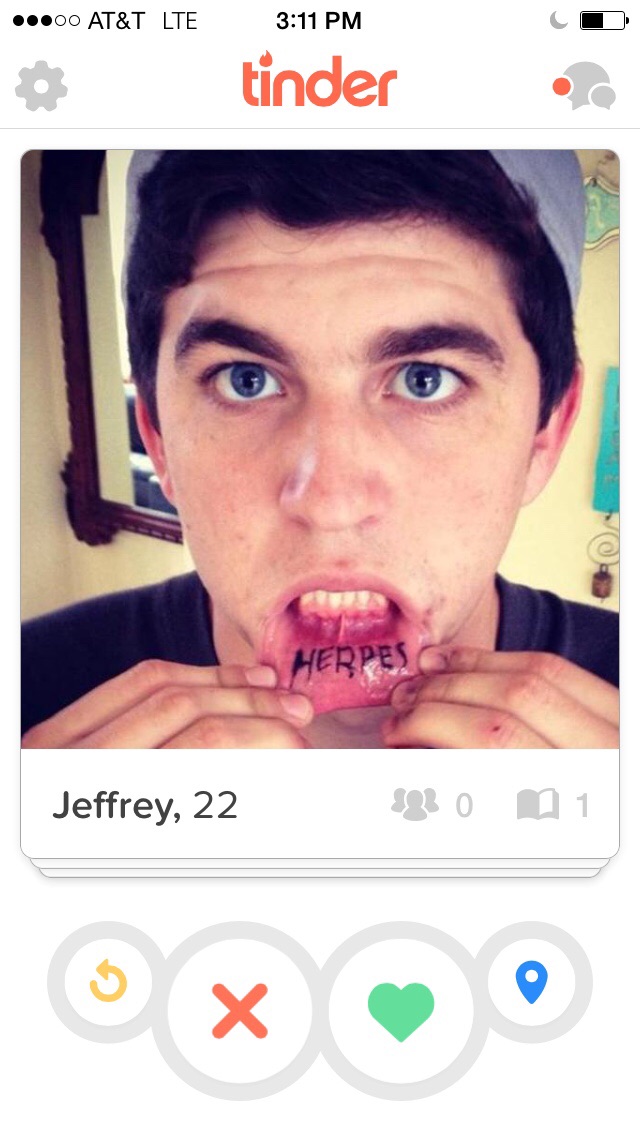 Maybe the most terrifying Tinder profile of all time.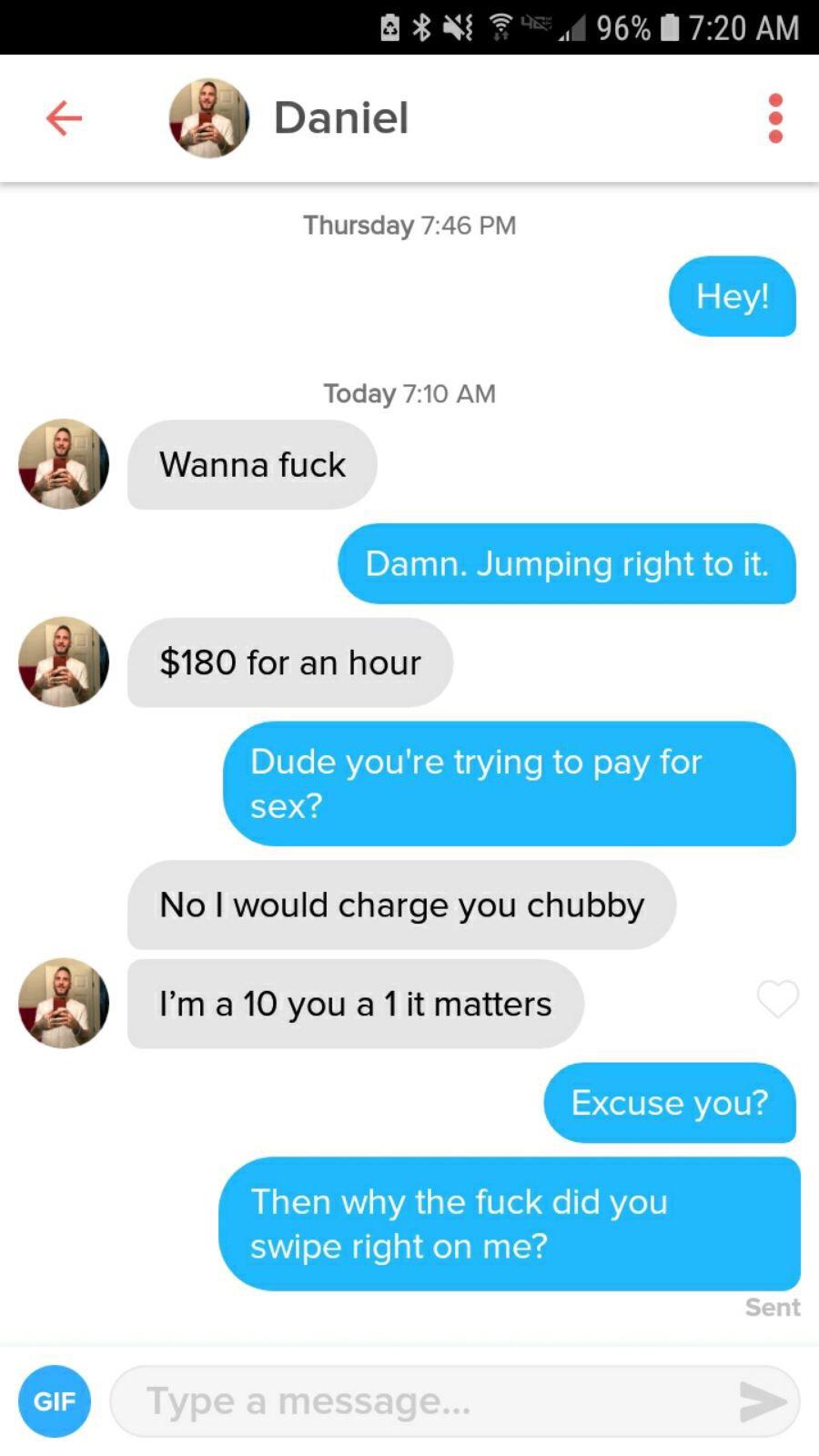 Brutal.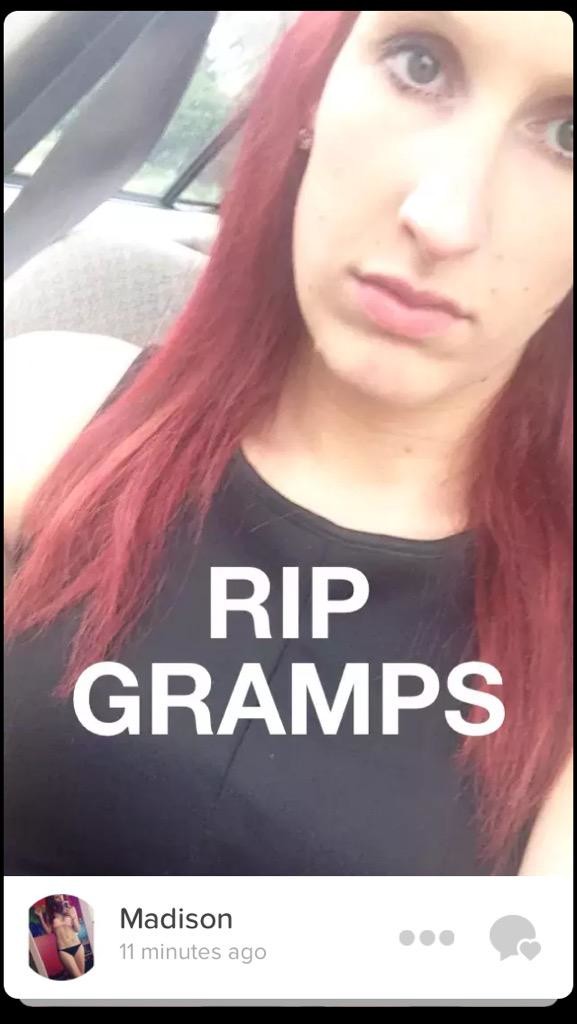 What is it with girls on Tinder and their dead granddads?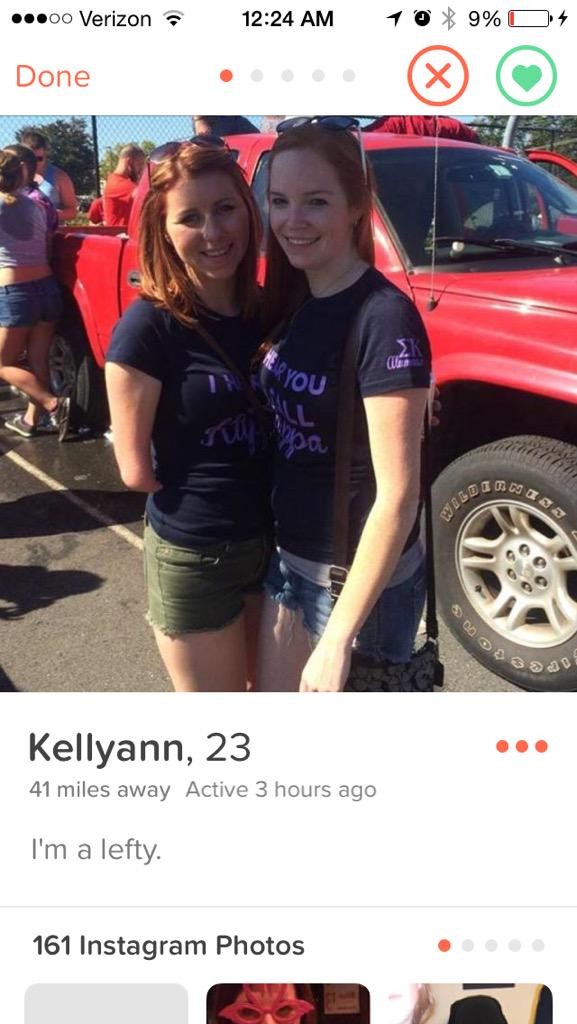 Disabled girls making self-deprecating jokes = always a winner.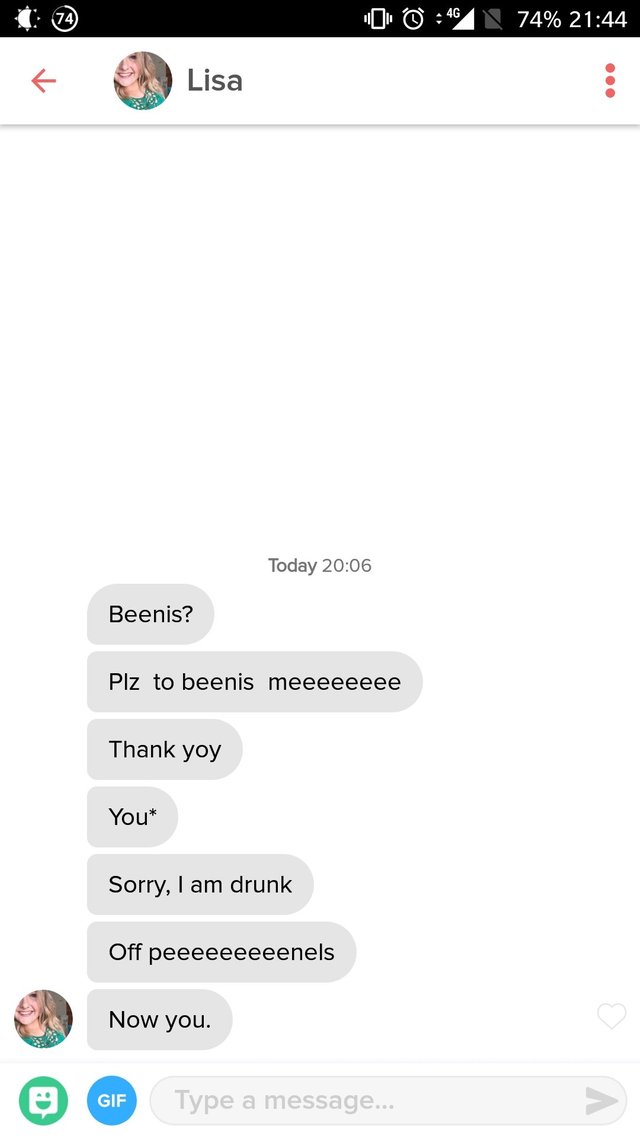 Lisa's got this under control.
Freaks of the week.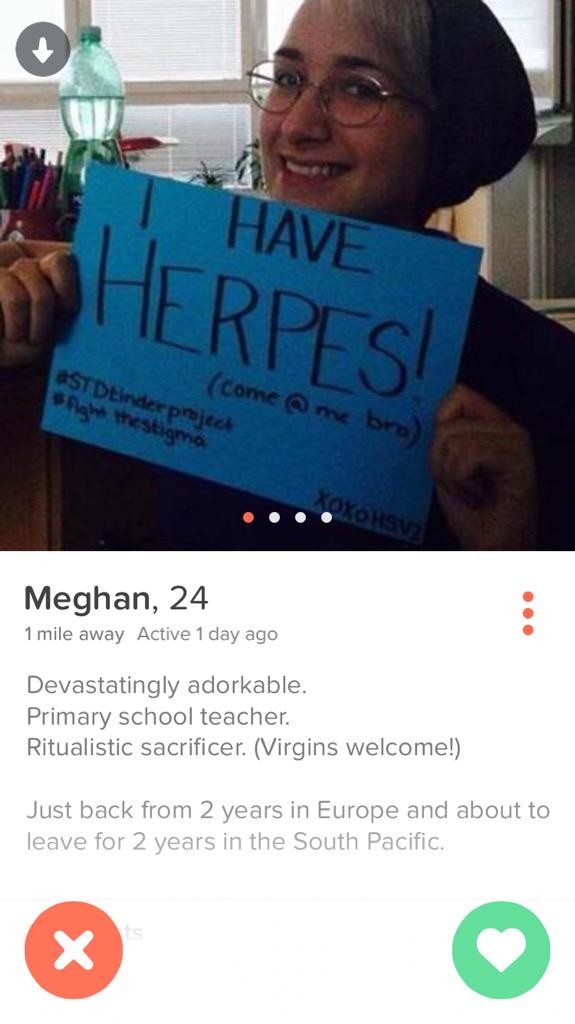 Great that she's so open about it but the excitement is a bit OTT.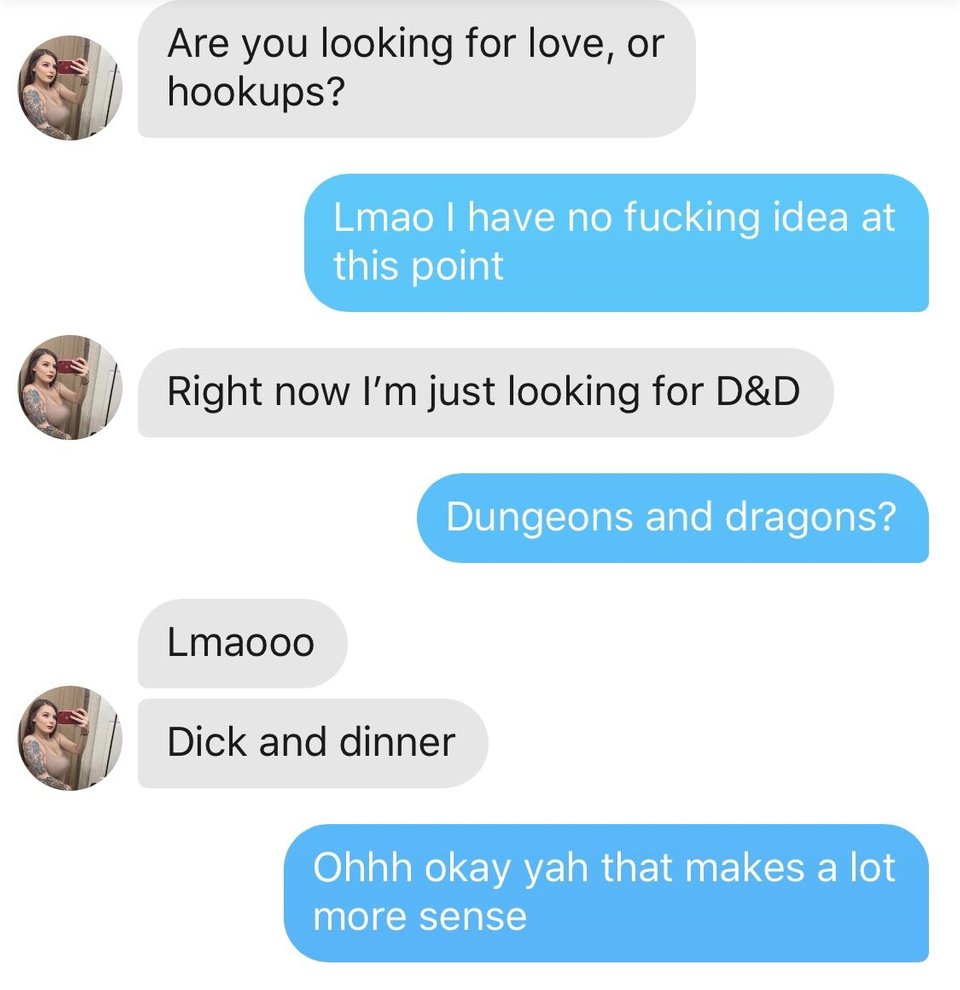 D&D anyone?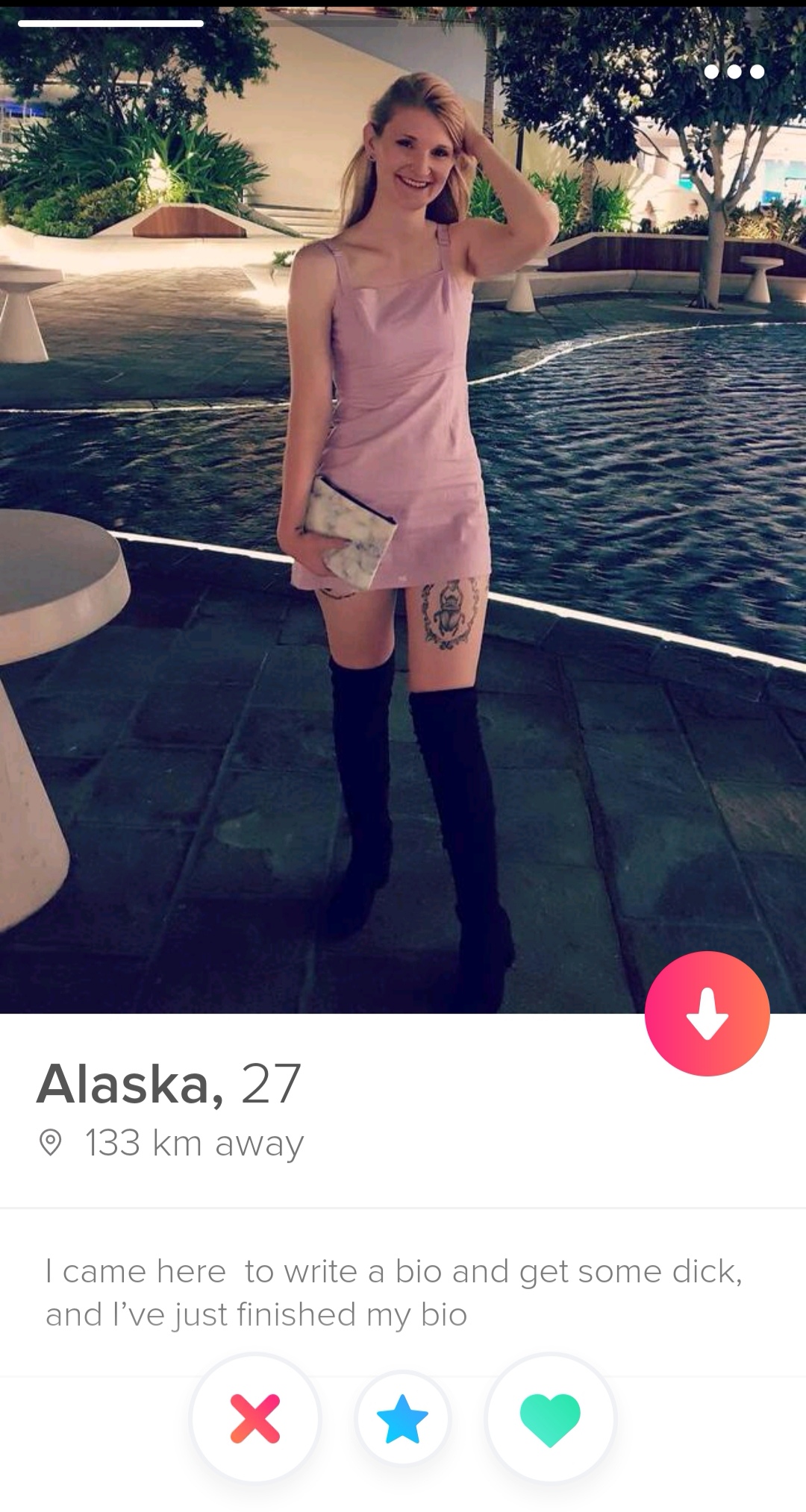 Dick time I guess.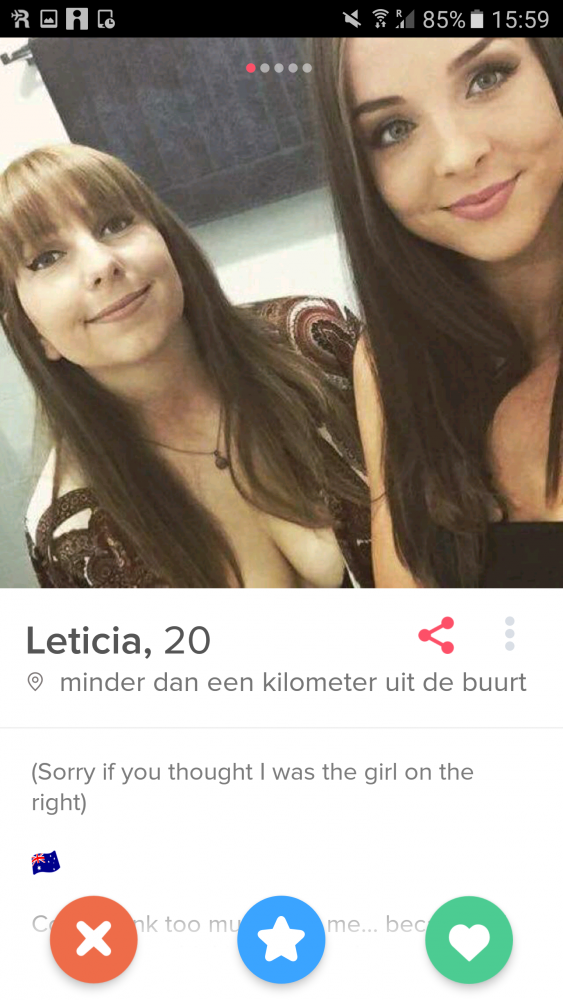 Don't be so hard on yourself Leticia.
Ɛ> this.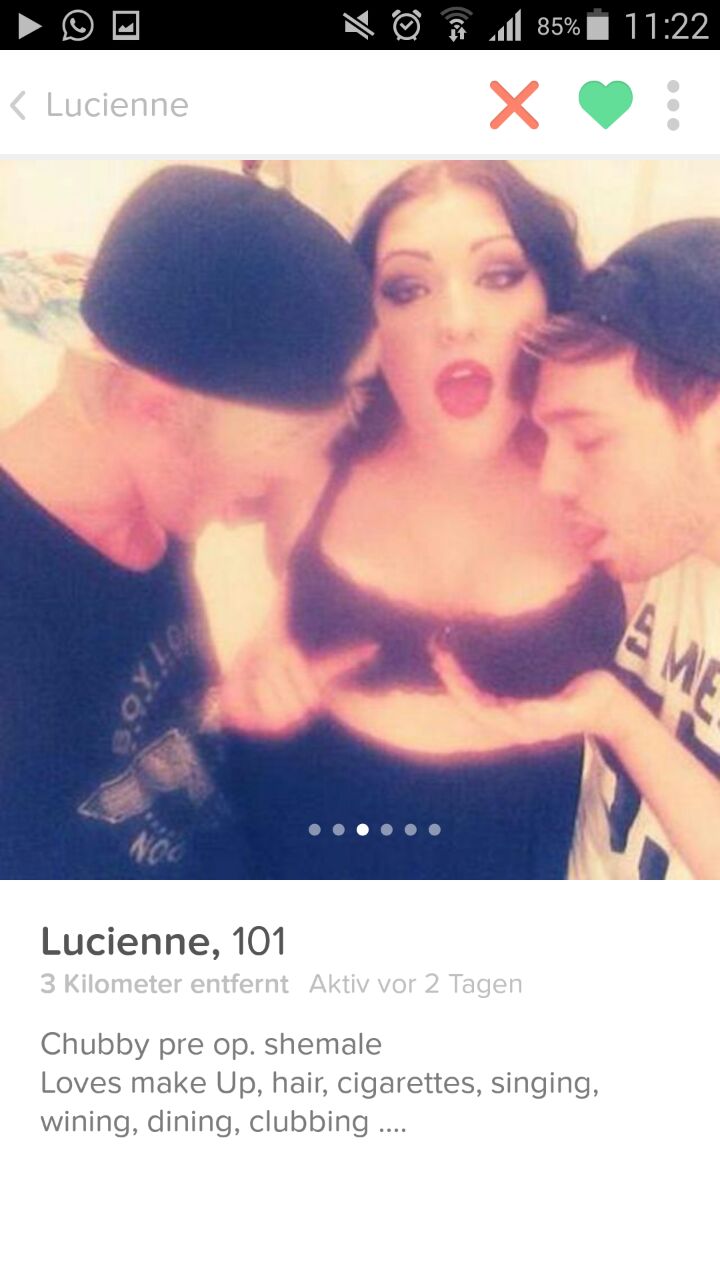 Lucienne mixing things up a bit in Tinder land.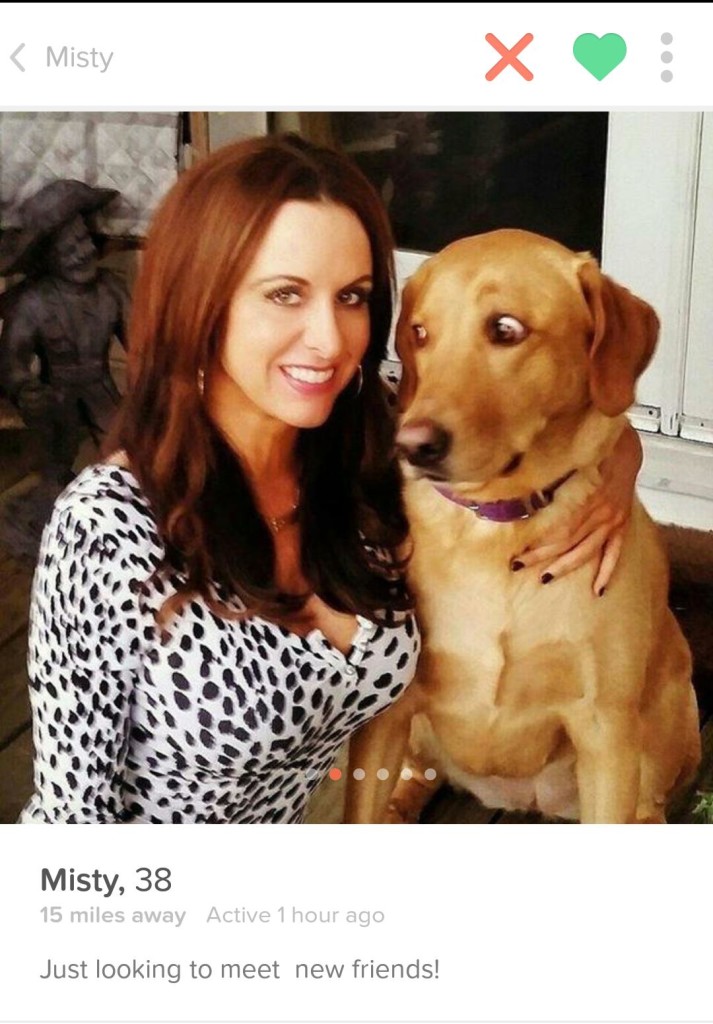 I feel like the dog knows something we don't.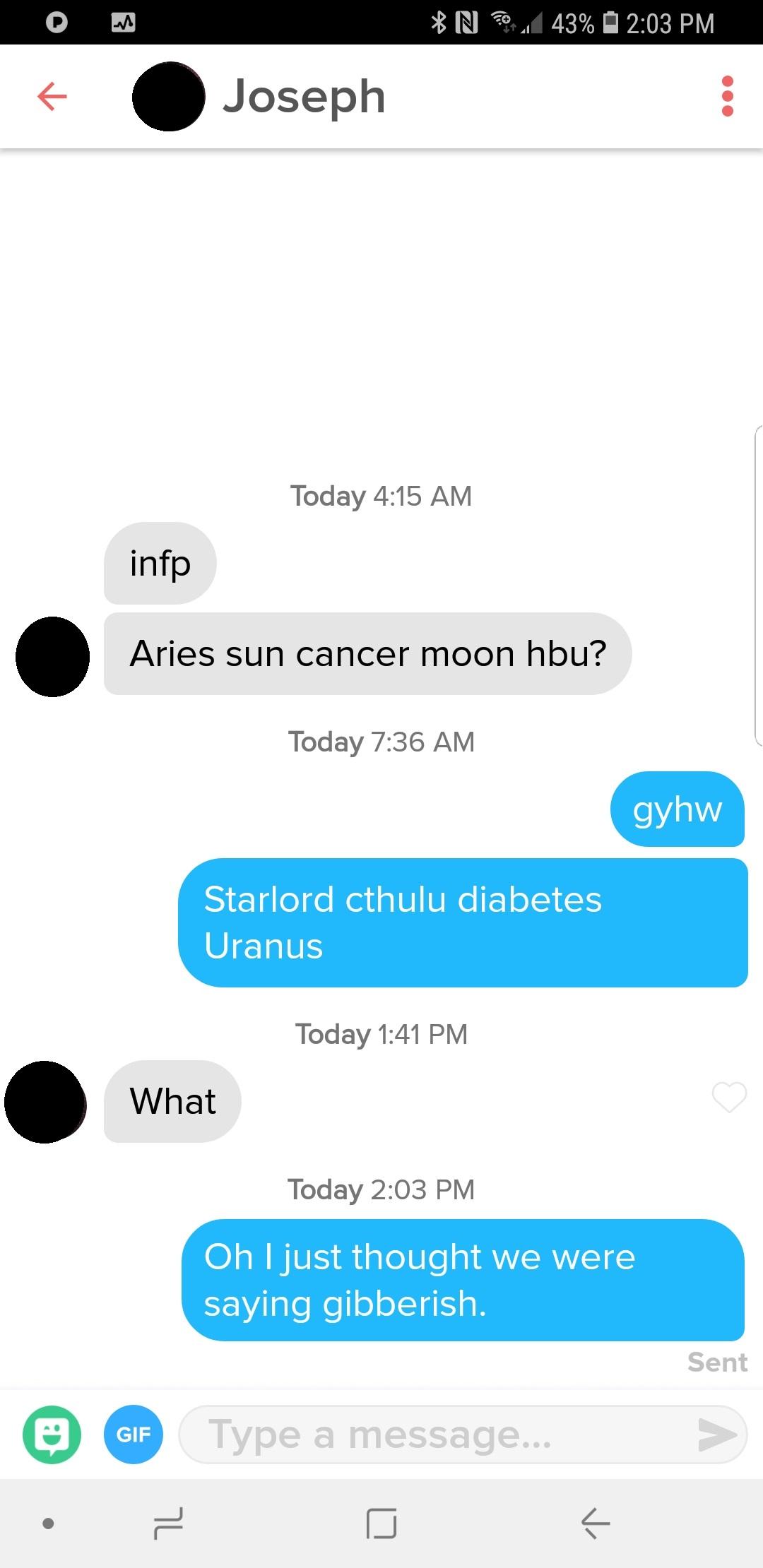 Lol.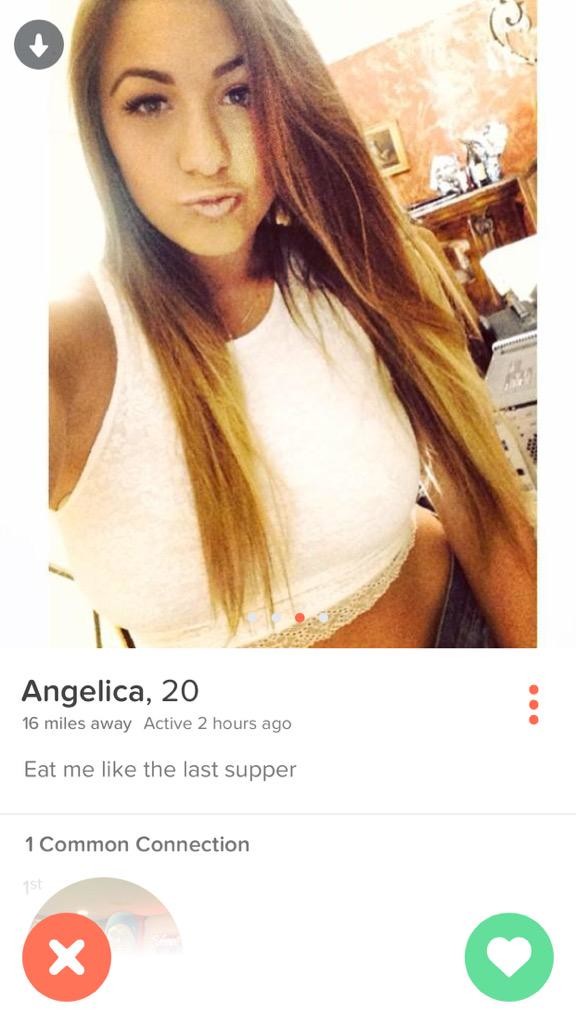 Just as long as Christ's blood isn't involved.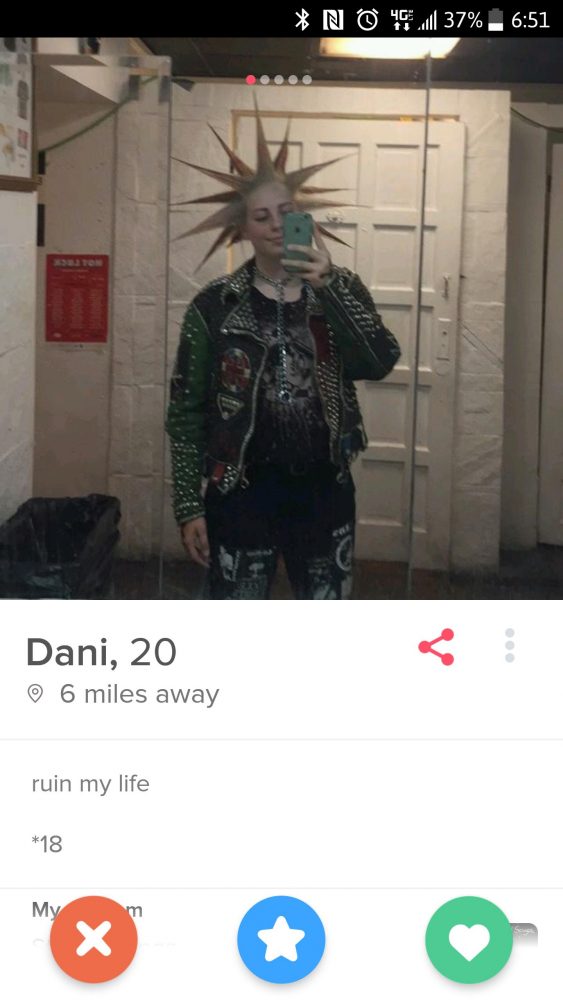 Aaaand we're done.
Alrighty then. That was fun. See you next week for more best and worst Tinder shenanigans.
For previous instalments, click HERE. Awesome.