A man who was breaking into the homes of residents in Dallas and tickling their buttholes whilst they were asleep has finally been caught after a reign of terror lasting a little over three weeks.
He managed to be identified by police and was arrested in the early hours of January 5th at 5 a.m. Unfortunately at this point he had already broken into over a dozen homes at night and tickled people's butts. His victims were solely men.
A man named Richard Hays, who lived in the area the booty tickler was targeting described the fear that gripped the neighbourhood:
Fam I slept on my back everyday, I can finally sleep on my stomach again.
Featured Image VIA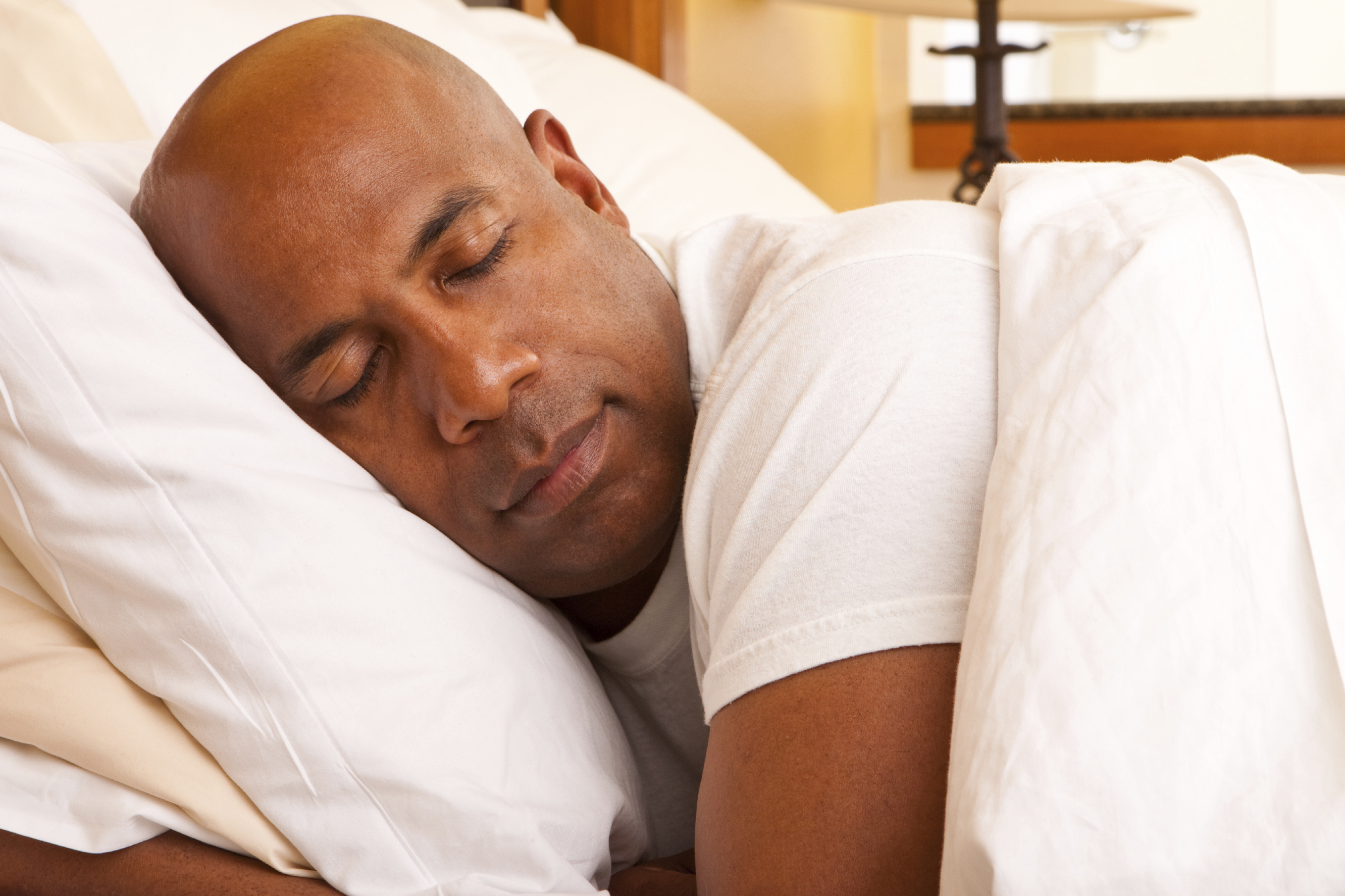 Image VIA
As all the break-ins took place at night, this was typical of most people in the neighbourhood. Many were said to be relieved that they could now once again sleep on their stomachs.
The biggest problem police had in tracking down the tickler was that he was originally believed to be homeless but that turned out not to be the case when they picked him up – he was actually wearing over $4500 of Yeezus clothing. Talk about having your suspect in the wrong ball park.
The tickler hasn't been named and is now being held in a Dallas county prison with no bond.
It's almost as crazy as the guy who got caught with 30 cow eyes in his anus – bet the tickler is glad he steered clear of that booty.