So a couple of years ago, we brought you ten disgusting sex acts described by Urban Dictionary. You know, classics like the 'Panamanian Petting Zoo' and the 'Alabama Hot Pocket'. I'm not going to go into the disgusting details – you can read more about those HERE.
Featured Image VIA
For some reason, you sick fuckers seem to absolutely love that shit, so we've decided to bring you an update on some of the other bizarre methods people have come up with to 'pleasure' their partners.
Here we go: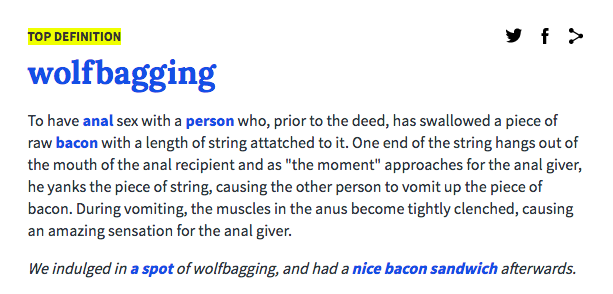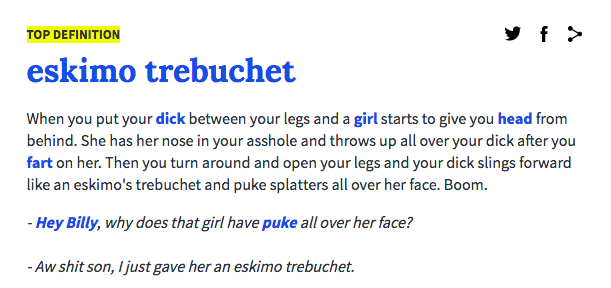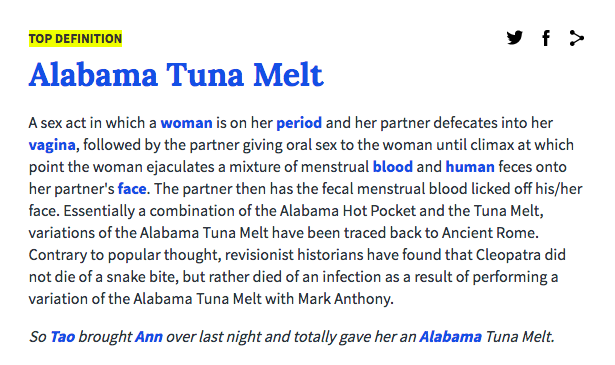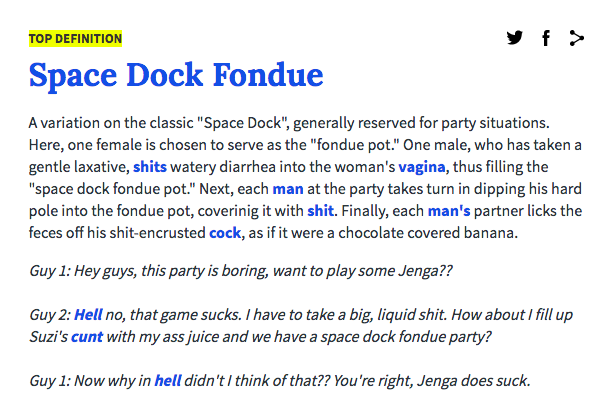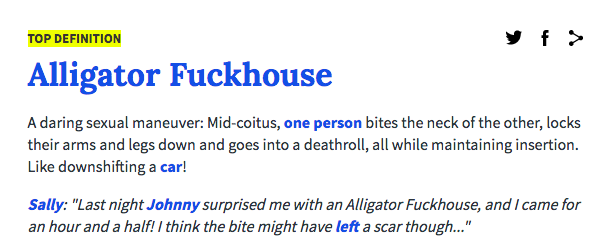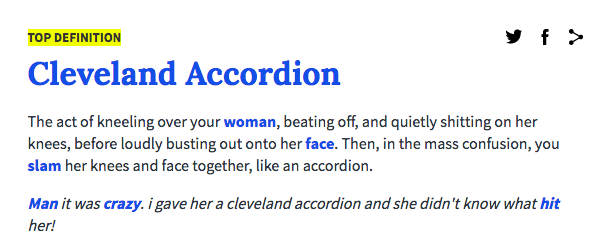 Grimy.
These certainly wouldn't be allowed in UK porn – they've just banned a whole list of sex acts that are deemed pretty damn vanilla as it is, let alone compared to the ones listed above.