Over in Delray Beach, Florida (where else could we be for a headline as stupid as that one?) a teenager pulled a machine gun on McDonald's employees when he was told that there was no ice cream. Guess he really wanted a McFlurry.
Featured Image VIA
Jerry Henry was going through the drive-thru section of the fast food joint on Sunday night around midnight when he was told they were out of ice cream. He immediately parked up and went to the boot of his car where he pulled out an AR-15 style airsoft rifle.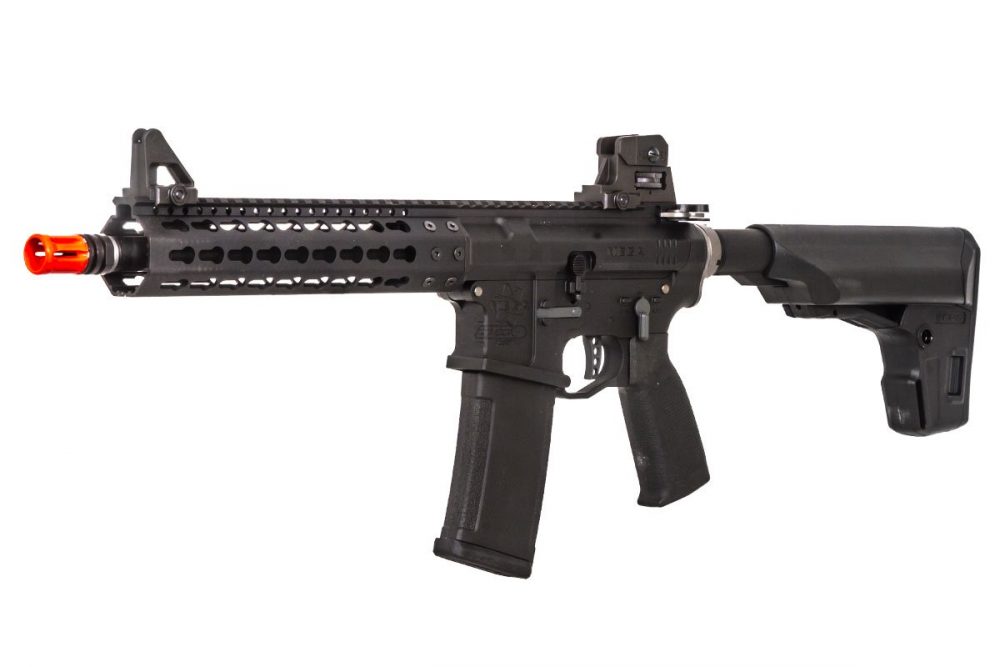 Although it wasn't an actual machine gun, there were no markings on it to suggest that it wasn't real so staff were suitably terrified by his actions. They locked the doors of the restaurant immediately and hid in the toilet as they called police, who managed to show up and arrest Henry before anyone was hurt. Not that I'm sure how he could hurt people with a fake gun, but you know, it's possible.
Henry is now being charged with improper exhibition of a dangerous weapon. No word yet on whether the ice cream machine is fixed, but we're hoping it is to avoid any crazy incidents like this in the future.
For more ice cream, check out this fried chicken ice cream that was recently invented. Weird.