A 17 year old teenager named Steven Miles was so obsessed with the TV show Dexter (which is quite frankly bizarre because it fucking sucks, although this really awkward Q & A between the stars was awesome) that he committed an absolutely disgusting Luka Magnotta style murder of his girlfriend Elizabeth Thomas in his bedroom. He stabbed her in the neck, head and back before dismembering her legs and arms and wrapping them in bin bags. He places her torso in a green plastic garden sheet. Horrific.
Miles – who has been diagnosed as autistic although I'm not really sure how relevant that is to this – blamed the murder on his alter ego who he called Ed who he claims made him do stuff he didn't want to do. He had also previously compared himself to Dexter and told an ex girlfriend that he feared he might kill someone.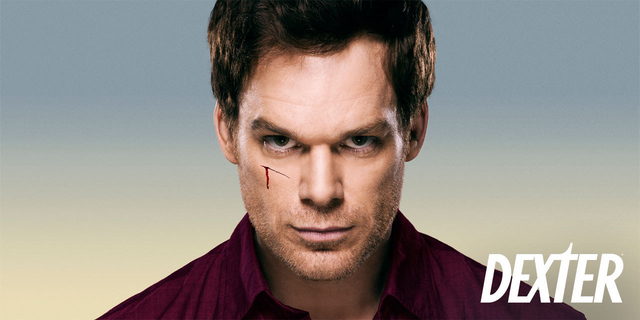 However, after being assessed by psychiatrists they determined that Steven wasn't a schizophrenic and so could not be tried under the grounds of diminished responsibility. He was sentenced to 25 years in jail after pleading guilty to pre meditated murder. The judge Christopher Critchlow would have given him a life sentence but as he was tried as a child this was not an option. Here's his closing statement:
This is a case of the utmost gravity, the horrific features of which are rarely heard in any court.

Nothing this court can say or do, no sentence this court can impose can alleviate the pain suffered by Elizabeth Thomas' family for death in such a terrible manner. There must be a life sentence.

It's hard for this court to remain unemotional. Their lives have been changed forever, it's difficult to find the right words to describe the enormity of what you did to an innocent girl of 17-and-a-half.'

He continued: 'You decided at the age of 16 you had to kill somebody, you chose Elizabeth Thomas who tragically befriended you and who had stood up for you when people described you as different. It's chilling to read that you described her on occasion as your project.
Probably even more fucked up than the Luka Magnotta stuff.