I don't think I've ever cooked an egg in the microwave but I have heard of people doing it that way in the past – after writing this article though I don't think I'll be in any rush to try that method of cooking out any time soon.
Images VIA 
19 year old Courtney Wood from Newcastle cooked her egg in the microwave in a jug of water – like she had many times before – but was left temporarily blinded after it exploded in her face when she got it out.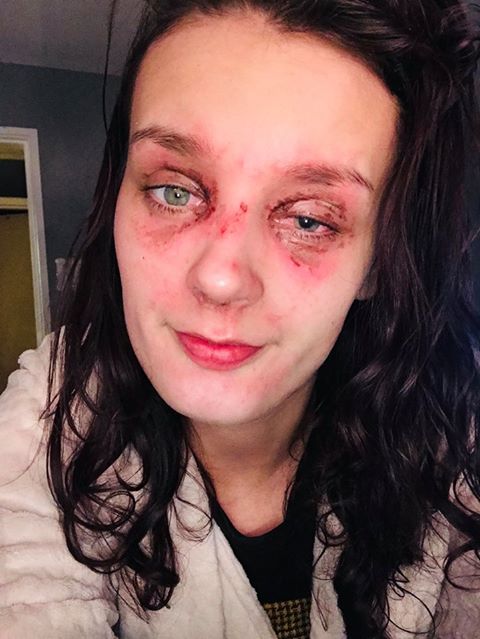 On Boxing Day morning I was cooking myself some breakfast. I had put some bacon under the grill and then I put an egg in a jug with a bit of water – as I have done before – and popped it in the microwave for a minute.

The microwave didn't ping so I took the egg back out, popped it on the side and checked on the bacon. When I turned back towards the jug the egg exploded in my face.

I rang a friend and splashed cold water on my face but it didn't do any good. I couldn't see and I was screaming in pain. My friend came round straightaway and he called 111 who told me to go straight to A&E.

The sight in my right eye came back within 48 hours but I still can't see properly out of my left.

I have eye drops and steroids and I have to go back to the eye clinic every day until my eyes have healed. Doctors have told me the sight in my left eye may not be restored for a week or maybe even longer.

This was the worst pain I have ever suffered – it was horrific – and I would hate anyone else to have to go through what I have been through.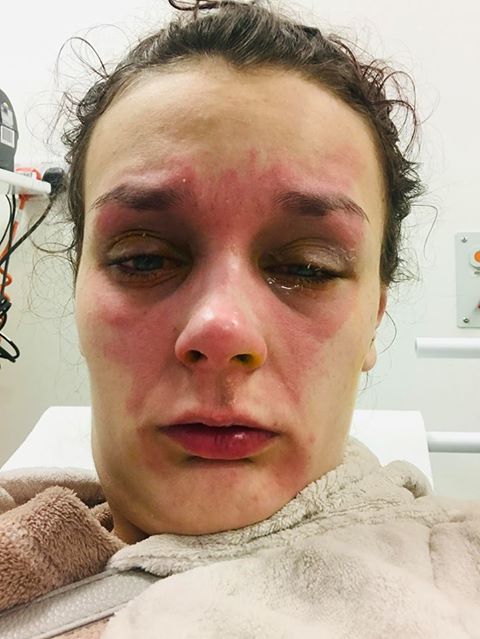 I mean I guess you gotta give her props for letting everyone know about it because there are clearly a bunch of people out there who don't know about the dangers of cooking eggs via this method. A quick Google told me that this is actually way more common than you think, so I'll probably just stick to frying my eggs from now on. Suggest you do the same as well.
For more eggs, check out this guy who tragically died because of his love of pickled eggs. Sad.