A man named David Mitchell (nothing to do with the comedian) has tragically died after he choked on four picked eggs.
Images VIA
The 66-year-old had been stuffing the bar snacks into his mouth as part of a bet, but the fun event took a dark turn when he started to choke. Mitchell allegedly collapsed at the bar of the White Hart Inn in Bridestowe earlier last year.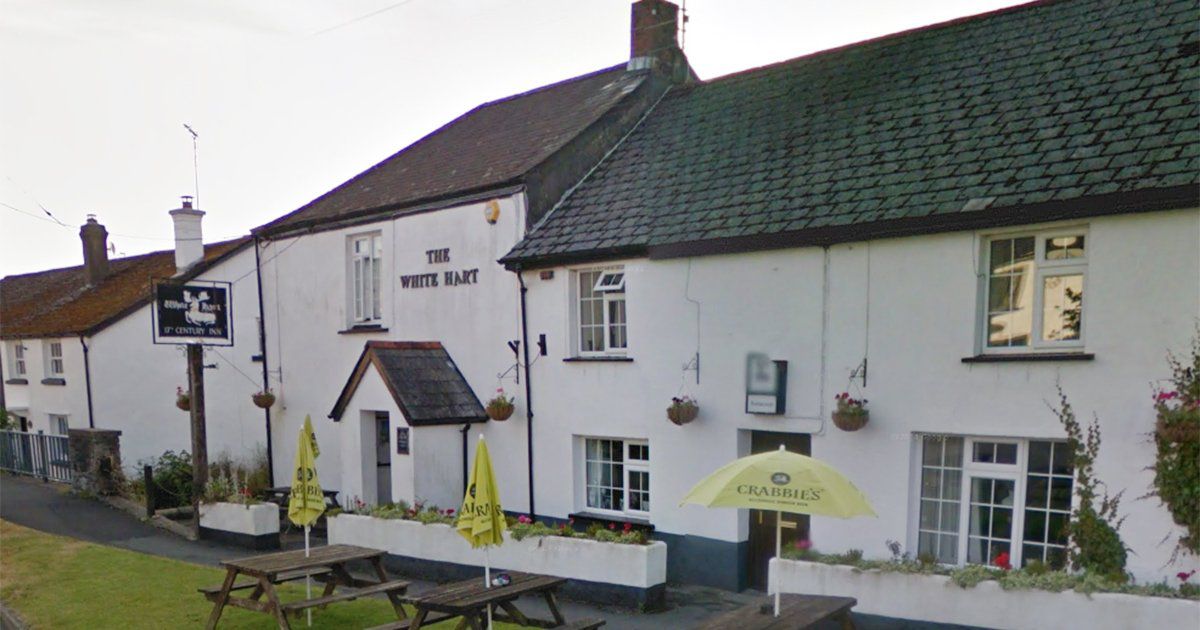 Friends and staff at the pub fought to clear his airway as he struggled to breath, but were unable to save him when the eggs became, "hard like cement," and he tragically died at the scene.
The court heard how three builders had thought up the challenge during a pub lunch. Shockingly, when the police rocked up to Mitchell's house to inform his wife Carol, 69, she replied:
It was pickled eggs wasn't it? It's just the sort of thing he would do.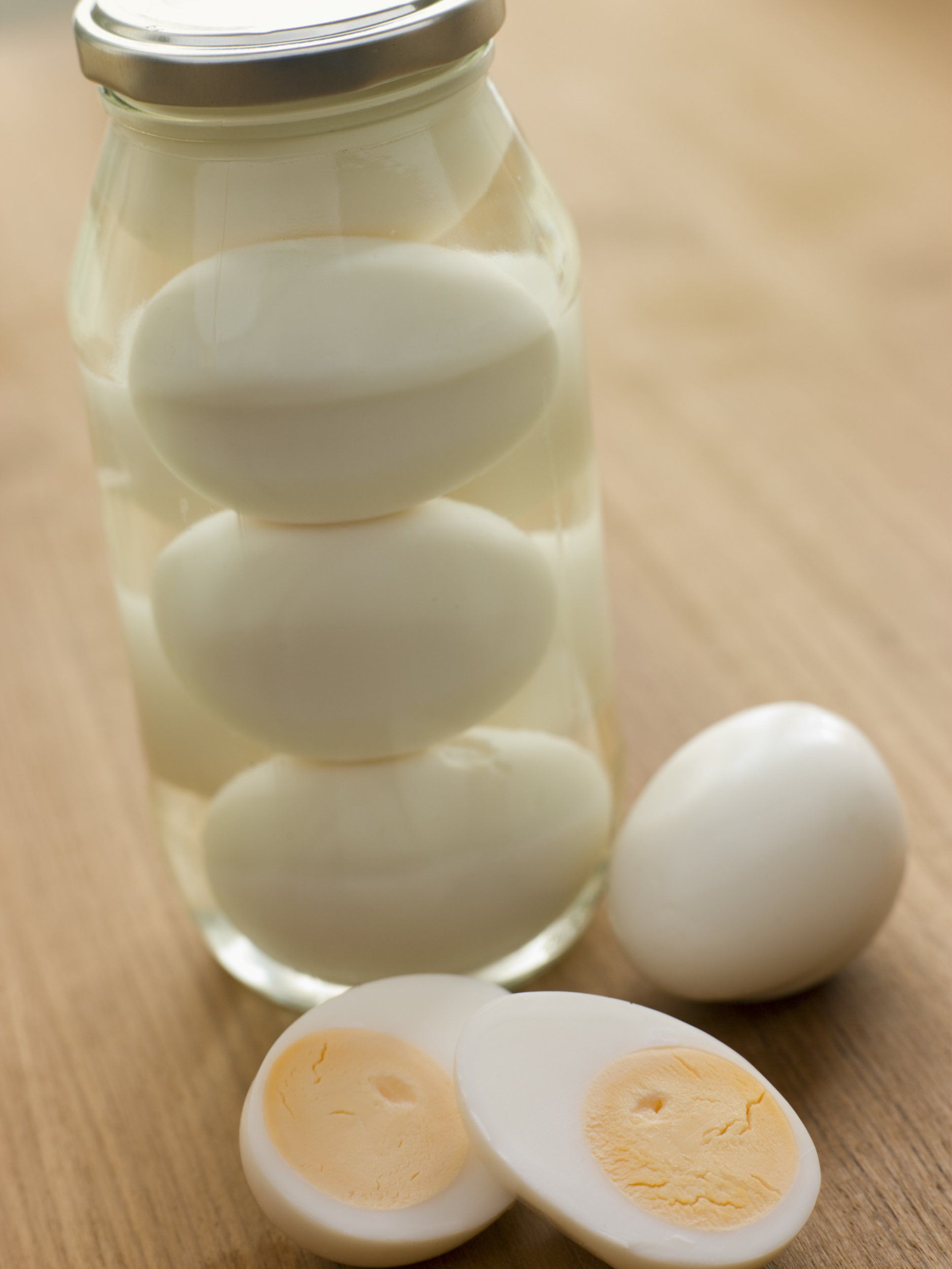 Clearly she knew more than anyone about his love for the pickled snack. Pub landlord Mike Dennis added:
He always enjoyed a pickled egg with his pint. And he always enjoyed a challenge.

We looked into his mouth — it was totally clogged with egg. It was like cement.
Sounds gruesome, but on the plus side, at least Mitchell died doing what he loved best. RIP dude.
For more crazy pub stories, check out this pony who broke into a pub to get wasted before being coaxed out by crisps.