A teenage girl from the town of General Pinedo, Argentina was brutally gang raped by a group of men and then had her eyes gouged out by her sister… and it was all sanctioned by her own family and church.
The 16 year old girl's family believed she was possessed by the devil and were open to ideas to "save" her. Their local pastor suggested her sister remove her sibling's eyes in order to dispel the evil things she was seeing.
The idea behind that was that the devil was gaining access to her sister through her visions, and since demons are terrified of pain, gouging her eyes out with a knife would get rid of them.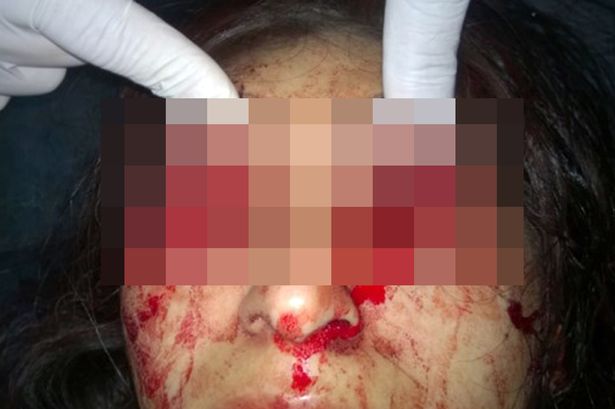 Thankfully, there are people with some sense around there, and officers are about to arrest everyone who took part in the ritual and rape.
The victim remains in intensive care.
Police commissioner Pablo Almiron said:
It is the first time in 22 years of my career in the police to have an event of this nature.

The prosecutor has also said that it is the first time in his life. It is very difficult to explain that something like this could happen to a teenager.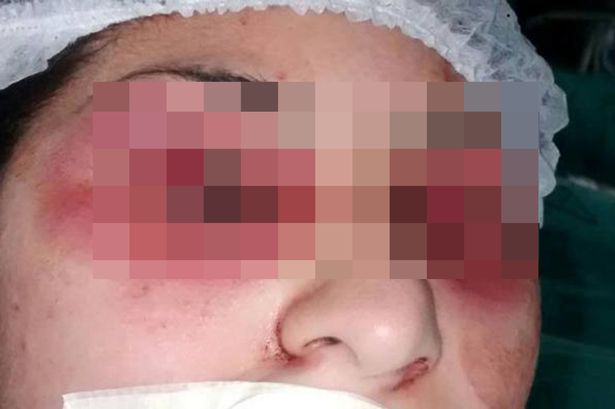 Images VIA
Absolutely horrific stuff, and just another one of those stories that should make you feel super privileged to live in a relatively civilised society. If people thought you were exhibiting signs of being possessed by some kind of demon they'd probably refer you to your GP or something, not cut your eye balls out.
Let's hope this girl recovers as best she can.