Bizarre murder case out of Philadelphia this week involves a teenage girl being charged with the murder of a man who was well known in his area for rescuing animals, after he was found dead and tied up naked in bed.
Featured Image VIA
Ajahnae Smaugh, 14, is accused of beating Albert Chernoff, 59, to death with a blunt weapon, as well as tampering with evidence, obstruction of justice, and possession of an instrument of crime.
Albert, who was popularly known as 'Alley Cat' in the area, was found dead at the scene with a major head wound and several cuts to his chest, after a neighbour called police.
Police shared CCTV footage of a person walking through Albert's living room, washing their hands in the kitchen and then looking inside the fridge and freezer before leaving the house: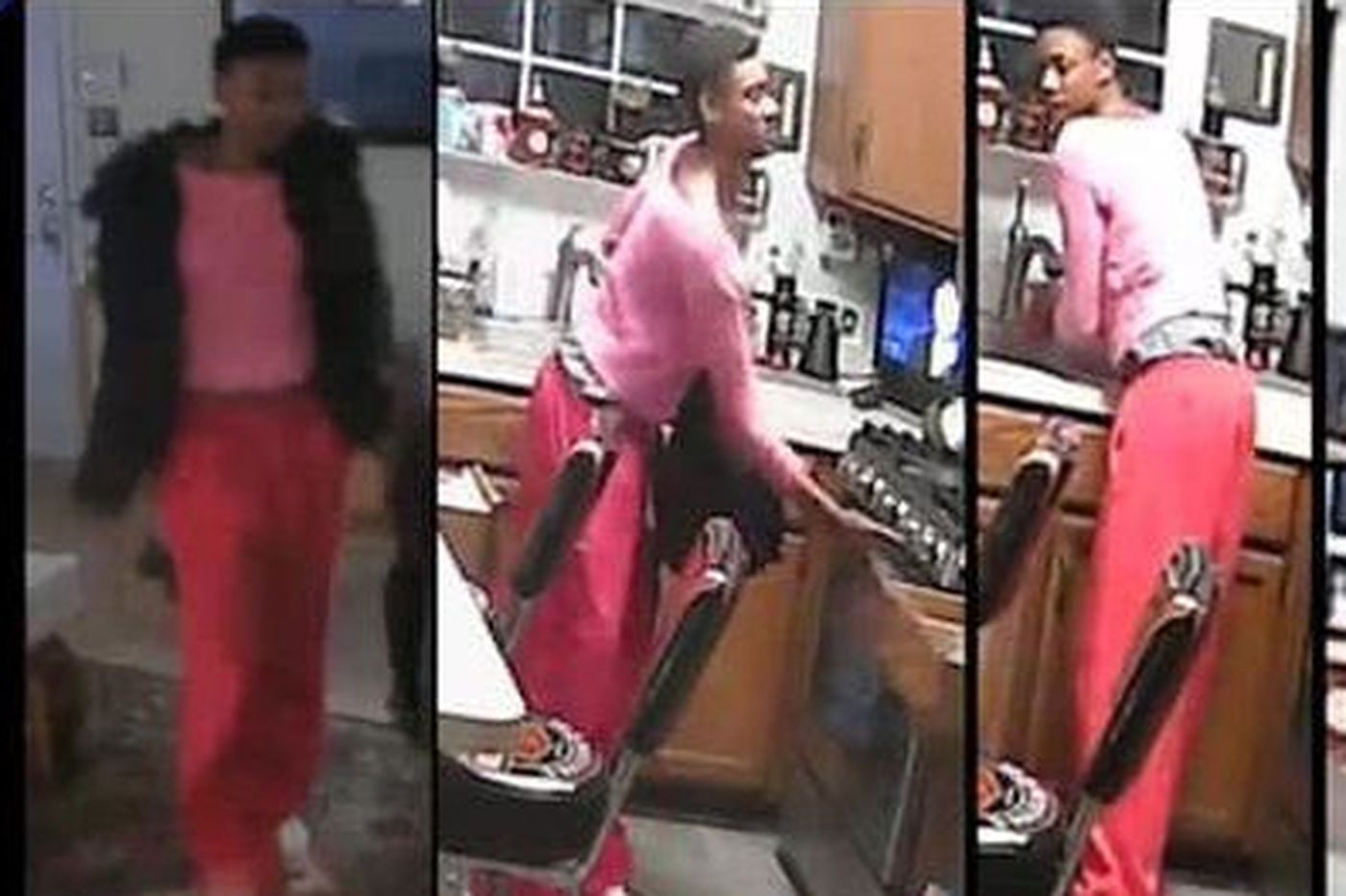 Um don't know about you but that looks like a 30-year-old man to me and not a 14-year-old girl. I mean I'm sure the police have independently verified her sex and most importantly age so maybe I've just got it wildly wrong. Could it be a transgender person? That still doesn't explain why she looks so much older than 14 though. In any case I'll be honest – that looks like a grown man dressed as a teenage girl.
Anyway, sounds like Albert was a solid dude. Here's what Buzz Miller, founder of PACT for Animals, said about him:
The team at PACT is heartbroken to learn of the horrific death of Al Chernoff, a dedicated volunteer at PACT and a dear friend of mine.

His love for all animals, but specifically his cat "kids", numbering 11, was always a conversation Al was eager to share.

He was a true hero to everyone who knew him. 'His behind the scene work on behalf of animal welfare organisations was amazing.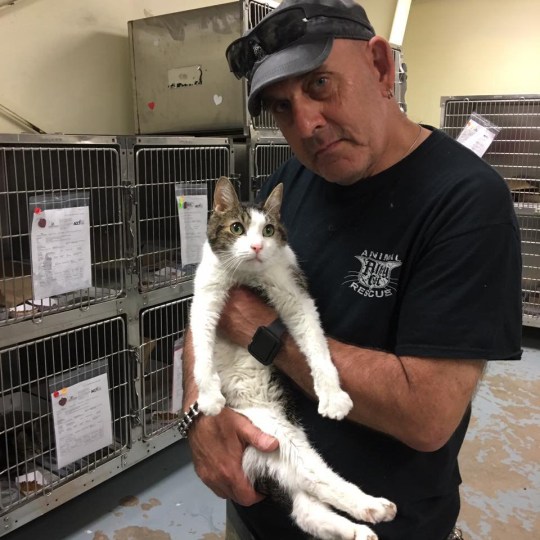 Obviously still loads of questions about this case and not any more details out there at the moment. Why was Albert tied naked to the bed, for one? Feels like there could be a (underage?) sex angle here. Or did Ajahnae tie him up and kill him? Don't want to speculate too much because the guy is dead and I don't want to suggest he was a paedo or rapist or anything, so best we wait until more facts come out.
For our rundown of the youngest and most twisted killers in history, click HERE. We're talking 10 and 11 year old killers.
(h/t Philadelphia Inquirer)