The influence of social media has increased at a staggering rate over the years, particularly on teenagers who don't remember what life was like without it. Not only does this have worrying ramifications regarding privacy and mental health, but in some cases it can be fatal.
Images VIA
Sadly, this turned out to be the case with a 16-year-old girl when she committed suicide after being urged by her followers to do so on an online poll.
Davia Emilia jumped to her death from her three-storey home in Sarawak, eastern Malaysia, it's been reported, after posting a poll on her Instagram asking her followers whether she should die or not.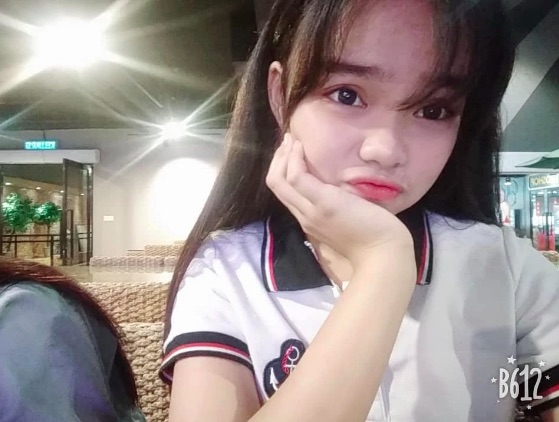 Shockingly, 69% of those who took part in the survey – which asked "Really Important, Help Me Choose D/L" – chose death and, even more shockingly, Davia took their suggestions seriously.
The student's death has shocked the country and has led to the Malaysian youth and sports minister Syed Saddiq Syed Abdul Rahman calling for national-level discussions on mental health.
I am genuinely worried about the state of our youth's mental health.

It's a national issue which must be taken seriously.
Ramkarpal Singh, a lawyer and Malaysian MP, added to the conversation by suggesting those who voted for Davia's death should be held accountable:
Would the girl still be alive today if the majority of 'netizens' on her Instagram account discouraged her from taking her own life?

Would she have heeded the advice of 'netizens' to seek professional help had they done so?

Did the encouragement of those 'netizens' actually influence her decision to take her own life?

Since attempted suicide is an offence in this country, it follows that abetting one to attempt suicide may be, too.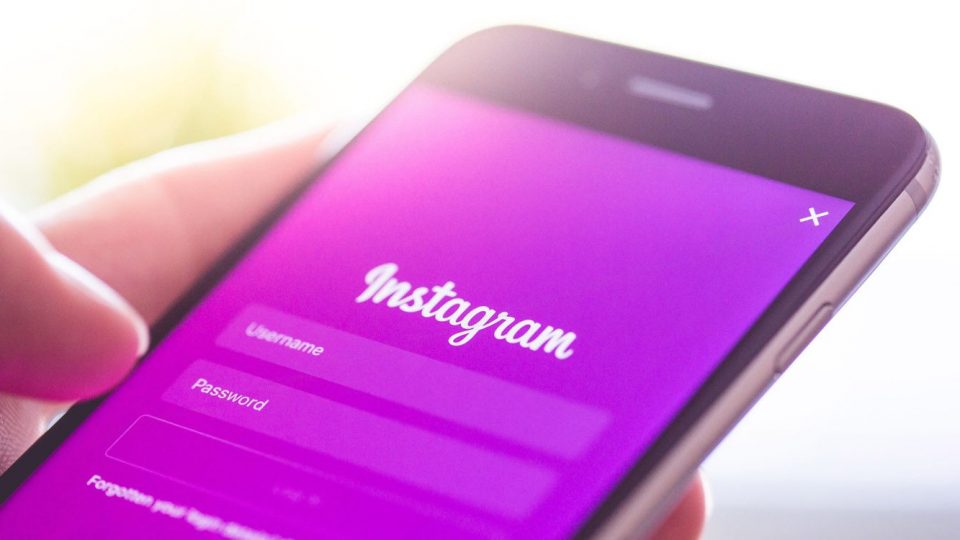 It truly is a tragic state of affairs – RIP to Davia and thoughts go out to her family.
For more on the dangers of social media, read about the Blue Whale challenge, where teens are committing suicide as part of the final level of the 'game'.