Ah, Lynx – the potion which makes women fall in love with you. At least that's what the adverts told us.
Featured Image VIA
In reality, all it did was cause flowers to wilt and people to choke as you walked past. Maybe half a bottle was overkill, but hey, it was the thing to do.
It didn't matter what type of Lynx it was, every one was strong enough to cause a coughing fit… and, as it turns out, wake someone from a coma.
Yes, a 13-year-old boy from Cumbria who ended up submerged in freezing water for 25 minutes was awoken from a three-week coma after he caught a whiff of his favourite Lynx spray.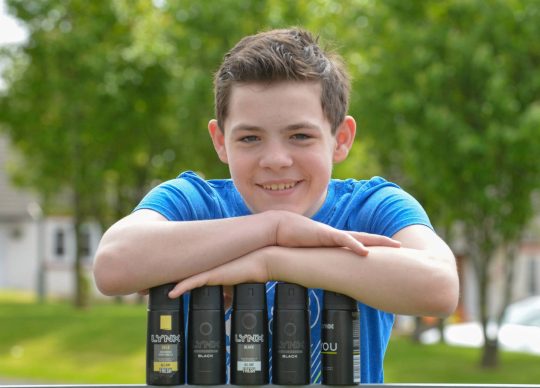 Call it the Lynx effect.
Kacper Krauze's lifeless body was pulled from the River Eden after he fell in while paddling, before being transported by air ambulance to Freeman Hospital where doctors had to restart his heart.
When he fell into a coma, nurses, doctors and his family tried everything to wake him, but nothing was working – that is, until they pulled out his favourite deodorant spray and gave it a whizz.
His mum Wioletta, 43, said:
We had tried everything to wake him up. A nurse had suggested I bring in some of his toiletries to wash him with.

As soon as I spayed the Lynx he opened his eyes immediately. He must have remembered that was his favourite smell.

He has always absolutely loved Lynx and he still wears it to this day. We had tried so hard to get him to wake up from his coma. We had played music, we had spent hours talking to him.

But in the end it was the Lynx which did it. I just couldn't believe it. It was an absolute miracle.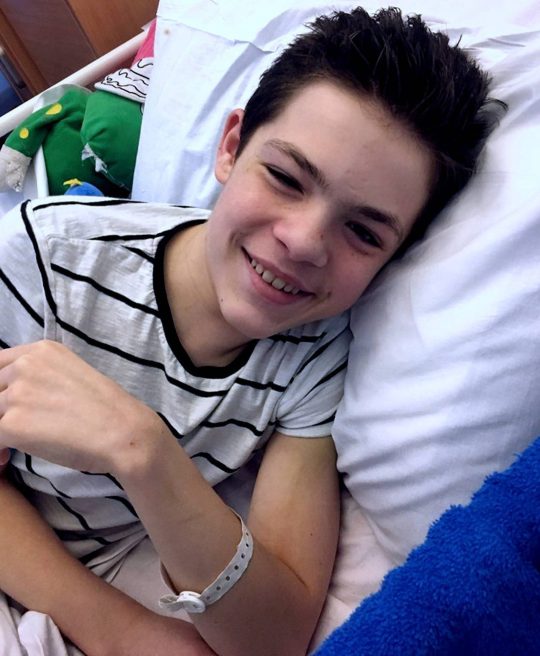 Incredible. And it looks like Kacper will eventually make a full recovery. Here's what he had to say about the whole thing:
I am really grateful to all the doctors, nurses and the Great North Air Ambulance for saving my life. I have always absolutely loved Lynx. It's my favourite smell. It always has been. I never thought it would bring me round from a coma.

I will continue to wear it now, always. It's my lucky charm.
Images VIA
Hmm, sounds good now but he might change his mind in a few years. Time will tell. Until then, hats off to Kacper and his family – good to see this story had a happy ending.
To read about the man who literally attacked his girlfriend for getting him a £2 Lynx set for Christmas, click HERE.