If you've gotta get your cousin/nephew/someone you don't really know in your family a present for Christmas then you can't really go wrong with a Lynx deodorant box set. Sure, it's not going to win you best present of the year but it's not like they're not going to use it, is it?
Featured Image VIA
However, if you're dating someone and you gift them a £2 Lynx box set for Christmas then I'm not really sure if you can get angry at them for being mad about that. I mean you're supposed to know someone, and that's the best gift you can come up with?
Anyway, that was actually the best gift that Nicola Armstrong could come up with for her 21 year old boyfriend Steven Manson and when she told him about it on December 1st he flipped out at her and went completely crazy, smashing up the kitchen door and allegedly assaulting her. Christmas was well and truly ruined for Manson as not only did he not receive the Lynx deodorant and ended up breaking up with his girlfriend, but he was later arrested and spent the whole month in jail awaiting his trial. Probably should have just done what I did and feigned thanks for those deodorants.
Following the recent trial, Manson claimed that it was all a misunderstanding, saying the following: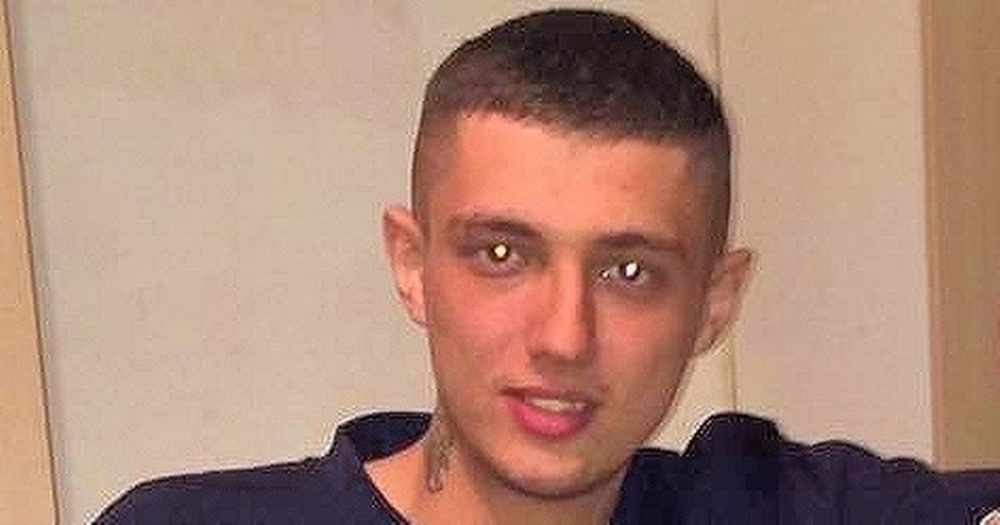 She told me: 'I have picked you up a Lynx set'.

I asked her, 'What else are you getting me?'. She said, 'What else am I getting you! You ungrateful b******. You know I'm going to get you more than that'.

I went to give her a cuddle and she pushed me away. It all started from there.
Surprisingly, this kind of worked as he was cleared of assault and causing a state of fear and alarm, although he was found guilty of damaging the kitchen door and ordered to pay £100 compensation. I suppose that's fair enough.
But yeah in all seriousness, this should probably be a warning to everyone to lay off with the crappy Xmas gifts and put some thought into it for once. If you're gonna get someone something then you might as well put the effort in.
For more of the same, check out this woman who's addicted to eating deodorant. Weird.