The world has a weird fascination with serial killers and everything about them and this has recently manifested in a bunch of movies and documentaries about Ted Bundy that have just been released – and it looks like there's going to be another one too.
Featured Image VIA
We all know that Bundy was a monster, but for forty years since his horrific crimes his girlfriend Elizabeth Kendall and daughter Molly have avoided the limelight and never really spoken about their experience with him. Of course though, they've finally buckled and agreed to appear in a new five part Amazon series entitled 'Ted Bundy: Falling for a Killer'.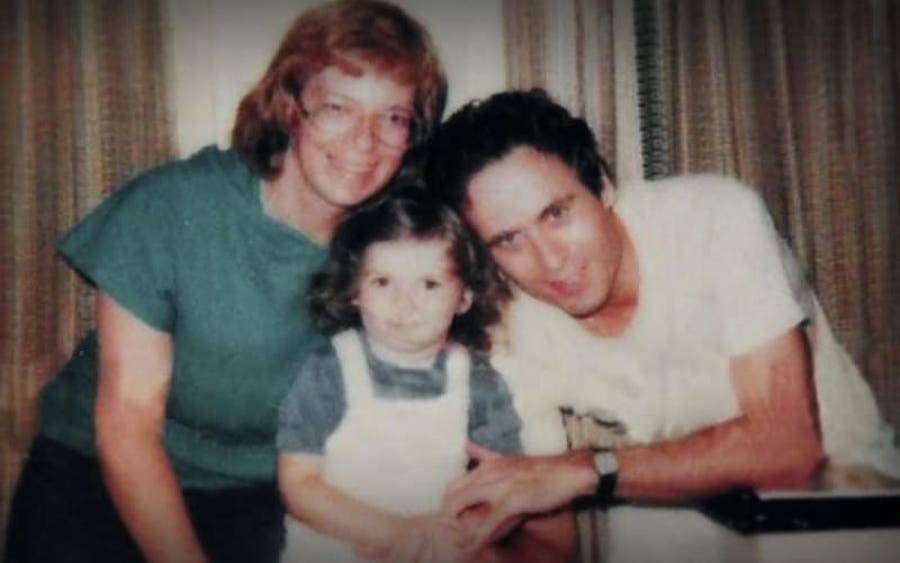 There's no trailer for the series yet but it's expected to debut early next year. The official synopsis says the following:
Bundy's crimes from a female perspective — uncovering the disturbing and profound way in which Bundy's pathological hatred of women collided with the culture wars and feminist movement of the 1970s, culminating in what is perhaps the most infamous true-crime saga of our time.
I mean that does sound like it's going to be good and it's undoubtedly a real coup that Amazon have secured the services of Elizabeth and Molly, and this coupled with the other two Bundy productions Amazon recently produced (the Zac Efron movie and the one with his taped conversations)  kinda implies that this is going to be a real slam dunk. Can't wait.
For more on Ted Bundy, check out his final Death Row interview. Chilling stuff.