I always used to take a packed lunch to school and I've gotta admit I was always pretty envious of the kids eating turkey drummers and cheeseburgers or whatever but I still think it was probably more sensible than eating that crap every day.
Images VIA
Unfortunately, it seems that some kids have to take packed lunches and eat crappy food every day now though as reports have emerged from Lancaster saying that parents are sending kids to school with cold McDonald's food as their packed lunches. Here's what the teacher – who wished to remain anonymous – had to say about the situation: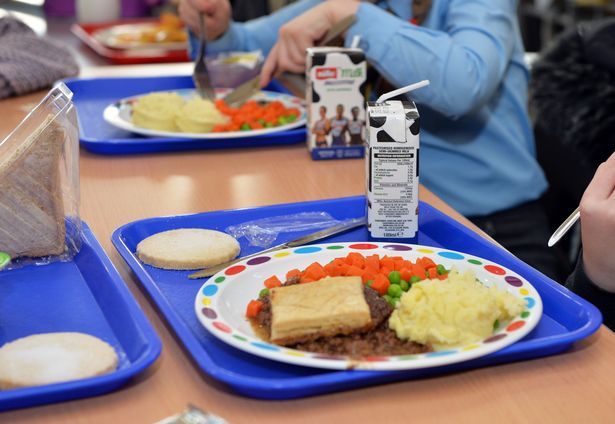 They'll sometimes just have half a sandwich.

I've also had children being sent in with chicken nuggets and an expectation that the kitchen will warm them up.

I said no and sent the child for a school dinner. Parents sometimes send in cold items from a McDonald's Happy Meal for the children's lunches.

Equally you know the children who are starving because they are the first in the snack area eating the fruit and drinking the milk.
Geez that sounds grim and you might not think that it's actually true as you tuck into your lunch, but the facts do actually support it: the Trussel Trust is reporting that the UK is currently in the midst of a food shortage as food bank usage has reached an all time high and 44,000 kids in East Lancashire are living in poverty. Grim. If only we could do something about it in the next general election….
For more of the same, check out this recent fight in a McDonald's. They got smashed in.