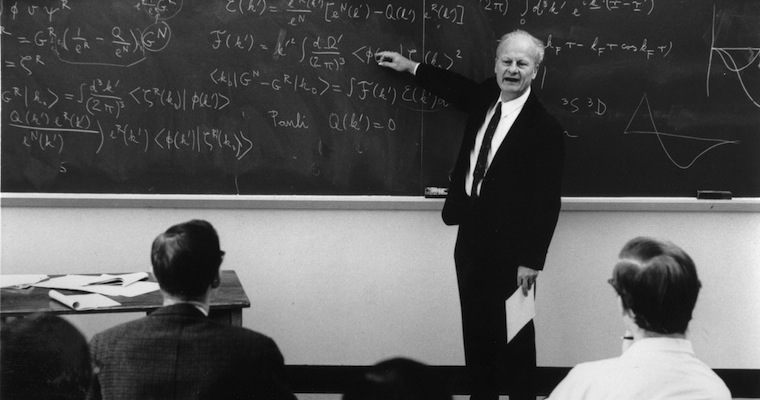 Some creepy 45 year old teacher from Brooklyn has hit the headlines for, well, being super creepy.
William Abreu who works at a Brooklyn high school is alleged to have told one of his students (who is a 15 year old girl – not cool) to 'suck his balls'. The whole suck my balls thing is always kind of LOL though 'cos I always associate it with Cartman, but in this context it's not really LOL at all and just totally sick (bad sick).
The story goes that Abreu called three student into his office before telling them:
"Would you suck my balls for me? That's the things you have to do to succeed. You have to come to work looking sexy, so I can see how pretty you are."
Abreu denies the charges and claims that the girls are trying to stitch him up because he's the main man to dish out the discipline at their school. Read the full story over at The New York Post.
(I'd just like to say that the teacher in the above photo is NO WAY WHATSOEVER related to this story, and (probably) isn't a kiddy fiddler.)
[yframe url='http://www.youtube.com/watch?v=Q9MAm9auBvw']