A 26 year old Argentinian teacher named Lucita Sandoval has committed the ultimate faux pas by having sex with a 16 year old student and then having it unwittingly filmed and loaded onto a hardcore porn site. Unsurprisingly she now faces losing her job and probably a lifetime of embarrassment.
In the video, the student whips out his camera when he asks his teacher to turn over to do her from behind and then gives the thumbs up into the camera before panning around to see the show. Apparently Lucita realises that she's being filmed later on in the video and doesn't even do anything about it, which is probably the dumbest error in her life.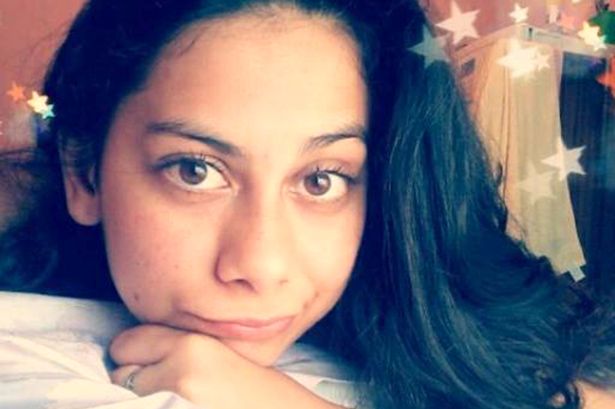 Of course, the kid said that he would delete the 23 minute long video but instead decided to send it to his mates via Whatsapp, who subsequently forwarded it all over Argentina with it somehow ending up on a hardcore porn site.
Apparently Lucita had faced allegations of sex with students before – she sounds like a real goer right – but nothing had ever been done because there had never been any solid evidence. With this video though, it looks like she's finally going down – just not the way she has so many times before.
Think any of her moves rivalled the 14 most awkward GIFs from celebrity sex tapes?