A young teacher faces up to 15 years in jail after it was discovered that she was having a sexual relationship with a student.
Featured Image VIA
Allyson Brittany Moran, 26, allegedly became close with the male student after she joined the school, with him spending lunch times in her class. He recently gave evidence in court where he claimed that their relationship grew sexual after she started sending him graphic naked photos on Snapchat. He said:
At first it was normal, asking how I was doing.
But the messages soon descended and they arranged to meet up in person. The boy was invited to Moran's house in Michigan where she kissed him, stripped him and led him upstairs and reportedly sexually assaulted him. He told the court:
I was so nervous, I was kind of shaky. Then we just talked for a bit.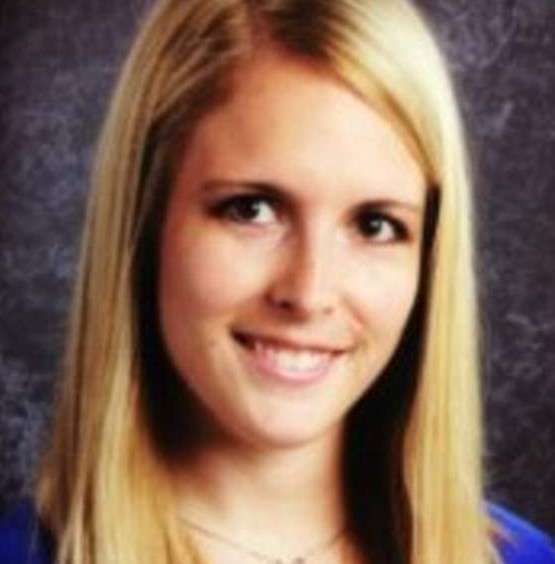 Grim – most students have had fantasies about a hot teacher, but the reality of it is that it's scary and confusing getting into a sexual relationship with a teacher. And this student's account stands to prove that.
The victim also claimed to have had sex with Moran just a couple of days later, also in her house. He was so worried about what to do that he ended up telling his girlfriend, which then led to the confession of the relationship to the police.
Moran is yet to be charged, but right now it's not looking too hot for her right now. As said, she could face 15 years in the slammer for taking advantage of a minor. That's nearly as bad as the teacher who got 30 years for sleeping with several male students. That's her life pretty much over with.