A teacher at Denbigh High School in north Wales has been struck off after comparing schoolgirls to 'prostitutes' and 'Kardashian clones' on his secret gossip blog.
Featured Image VIA
Alexander Price, 43, kept an anonymous online diary called 'The Provoked Pedagogue' which I guess wasn't anonymous enough because it got found out and managed to offend pupils, parents and other teachers at the school.
In one article titled 'The Problem With Prom', Mr Price called the event 'a shallow, vacuous affair, about nothing more than who has spent the most on looking nice'.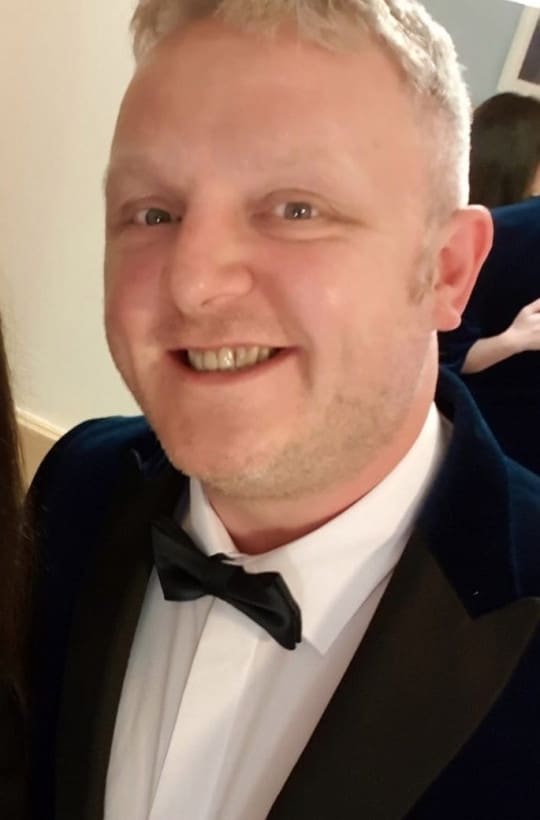 He said the girls would spend 'nine out of 12 months' planning for prom when they should be learning.
He might've been OK if he had just left it at that, but he went on to say these girls ended up looking like a cross between 'Eastern European prostitutes and trans-human Kardashian clones'. Yikes!
Mr. Price added:
The prom means more to them than GCSE results, the pressure builds and builds and when they should be studying they are on ASOS.

Young girls in school fresh-faced or pimpled are plastered in make-up because they feel pressure from all angles, often including the school.

Parents getting paid alone to pay for hair extensions and lip pumping, botox for some and dermal peels for others – make-up so thick that when it cracks it rivals tectonic plates.

Then there's the fake tan: ludicrous shades and colours that defy even the unlimited variations provided by the human gene.
The design and technology teacher said the blogs were a 'cathartic' exercise while working at the school, and he tried to make them 'colourful and entertaining'. But a panel ruled the posts were 'inappropriate' and 'offensive' and found he had committed unacceptable professional conduct, reports the Metro.
Mr. Price was handed a prohibition order banning him from teaching, but he can reapply to join the register after two years. Which you might say is a bit harsh given his comments were essentially about his students' priorities around education and his disapproval. He just f-cked up massively by choosing to compare them to prostitutes, not to mention somehow allowing his 'anonymous blog' to be discovered. What a rookie move!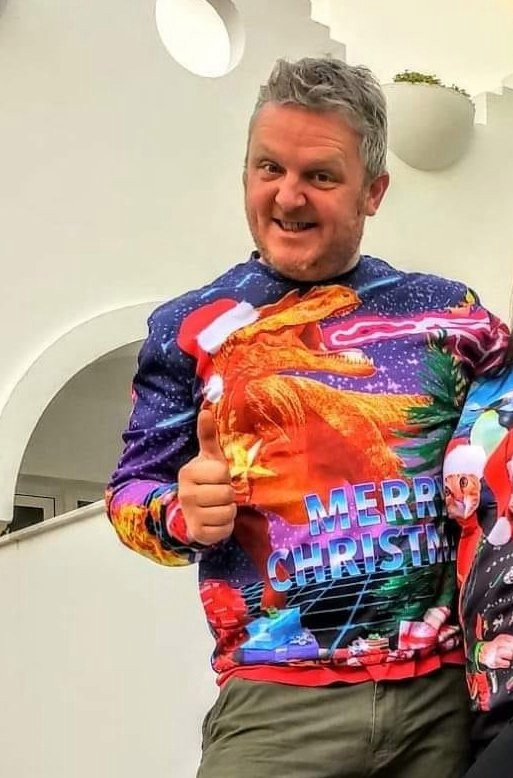 There's nothing to suggest Mr. Price was a bad teacher or ever acted inappropriately to his students, unless there's more to this story that hasn't been made available. Either way, sounds like he's gonna have to find something else to keep him busy over these next 2 years. Maybe start another blog? The world is his oyster.
For the university professor who was suspended for asking a Vietnamese student to 'anglicize' her name, click HERE. What was he thinking?