Brianne Altice is a former teacher from Salt Lake City, Utah, who is currently serving a 2-30 year sentence in jail for admitting to having sex with three of her students aged between 16 and 17.
Featured Image VIA
Following the verdict in 2013, the parents of one of the children have now decided to sue both Altice and the school district, claiming that the school did nothing when employees complained about her behaviour with students. In response to this, Altice submitted a two page document defending her actions to the court, which includes a number of choice lines:
The 16 year old boy would thwart inappropriate comments made towards me.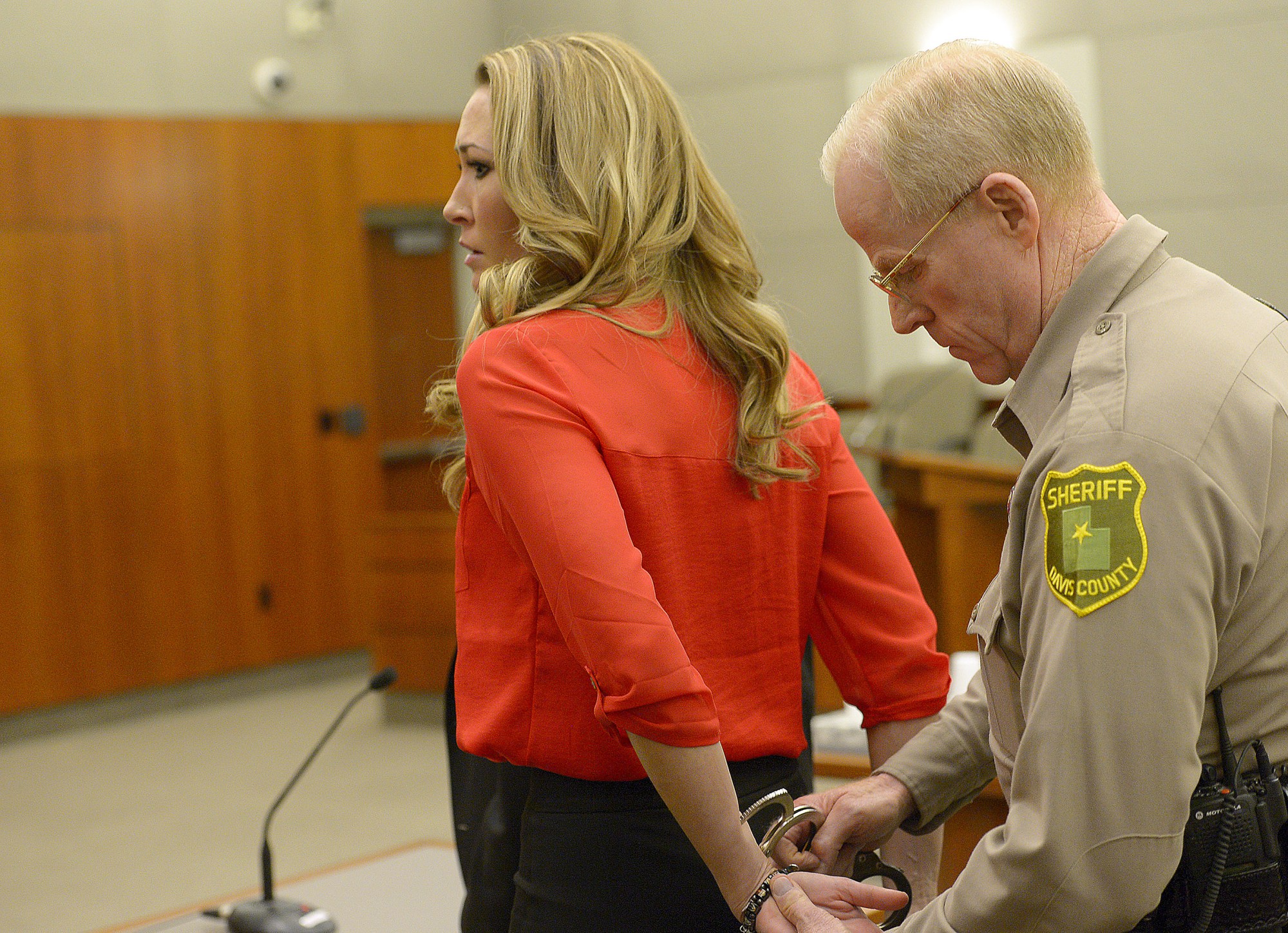 He would come to me for advice on his relationship with his parents. I told him to communicate with his parents and continue to do his best in school.

His grades also improved the year that I taught him.
Hmmm. OK, maybe he did do better in class that year but you also ended up having sex with him (and two other boys) so I don't really think it's that much of a justification for your actions? Sure, Altice might be a really great teacher, but her ability to teach doesn't really have any bearing on the fact that she still betrayed the trust of her students and everyone that had employed her.
I don't really think Altice even understands what she's done to be honest if she's using the fact she inspired kids to better grades as a defence for her inexcusable actions. Maybe Utah should look at implementing the training course on not having sex with students like their buddies over in Alabama.