According to a UK survey, nearly a third of people with tattoos regret getting one. You would think that most people would take the precaution to carefully plan out the design or subject, considering the permanency of getting inked.
Featured Image VIA
Unfortunately for the subjects in this post, the embarrassing aftermath of their tat was not down to a lack of planning. For these people simply got a tattoo of their idol, only to then find out that they were paedophiles.
From Jimmy Savile to Ian Watkins, sadly a whole host of people have made the mistake of getting a monster's face permanently inked onto their bodies before they were aware of the person's horrific crimes. Hopefully they all knew the name of a good laser removal company:
Garry Glitter
Do you want to be in my gang? Nope, definitely not.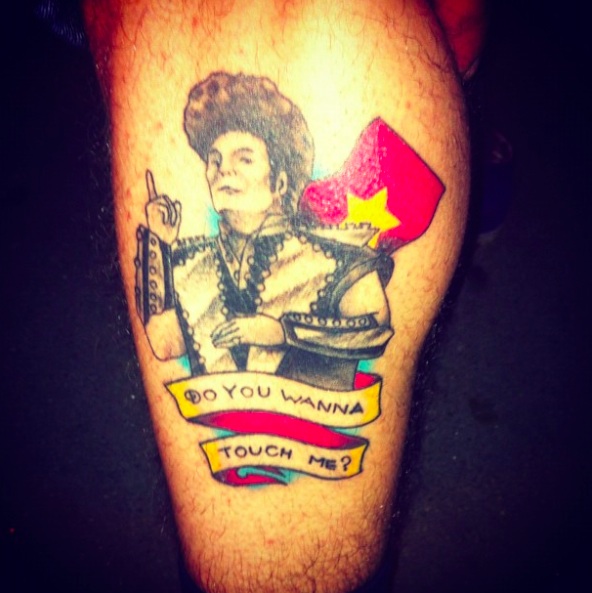 Jimmy Savile
Jim definitely won't fix it.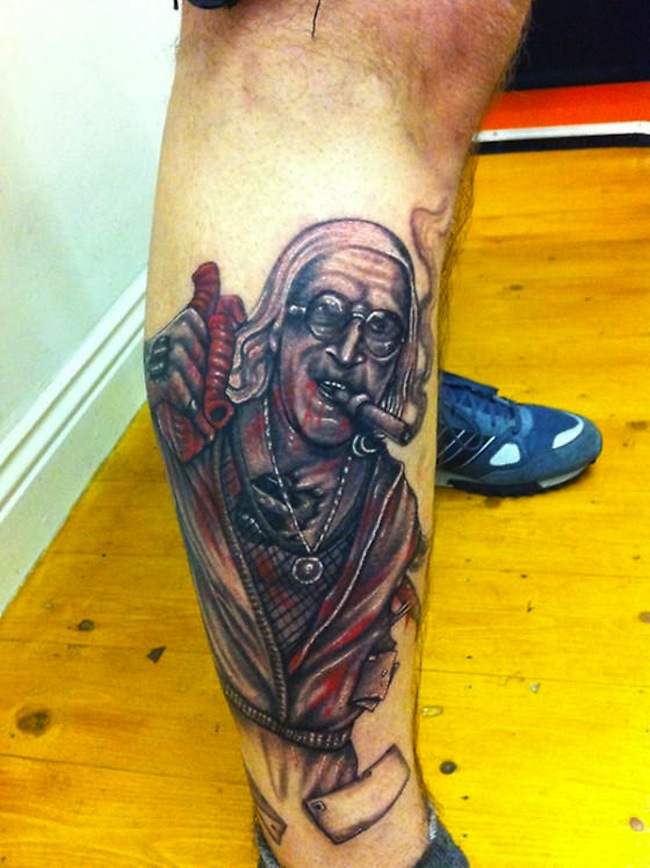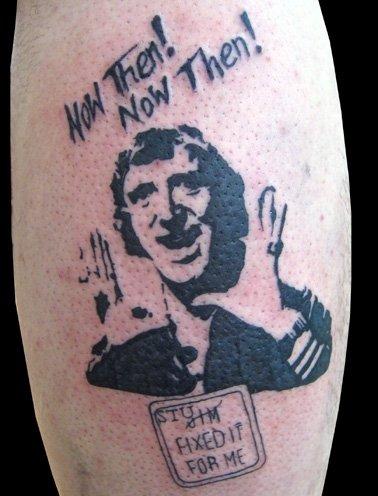 Ian Watkins
There is nothing mega lolz about this.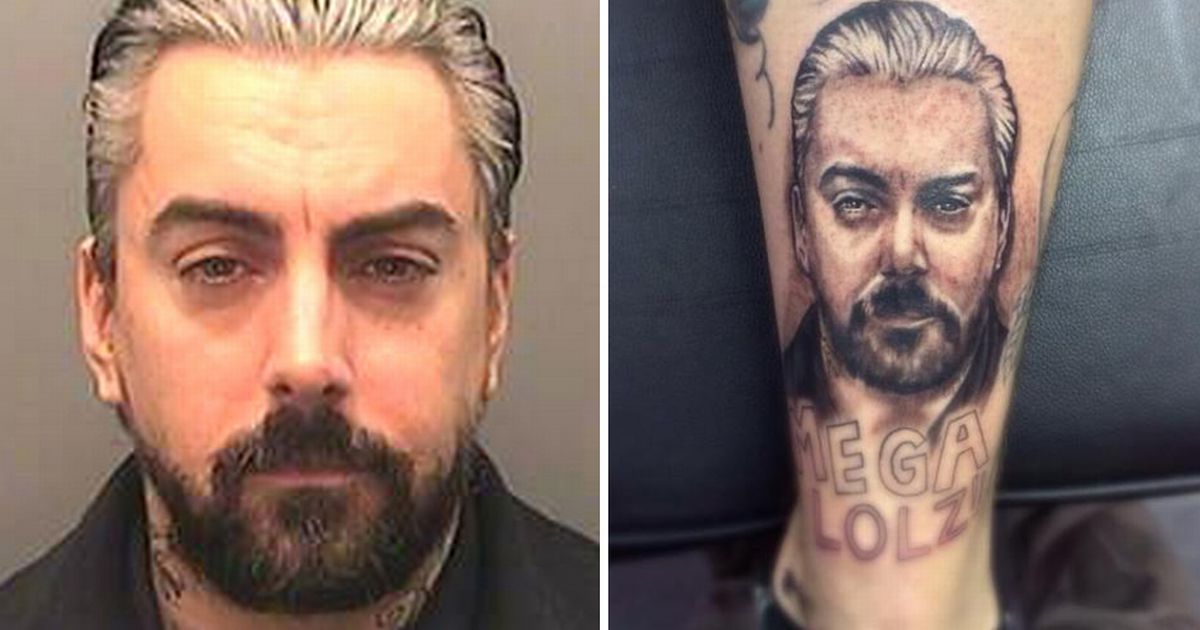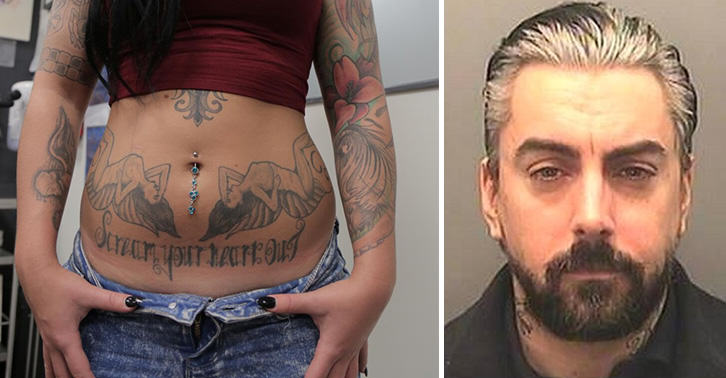 Rolf Harris
Get away from that didgeridoo.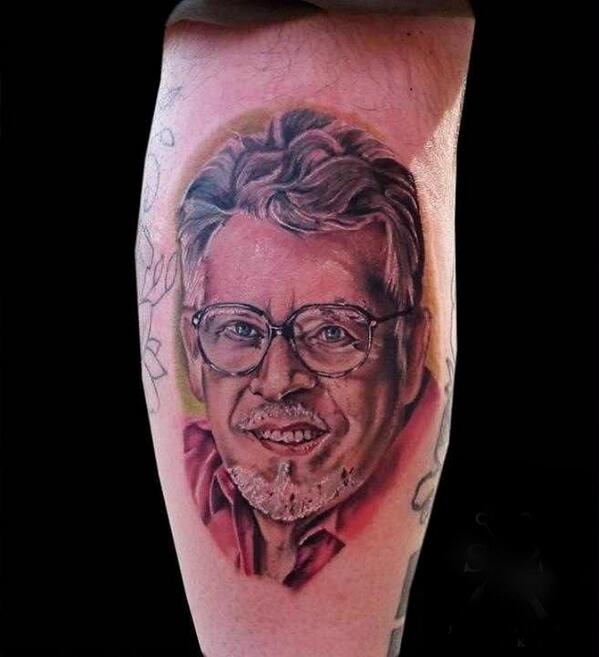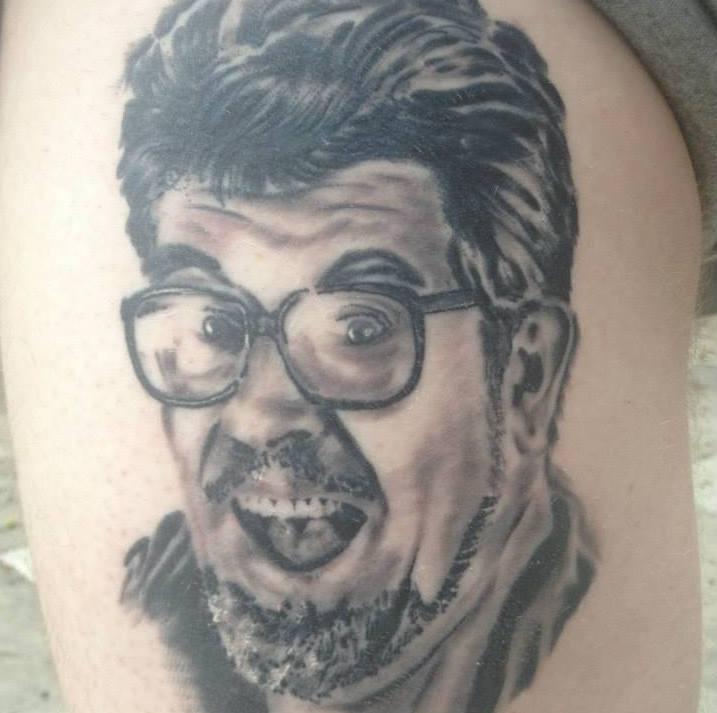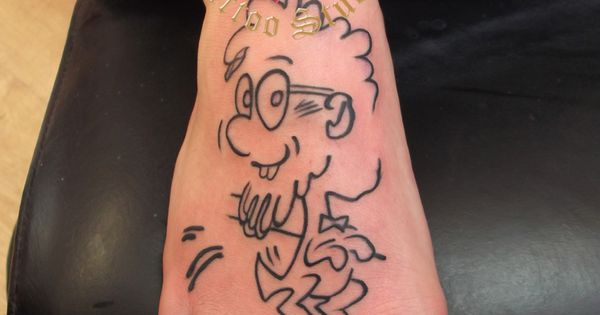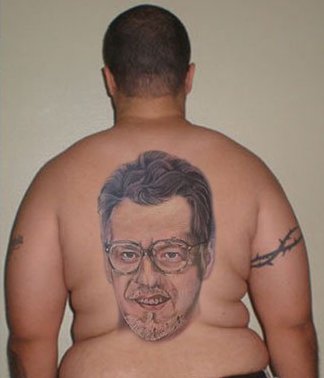 Bill Cosby
OK, so he's not a paedophile. But who the hell wants a rapist and abuser tattooed on them for the rest of their lives?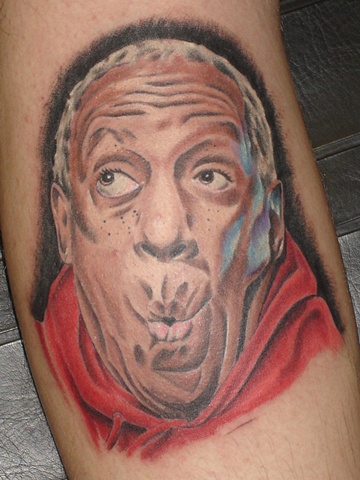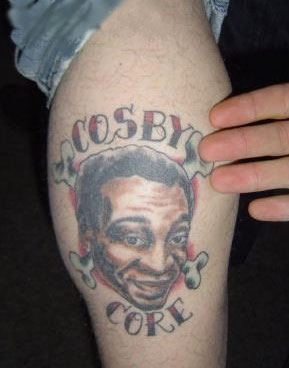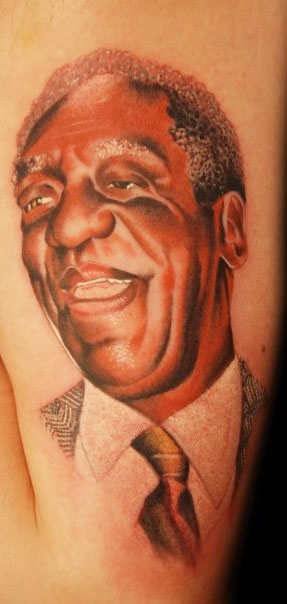 You've got to feel for those people. Aside from the guy who got Ian Watkins' mug shot tattooed on him – that dude's just a straight up moron. The moral of this story? Think before you ink.
For more awful ink mistakes, check out these horrific Donald Trump tats.