Getting out of the car gracefully can be tricky at the best of times and this is made ten times worse if you're out and trying to impress a date.
Images VIA
Now just imagine all of this and someone's got a camera ready. Unfortunately for famed party girl Tara Reid her attempt didn't end to well and she ended up flashing everything as she climbed out of the car to go to the Catch in West Hollywood.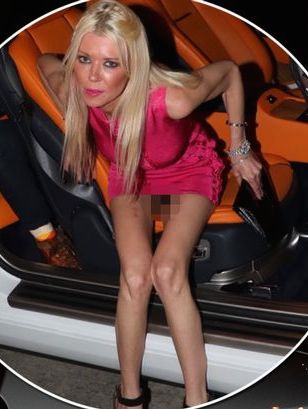 Still that didn't deter Tara, as she went on to enjoy her date with her new boyfriend: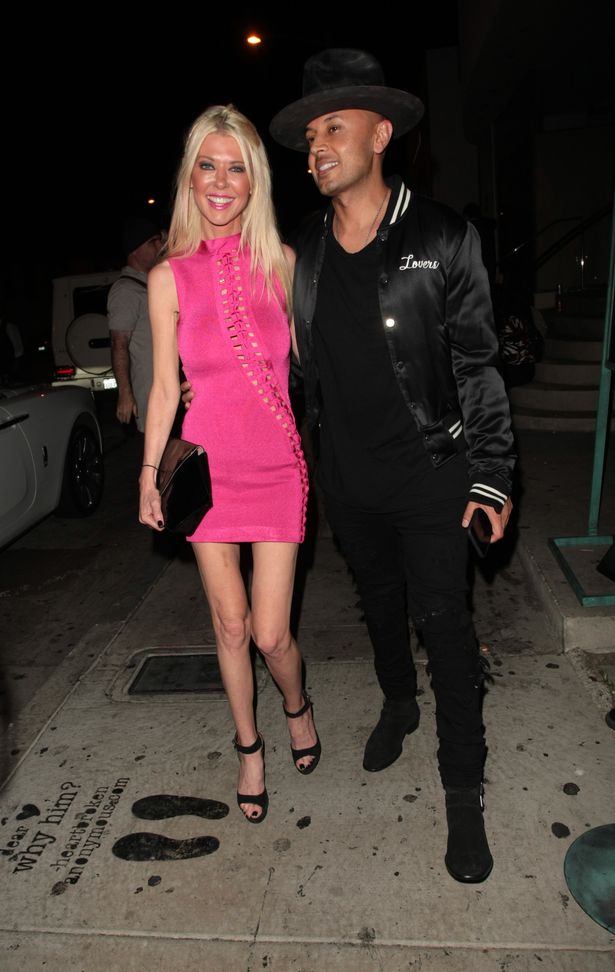 This came just days after Tara hit back at her fans after they expressed concern over her slim frame in an image of her holding her dog: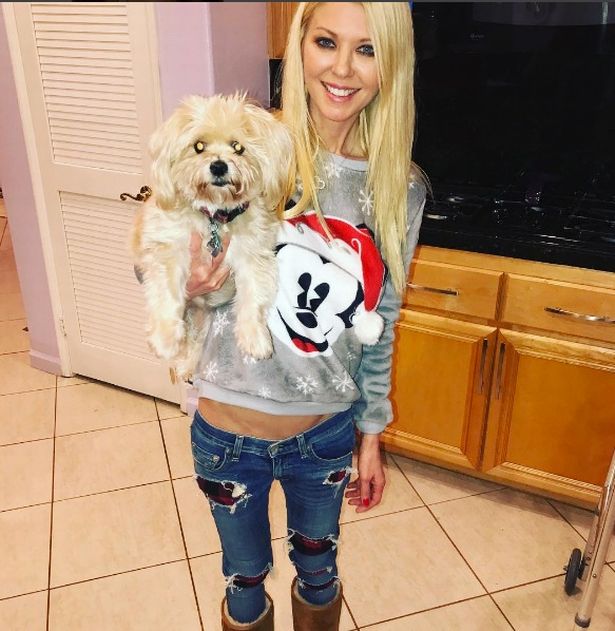 Although she has previously been criticised for her frame, Tara insists:
I'm just a small-boned girl. I eat, I eat, I eat.

Some people that eat too much, [and] you yell at them that they're fat. You want to get mad at me because I'm skinny? Great, get mad at me. I am what I am.

I eat all the time, and have been the same weight forever. This body shaming has to stop.
Fair enough – body shaming works both ways and you can't really criticise someone for being too small when they can't help it.
For Jenny McCarthy's trainwreck of an interview with Tara Reid, click HERE.