You may have heard this week that Formula 1 heiress Tamara Ecclestone had her London mansion broken into while she was away on holiday, resulting in the loss of £50 MILLION worth of jewels from her home.
Featured Image VIA
Well if you come from a billionaire family and want to avoid the same thing happening to you, here's what you should do. Or rather, what you shouldn't do – 1) reveal details about your home on your reality TV show and 2) let social media know any time you and the family are going away on holiday.
Tamara did both those things, sharing footage from inside her home: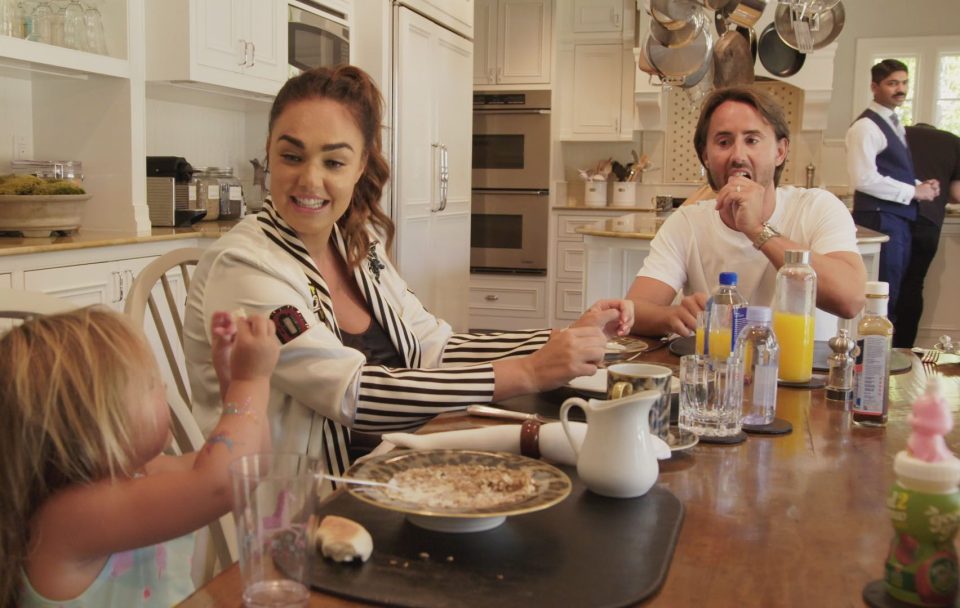 And sharing pictures of her family heading on holiday via private jet: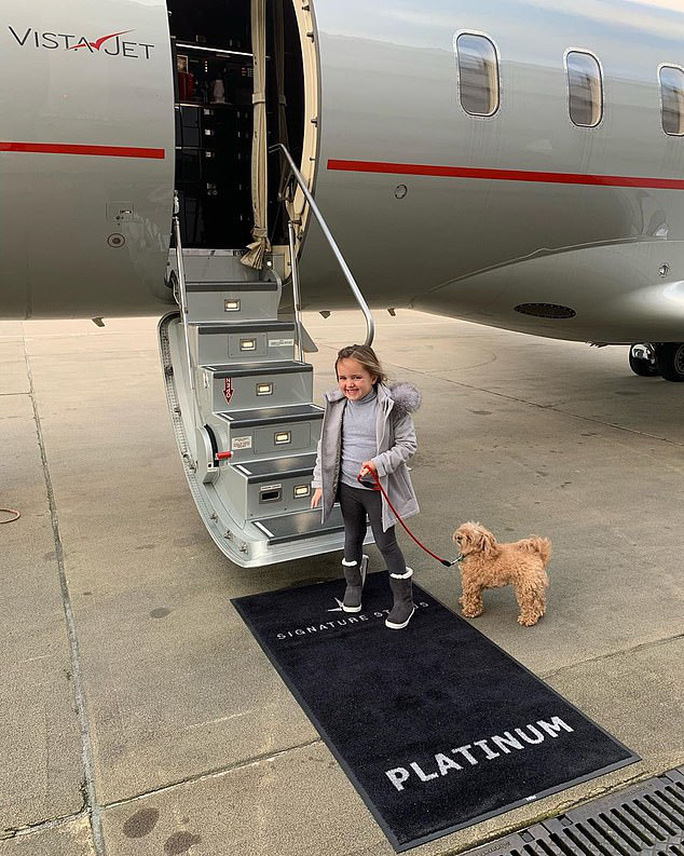 ProPrivacy's Ray Walsh told The Sun:
Tamara's home being burgled is a perfect example of why people need to be careful what they share. While the temptation to show off about going on holiday might be appealing to some people, the fact is people don't need to know that.
The question is – how did the thieves pull this off considering the unreal levels of security in Kensington Palace Gardens – the gated private road the mansion is situated on. Let alone the security once you reach the actual property. Her dad Bernie Ecclestone believes it was an inside job::
The 89-year-old told MailOnline, that given the tight security at Tamara's Hyde Park mansion, someone inside must have "been involved".
I've got a feeling he's right about that.
How will the thieves get rid of £50m worth of jewellery without raising suspicion? I'm sure they'll figure something out. Lesson learned for Tamara and friends.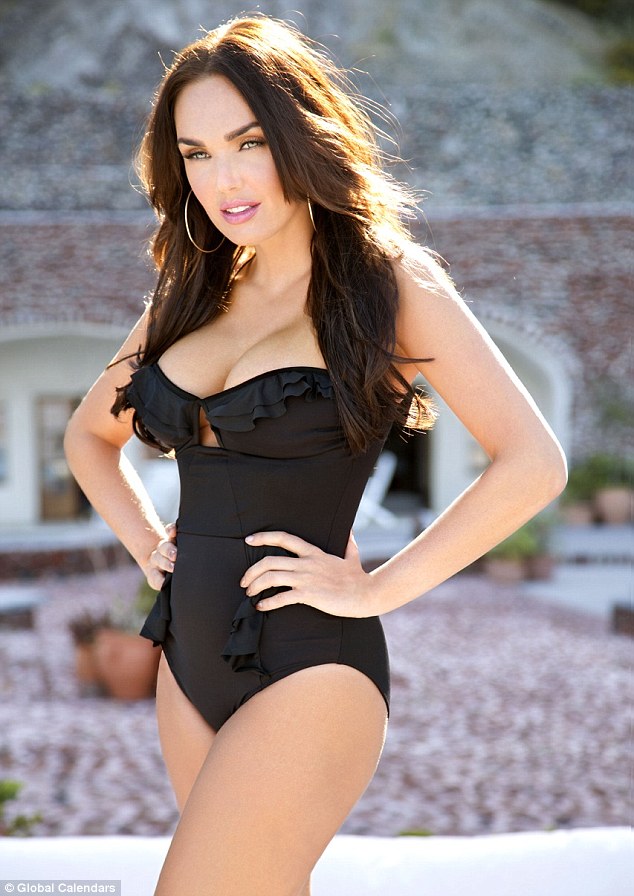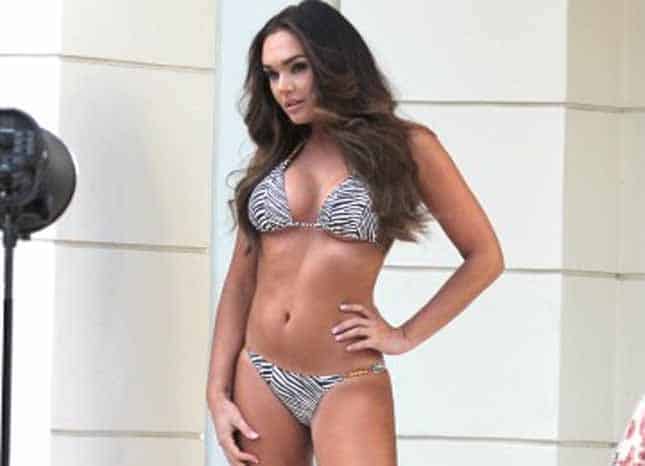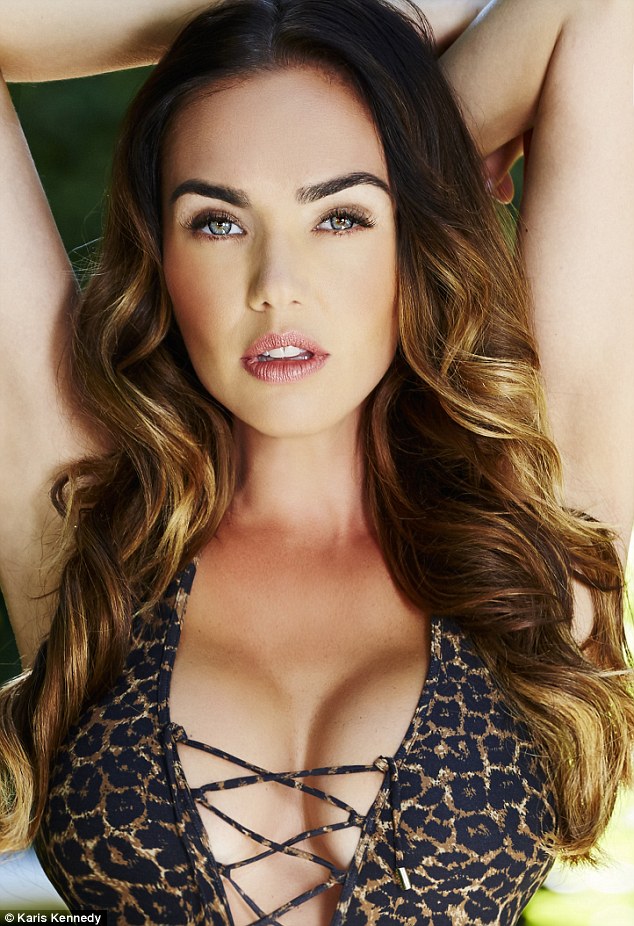 For footage of the time a group of fed up Londoners caught and battered a thief who tried to raid a jewellery store in Shepherd's Bush, click HERE. Love to see it.