For every adventurer around the world, the Swiss Army Knife is an essential tool. It's also really handy at uni when no one's got a proper wine bottle opener.
Featured Image VIA
Fortunately (for stoners at least), a woman named Georgiana Weddington has created what is known as a 'High Knife'. This handy little tool incorporates all the features you'd expect from a Swiss Army Knife – screwdriver, bottle opener, corkscrew, can opener, specialised blades – but it's also got an added roach clip, pipe cleaner, pipe sleeve and… a pipe. Obviously. Here's what the website has to say:
The High Knife is particularly suited for the modern user, as it serves as a discreet and versatile multi-function pocket tool. It is as beneficial for the 85 year old who lacks dexterity as it is for the 25 year old who also uses it as a handy beer and wine bottle opener. It is truly poised to be The Knife of the Party.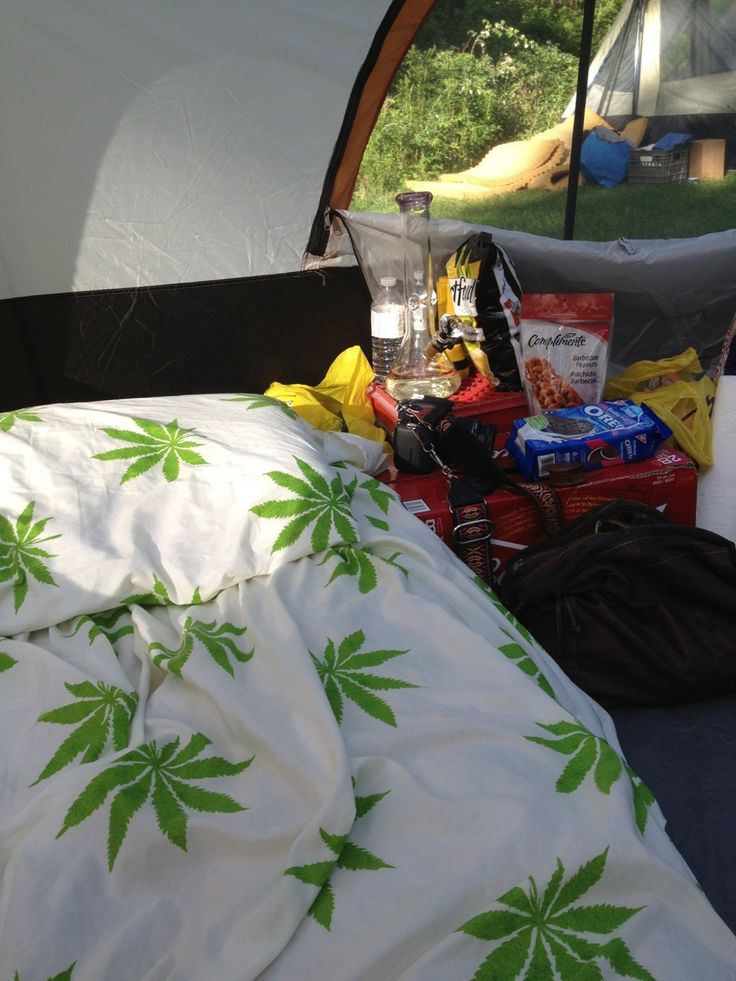 So when you're out camping with buddies and you've just used your High Knife to crack open a few beers and maybe even a bottle of wine, you can then flip it round, stuff it with the good stuff and pass the pipe around the campfire. Is there anything more comforting than that? I think not.
If you want to buy one of these badboys for yourself or a friend, then you can get it for the reasonable price of $50 (not including shipping) from their website. Not bad.
For more sick stoner accessories, check out Palace's range of smoking paraphernalia.