The one thing you can rely on about the internet is that if you look long enough you'll find something that you'd never heard of that blows your tiny mind. That happened to me today when I read about the Sworn Virgins of Albania. I had no idea. Next you'll be telling me that the Japanese eat KFC on Christmas day,
Albania, until recent times, was governed according to the Kanun, an ancient set of tribal laws. These tribal laws were pretty darned misogynistic (for a change) and meant that women didn't have the right to do pretty much anything. I guess it was probably pretty similar in most medieval cultures, woman have been given a bit of a bum deal in the past. The ladies of Albania couldn't vote, drive, conduct business, earn money, drink, smoke, swear, own a gun or wear pants.
These male centered laws became a drastic problem if a family for some reason lost their male figurehead, they were in jeopardy of being flung into poverty; so a new class of woman was created – the Burnesha or Sworn Virgins.
These Sworn Virgins would take an oath to live a life of chastity, dress as a male, work as a male and live as a male. These Burneshas were recognised by the powers that be as having the same status as males and as such they could conduct business for the family, drink and smoke. The Sworn Virgins weren't living a lie and pretending to be men, they are accepted officially as a third type of citizen with the rights of a man but the giblets of a woman. The Burneshas themselves view their position as noble, after all they took a massive sacrifice for the well-being of their family.
As time marches on and Albania moves into modernity, the need for these Sworn Virgins is on the decline and now most are in their twilight years. Photographer Jill Peters decided to capture some of these remnants of a harsher time on film. Click through the slides below to see some of the few Sworn Virgins left in Albania: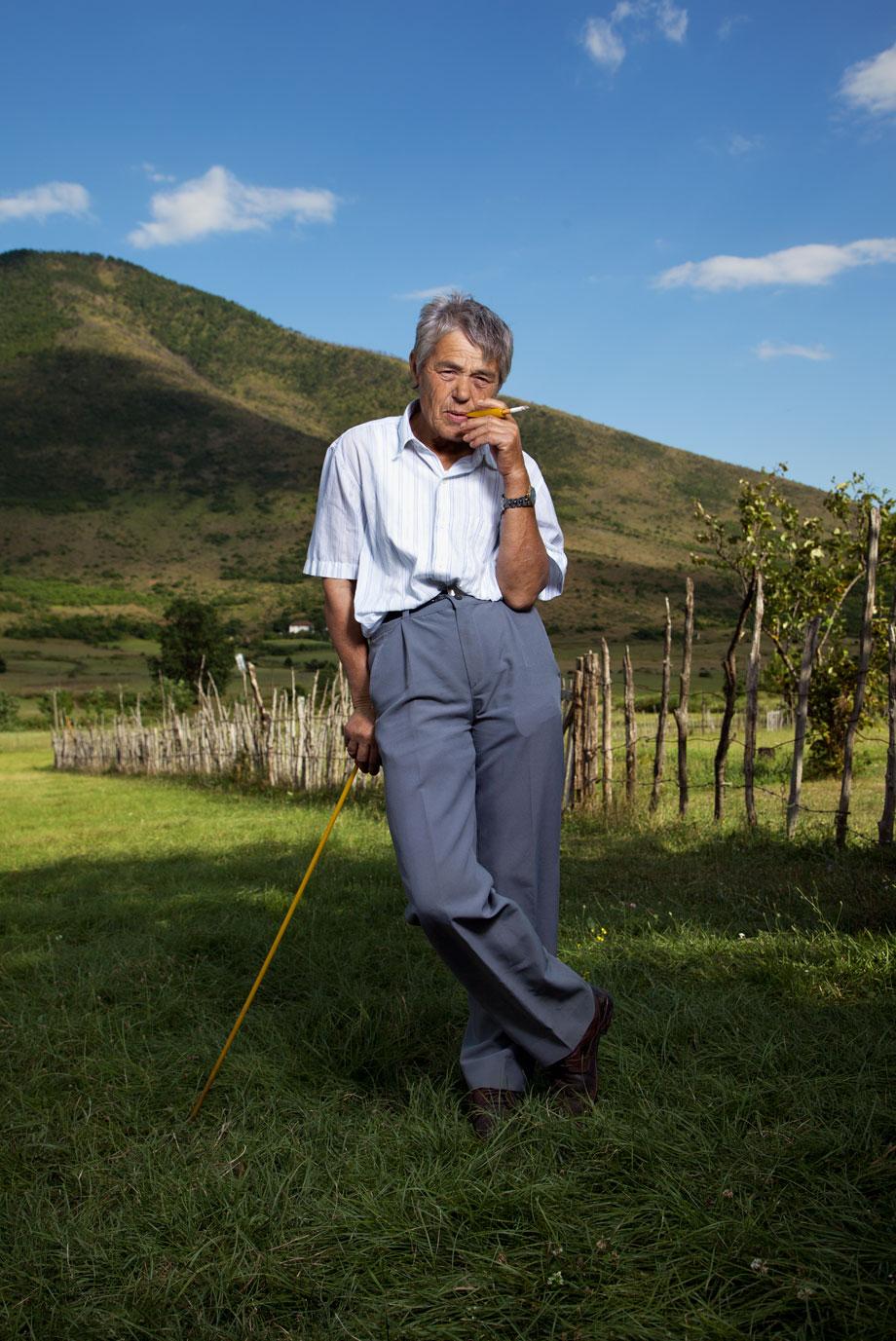 Image VIA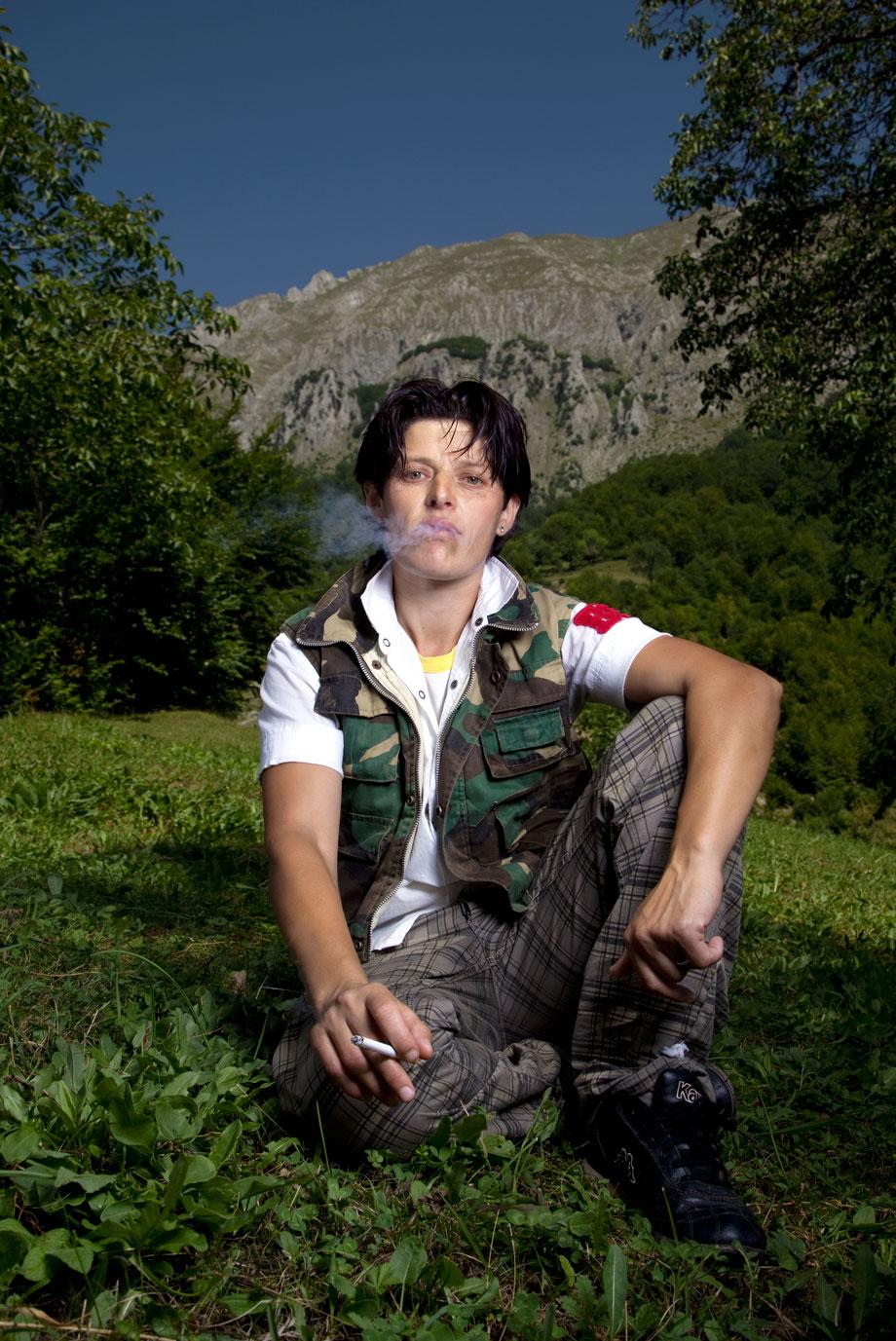 Image VIA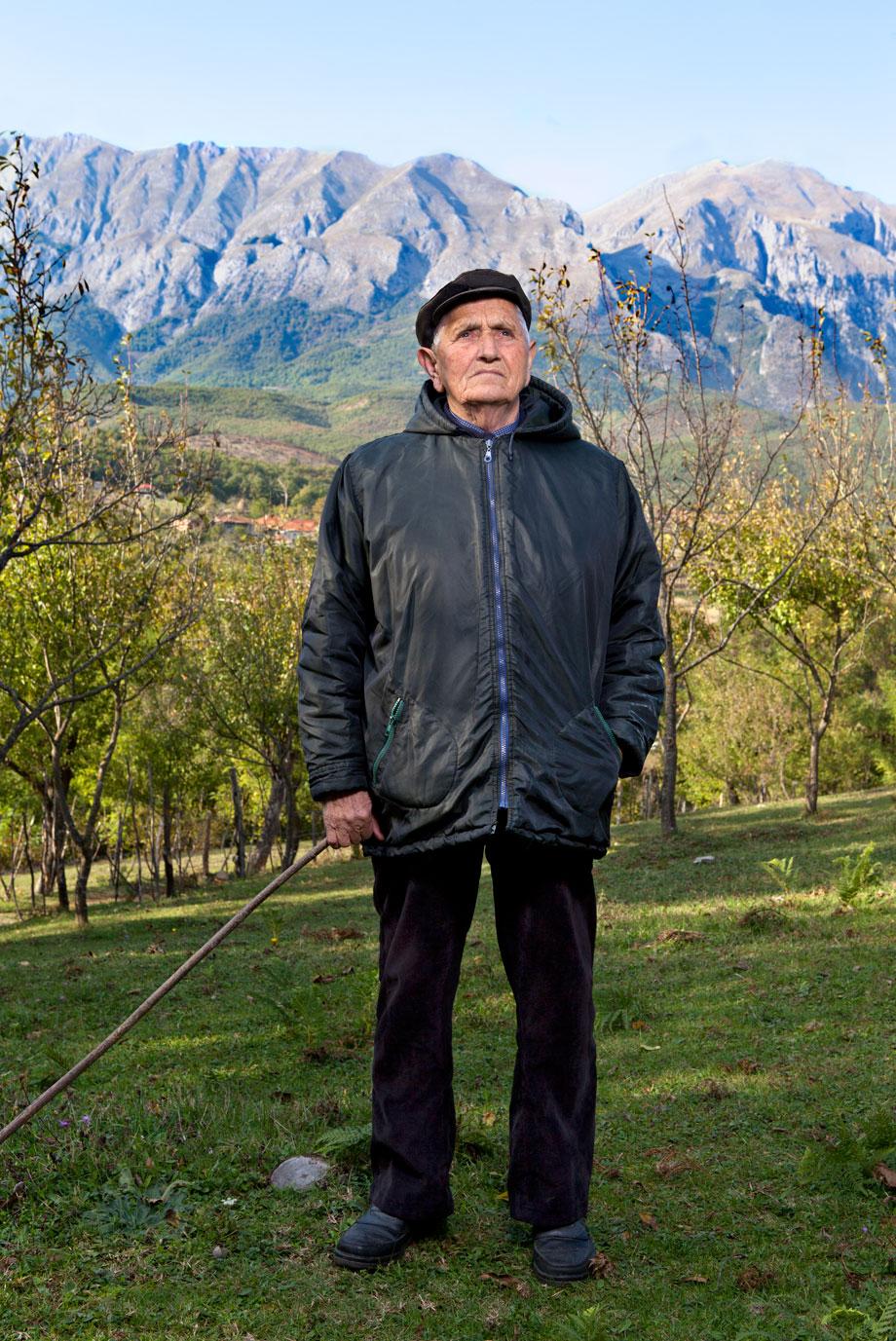 Image VIA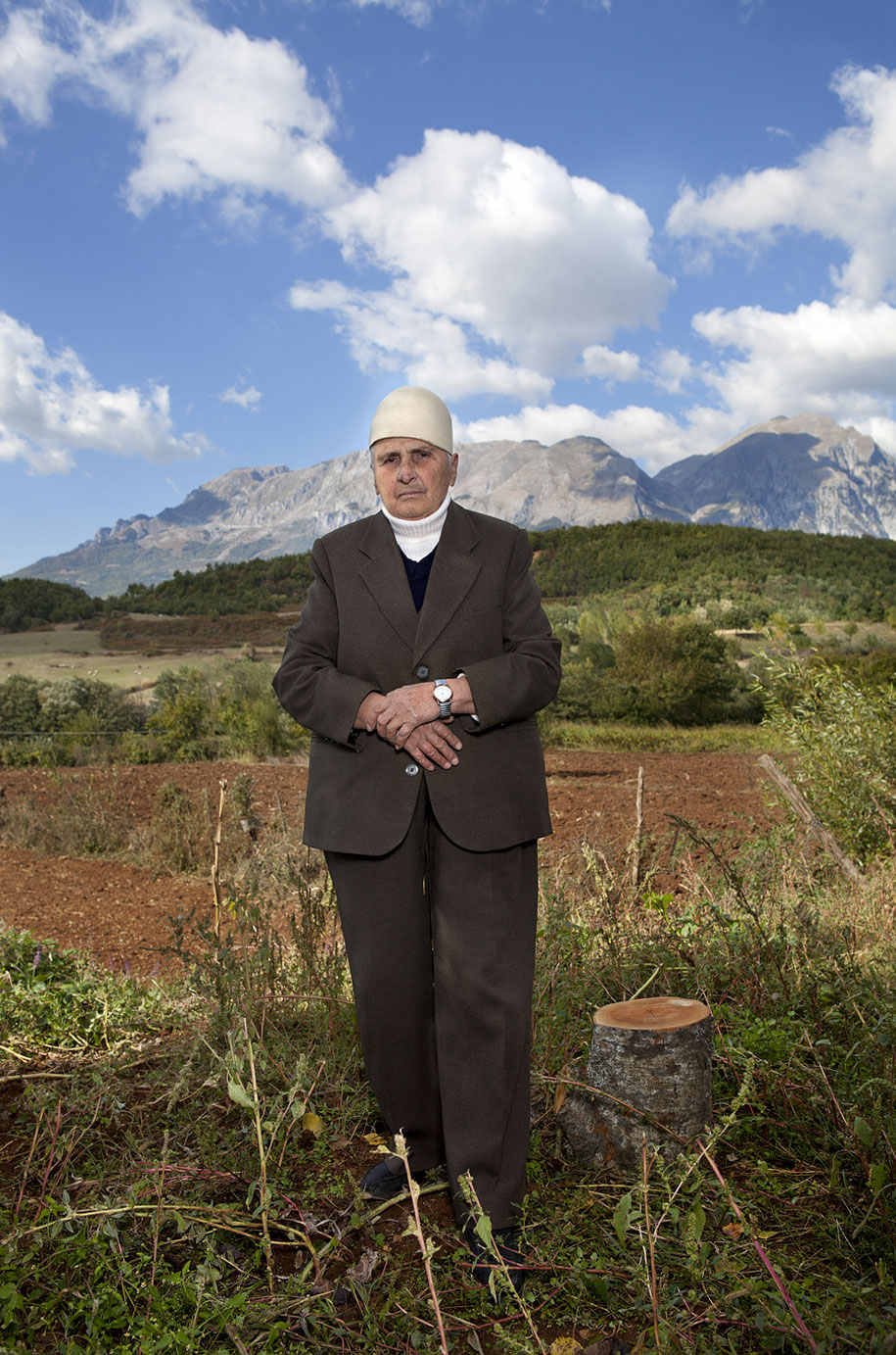 Image VIA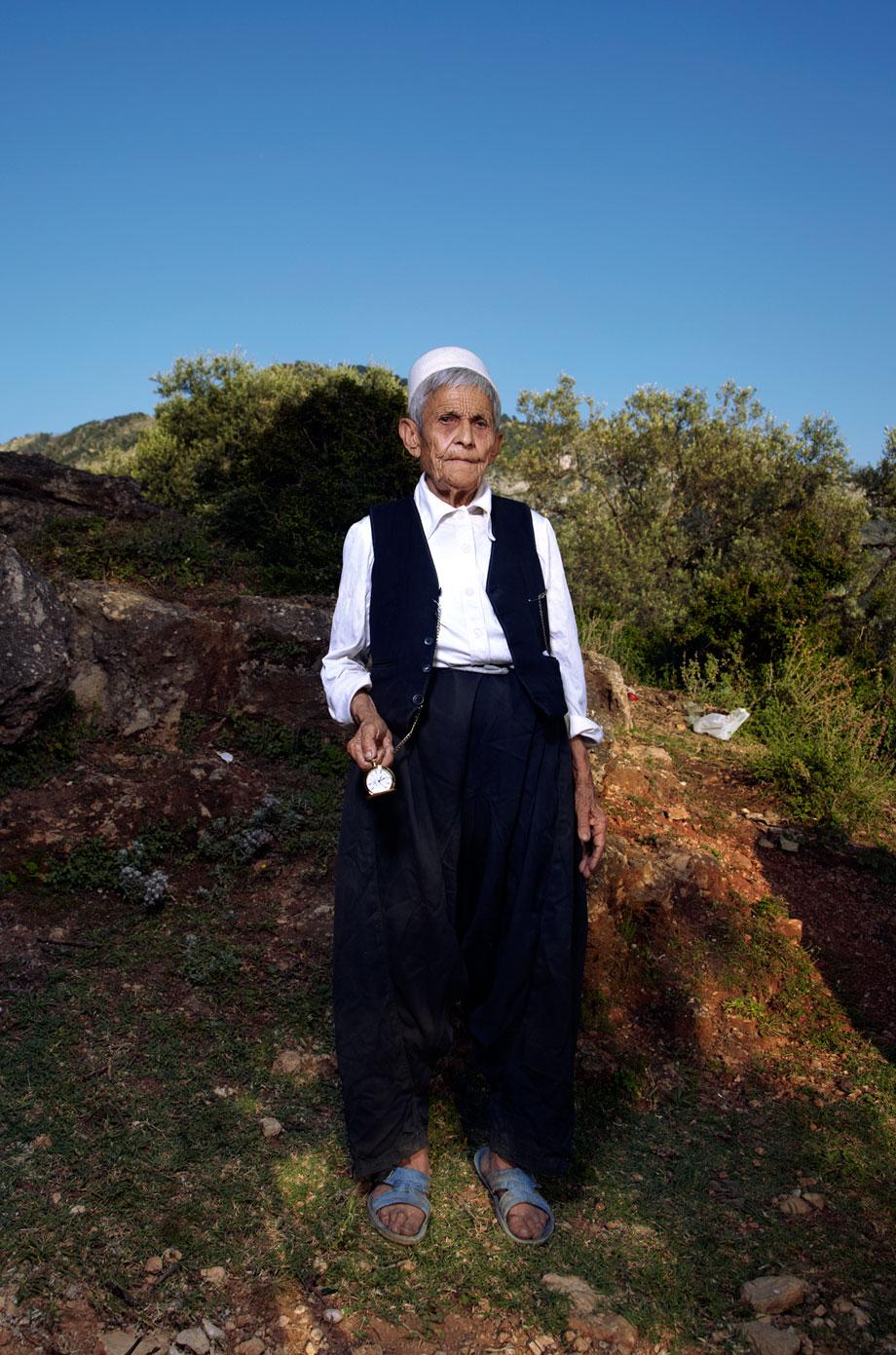 Image VIA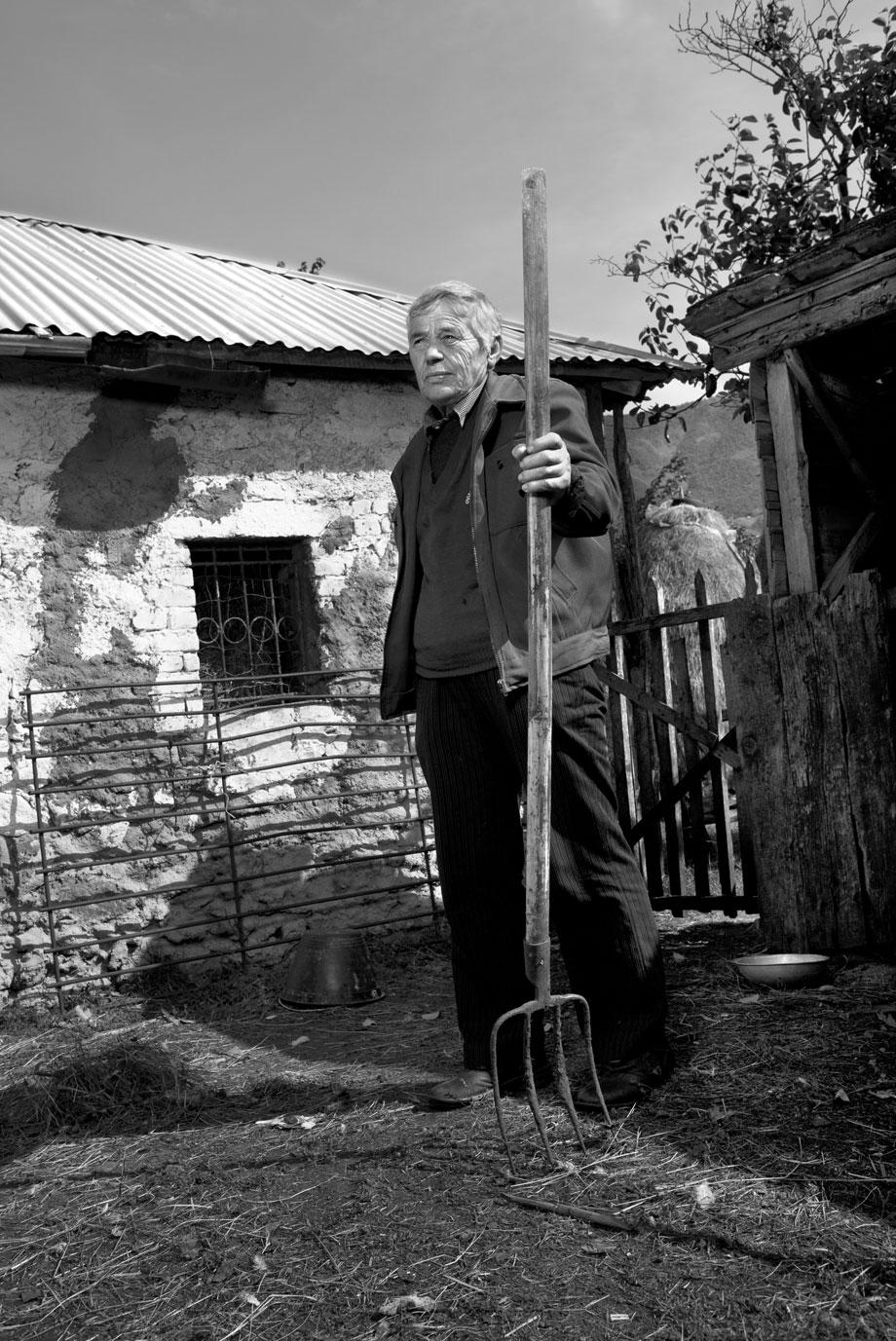 Image VIA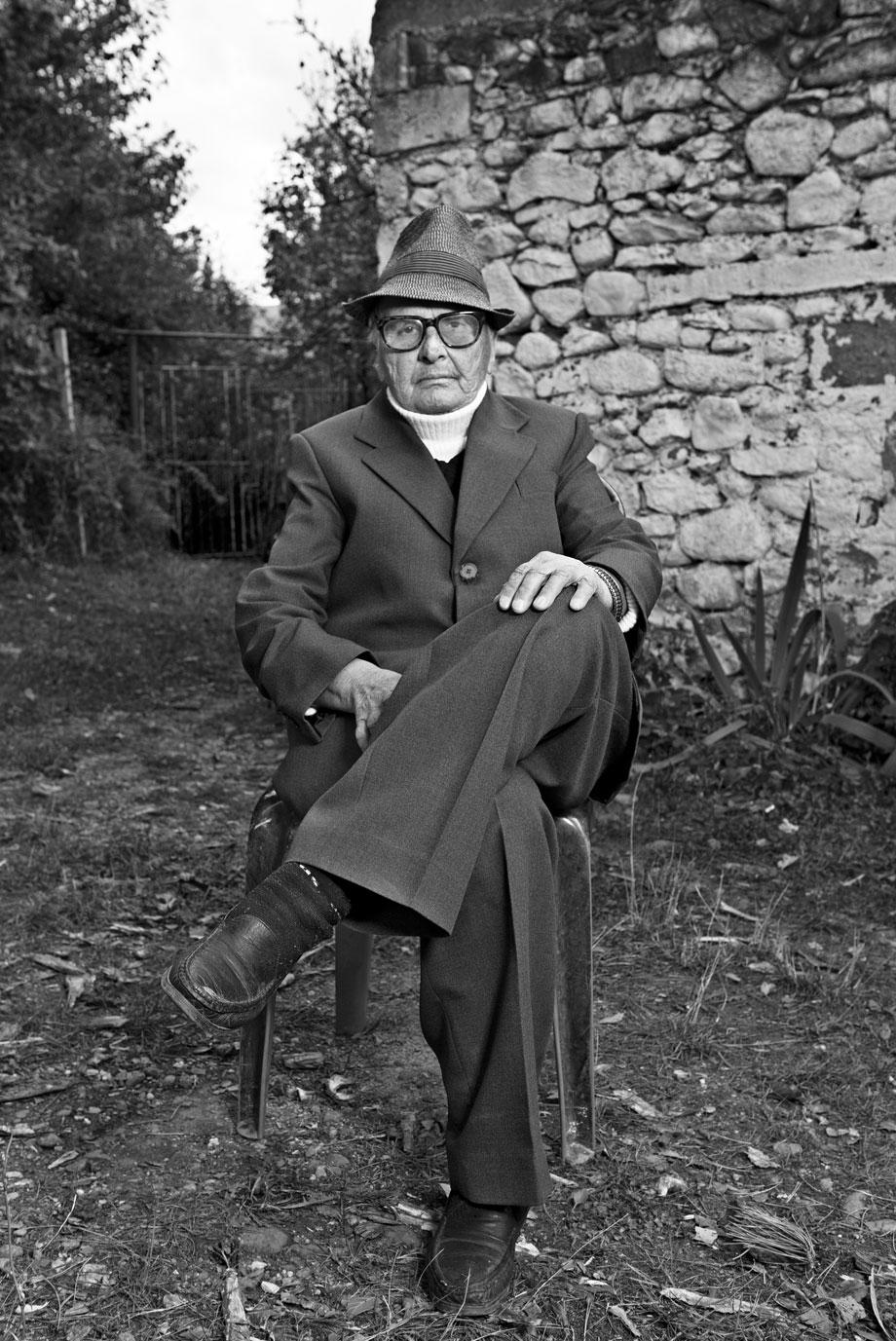 Image VIA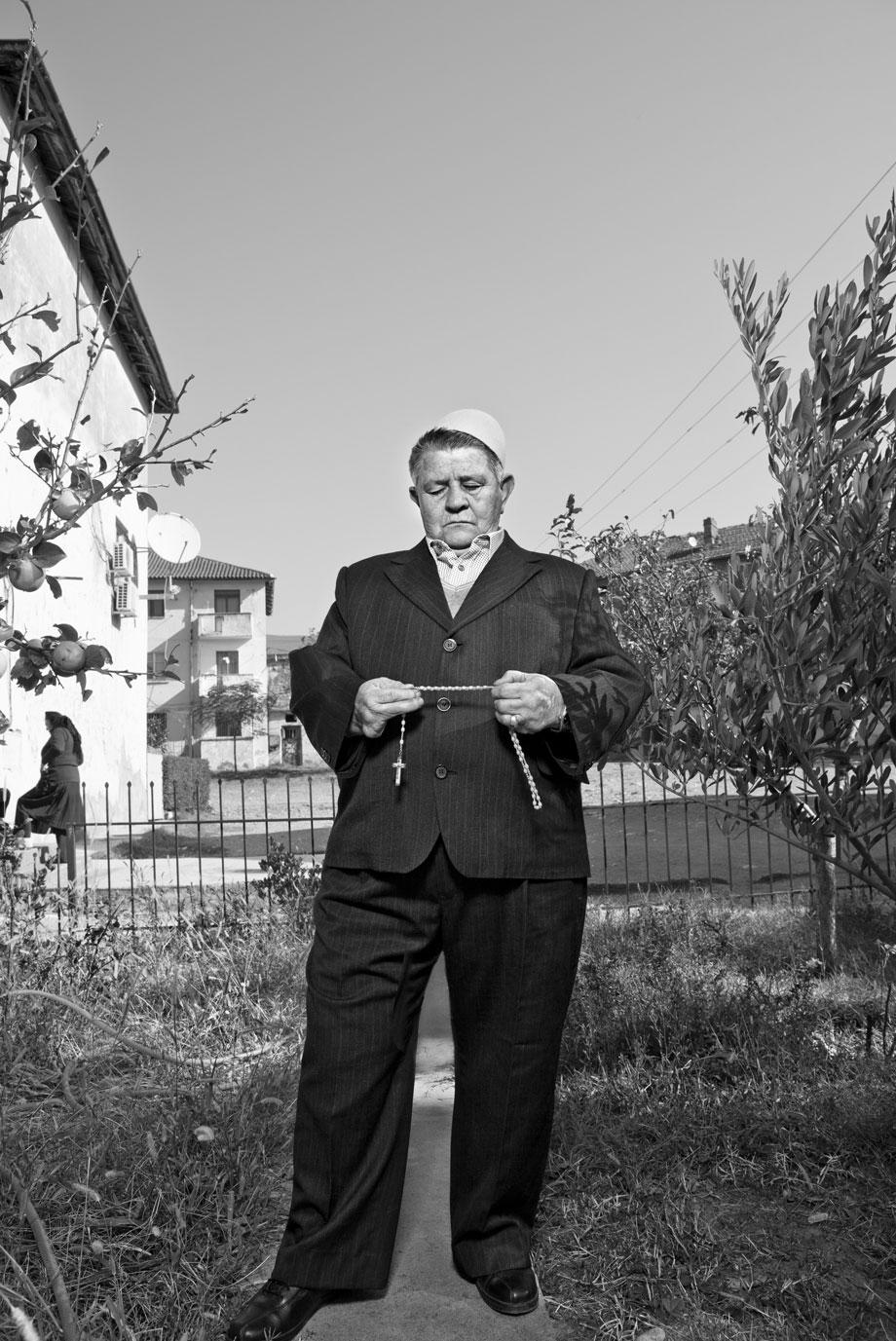 Image VIA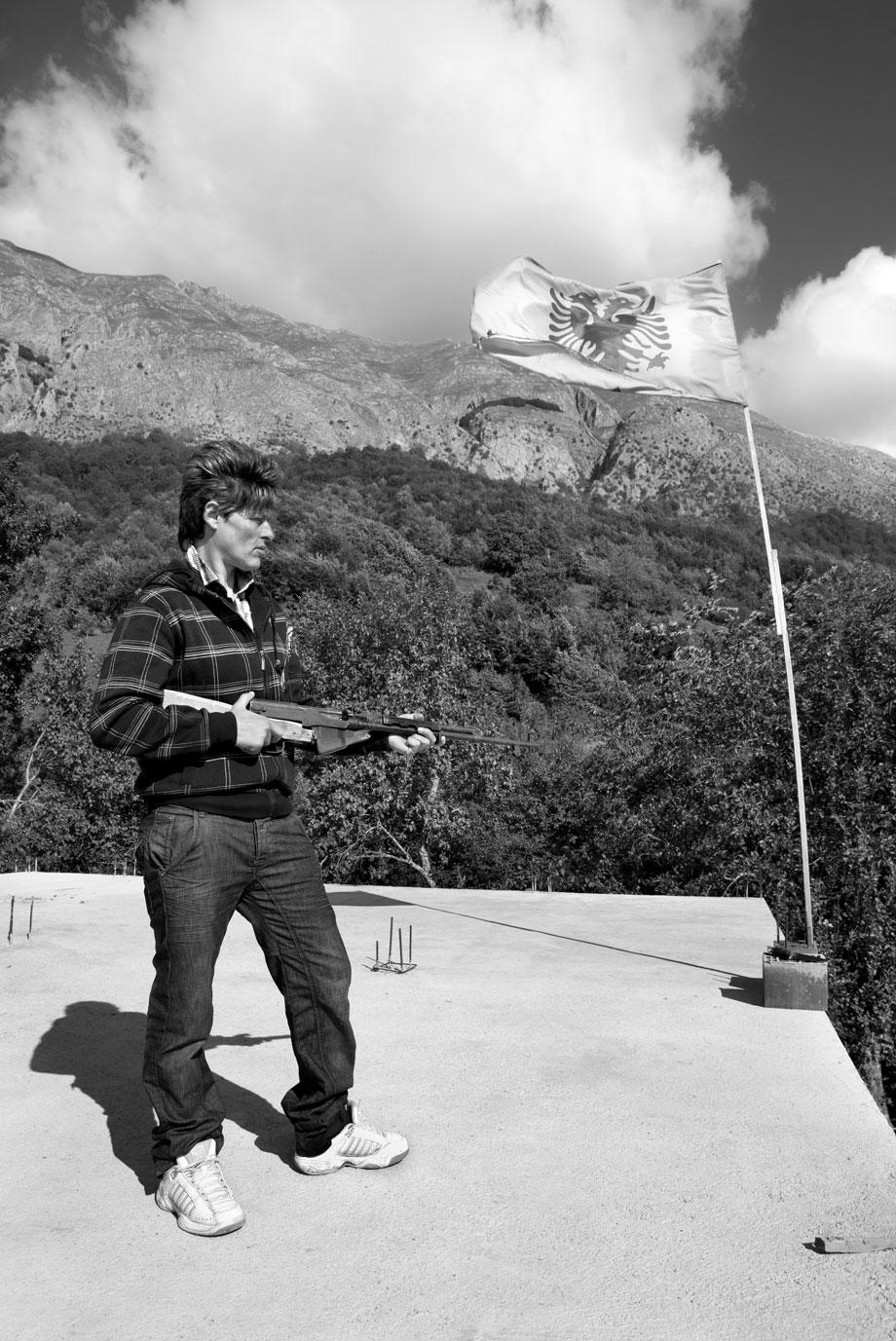 Image VIA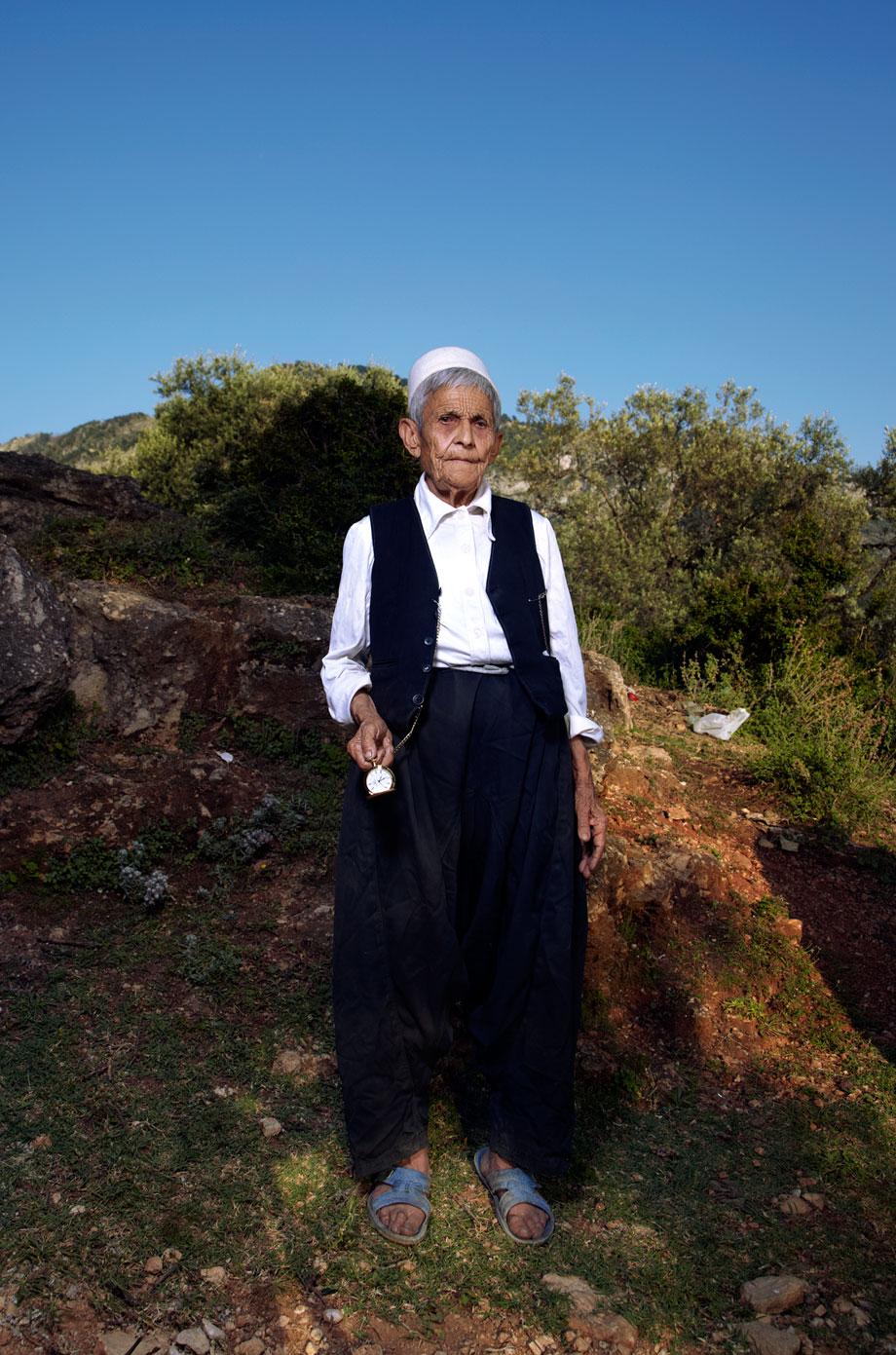 Image VIA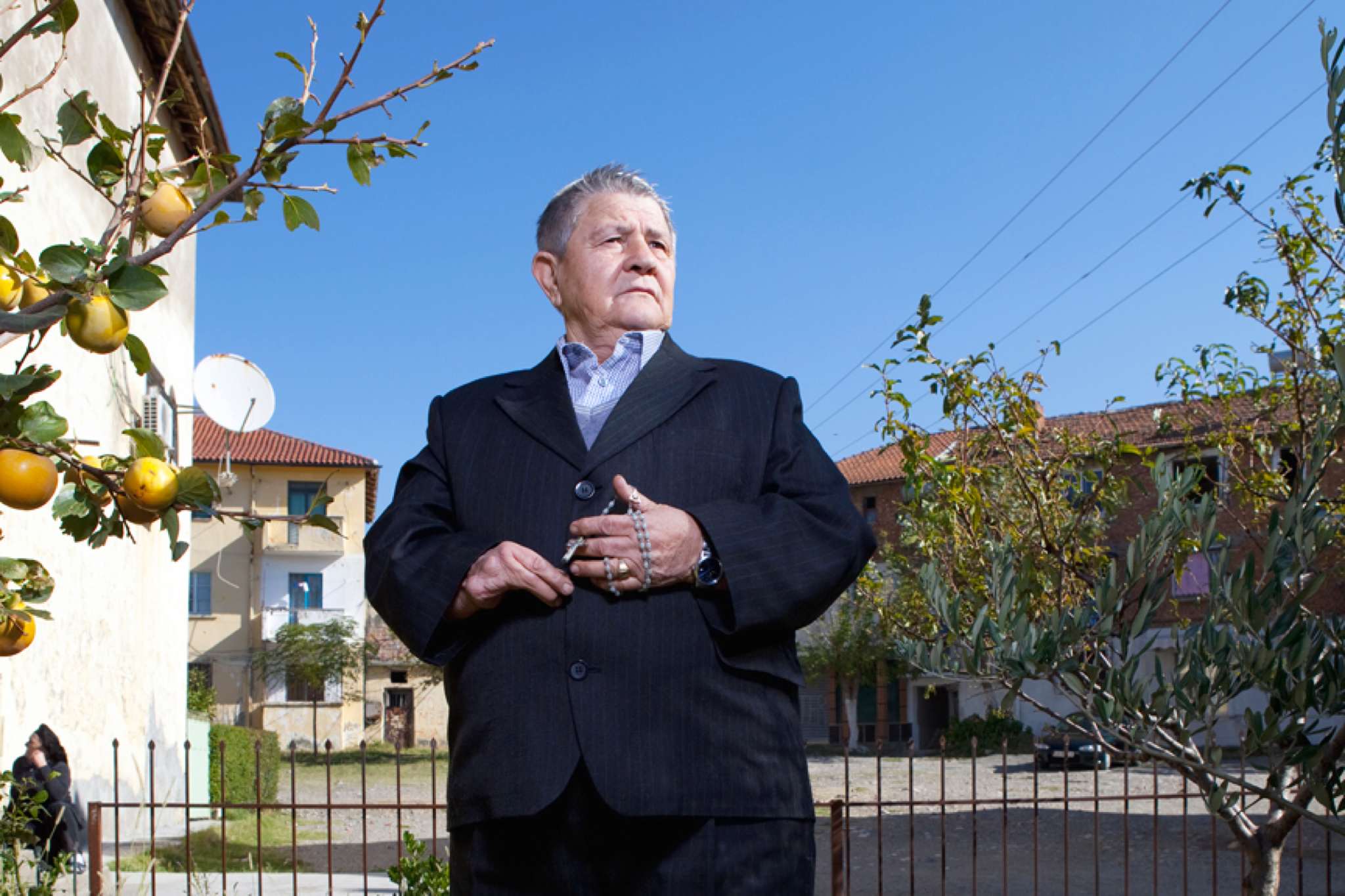 Image VIA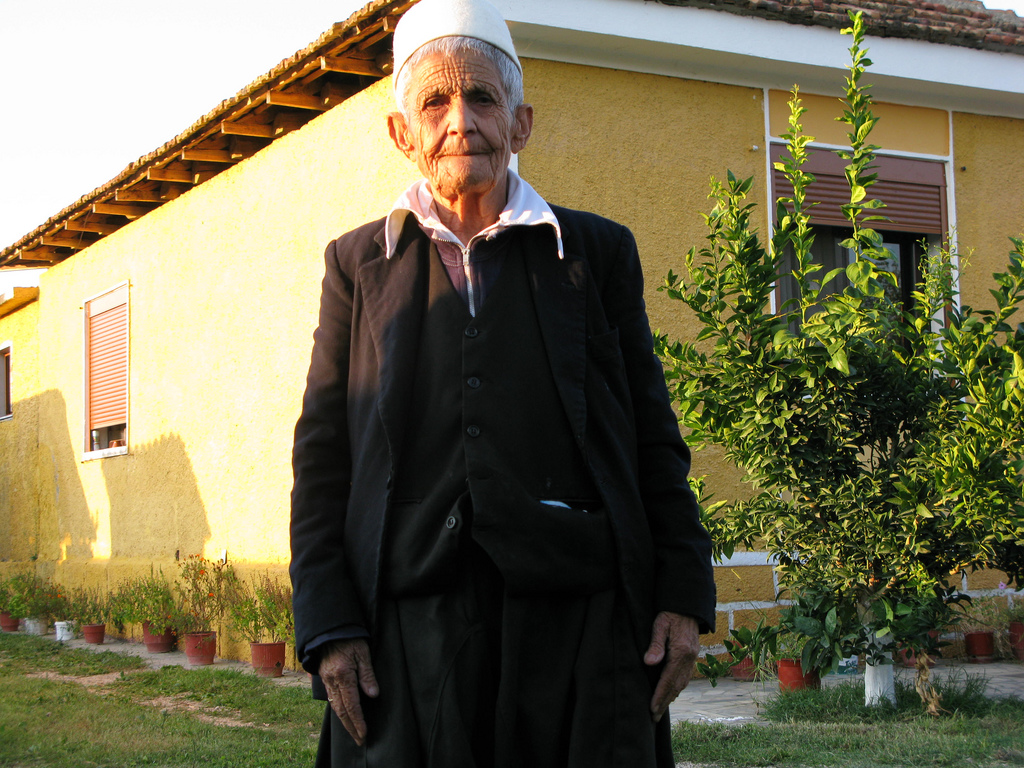 Image VIA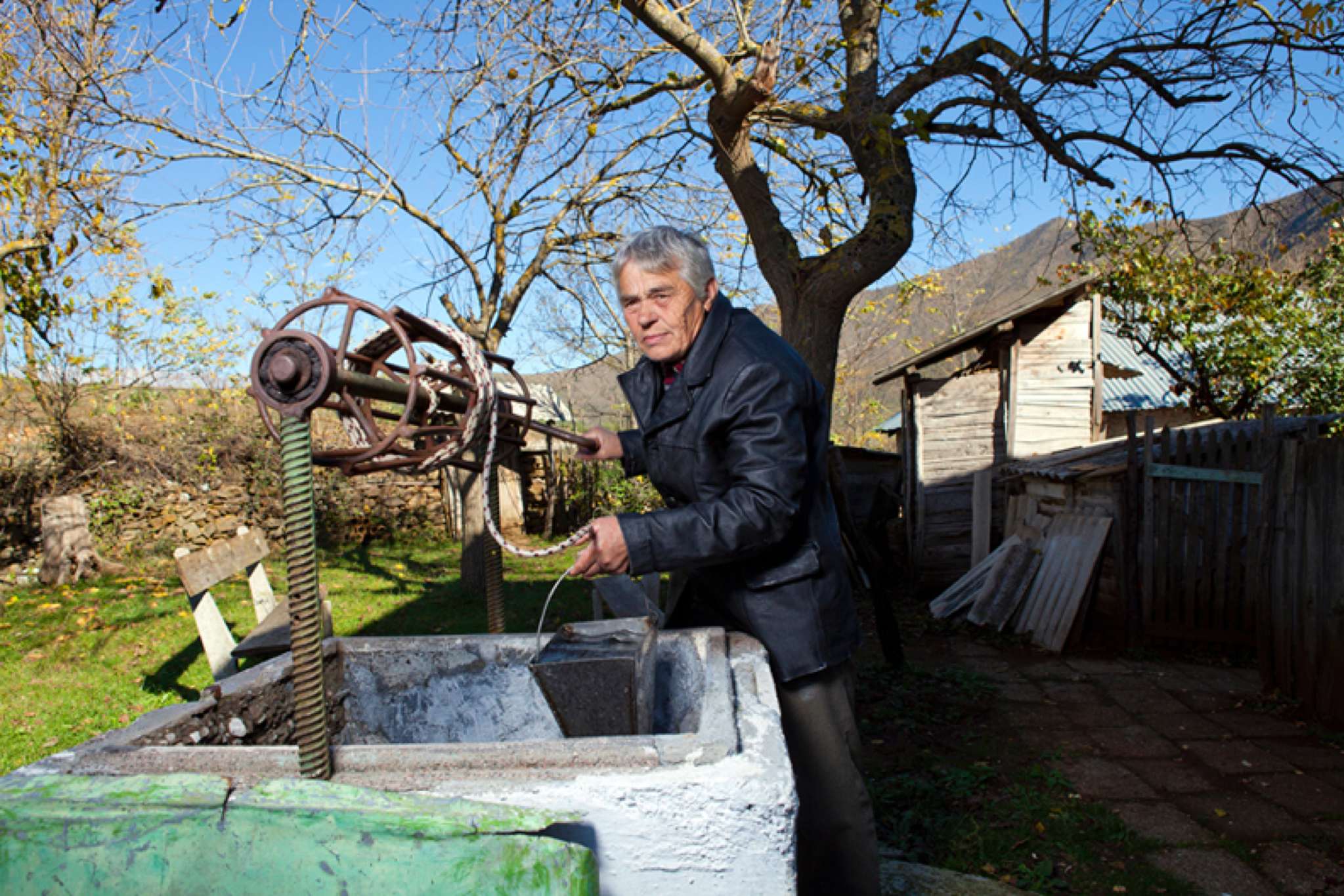 Image VIA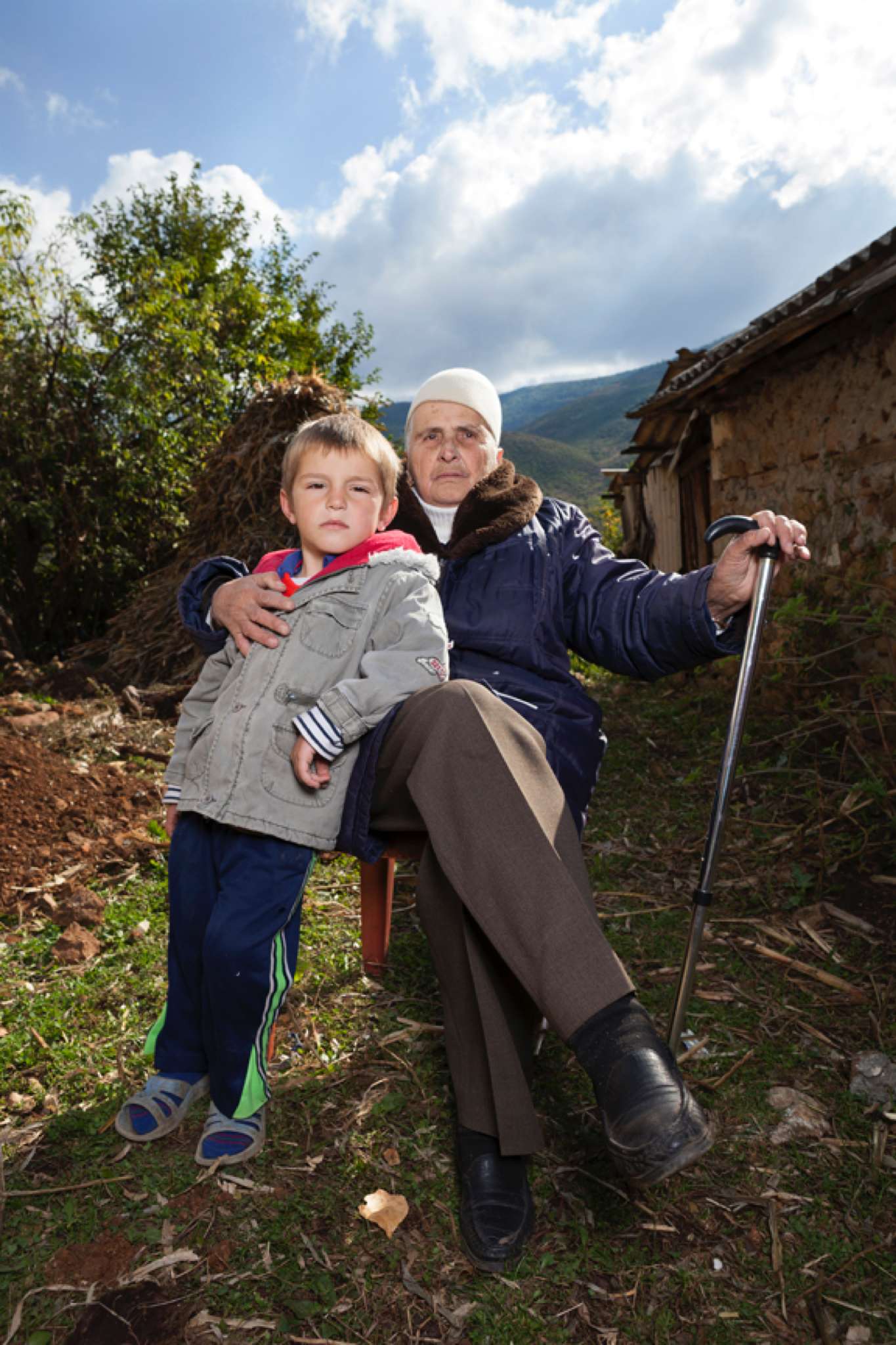 Image VIA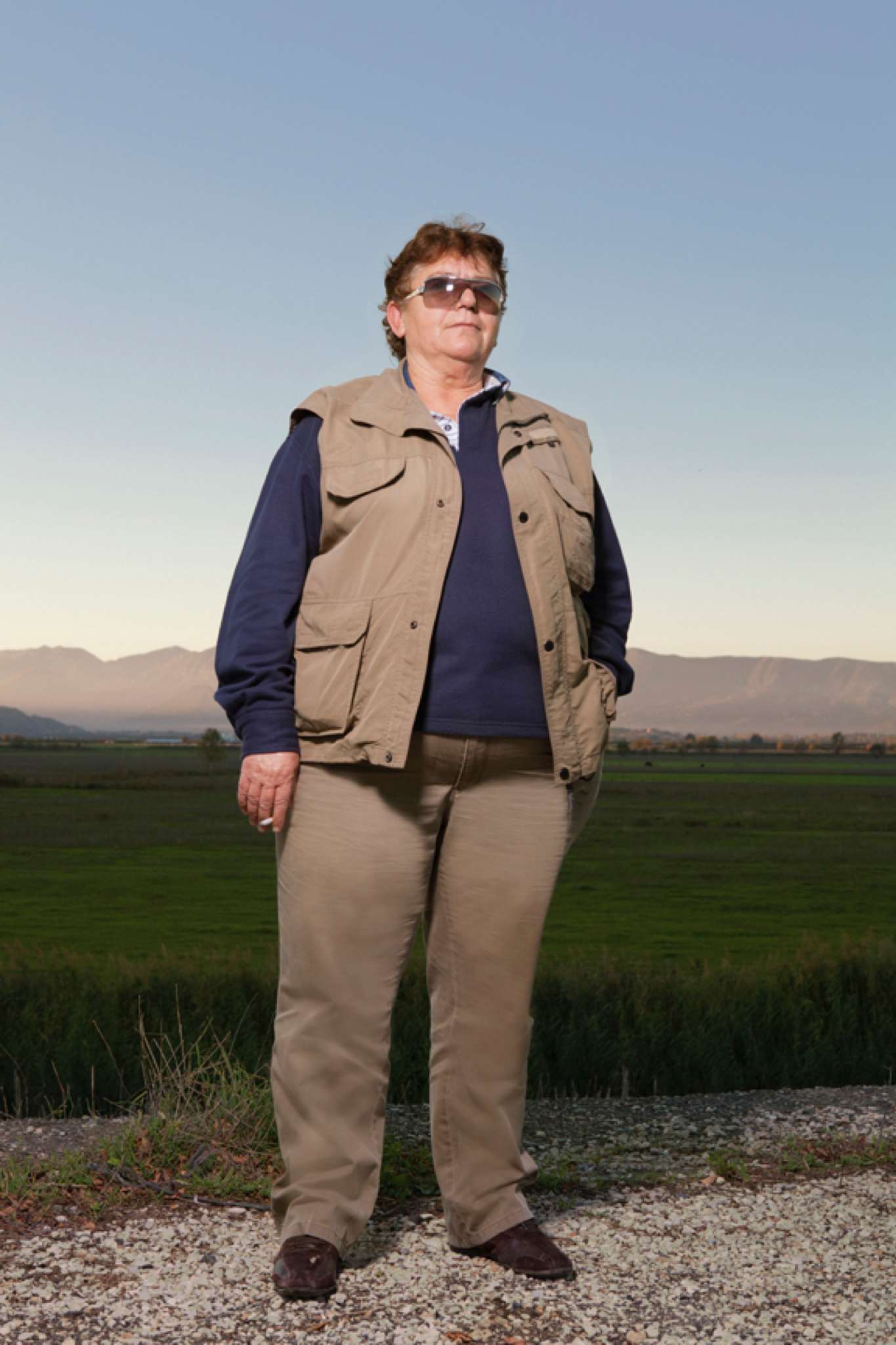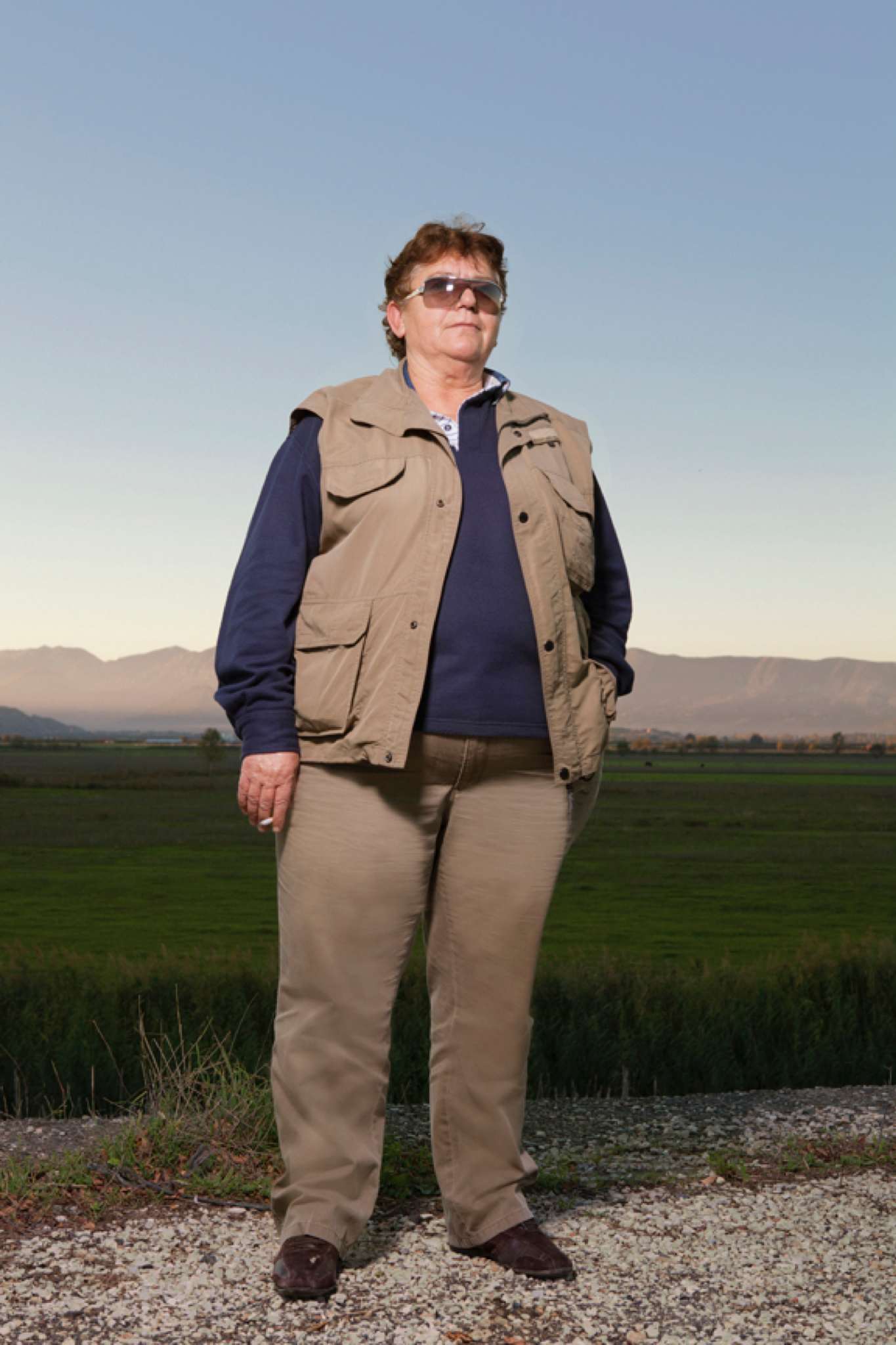 Image VIA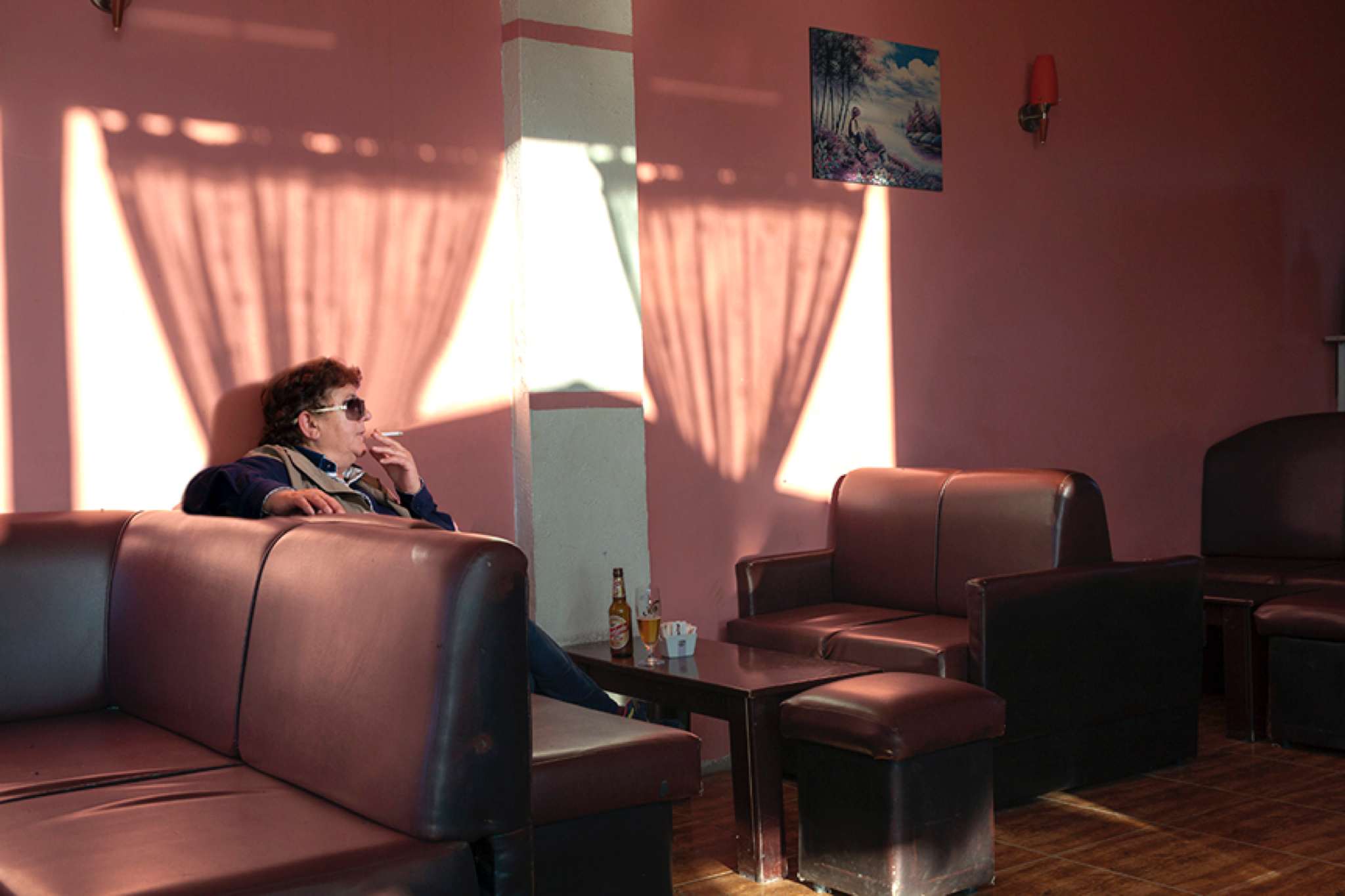 Image VIA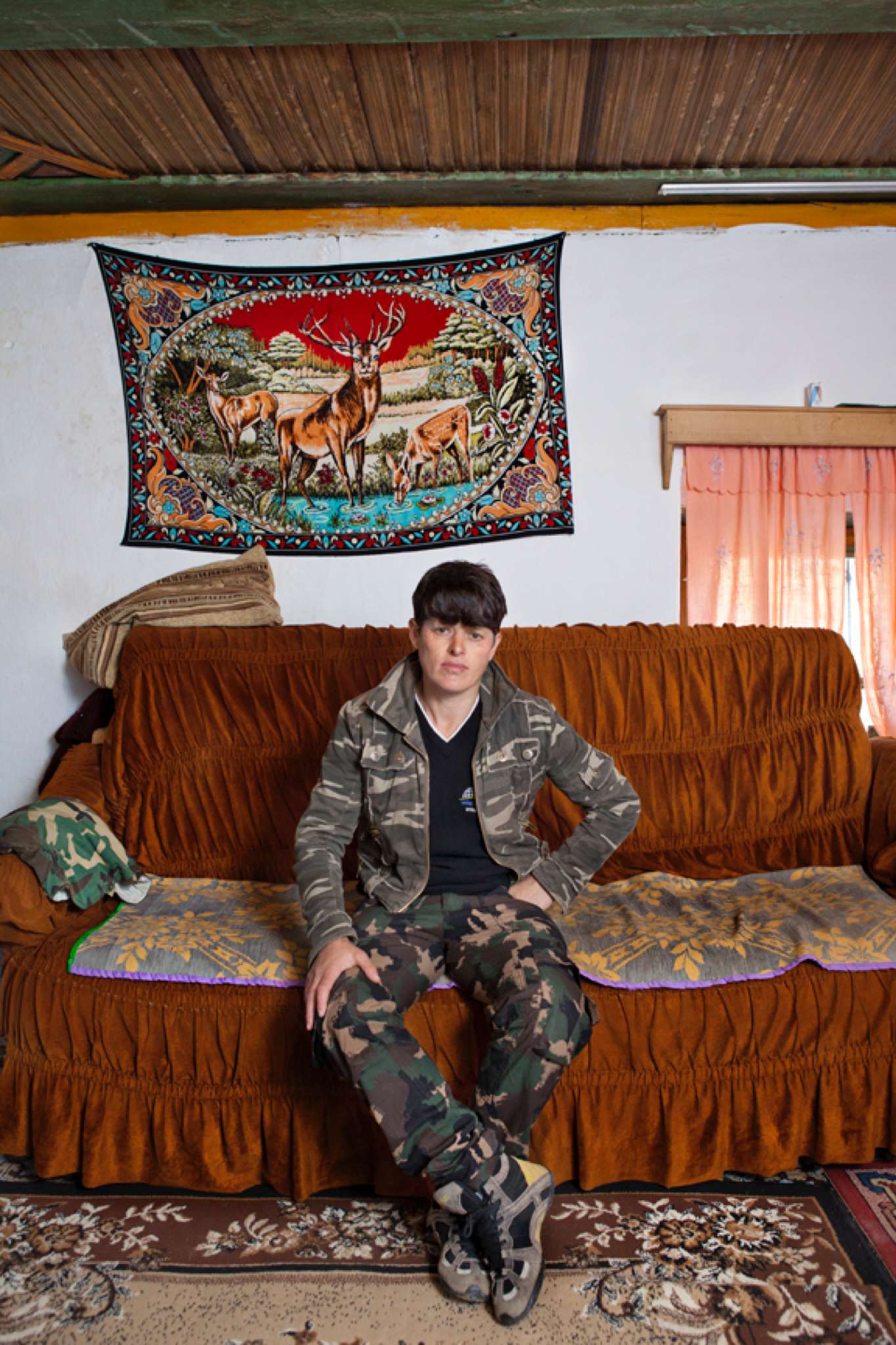 Image VIA