If you end up murdering someone by strangling them then you probably need to come up with a better excuse if you want to get away with it than saying that she choked on my massive dick, but this is the defence that 44 year old Robert Simpson-Scott decided to go with in any attempt to get away with the murder of his wife Sally Cavender.
Images VIA 
Simpson-Scott phoned emergency services saying that Sally had fallen unconscious and become uncooperative at their house late at night on December 4th, fearing that she was dead. However, when she was taken to Addenbrookes Hospital in Cambridge, doctors found that she had suffered a fractured spine, multiple rib fractures, a brain injury that left her unable to breathe independently, and bruising across her body.
A doctor approached a police officer at the hospital and told him that he suspected she had been strangled and Simpson-Scott was subsequently arrested at 3am on December 5th. Sally passed away at 5:30pm that day and Simpson-Scott was charged with murder.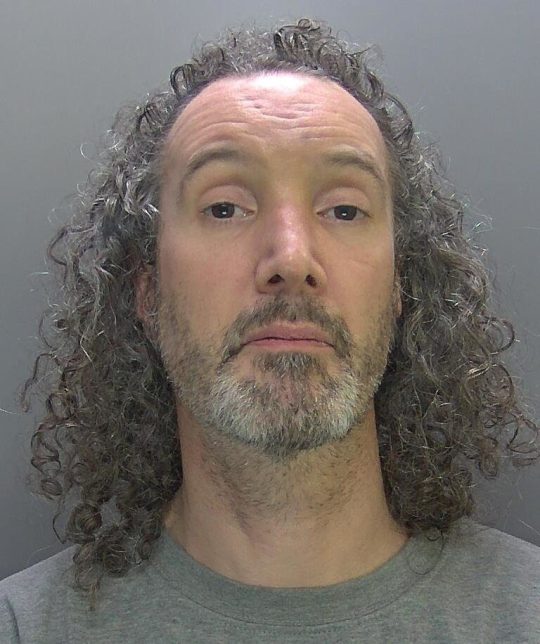 He admitted manslaughter but claimed that Cavender died because she had literally choked on his penis during oral sex. I guess there isn't many other ways that can happen as an accident, but I really doubt anyone was going to believe that considering the extent of her other injuries. Still, that's what he went for.
Needless to ay it didn't work and Simpson-Scott has now been found guilty of murder and will be sentenced on Thursday. Here's what Sally's sister Suzy said about the verdict in a statement: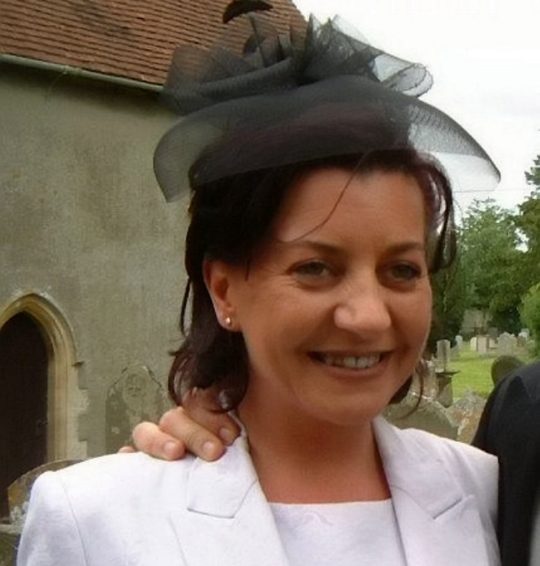 We are deeply traumatised by Sally's tragic murder and were too shocked and overwhelmed with grief to be able to attend the trial.

It is sickening that Robert tried to twist Sally's murder and it has only added further injury to our shock and pain.

Those who knew Sally remember her as a lovely girl and we all found out, when it was too late to help her, that she was being conned and controlled by a very evil man for his own gain.
RIP Sally. Hopefully Simpson-Scott goes down for a significant period for his crimes here because the way he's acted – and for some time by the sound of things – sounds like it deserves a lengthy prison sentence. Guy sounds like a grade A asshole.
For more of the same, what about this guy who gouged his girlfriend's eyes out for liking a Facebook post? What is wrong with people?