Wouldn't it be great if your office job would let you take a break to have sex whenever you wanted?
Featured Image VIA
As insane as it sounds, this is a law that has actually been proposed over in Sweden by Social Democrat party member Per Erik Musko. He reckons that a midweek sex break would increase productivity and boost childbirth. Sweden are currently facing a birth deficit and Musko feels like allowing six hours out of the working week for shagging may curb this:
Childbirth should be encouraged.

When sex is also an excellent form of exercise with documented positive effects on wellbeing, the municipality should kill two birds with one stone and encourage employees to use their fitness hour (Sweden already has a mandatory fitness hour for office workers, again designed to improve morale and productivity) to go home and have sex with their partner.

I believe sex is a scarce commodity in many long relationships. Everyday life is stressful and the children are at home. This could be an opportunity to have their own time.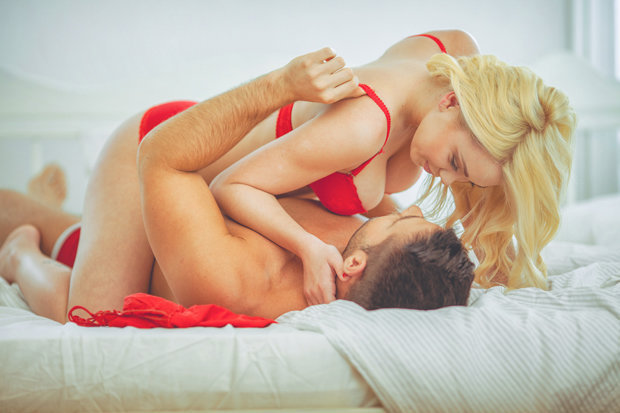 It will be a pleasure for both (man and woman) and should not be a marital duty.

I think this may be a way to have more time for each other.
Yeah, I'm not sure if having an hour designated for sex and being encouraged to have sex is what it's all about – I mean it's not exactly going to get you all horny having sex with your wife when you're supposed to be having sex is it? – but I still wouldn't mind having an hour off in the middle of the day for it. I mean it's not like anyone would know if I was having sex or not, you could just do whatever you want. Not gonna turn my nose up at that.
Unfortunately though it doesn't seem like Musko's suggestion is going to be taken seriously. Opponents labelled it as 'embarrassing' and openly laughed him out of the room during his speech. Oh well, nice try I suppose.
For more office sex, check out these two getting caught shagging in the office. Turned out they were both in relationships.