The National Television Awards take place at the O2 In London tonight, and will probably have aired by the time you read this, but before heading off for the event, Good Morning Britain's Susanna Reid shared a photo of her outfit on Twitter.
Here it is: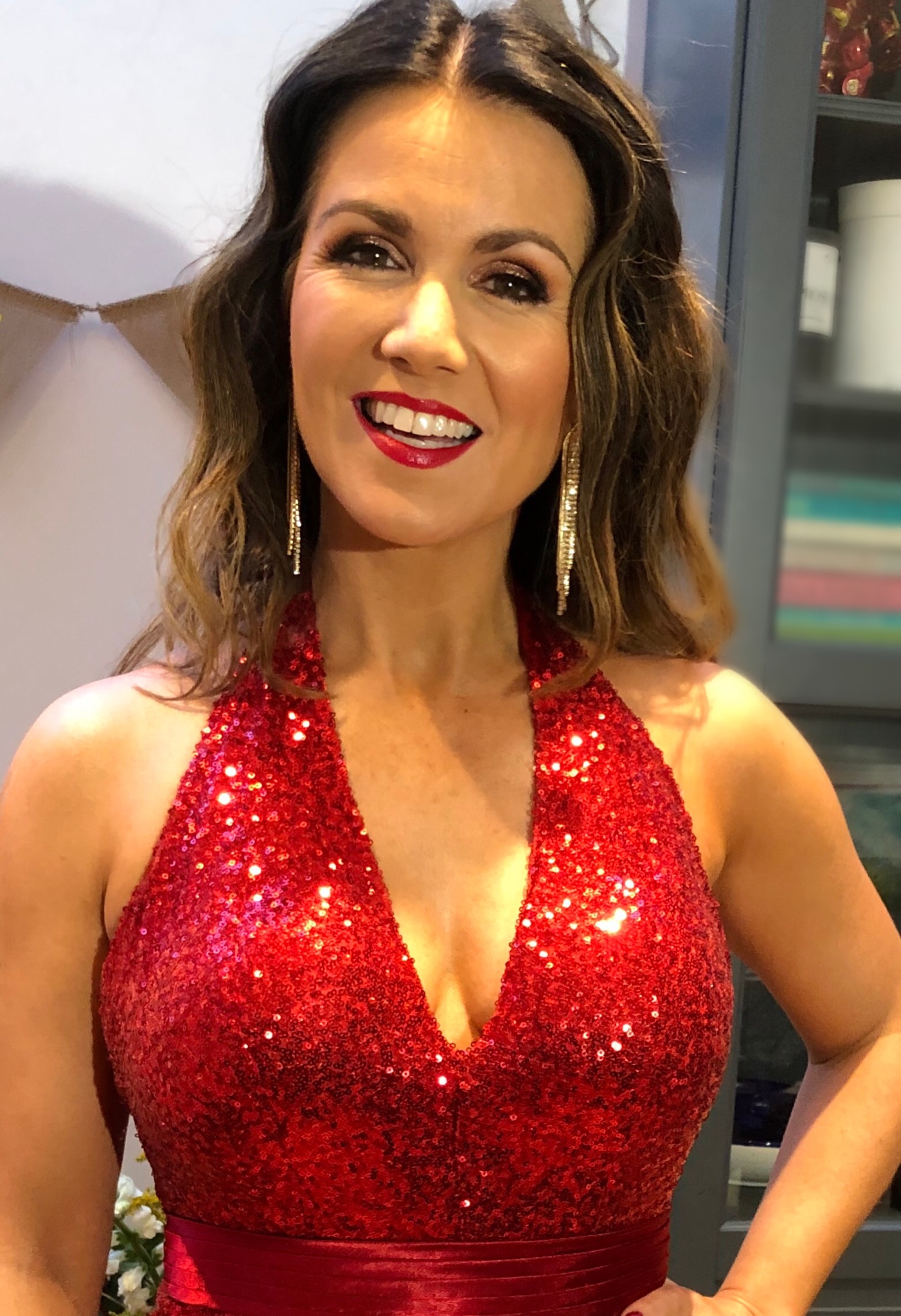 Looking fit as usual – nothing to go into a frenzy over, right? Except if you're one of these jokers following her on Twitter: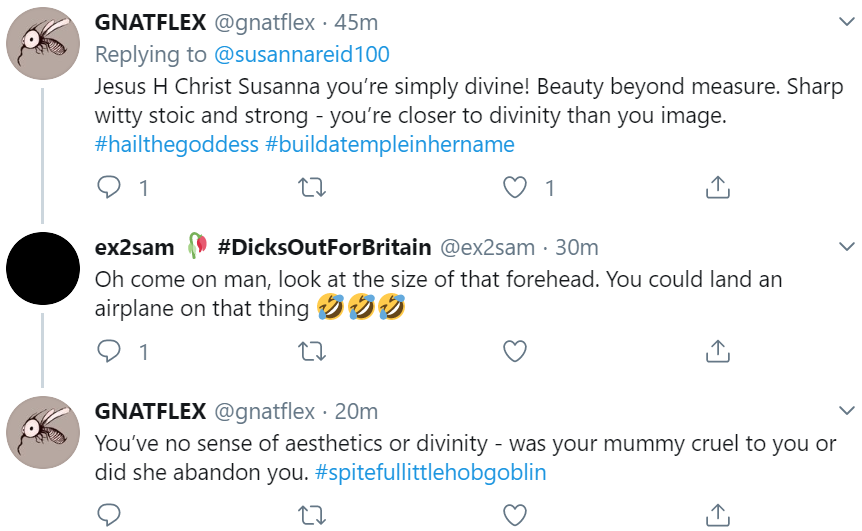 Even Piers Morgan had something complimentary to say about it – when's the last time you've seen him do that?
Blimey… I may have been a little hasty with my boycott. https://t.co/LxSxR0jRRM

— Piers Morgan (@piersmorgan) January 28, 2020
Which lead to more comments…



Lovely.
I wonder if Susanna ever reads the comments under her photos and just pisses herself laughing? Gotta be a decent ego boost at the very least.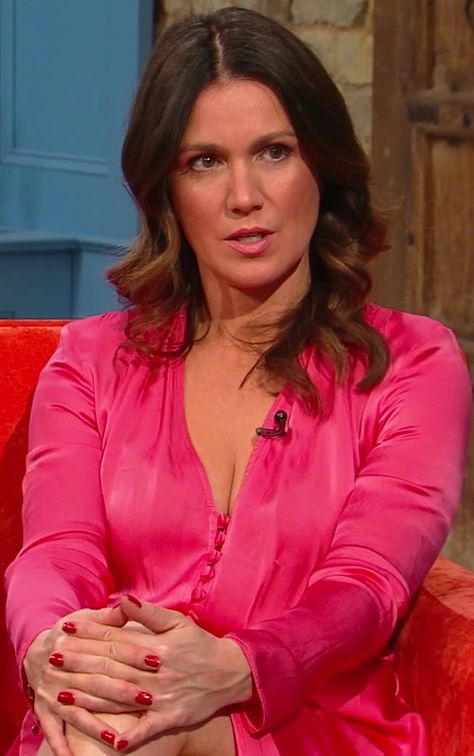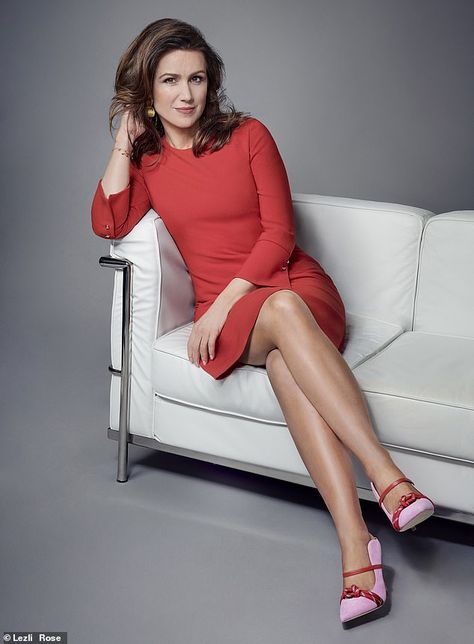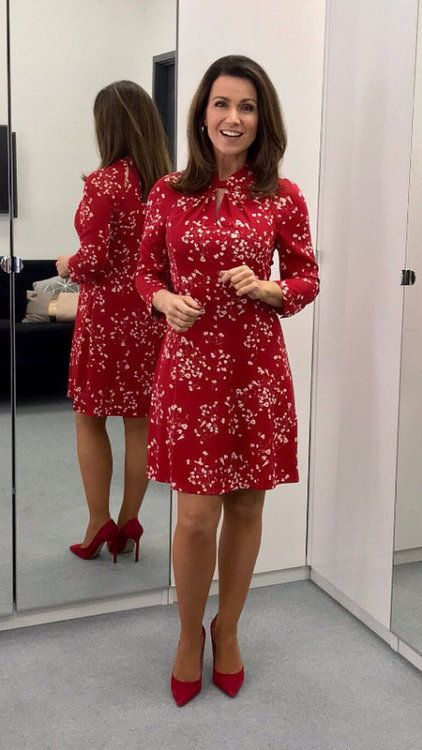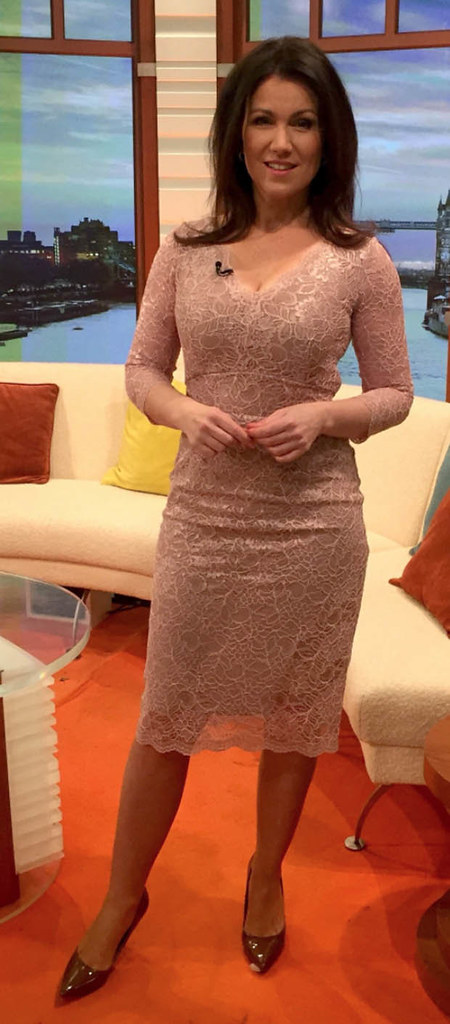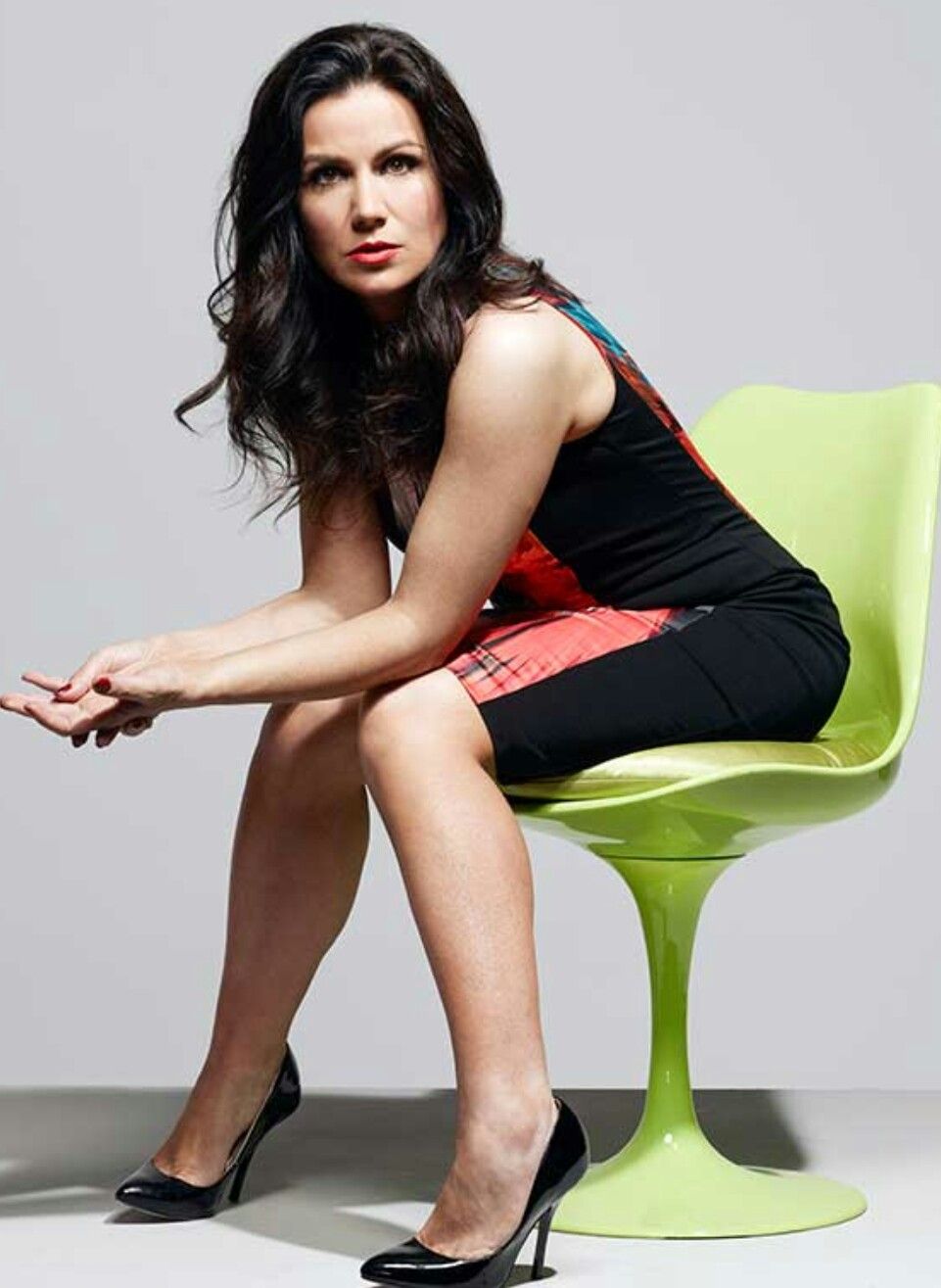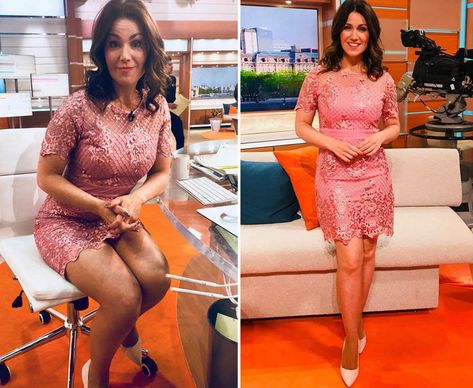 For the time the same thing happened to 58-year-old Carol Vorderman, click HERE. Milf problems indeed.