If you thought the average YouTube comments were awful and hilarious, wait till you get a load of the comments left under this video for new-ish R&B sensation Summer Walker. 
Featured Image VIA
Summer, whose music videos have tens of millions of views, seems to have started thirst-trapping on Instagram after already becoming famous for her talent, which might be a bit of a backwards way of doing it in this day and age, but whatever floats your boat…
Here's what the fine people at Worldstar had to say about the video in general: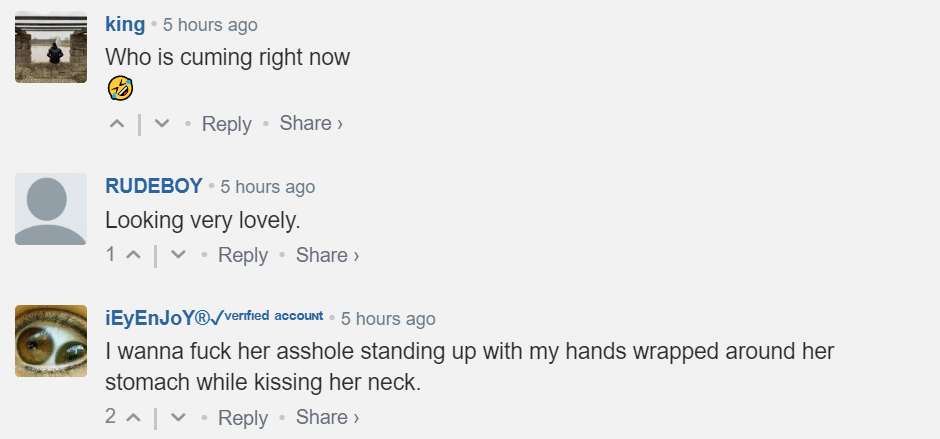 She even sparked a debate as to the authenticity of her backside: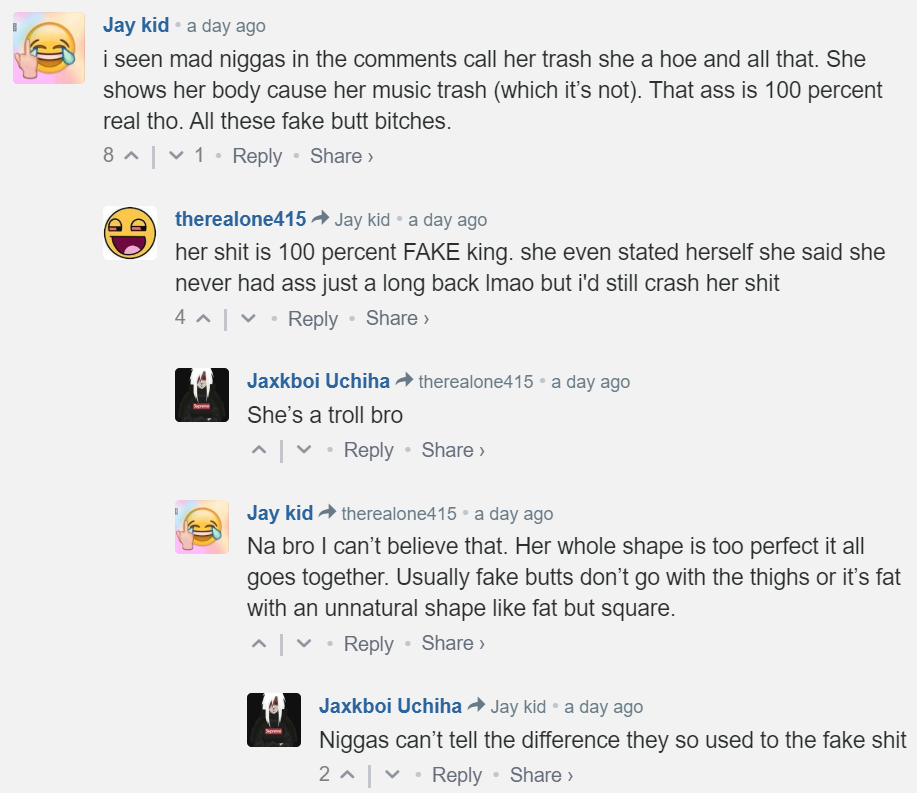 Interesting. Looks real enough to me but who knows these days?
I actually checked out her songs and she's pretty decent if you're into your R&B, although her biggest track sounds like it's ripping off Destiny's Child 'Say My Name'? I'm sure some of these lyrics are straight from that song:
Oh well, she seems to be on the up and up so good luck to her. And if she wants to share videos of her booty on social media in between recording new music – more power to her.
For the warning issued over 'inappropriate' treatment of R&B legend Aaliyah's waxwork at Madam Tussaud's, click HERE.