Yesterday we brought you the news that Death Row records founder Suge Knight had been arrested for 'accidentally' running over his friend Terry Carter during an altercation with an enemy named Cle 'Bone' Sloan. Thug life.
He appeared in court yesterday and pleaded not guilty to murder and attempted murder, which meant that he would have to remain behind bars without the chance of bail, at least until a hearing on February 9th. Suge had other plans though, as immediately following the hearing he had a suspected heart attack and had to be rushed to the nearest hospital.
Apparently Suge was in the lockup area near the courtroom when he started having chest pains and collapsed to the floor. Paramedics were sent to pick him up but it was diagnosed that it was just his nerves that had given out and not his heart. Interestingly, this isn't the first time that Suge has had to be evacuated from police custody – back in November he passed out in a jail cell, apparently due to a blood clot.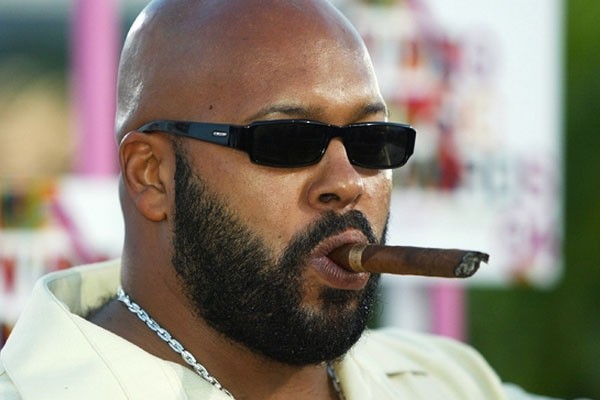 To be honest, the blood clot incident sounds a little more serious than this one but the fact that he keeps getting out of policy custody to go to the hospital kind of makes me think he's up to something like sending out secret messages to his peeps to do something for him. You know what these gangster rappers are like – always hustling.