The vegan revolution has been marching on for some time now and it's arguable that Subway are falling way behind other fast food outlets by only releasing their first vegan options today, but at least they're here now.
Images VIA
Vegans will now be able to enjoy a vegan patty made from red pepper, spicy chilli, garlic and red onion flavours, alongside all your traditional Subway vegetable options and bread types and sauces. In addition to those though, the sandwich shop has also decided to commemorate the occasion with a special vegan aioli sauce, although a lot of their sauces like BBQ and sweet chili have been vegan for a long time.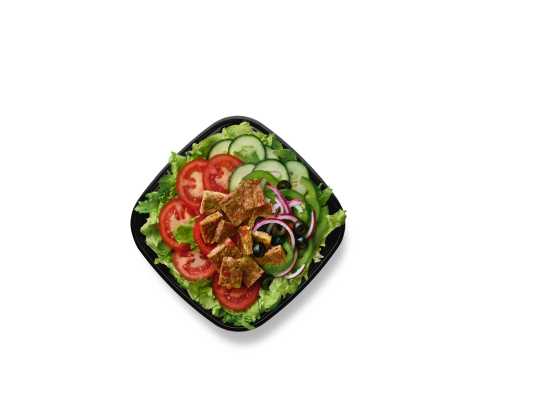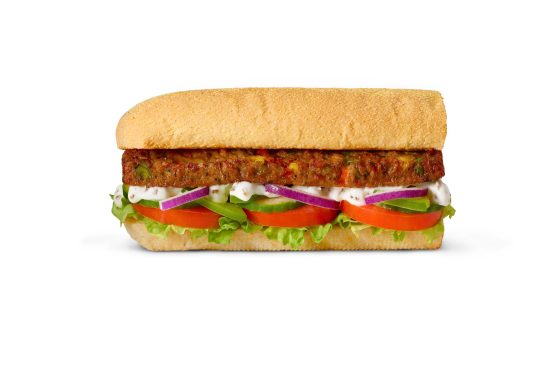 The vegan salad is pretty much exactly the same as the vegan sub, only without the bread. You just choose what vegetables you want then get bits of the vegan sub picked off and thrown on top of it. Not particularly exciting but I suppose if you're eating a vegan salad you're not really going to be expecting that much either are you.
Great that they're finally doing something at Subway though and for £3.80 it's fairly affordable as well. Early reviews have been good too, so that's positive. Probably still gonna be picking up a Steak & Cheese melt myself though. Just saying.
For more of the same, check out the absolute worst vegan meal in all of history. Not even an exaggeration.