A survey that looks into the statistics of Greggs bakery in each UK city has found that Liverpool is the area that loves the bakery best. And they love it by a landslide.
Featured Image VIA
According to the stats, there are far more branches of the franchise in this city than anywhere else in the UK, with 34 Greggs stores across Merseyside as a whole, including 21 in Liverpool.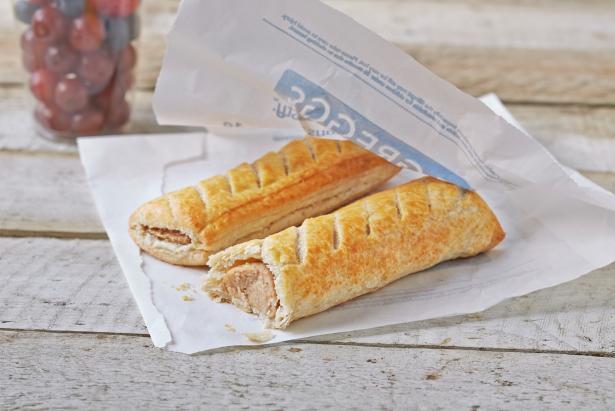 These figures might not mean much to you, but it basically works out that you are over 60% more likely to have a Greggs near you in Liverpool than the average place in Britain. Them stats don't lie. Clearly Scousers have a penchant for sausage rolls and steak bakes.
And this can't be just to do with the area being a big city – the figures also show that there are 4.4 outlets for every 100,000 residents, where as Britain as a whole only has 2.7 branches for the same amount of people.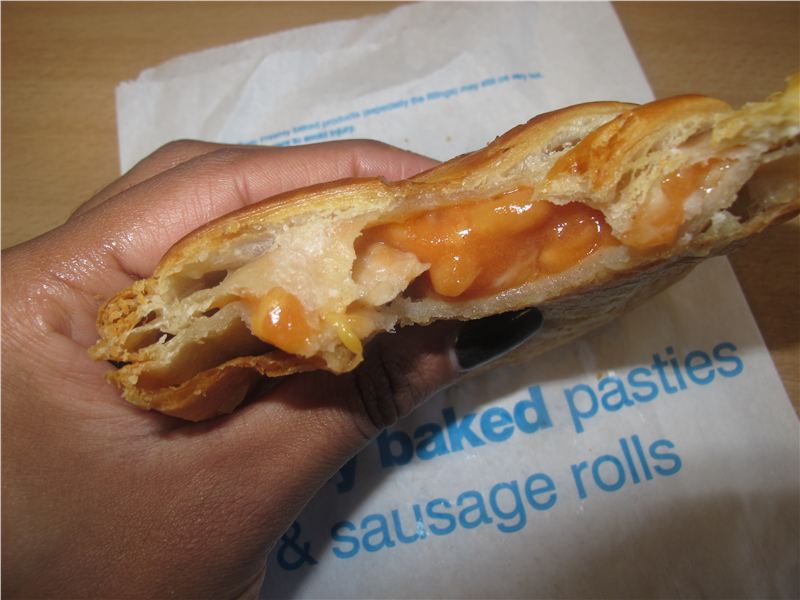 This suggests that Liverpool residents have a similar palette to Scotland, who share similar Greggs statistics. Good stuff. I'm with Liverpool here – you can't beat those delicious little sausage rolls and they're only 90p each. That's a bargain if you ask me.
For more on Greggs, check out their new 'healthy' pasty range.