Two students at Northumbria University were left fighting for their lives after they were each given enough caffeine for 300 cups of coffee in a botched science experiment.
Featured Image VIA
Sports science students Alex Rossetto and Luke Parkin had volunteered to take part in the experiment which aimed to measure the effects of caffeine on exercise.
Well whoever was preparing the experiment messed up big time and the second-year students were given 100 TIMES the correct dosage, the equivalent of 300 cups of coffee instead of the intended 3, causing violent side-effects and sending them to hospital with "life-threatening reactions."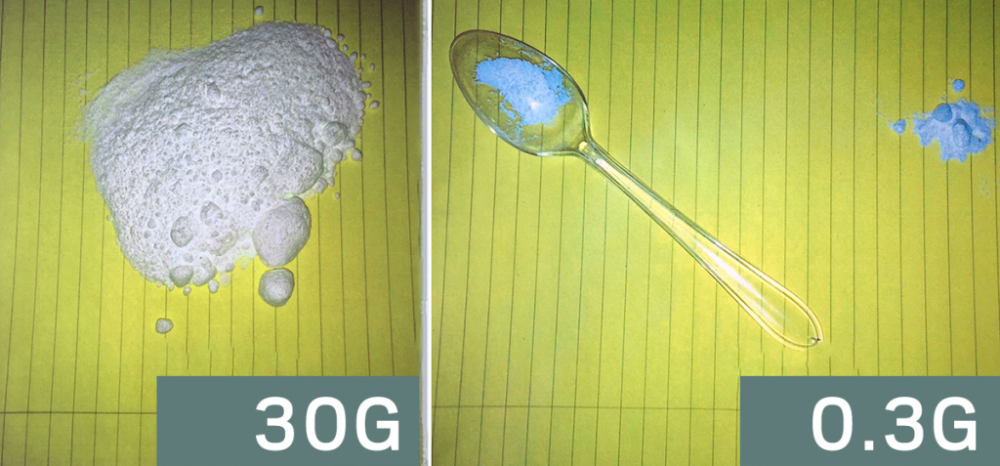 Death has previously been reported after consumption of 18g of caffeine – these guys had 30g.
Alex was kept in hospital for six days, reported short-term memory loss and lost 26.5lb (12kg) in weight. Luke was kept two days and lost 22lb (10kg) in weight.
Northumbria uni was this week fined £400,000 over the incident.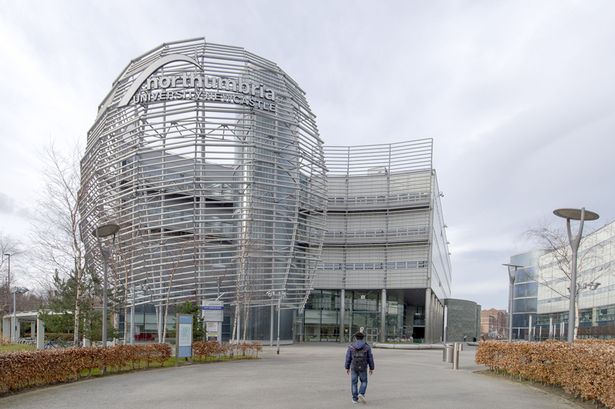 Both these guys have now made full recoveries and probably had the high of their lives for a while there (before the life-threatening comedown), so all's well that ends well. I guess we can also glean from this study that humans can survive 30g of caffeine, so it wasn't a complete botch-job in that respect.
If you'd like to know how to drink coffee like an absolute boss, click HERE.