A uni student who got positively wrecked on a monster cocktail of cocaine, mushrooms, alcohol, Adderall, Xanax and weed, murdered a fellow student after finding herself in the midst of a psychotic religious trip.
Featured Image VIA
Luisa Cutting, 21, flew into a rage and stabbed her roommate and best friend Alexa Cannon 30 times, leaving her to bleed to death in the off-campus accommodation they shared near Radford University in south Virginia.
Luisa immediately confessed to the killing and told officers she had been "doing cocaine with the devil" when they arrived at the scene. According to the Roanoke Times, she has now been sentenced to 20 years in prison for second-degree murder.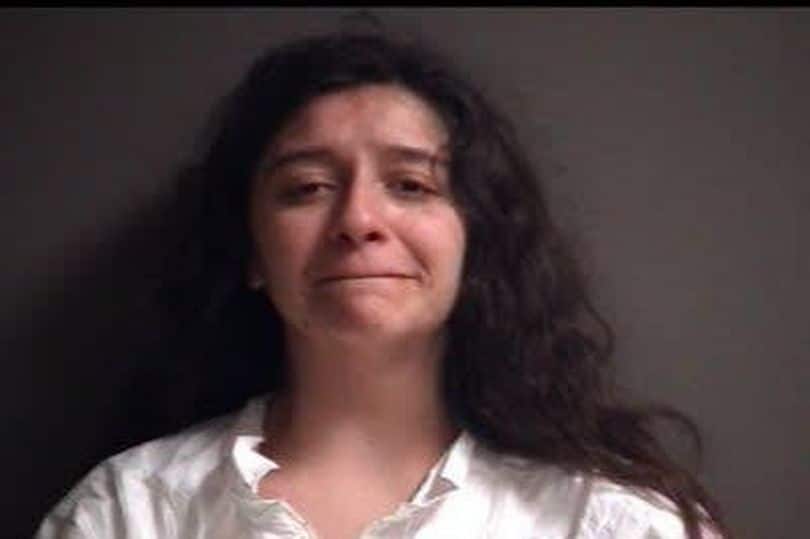 Reports say Luisa was rambling about the Apocalypse and recited the Hail Mary prayer a number of times in Spanish during her interrogation by officers, which sounds absolutely terrifying.
She also repeatedly tried to shove her entire hand in her mouth.
She did manage to express remorse for the murder during her sentencing though, giving a brief statement as she was sent down earlier this week:
There are no words for this tragedy and my heart is filled with sorrow and grief.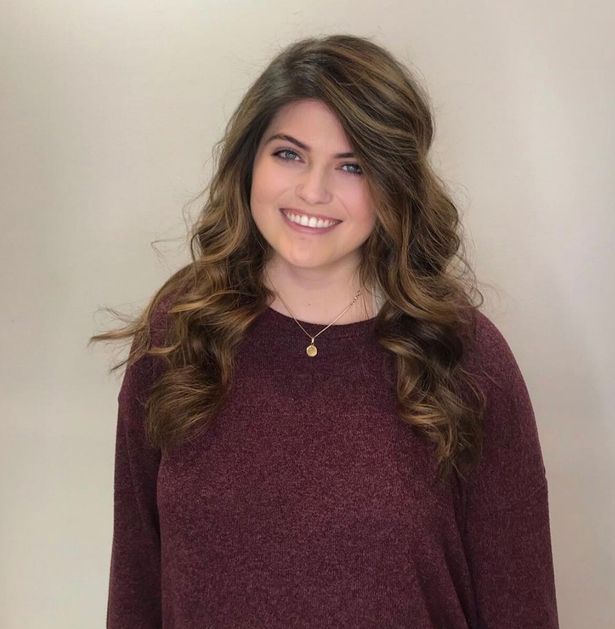 It's all the more heartbreaking when you see the love these two had for one another, for example this Facebook status victim Alexa put up about Luisa shortly before the killing:
So incredibly proud of my best friend, Luisa Cutting for becoming Latinos Student Alliance's President! I know you're going to be amazing with everything you do! Love you more!!
A photo of them mucking about together: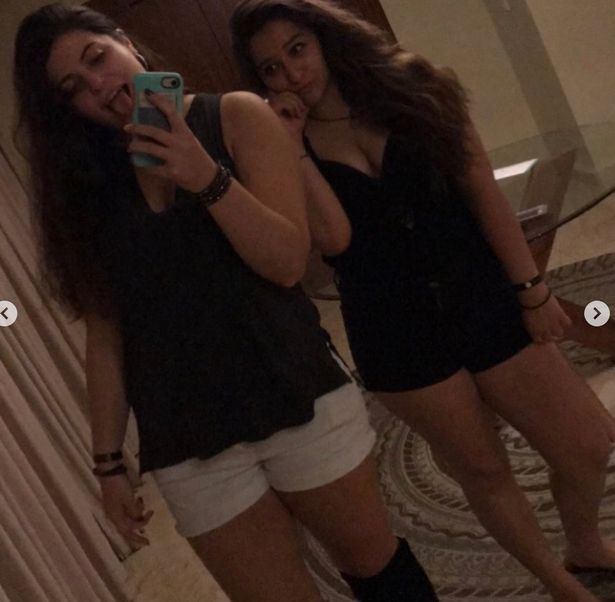 Looks like every female best friend duo ever, which is what makes this story all the more tragic and terrifying. I guess you never know who has the capacity in them to go completely mental on a cocktail of drugs to the point where they end up in a weird religious trip and stab their best friend 30 times. That bit about her reciting the Hail Mary prayer in Spanish over and over when the police showed up sounds like something straight out of the Exorcist. What a damn shame.
For the teen who killed her best friend after a catfisher promised her £7 million for footage of the murders, click HERE. No drugs necessary.