A medical student at Leicester University has been booted off his degree course after quoting Liam Neeson in Taken on Facebook.
Featured Image VIA
Ravindu Thilakawardhana's friend had shared dodgy photos of Rav on Facebook, and Rav commented under the album:
I will look for you, I will find you. And I will kill you.
Here's where it gets a bit suspect though. Rav then private messaged his friend saying:
I don't want to see you on a night out in Leicester, or in the UK.
Damn, those photos must have been pretty bad. The student crapped his pants and reported Rav to Leicester University, who eventually decided he was "unfit to practice medicine".
He was expelled from his course by a disciplinary panel in April last year. Rav lodged an appeal where his lawyer said he was sorry for the incident and that he couldn't believe the uni kicked him off the course over it. He argued that police took no action against Rav, and that the student who posted the 'explicit' photos had 'carefully planned revenge by targeting Thilakawardhana's future medical career'.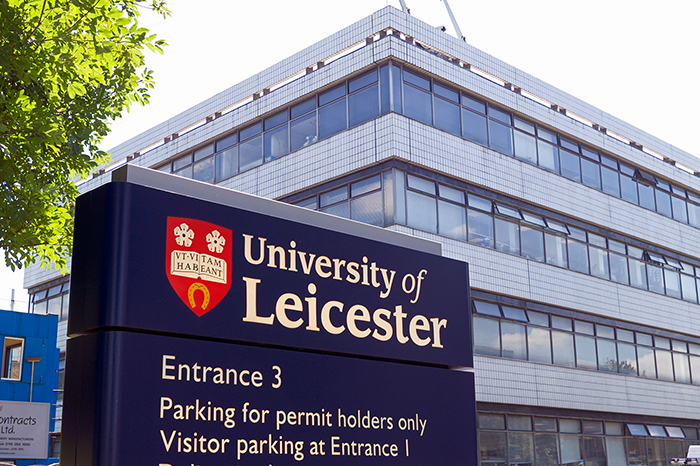 Image VIA
But the judge put the nail in the coffin by upholding Leicester uni's decision that Rav's behaviour was "fundamentally incompatible with continuing on a medical course or eventually practising as a doctor".
So is there any way the expulsion is directly down to the Liam Neeson quote and the private message he sent? I reckon he must have had some previous or wasn't doing too well on his course and this whole situation with his 'friend' prompted them to look into it all. No way he'd have been kicked out if he was actually getting decent grades and had a chance of being a good doctor. Or maybe Leicester uni is just that strict? I don't know, maybe someone who studies there can shoot us a message.
Harsher than when that student got expelled from Amherst College for receiving a blow job… while completely black out drunk.