It's bad enough being a young man who's verbally and physically bullied in school, but it's even worse when the girls also see you as an easy target and come after you to boost their bully status.
Featured Image VIA
This young lady thought that because she was a little taller than this kid she could intimidate him, but when he wouldn't back down she decided to put her hands on him.
Here's how that turned out for her:
Ladies pls stop hitting guys & expecting them not to hit you back pic.twitter.com/u9TloMdtRv

— (1st) Best Fights 🎬🍿🦇 (@30SecFight) October 10, 2019
Ouch. Obviously it's never nice seeing these things turn physical but everyone has their limit and I guess that kid found his. What I want to know is where that deep ass voice came from at the end?? I think puberty finally hit him as soon as he knocked her out.
P.S. To be fair, this part was pure disrespect: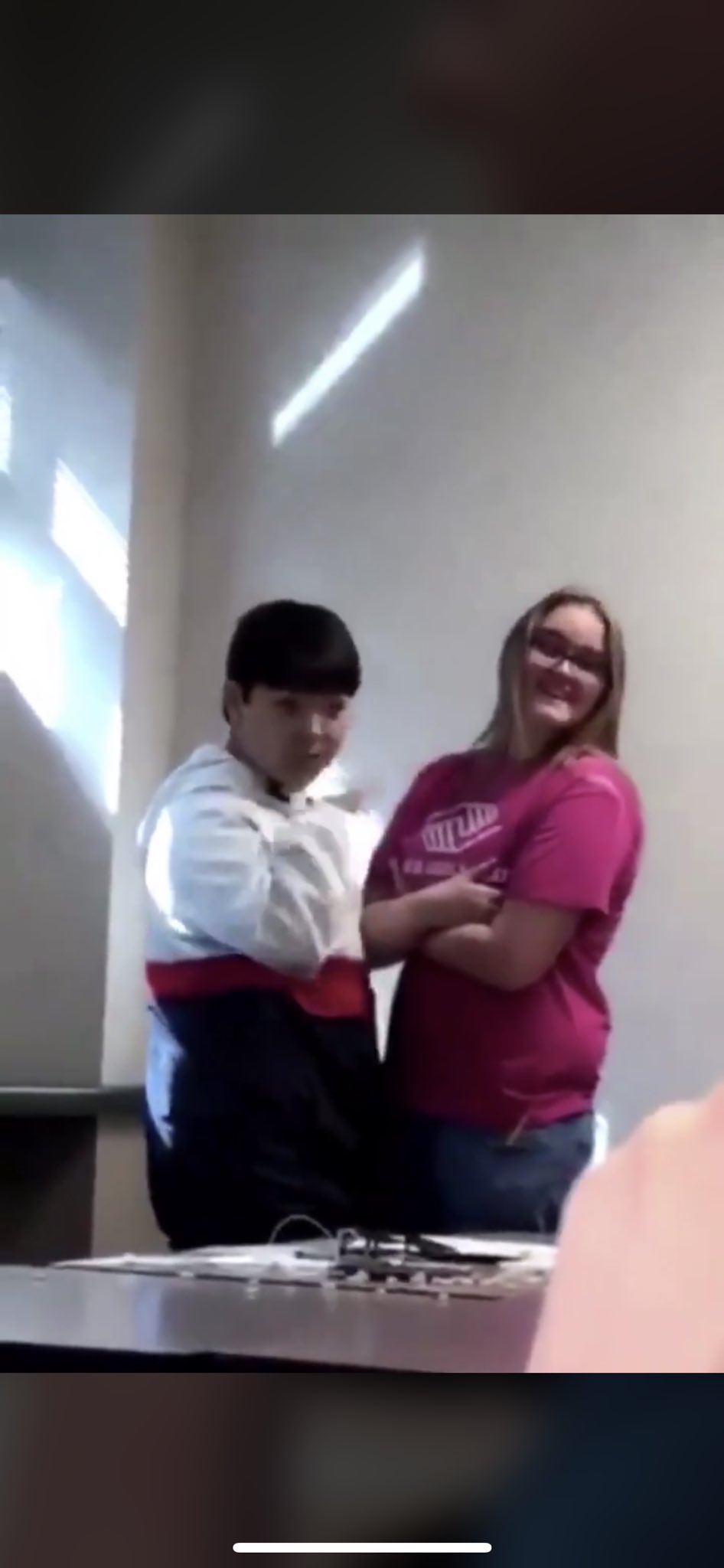 Maybe she wouldn't have shoved him otherwise?
For the 12-year-old boy who nearly lost his testicle to the UK's 'Bangkok' school craze, click HERE.