A 20-year-old University of Iowa student is accused of murdering his entire family after his dad threatened to kick him out of the house if he didn't find a job.
Featured Image VIA
Alexander Jackson called police Tuesday morning in a panic, claiming a masked intruder had shot him and his father inside their home.
According to the Daily Beast, when officers arrived at the scene, they found Alex's parents and his 19-year-old sister shot dead in different rooms of the expansive house. Funnily enough, Alex was the sole survivor, having suffered a gunshot wound to the foot after what he insisted was a struggle over the rifle with the mystery intruder.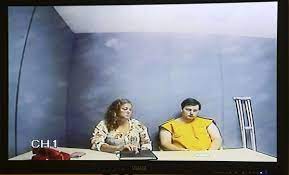 Police believe it was Alex who murdered his own dad, 61-year-old Jan Jackson, his 68-year-old mum, Melissa Jackson, and his own sister, Sabrina. He's been charged with three counts of first-degree murder and is being held on a $3 million bond.
While the motive is not 100% certain yet, Alex admitted that "his father had recently advised that he needed to find a job or move out." The house also showed no signs of being burgled.
Assistant Linn County Attorney Ryan Decker said in court:
This was more than just a murder, it was an execution of the defendant's mother, father, and sister.

Furthermore, the defendant's concocted story of a phantom burglar shows the defendant acted out of malice and calculated intent to get away with these murders.
According to the complaint, officers arrived at the scene at around 8:23 a.m. Tuesday after Alex's frantic call about a male intruder. Officers found his three slain family members and a .22 caliber semi-automatic rifle believed to be the murder weapon.
Jackson told authorities that he "woke up to the sound of gunfire and was shot in the foot during a struggle with a masked man over the rifle". He told police he and his father had cleaned the rifle the night before and left it on the fireplace overnight. Well isn't that convenient?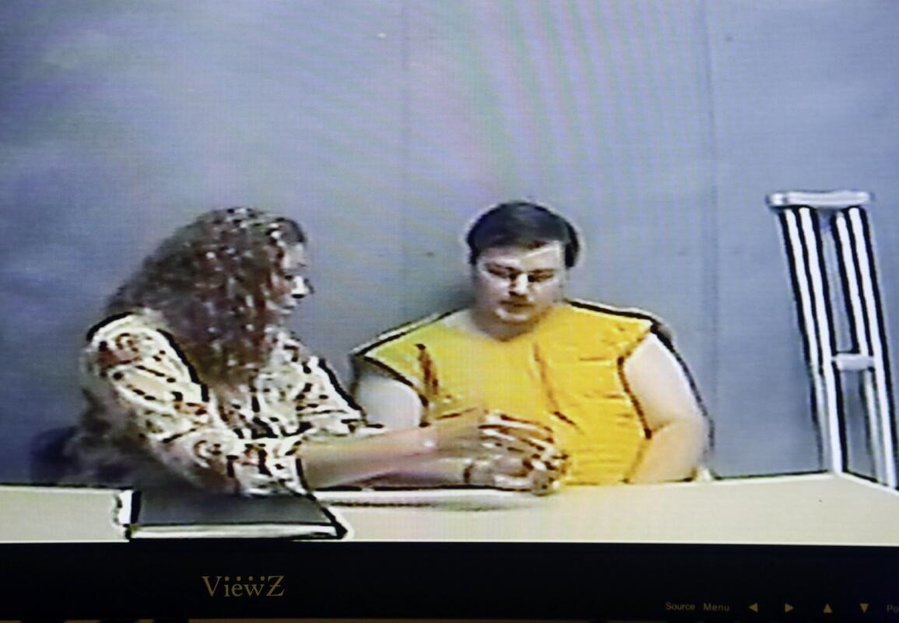 So after literally shooting himself in the foot, Alexander Jackson is now the prime suspect in the murders of his mum, dad and sister. What kind of person wipes out his entire family because his dad asked him to get a job? The kind of person who would rather spend 30 – 50 years in prison than find employment, I suppose.
On the plus side, he is excused from finding a job now. So I guess it's mission accomplished? Well unless doing the prison laundry qualifies as a job. He will also have to move out though, so that's a bummer, but the good news is there's new accommodation waiting for him where he'll have a free room and food for the rest of his life. Alex might even consider this whole situation a W, all things considered. Well, until he meets his new neighbours, that is. Good luck.
For the York University student who murdered his mum, dad, grandma and sister to stop them learning he had dropped out of university, click HERE. This really happens way more often than it should.