A 24-year-old man murdered four members of his family on the day before they believed he would graduate from York University with an engineering degree.
Featured Image VIA
Menhaz Zaman killed his mum Momotaz Begum, 50, dad Moniruz Zaman, 59, sister Malesa Zaman, 21, and his 70-year-old grandma Firoza Begum in July 2019 because he was terrified by the prospect that they were about to discover he had dropped out of university due to failing grades.
While his family thought he was at uni, Menhaz was hanging out in his local shopping centre, gym and playing video games at the family home,  reports The Mirror.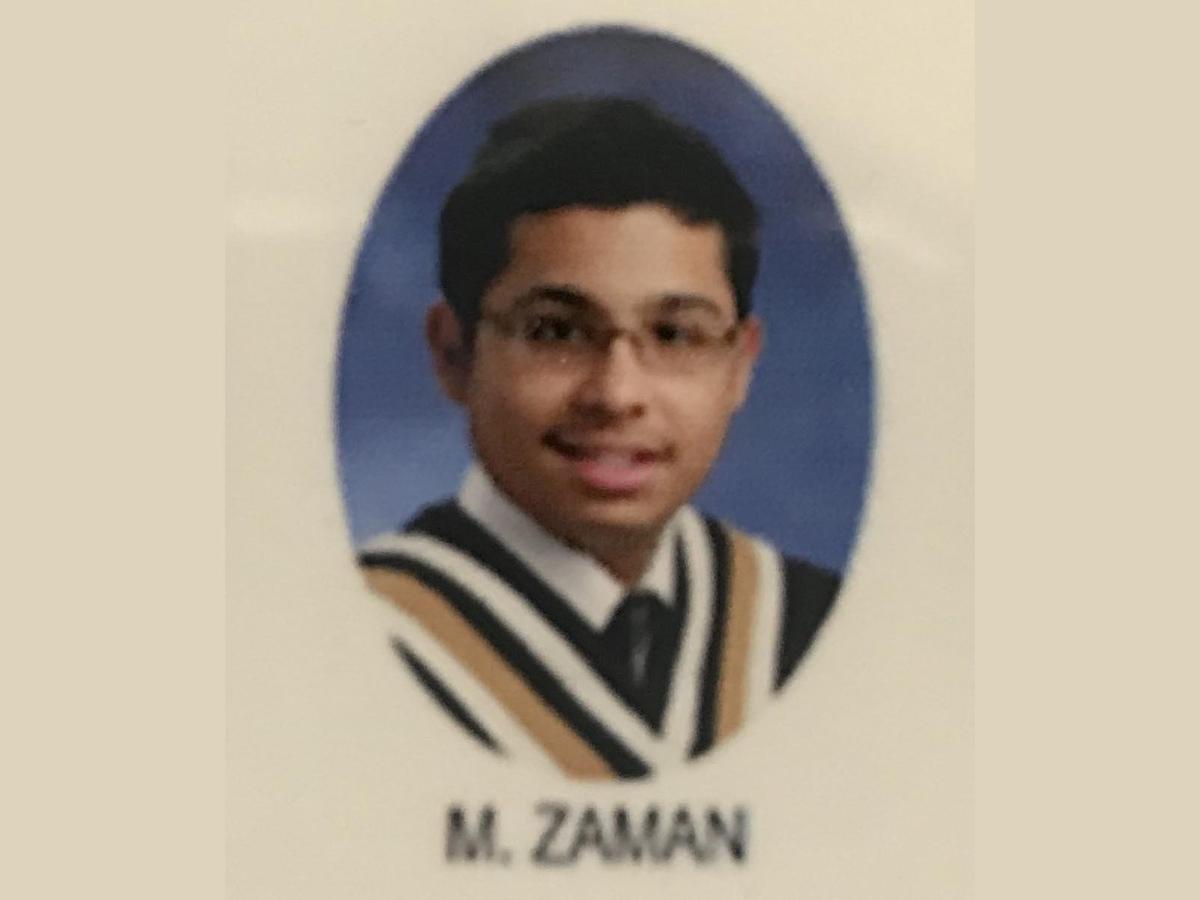 He told police he first killed his mum at around 3pm and then his grandma an hour later by slicing both their throats. He then "sat around playing video games and napping" as he waited for his sister and dad to return home from work, at which point he attacked them both with a crow bar and slit their throats too.
Menhaz then went online and confessed the murders to his internet buddies on Discord, even sending them pictures of the dead bodies: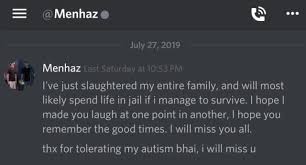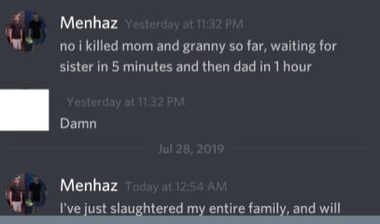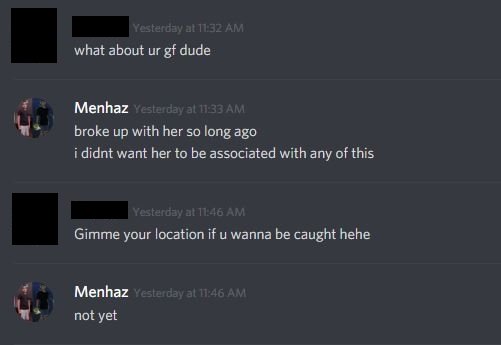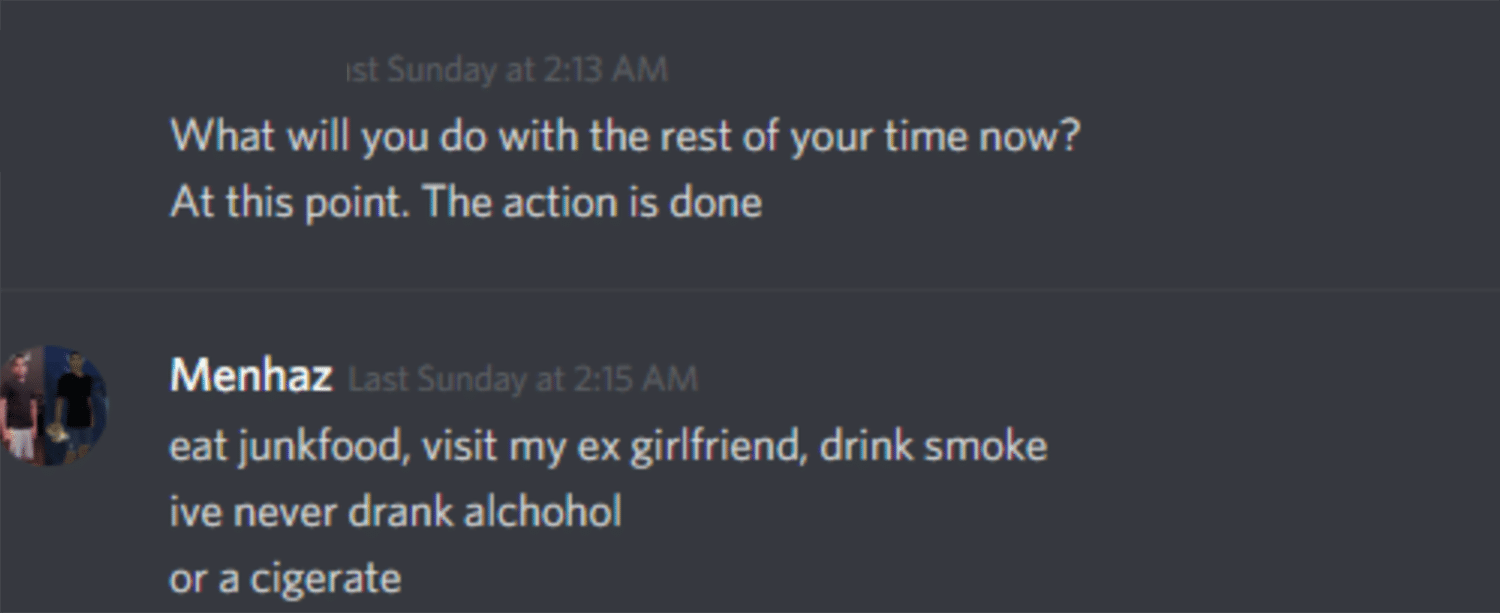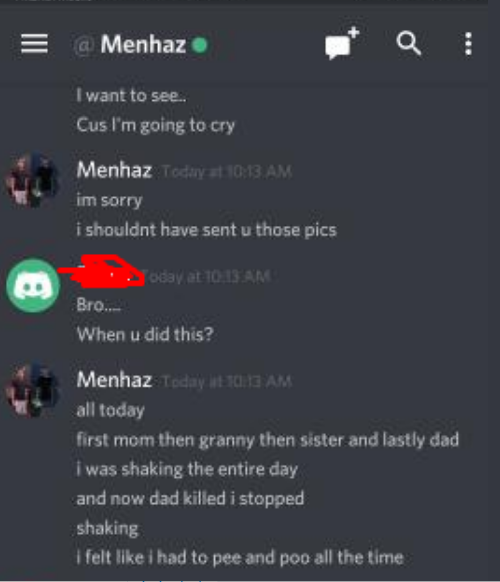 He had even written his username of 'Menhaz' on a piece of paper and displayed it in the pictures of his family's corpses, to prove that he wasn't faking.
Menhaz is looking at life in prison with no chance of parole when he is sentenced next week. Crown attorney Kevin Stewart told the virtual court on Monday:
These were horrible, monstrous, brutal killings. They took place in the family home.

To have them killed, and to have their own flesh and blood responsible for these killings is beyond comprehension.
Menhaz was allowed to make a statement over Zoom from Central East Correctional Centre, and apologised for the murders:
I'm not sure who this going to reach, but I would like to just apologize to anyone I have impacted negatively with my actions and especially to the people who knew my family, and friends and loved ones who I know could never see something like this from me happening. I'm sorry.
I just can't understand how the idea of your family discovering you had dropped out of uni could be worse than the fallout from slaughtering your entire family and ending up in prison for the rest of your life. What other relevant information about the Zaman family don't we know about? Was it an abusive household? How were Menhaz's relationships with individual family members in general? Why did he feel the need to hide that he had dropped out in the first place, and why did he just piss about all day instead of doing something else constructive with his time?
Odd juxtaposition in those chats afterwards too, where he shares photos of his freshly murdered family members with his online friends while complaining that he had to poo and pee the entire time. He says he stopped shaking the moment he killed his dad, which I guess goes to show how terrified he was of his dad finding out he was a uni dropout. More terrified than the prospect of life in prison though? Really? Mindblowing to think someone can become so untethered from reality and basic human emotions/common sense that they could do something like this. RIP the Zamans.
For the uni student who called in a fake bomb threat to stop his parents visiting him at university, click HERE. That bad huh?