It's no exaggeration to say that Greggs is one of the best things about the UK – it's just so cheap and there's literally one of every street corner in the country – but it seems like a lot of people have been missing a trick with the famous bakers, as if you present your student card there then you get a bunch of free items.
Featured Image VIA 
Of course, there is a caveat to this in that you have to buy a sandwich meal deal before you get any free items, but considering that this isn't going to break the bank in the first place it's a pretty sweat deal. Just whip out your student card and you're entitled to either a free sausage roll, cheese and onion bake, snack pack, sweet treat or an apple or a banana. Let's be honest though – everyone is going for the sausage roll in that deal unless they're vegetarian because it's by far and away the nicest option and the most expensive too.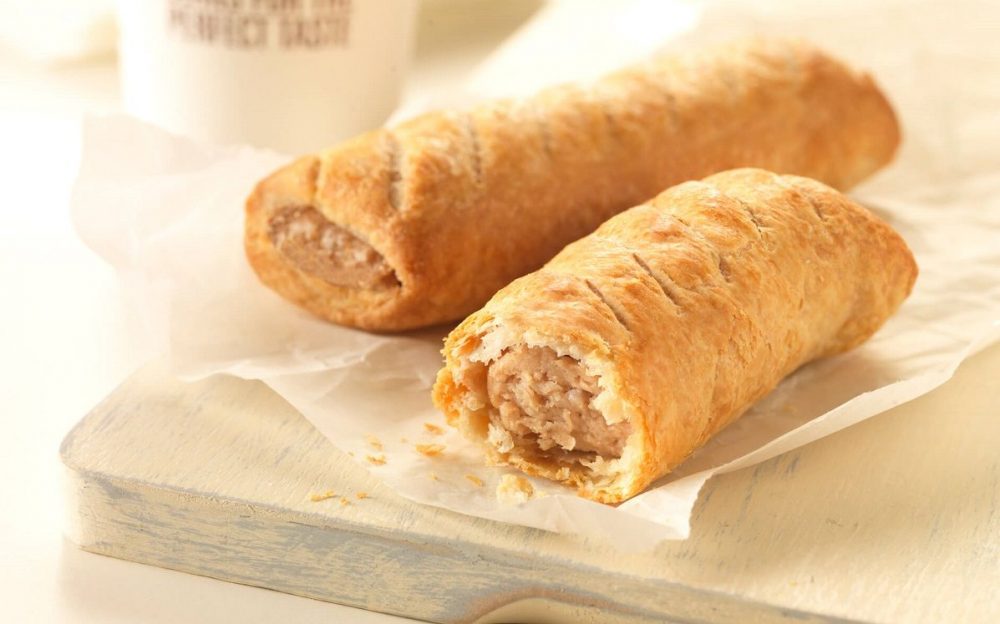 Whilst this is great for all you students out there, I'm kinda annoyed that nobody told me about it and I never took advantage of it in the past. Dunno if I'll be able to source a fake student card as easily as it was to get a fake ID back in the day. Not sure if anyone would even believe if I was a student either.
To add insult to injury, it also turns out you can get a free cheeseburger or McFlurry at McDonald's if you bust out your student card when you order an extra value meal. Honestly can't believe I spent about four years missing out on all this free food. Really really heartwrenching.
For more of the same, check out how you can get free food and drink from 17 restaurants in the UK. Very important information.