A university student was stabbed to death by her schizophrenic boyfriend after he became convinced that she was having an affair with fashion mogul Jimmy Choo.
Images VIA
Now it has emerged that Natasha Wild, 23, kept a diary which described how Lloyd Brackenbury, 32, had previously attacked her and thrown her across the room. He even accused her of being in the Mafia in his paranoid attacks.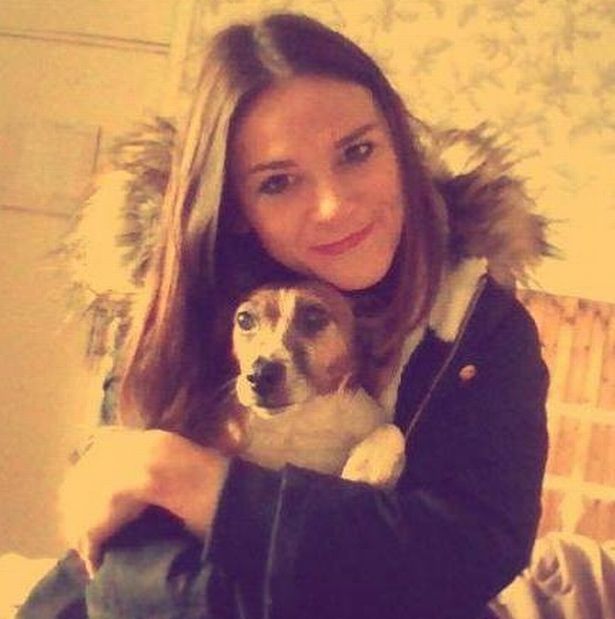 The entries, which were found on her laptop, also stated how he thought she was having an affair with the fashion designer. Brackenbury was so sure of this that he used to sexually examine her and also made horrific taunts about her late sister who died in a fire. What an absolute asshole.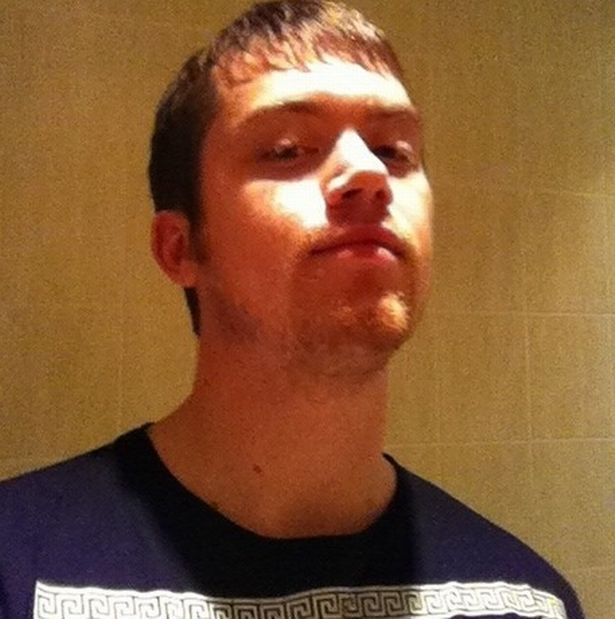 The diary was discovered after Wild was brutally stabbed to death by Brackenbury, who attacked her in their home in Manchester last year.
One entry stated:
He sexually examines me to see if I have slept with someone and if we have had a nice day he will purposely ruin it by finding something to start an argument over.

He believes I am seemingly trying to kill him – he thinks I am part of the Mafia. He said he would never hurt me but has picked me up four times and thrown me across the room.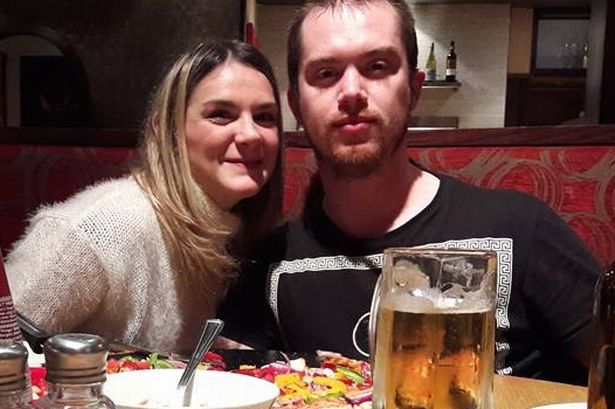 To make this incident even more heart-breaking, Wild was pregnant with Brackenbury's child, but she decided to get a termination, saying in her diary: 
Lloyd would kill me if he found out.
Brackenbury has since been found guilty of manslaughter and has been detained at a psychiatric hospital. Too right – what he did to his girlfriend is truly hideous and unforgivable and at the same time, it could've been prevented had someone spotted his mental illness and urged him to get help. It's just a tragic incident that could've been avoided – RIP.
For an AMA with a schizophrenic girl, click HERE.