A Russian woman who was filmed having sex in a nightclub has opened up about what was really happening in a live video chat.
Images VIA
18-year-old student Ksenia Smirnova decided to share her story about the incident after the video went viral on Russian social media. Many women were calling on her to speak out about the man she was having sex with, police officer Rodion Artyushin, and report that he'd raped her while she was drunk. Rodion has since been fired over the video.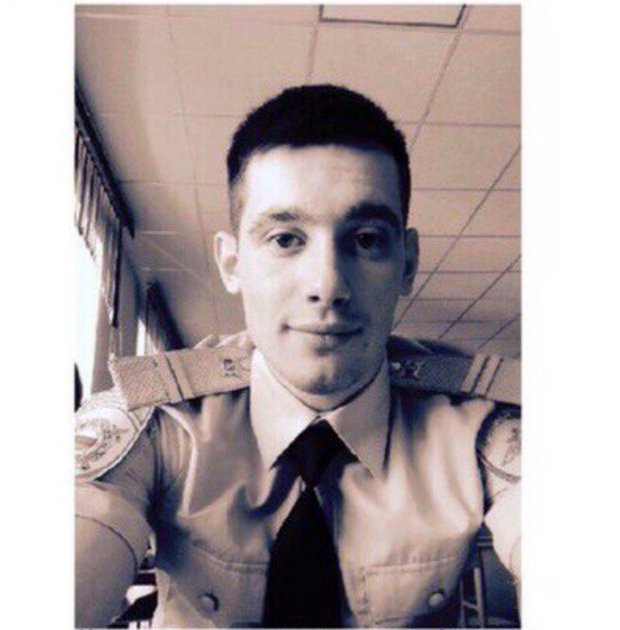 However, in the live stream Q&A session with her Instagram followers, Ksenia made it clear that she had not been raped: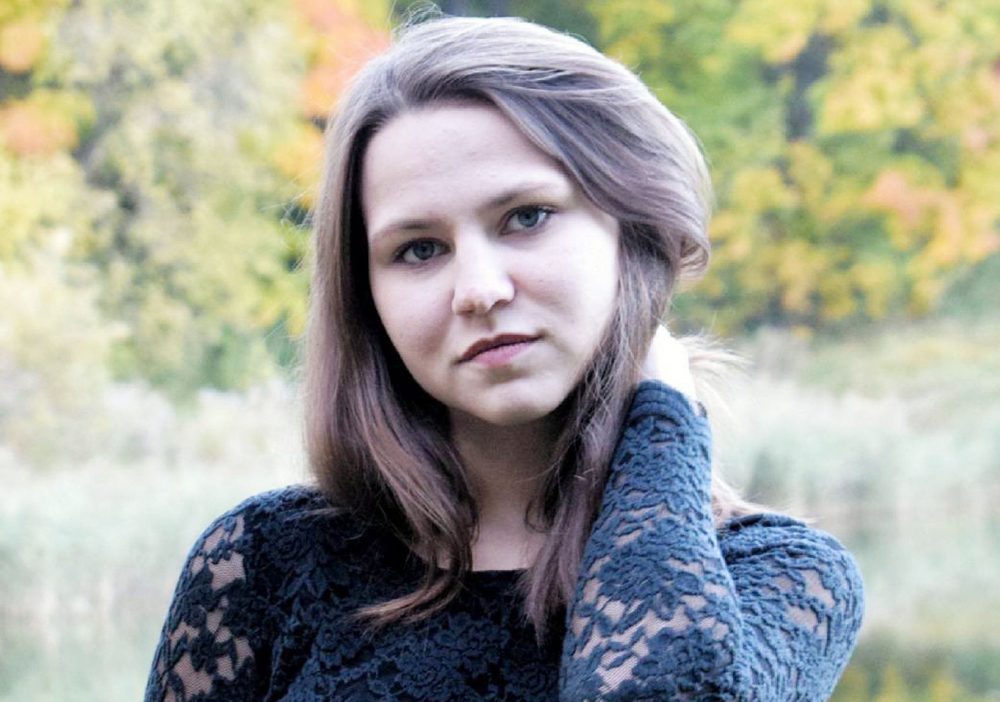 He did not rape me, both of us were to blame for what happened.

We knew each other before that night.

I did not write a statement accusing him and will not. I'm an adult. I'm 18.

Nothing can be fixed now, the coverage of the story was too big.

I know I'm a stupid girl. But the only thing that was wrong was that it was in public.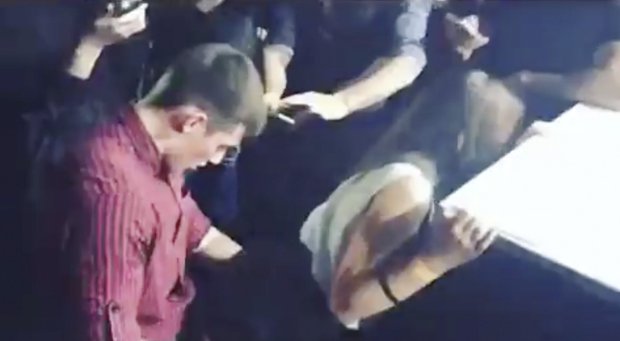 Hats off to Ksenia for taking to social media and admitting her wrongdoings. She could've easily deflected the blame and then Rodion's life would've been even more ruined than it is now. At least she acted like an adult and the pair of them can now try and move on from this incident.
To read about the Hackney Downs ginger shagger, click HERE.