If you thought the stripper that borrowed that dude's Harry Potter DVDs and wouldn't give them back was out of order, wait till you get a load of this story.
61-year-old tech millionaire/businessman Paul Vagnozzi met 18-year-old stripper/prostitute Jessica Tackett in Detroit, Michigan back in 2008 at one of the clubs she was working at. The two would meet up frequently and Vagnozzi would pay her for sex, until one day Jessica suggested he fork out for a threesome with her and her younger cousin.
After the session was over, Jessica's dad Terry Tackett (on the right in the featured image above) threatened to report Vagnozzi to the police, as the younger cousin was a minor. He also threatened to tell police that Vagnozzi had raped Jessica and that if he didn't cooperate, he'd get his mafia friends and mates in the 'Jokers Motorcycle Club' to beat him up.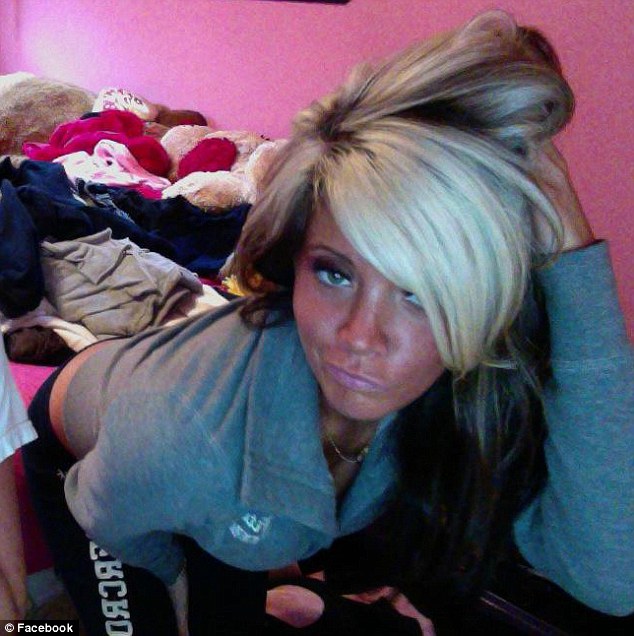 Images VIA
Vagnozzi crapped himself and from 2008-2012 actually gave Terry Tackett more than $2.6 MILLION in cash and cheques, which the guy used to buy a house, six Harley Davidsons, a bunch of muscle cars, jet skis, and gifts for his own stripper girlfriends.
Somehow police got wind of the whole scheme (maybe Vagnozzi realised that the courts might sympathise with him), and now Terry Tackett is facing 119 charges including conspiracy to obstruct justice, tax evasion and money laundering. He's facing 20 years in prison while daughter Jessica and wife Kimberley (also in on it) could get 5 years.
Not sure if this means Vagnozzi is getting off scot free; he'll probably get dealt with once the others are put away but for now it looks like he's being treated as the victim.
Maybe stick to flirting with strippers in GTA V next time (though make sure your mic's turned off).