Juhel Ahmed has been sentenced for killing his brother and covering up the corpse for a week in the house he shares with his bed-ridden mother in East London.
The 30-year-old claims that he strangled his brother, Ruhel Ahmed, in self-defence after his sibling bit one of his little fingers off, taking sibling arguments to a whole new level.
Up to now, Juhel has claimed that he did not realise his brother was dead until the corpse started to smell. But this alibi is quite obviously a lie in light of new information that Juhel had put the corpse in bed, covered it with a plastic bag and regularly used air fresheners to hide the smell from carers coming into the apartment.
Another damning bit of evidence is that the killer had researched 'self-defence' on the Crown Prosecution Service website after the incident. Should have gone incognito man.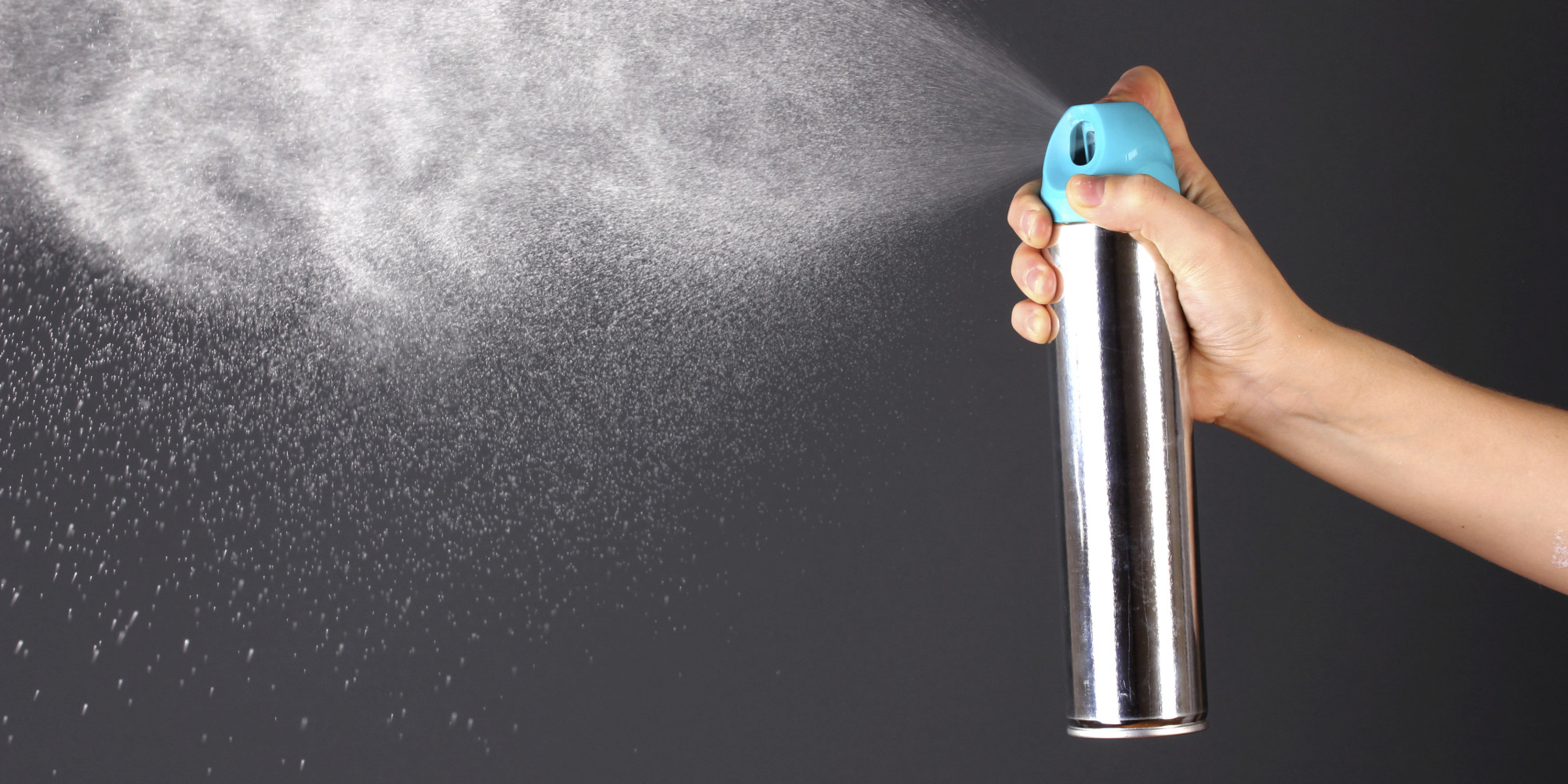 Obviously the Old Bailey jury saw straight through this and has convicted Juhel of murder — he faces life in prison, which the court will confirm next week.
I reckon this guy has a pretty strong case to plea for insanity — I mean, what did he think he was going to do with the corpse? Just let it disintegrate in his tiny little London flat and then shove a bit of Febreze on the bed linen? Pretty clear someone was going to clock on sooner or later.
At least this guy only went in on his brother — could've gone the whole hog and murdered his entire family like this man who did it because he didn't like his son's haircut. That must have been a really shit stylist.