Children often tend to follow in the footsteps of their parents in the entertainment industry, but I doubt that anyone seriously thought that Steven Spielberg's daughter would want to pursue a career in pornography though.
Images VIA 
This is the unusual career path that 23 year old Mikaela Spielberg has revealed that she will be pursuing though, claiming that her father is also OK with it and kinda intrigued. She also said that she only wants to perform solo videos where she shows off her gigantic breasts and is looking to become an exotic dancer when she gets her sex worker licence approved for Tennessee, where she currently resides in Nashville.
Speaking to The Sun, Mikaela – who was adopted by Spielberg when she was a baby – said the following: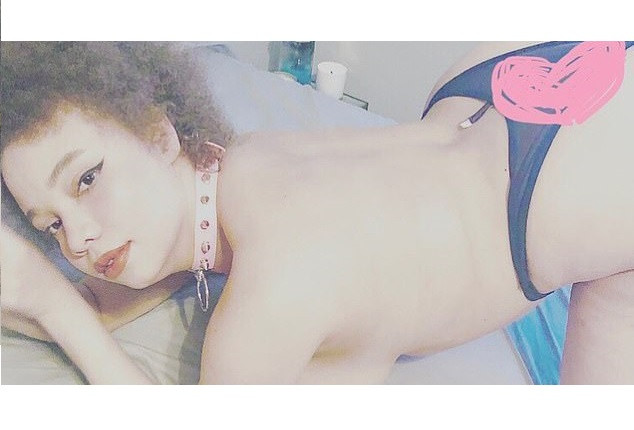 I got really tired of not being able to capitalize on my body and frankly, I got really tired of being told to hate my body.

And I also just got tired of working day to day in a way that wasn't satisfying my soul.

I feel like doing this kind of work, I'm able to 'satisfy' other people, but that feels good because it's not in a way that makes me feel violated.

I've always been a very sexually natured person, which has gotten me in trouble before. Not in a predatory way, but just in the sense that people here in the South might not yet be comfortable with that," she said.

My main hope is just that I get somewhere lucrative enough to where I'm not tied down financially by things. And then I can really start saying to people there's nothing wrong with me using my body in a way that feels comfortable to support myself.

I can't stay dependent on my parents or even the state for that matter – not that there's anything wrong with that – it just doesn't feel comfortable for me.

This isn't like an 'end of the road' or 'I've hit bottom' choice.

This is a positive, empowering choice, I realized there is no shame in having a fascination with this industry and wanting to do something that is safe, sane, consensual.

I think I would be great at fetish work.

Honestly I have hated my chest for so long but I've finally learned to embrace it. That was one of the things when I uploaded these first couple of videos, I realized, 'This is the moneymaker' – my large chest.

And it was actually really nice and refreshing to have people saying cool things – because people can often say really upsetting things about a black woman's body sometimes.

And the reason I don't want to do anything outside of solo stuff is because I feel like it would be a violation of my boundaries and my relationship with my significant other.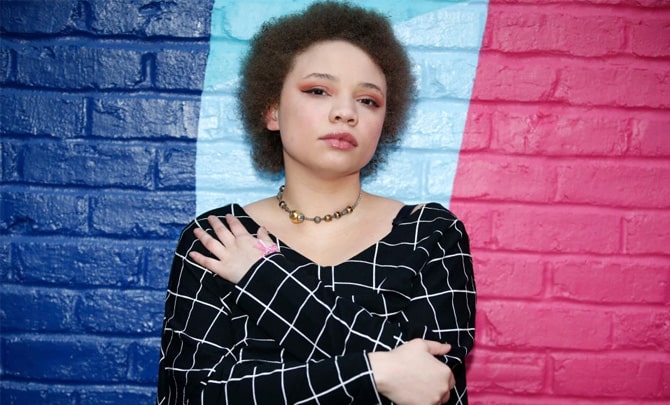 I mean I suppose that sounds like she's pretty much got it together and is doing it for the right reasons and female empowerment and all that good stuff, but you still kinda have to wonder whether she'll regret this in the future like most people that dabble with pornography. Hopefully it works out for her.
I know that might not be very woke of me in 2020, but just listen to Bree Olsen's story if you don't believe me. Porn can destroy people if they're not built to deal with it.