We still haven't seen season five of Peaking Blinders, but we're already bugging out about the possibilities for season 6 and today series creator Steven Knight has caused us all to mark out even harder by revealing that he's written a role specifically for Stephen Graham.
Featured Image VIA
There's no doubt that Graham would excel in Peaky Blinders following standout performances in Boardwalk Empire, This Is England and The Virtues so obviously the news is going to cause everyone's anticipation to rise even further. Here's what he had to say: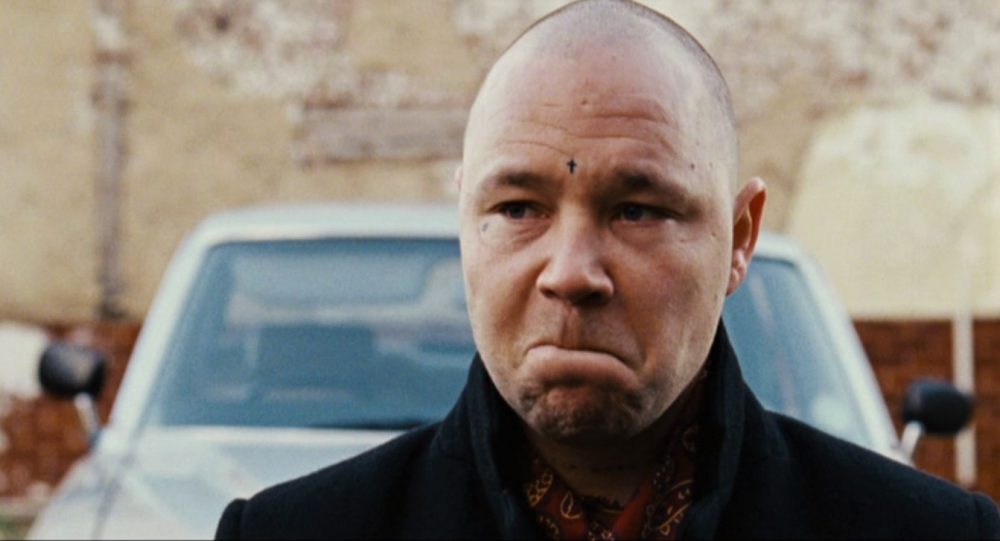 Stephen Graham. Don't worry… we're proceeding with that, but not for this series.

Not Al Capone – I didn't want to go west. Because it's a minefield once you go into Chicago gangsters. I refer to him last series, but I didn't want to go into that.

The amount of people who have come to us wanting to be in it is quite astonishing, and really good people.

So, what I've tried to avoid before is turning it into a spot the celebrity – you know, because I think it's quite distracting sometimes.
I mean I get what he's saying there but when he keeps casting famous people like Adrien Brody, Paddy Considine and Stephen Graham, people are gonna notice eventually. I know they're not the most famous people out there ever, but even so you're gonna notice them and be like 'oh it's that guy from The Piano' or whatever. Sort it out pal.
For more of the same, check out the trailer for the new series of Peaky Blinders. Can't believe it's finally here.