The Making A Murderer buzz has died down in the last couple of weeks after pretty much everyone involved with the show and the case came out and had their say on what they thought was going on, but that doesn't mean that the battle has ended for Steven Avery and his new lawyer Kathleen Zellner. In fact, far from it – but Zellner believes that Avery will soon be walking free thanks to her investigation.
Zellner believes that the key to getting his conviction overturned lies with Luminol testing. This is a forensic evidence gathering routine that was poorly developed at the time but which has come on in leaps and bounds since Avery was first convicted.
It can detect blood which is not necessarily visible to the human eye, and Zellner has brought in her own people to carry out tests on Avery's scrap tar and in particular his trailer and garage, where it's alleged that he murdered and tortured Theresa Halbach, but in which no blood was ever found. Zellner hopes that the results of the Luminol test will exonerate Avery as the prosecution argued he murdered her in the garage.
A statement from Zellner reads as follows:
Featured Image VIA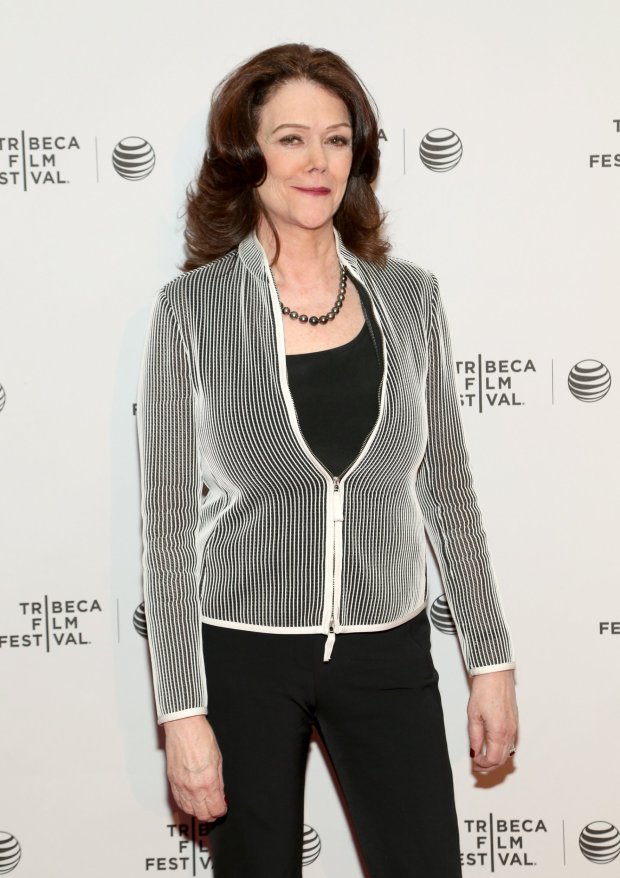 Image VIA 
We are continuing to examine every aspect of Mr. Avery's case and all of his legal options.

We are confident Mr. Avery's conviction will be vacated when we present the new evidence and results of our work to the appropriate court.
An unnamed source also told The Daily Mirror (what the heck was this source telling The Daily Mirror for?) explained the current situation with the Averys and Zellner too:
Steven's family have been instructed not to speak to the press.

While Kathleen is very happy and appreciative of the growing campaign to have him released she is now taking complete control of the situation.

She is working with her own team of lawyers, experts and with Steven's previous lawyers and with his family to ensure that they can present the best possible case.

At the point when they have something to say she will orchestrate it. Let's put it this way when it comes to Steven and Brendan's case – this is now more than a TV show and it's a well oiled machine.
It certainly sounds like they've been busy, but as for when all this new evidence is collected into a coherent case, is anyone's guess. But the fact she seems to think it's going to be sooner rather than later is good news for Steven and all his fans out there clamouring for his release.
If he was released though, the bigger question would be just who the hell killed Theresa Halbach? There are a couple of theories out there.