As I speculated earlier today, the effects of the Sony hacks effectively cancelling the release of The Interview are set to be far reaching, with a green lit production starring Steve Carell already pulled by New Regency due to the fact that it's set in North Korea.
This wasn't even supposed to be a comedy making fun of the regime like The Interview, as Steve Carell continues his career renaissance following his performance in Foxcatcher by playing the central role in a conspiracy movie. Pyongyang was a thriller based on a graphic novel by Guy Delisle centred around an American living in North Korea on a work visa who is accused of international espionage. Gore Verbinski had been set to direct and filming was due to begin in March with 20th Century Fox distributing.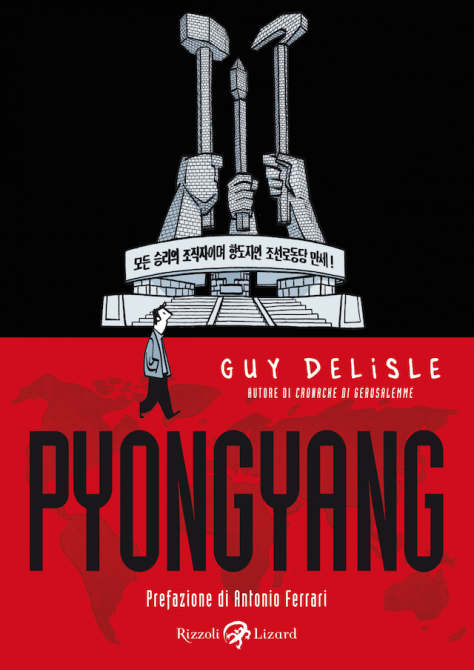 It was slated to be a real star vehicle for Carell and he's understandably pissed off about the development, stating that it was 'a sad day for creative expression when the industry panders to an anonymous internet threat'. Quite.