Super genius professor Stephen Hawking is set to travel to space on Richard Branson's spaceship.
Featured Image VIA
Hawking said to 'Good Morning Britain' that he never thought his dream of going to space would come true, but that, "Richard Branson has offered me a seat on Virgin Galactic, and I said yes immediately."
This comes after Richard Branson's company plans to soon send people into space on commercial flights. And it looks like Hawking could be one of the first people to travel to space aboard a Virgin spaceflight.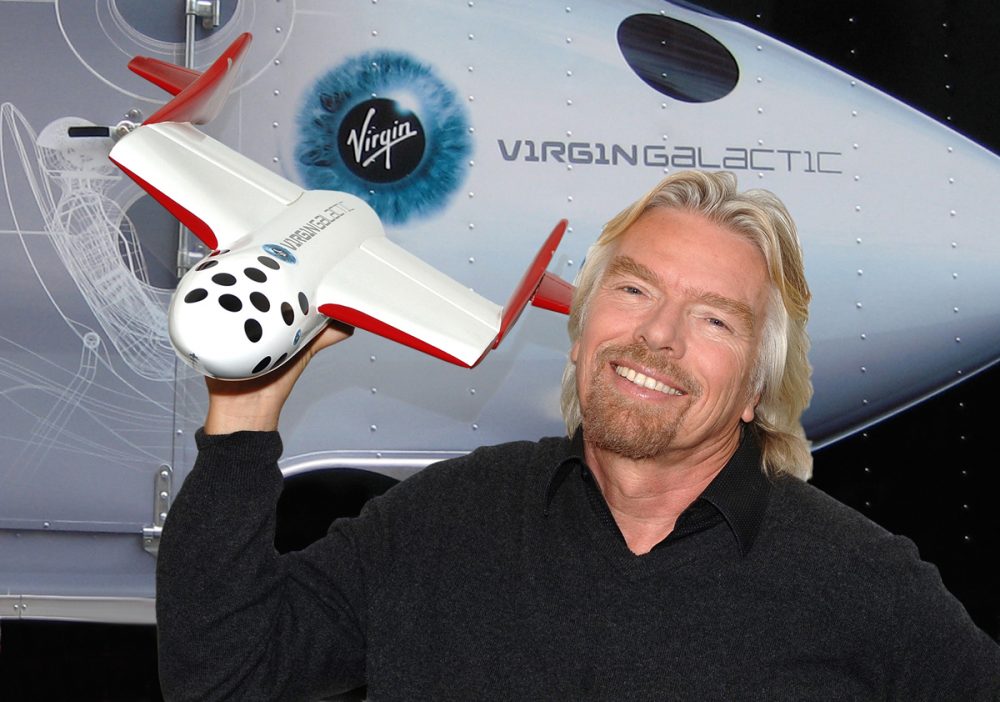 In the interview Hawking also mentioned Donald Trump, who he said made him worry that he might not ever be welcome in the US:
His priority will be to satisfy his electorate who are neither liberal, nor that well-informed.
Third degree burn from Hawking right there.
Anyway, that's fantastic news about Branson and Hawking's space travel plans – there's no one in the world who is more deserving than Stephen Hawking. It's great that he'll be given the opportunity to do so in his lifetime.
While we're on the topic, you can read about Hawking's and Mark Zuckerberg's huge space exploration project HERE.